The Daily Phil is back on the road and our first out-of-town adventure since the coronavirus outbreak is a food trip in the summer capital of the Philippines, Baguio City. Consider adding these recommendations to your foodie itinerary the next time you are chilling in this foggy paradise.
---
Good Taste Café and Restaurant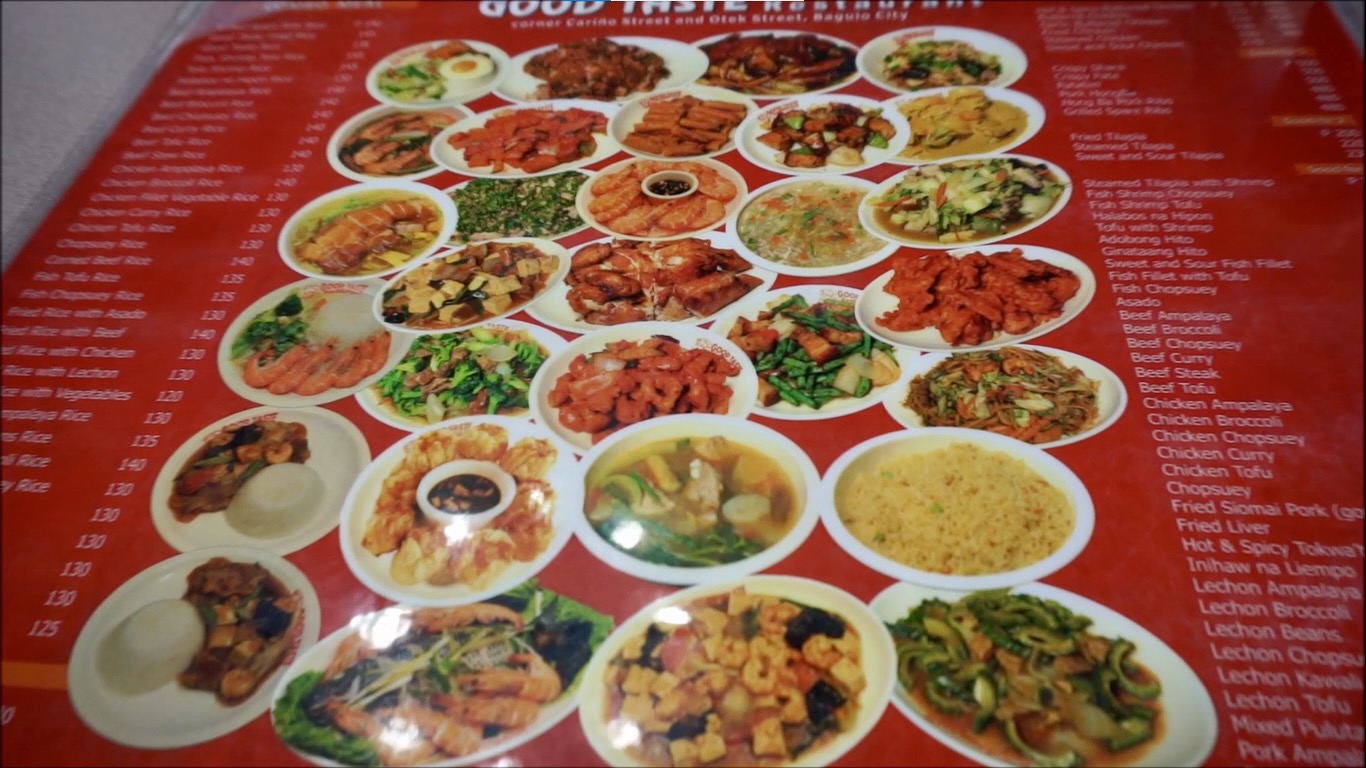 Our first stop is Good Taste Café and Restaurant, probably one of the most popular fast-food restaurants in Baguio City. They offer a wide variety of Chinese and Filipino dishes for an affordable price. We visited their Legarda branch near Burnham Park which can accommodate hundreds of customers, 24 hours a day, in its five-story building. Their mouth-watering dishes are served hot and fresh and come in big portions, perfect for families and groups.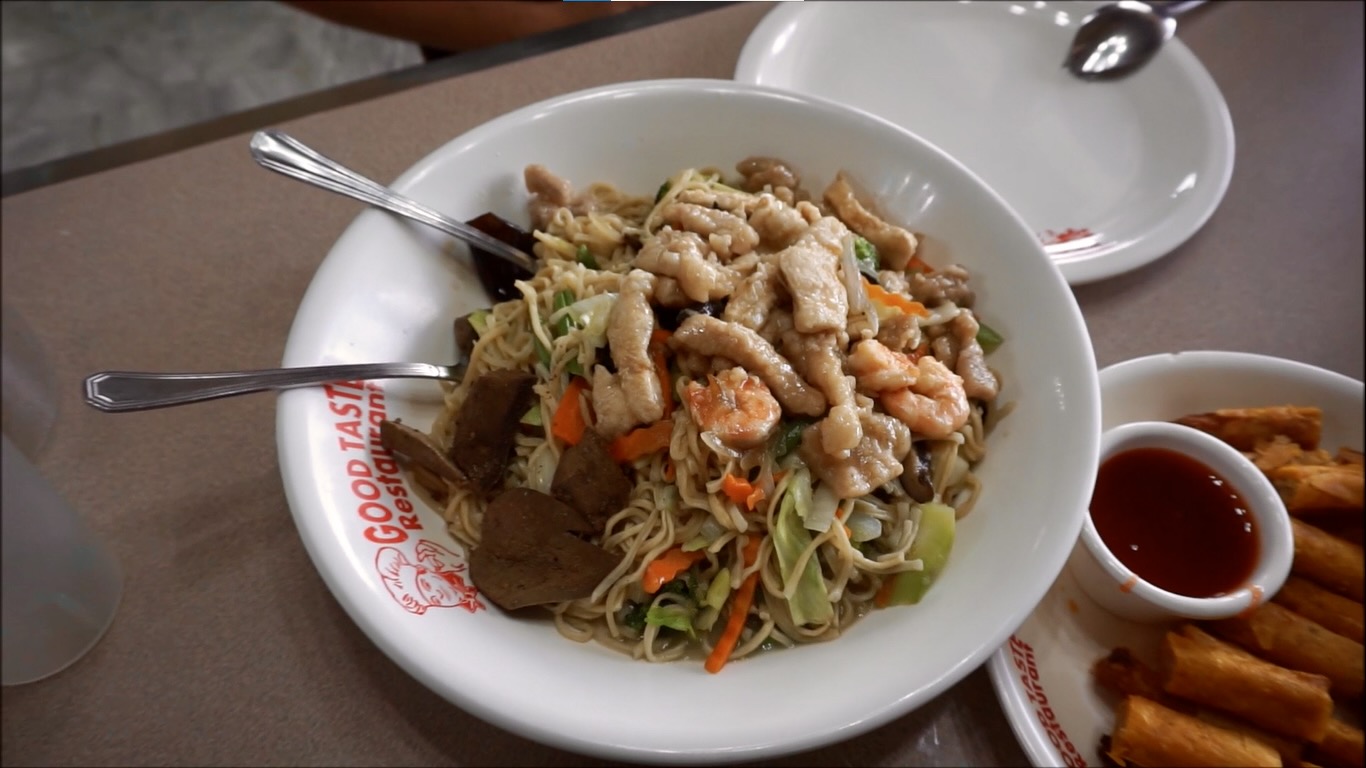 We went all out for our first meal in the city and ordered some of Good Taste's signature offerings such as Spicy Garlic Butter Fried Chicken, Pata Tim, Lumpiang Shanghai, Beef Broccoli, Pancit Canton, Nido Soup and Chinese Style Fried Rice.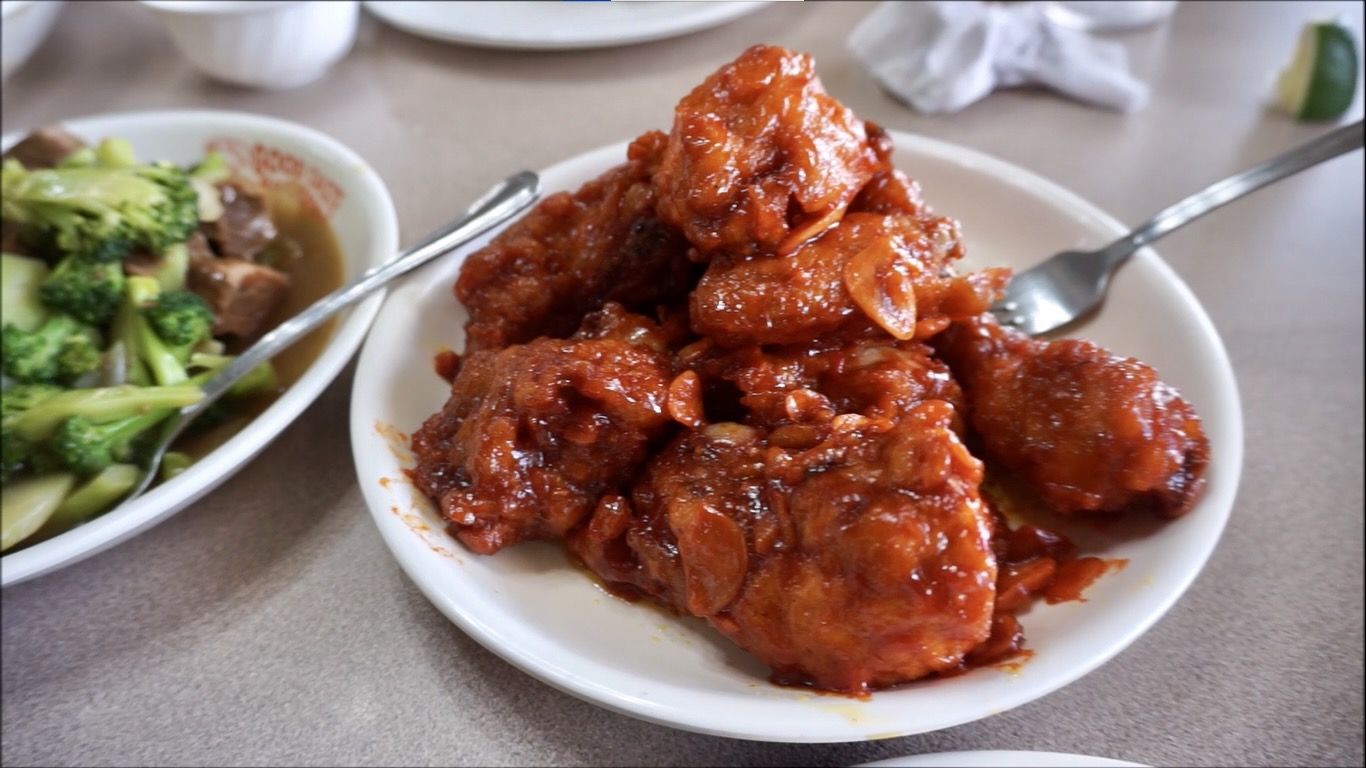 Our favorite is their Spicy Garlic Butter Fried Chicken, very juicy and flavorful. The garlic butter flavor seeps through the meat and the mild spiciness makes it more appetizing.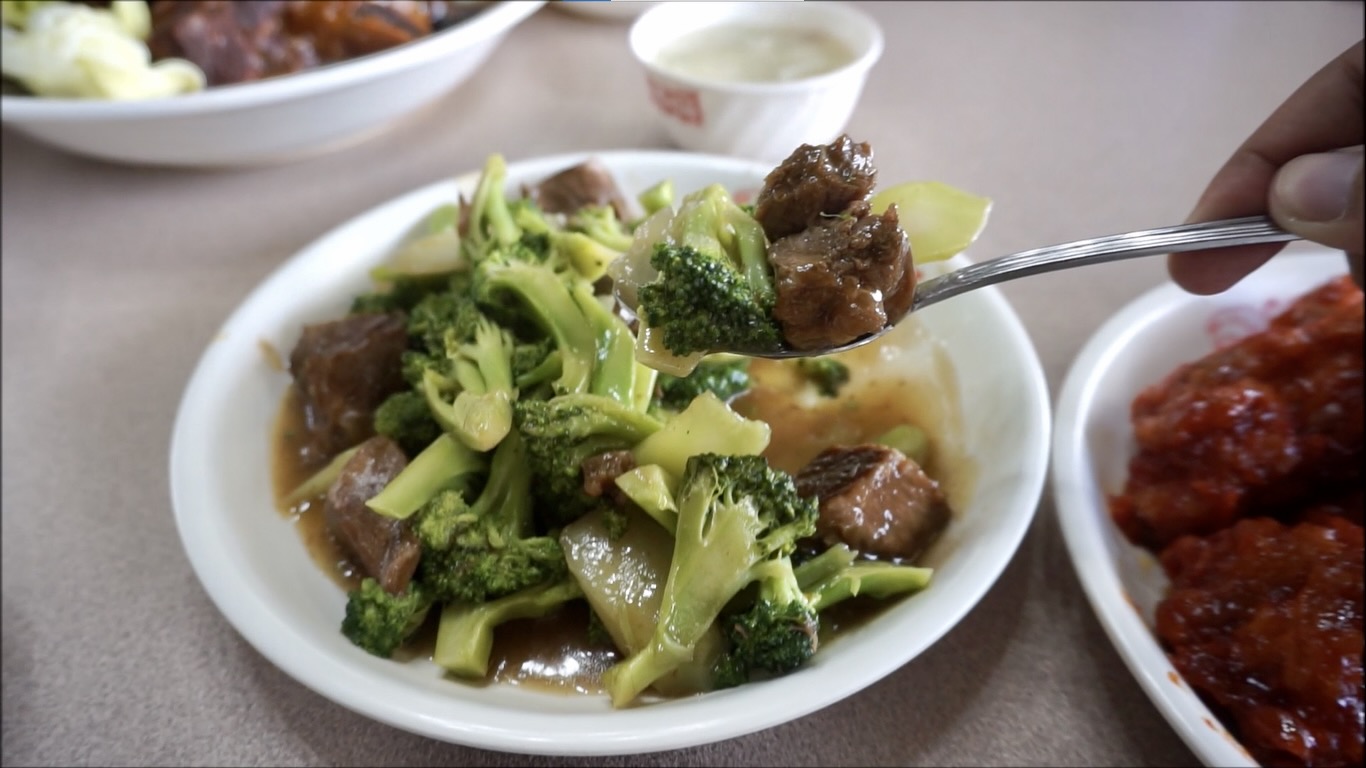 The lone vegetable dish comes with fresh broccoli and generous chunks of beef.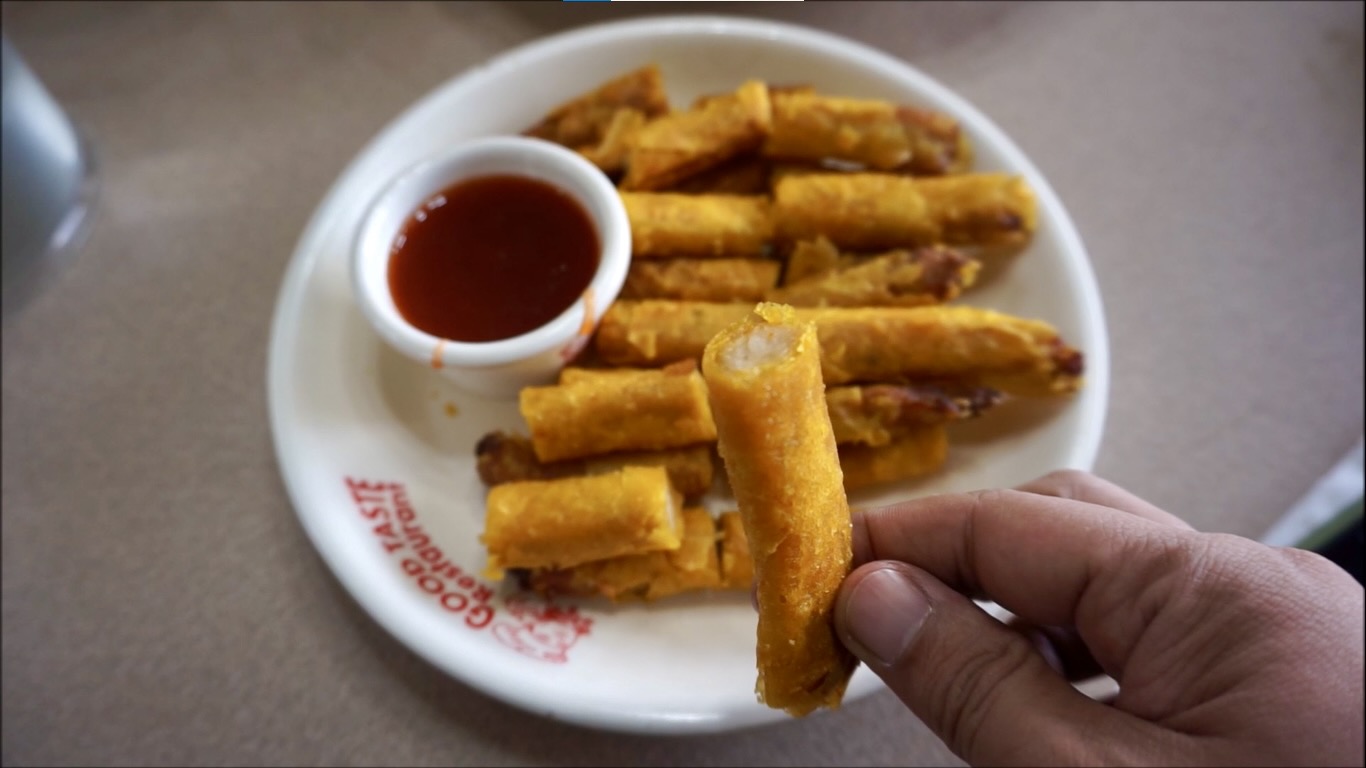 Our waitress recommended Lumpiang Shanghai, saying that it's one of their best sellers, but I think it was just okay.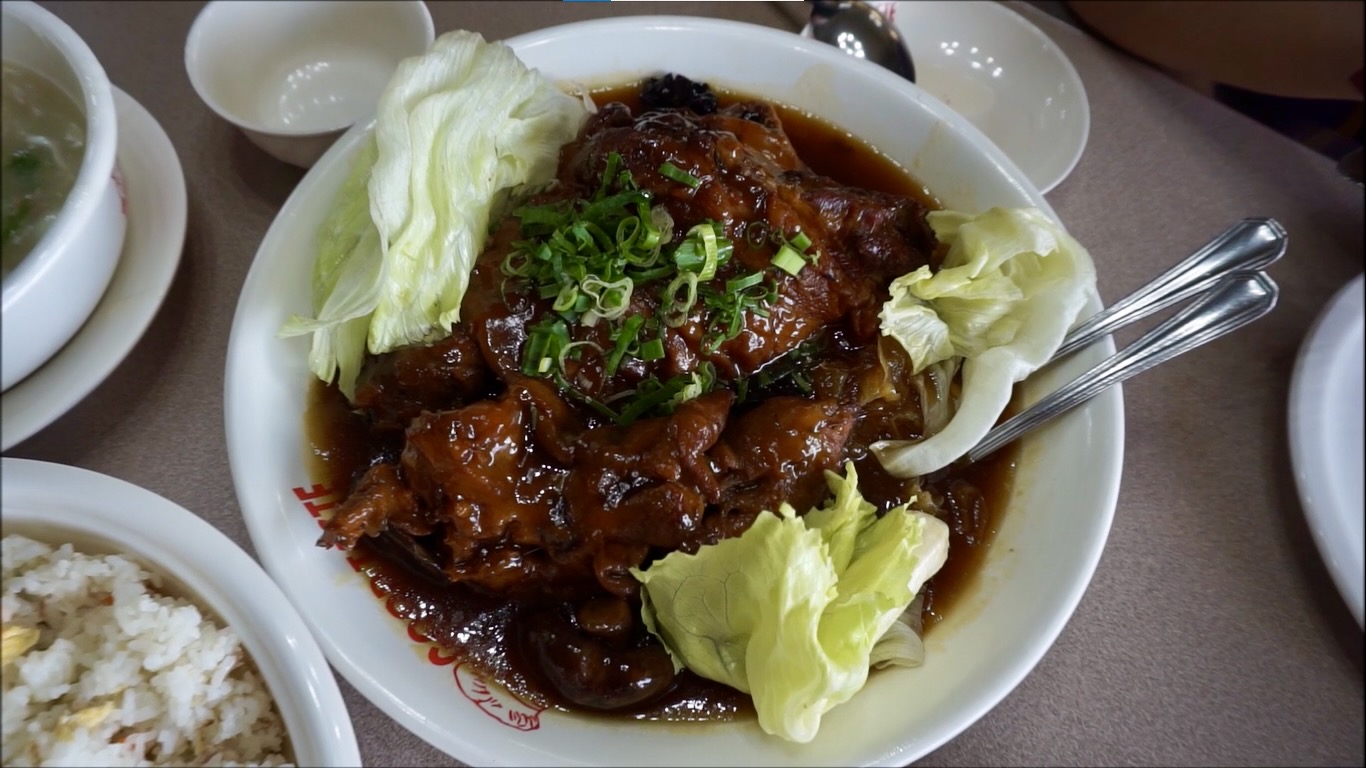 Their Pata Tim is also to die for with its very tender meat and irresistible sweet and savory sauce.
A power breakfast like this is exactly what we need for a full day of sightseeing.
The Verdict: 5.0 / 5.0
Address: Otek St, Baguio, Benguet; Rajah Matanda St, Baguio, Benguet
Operating Hours: 24 Hours
---
The Farmer's Daughter Restaurant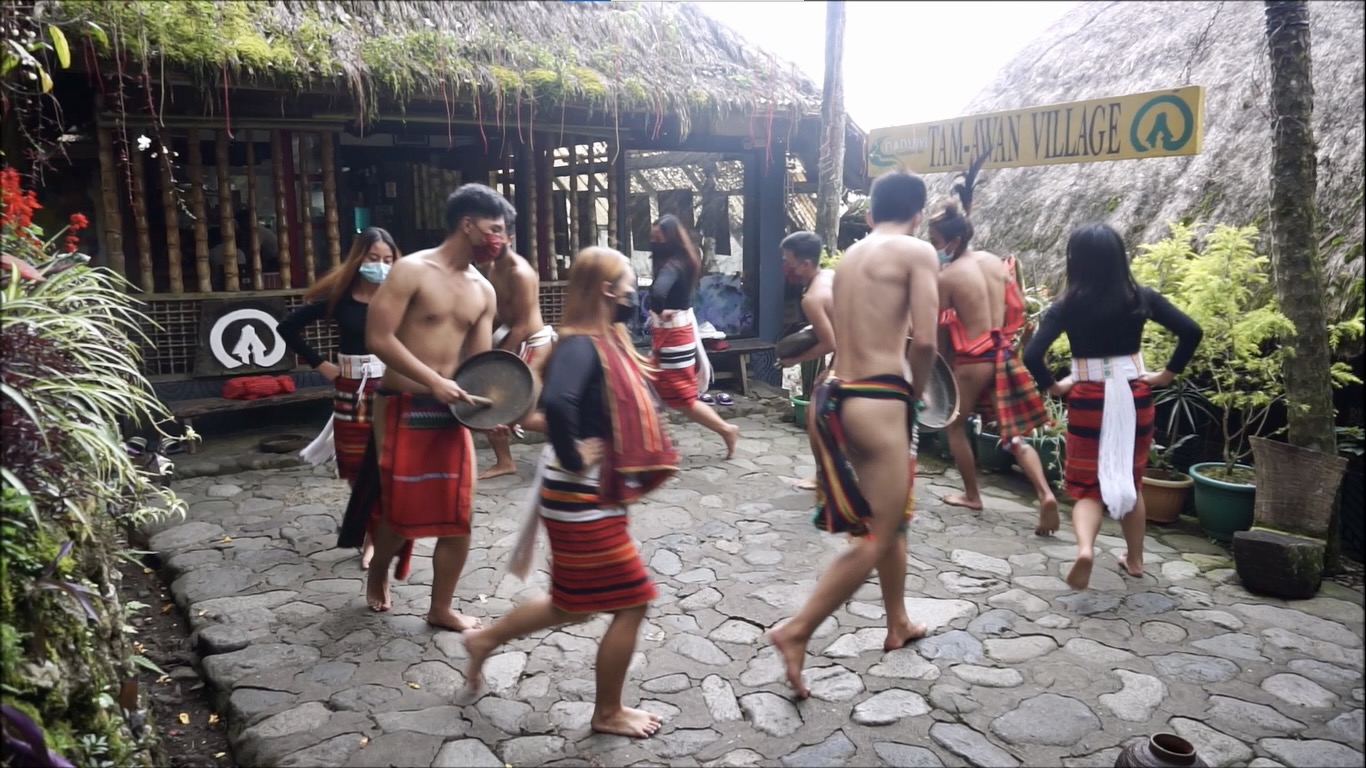 After a quick visit to Tam Awan Village, we had lunch at The Farmer's Daughter Restaurant which is just a stone's throw away. If you want to sample authentic yet affordable Cordilleran cuisine, then this is the place to be.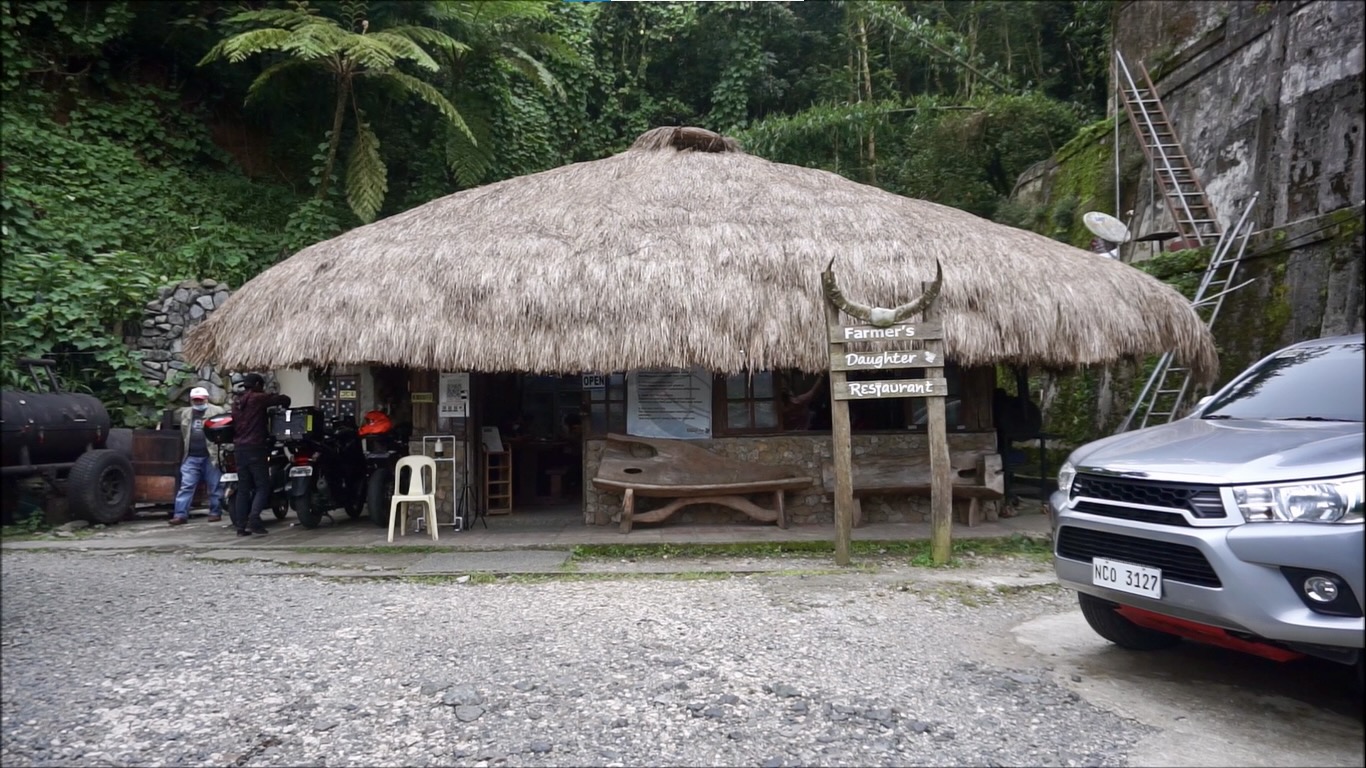 We ordered Kinuday na Manok at Baboy, a cooking method that involves smoking the meat by hanging it above burning firewood. It was very tasty and a little bit too salty for my taste. The smoky flavor comes through with each spoonful though.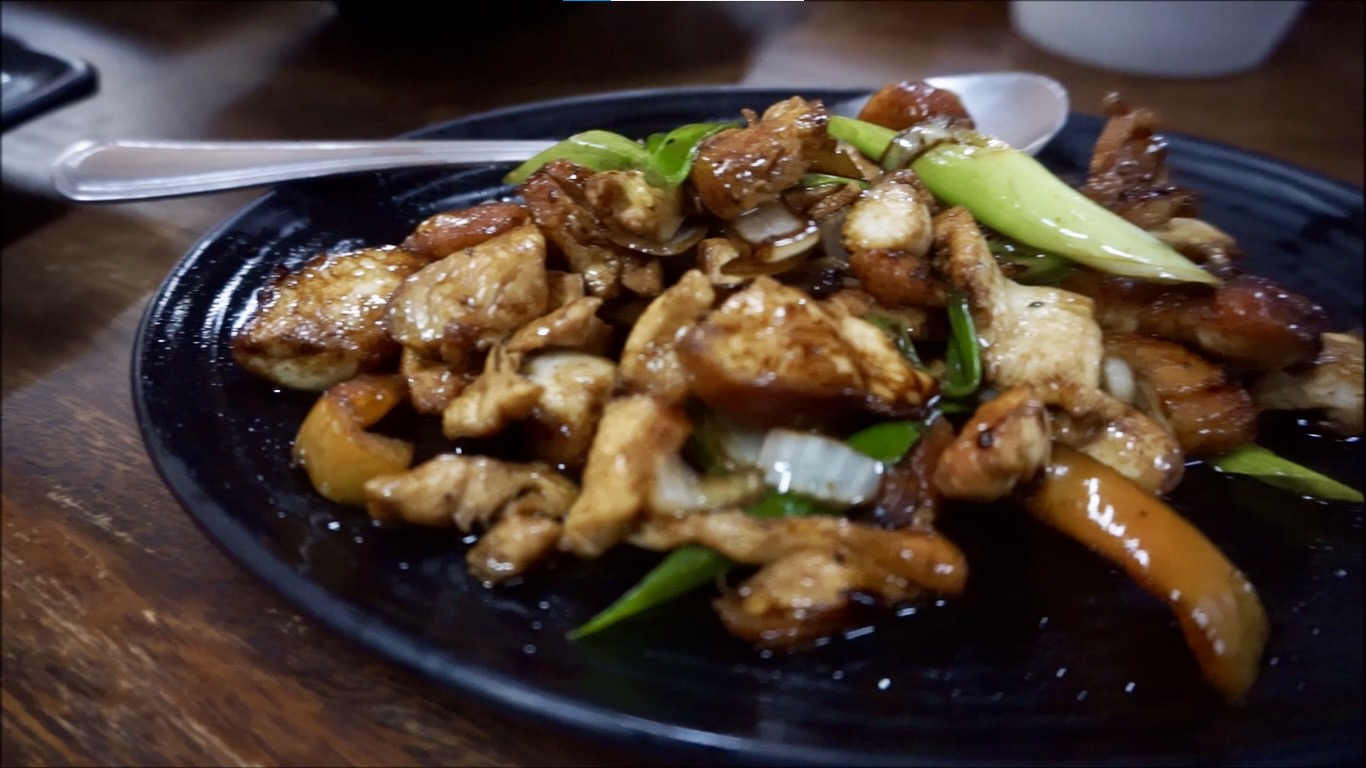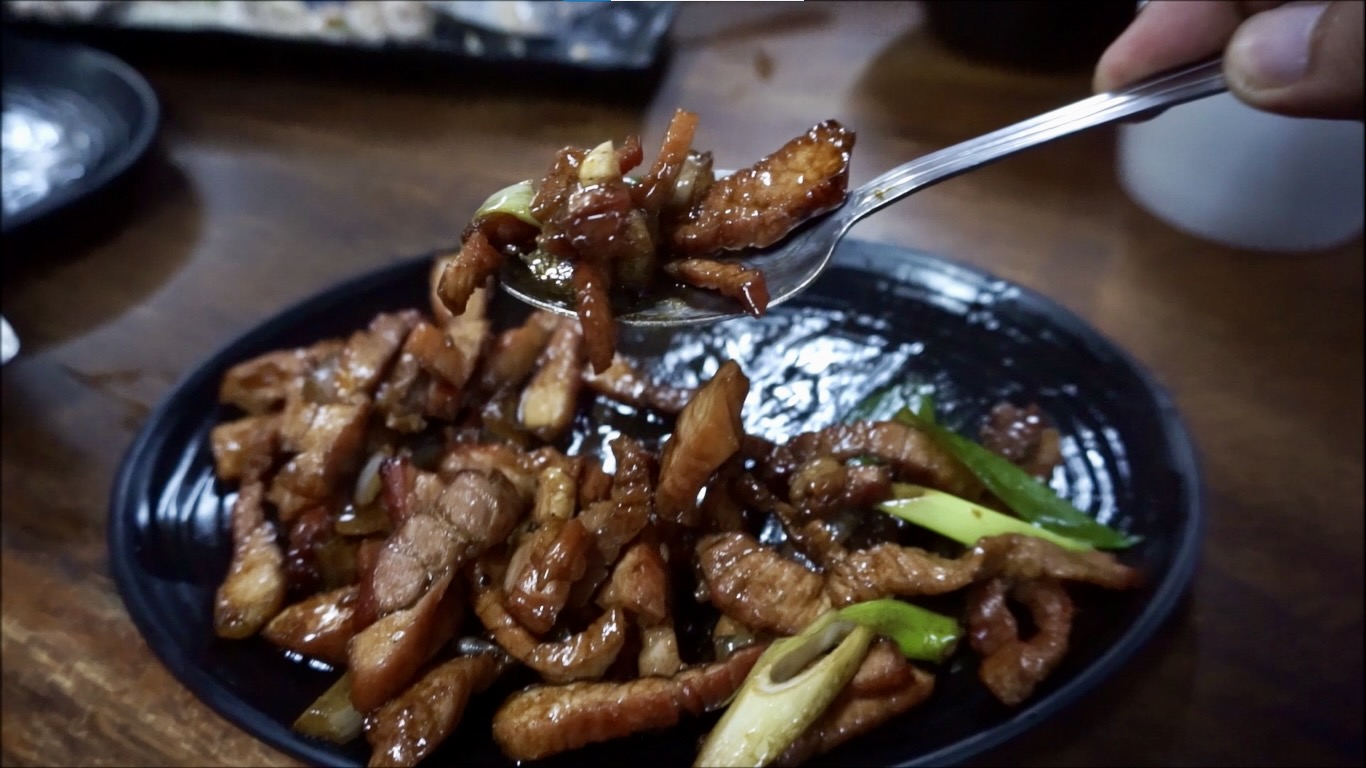 My personal favorite is their Dinakdakan. It consists of grilled pork trimmings tossed in a dressing made of Kalamansi, onions, chili, and pig's brain. This perfect appetizer is a creamier version of everybody's favorite, Sisig.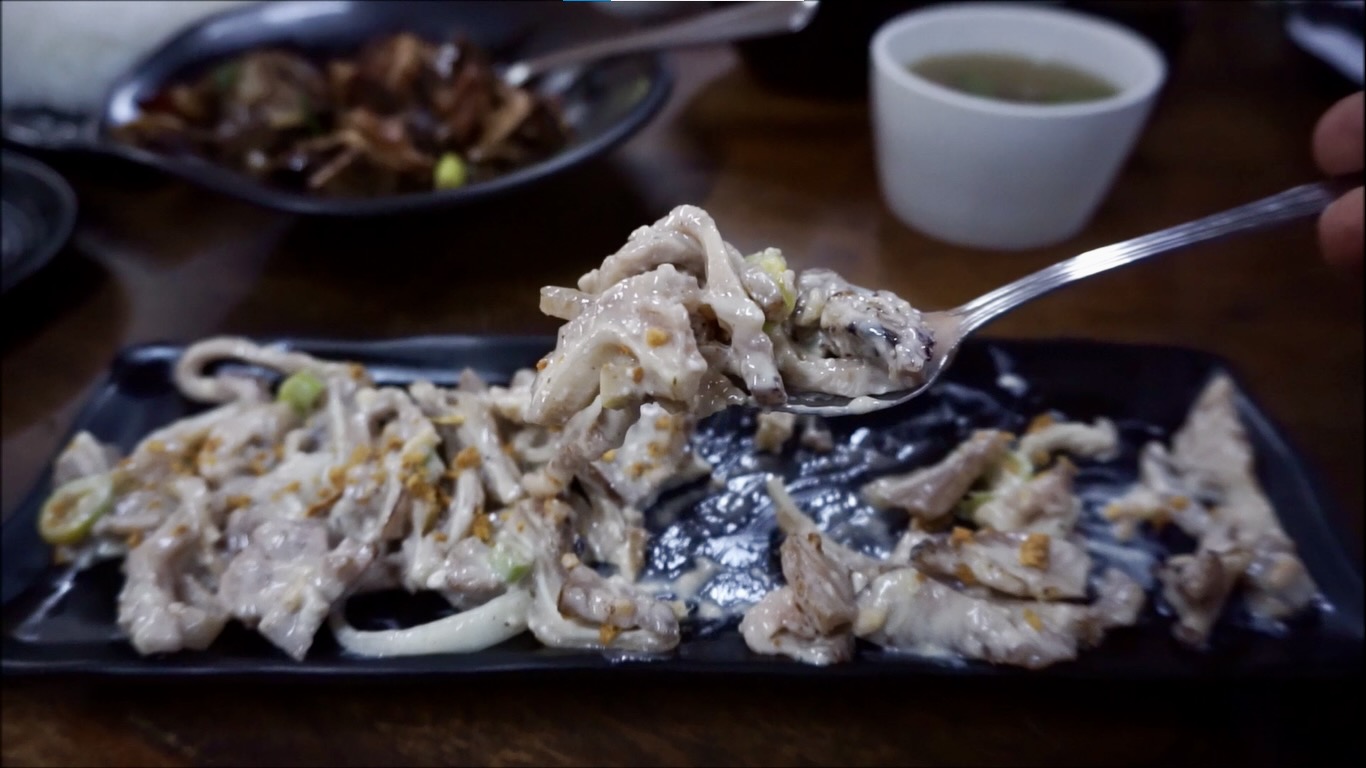 All of us loved their Tinadtad (Mix Mix), a medley of traditional meats served in one bowl including blood sausages. The smoky goodness combined with different textures is a unique food experience.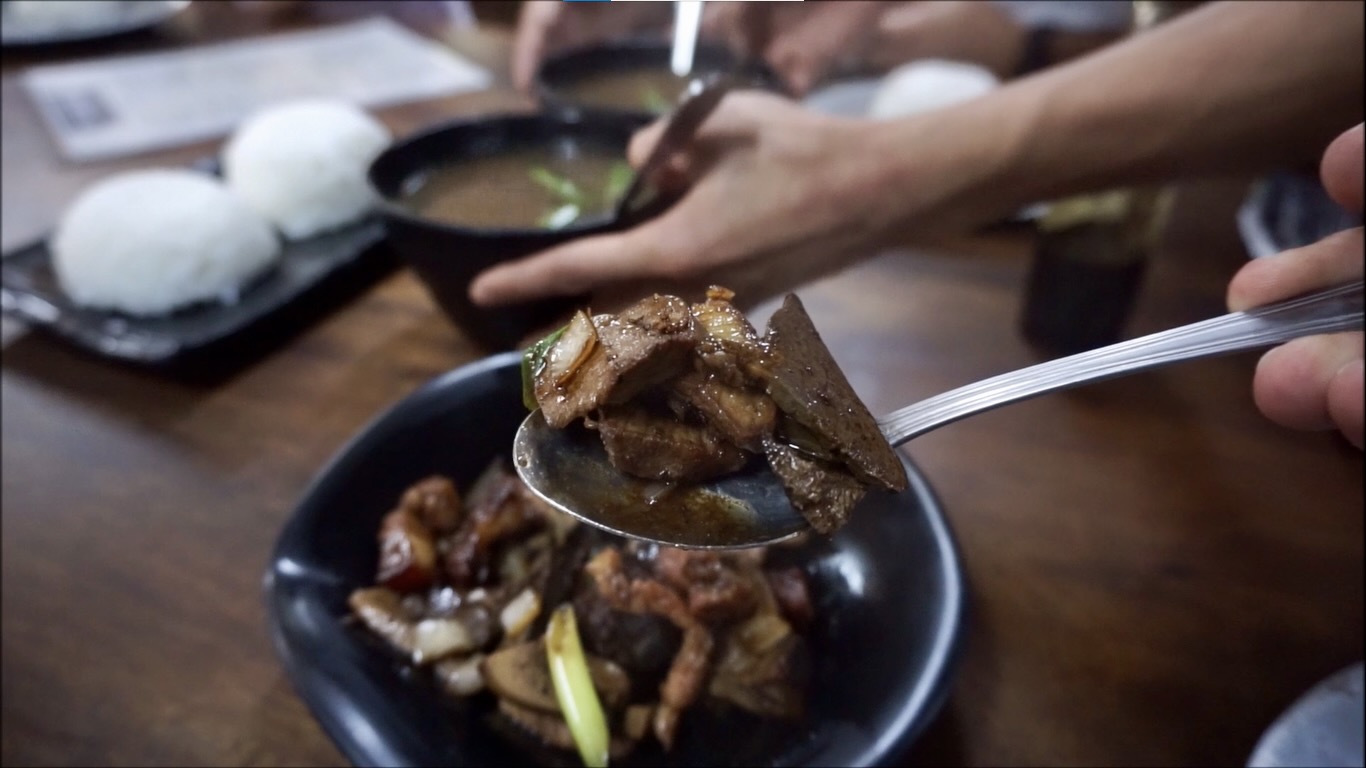 We wanted to order Pinikpikan, a traditional chicken soup where the poultry is prepared by beating it with a stick to death. However, this controversial dish gets sold out as soon as the restaurant opens.
The Verdict: 5.0 / 5.0
Address: Tam-awan Village, Long Long Benguet Rd, Baguio, 2600
Operating Hours: 9:00 AM – 5:00 PM
---
Vizco's Strawberry Shortcake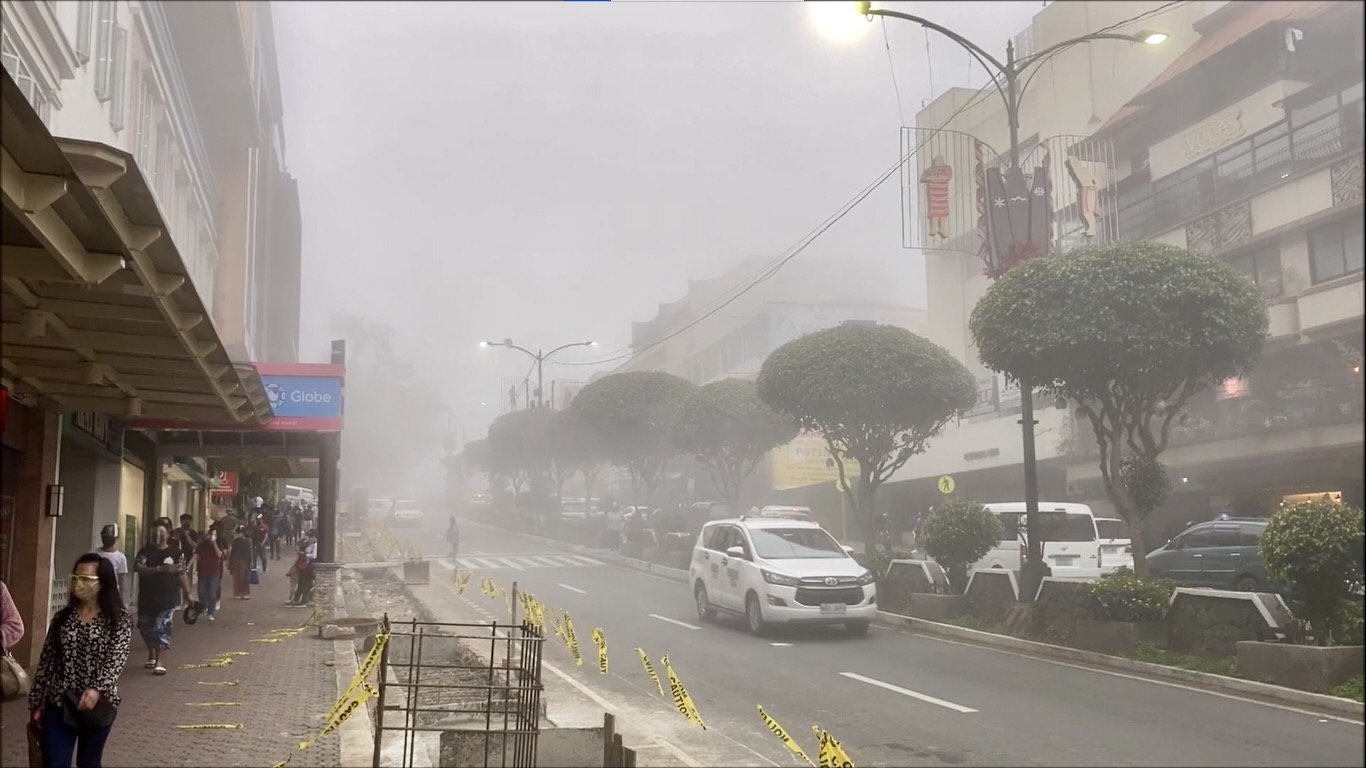 Baguio is synonymous with strawberries, so for dessert, we head down to Session Road for a beautiful Strawberry Shortcake courtesy of Vizco's.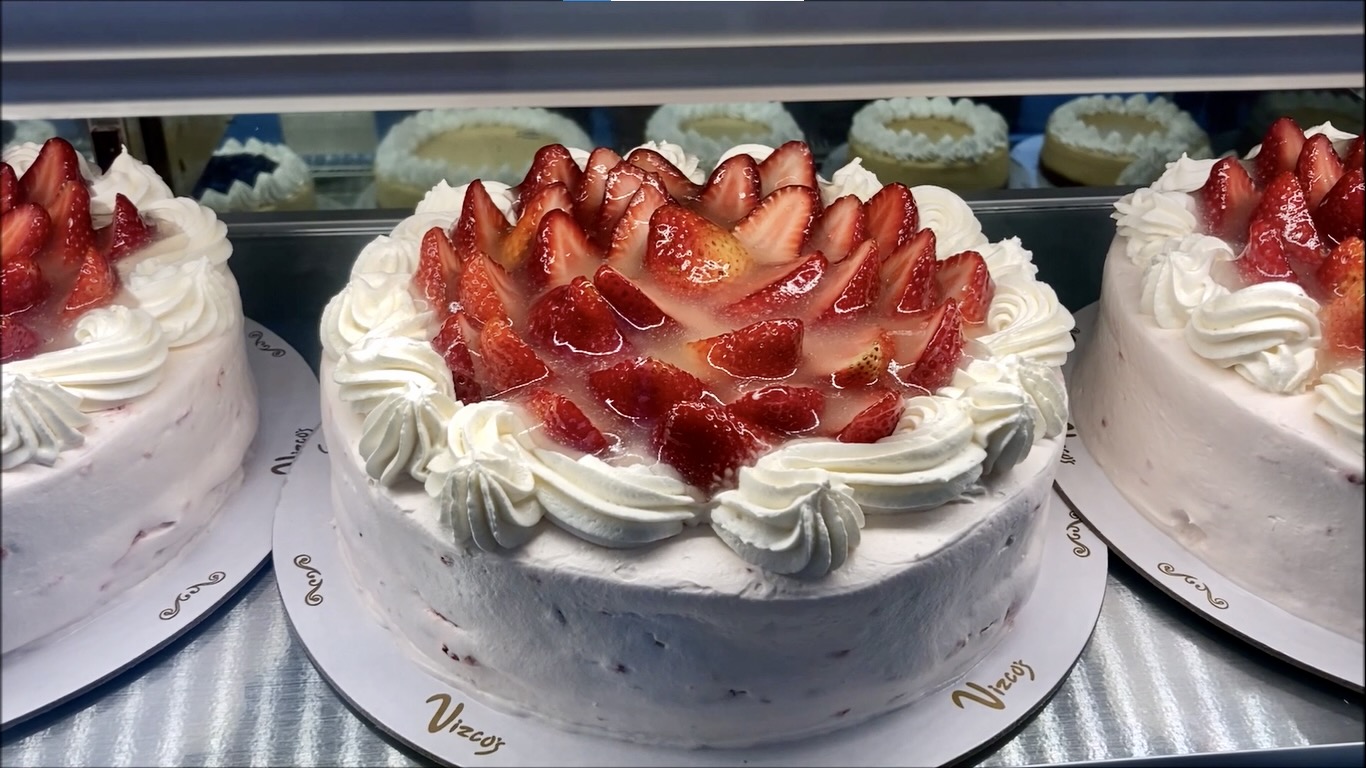 It is made of two layers of soft chiffon filled and topped with cream and sliced fresh strawberries. It is very light, moist, and has just the right level of sweetness. This cake is gorgeous, perfect for Instagram.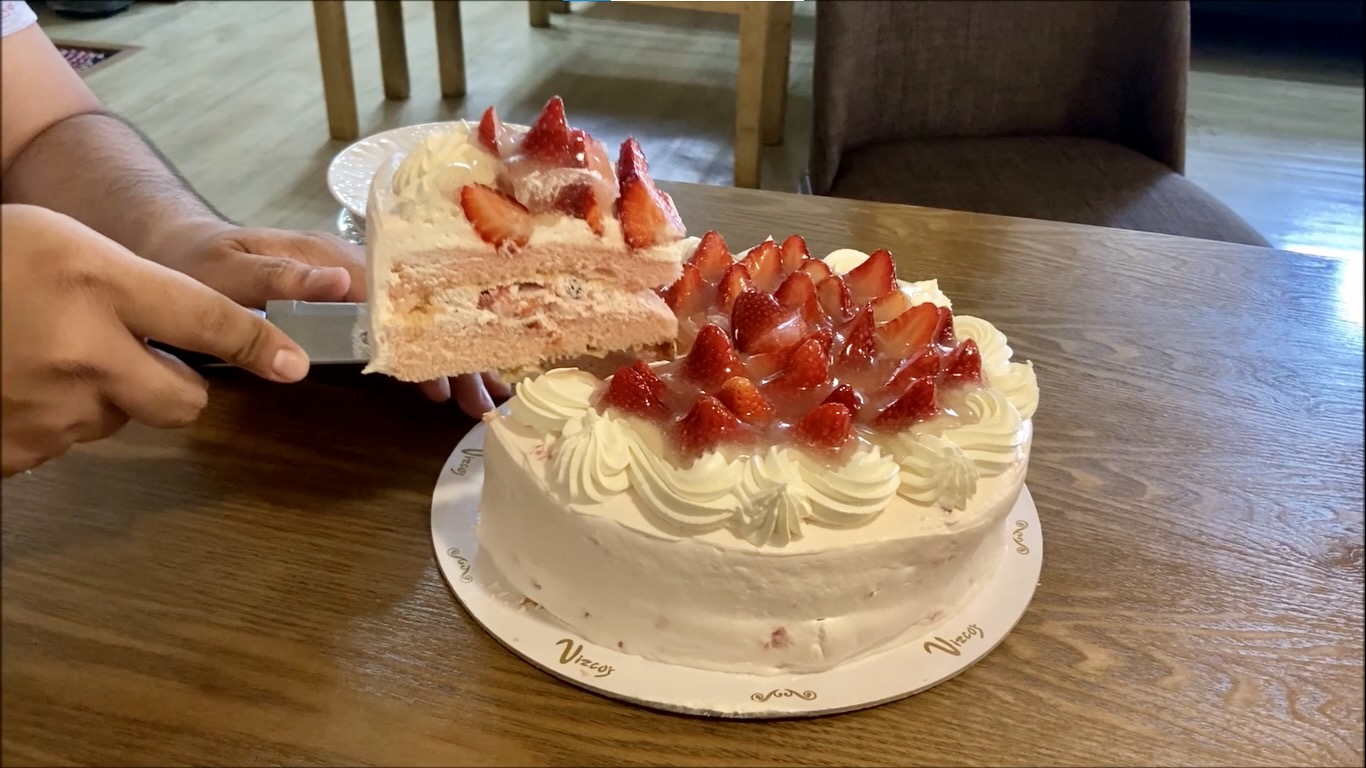 The Verdict: 5.0 / 5.0
Address: Porta Vaga Mall, Session Rd, Baguio, 2600 Benguet
Operating Hours: 7:00 AM – 9:00 PM
---
Baguio Night Market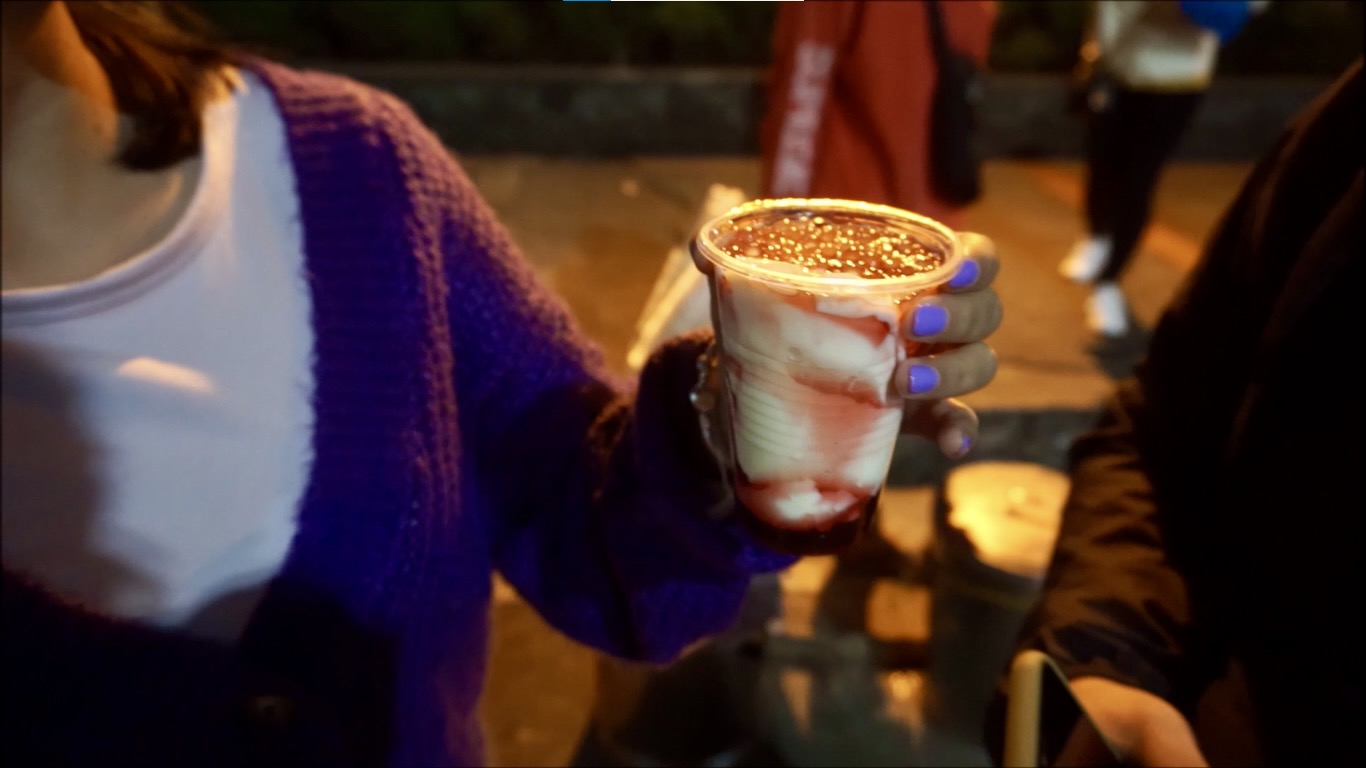 The Baguio Night Market is not just about Ukay-Ukay. People also come here to enjoy some hot, filling, and delicious street food. Get ready to be overwhelmed with the numerous stalls selling street food classics and trending snacks.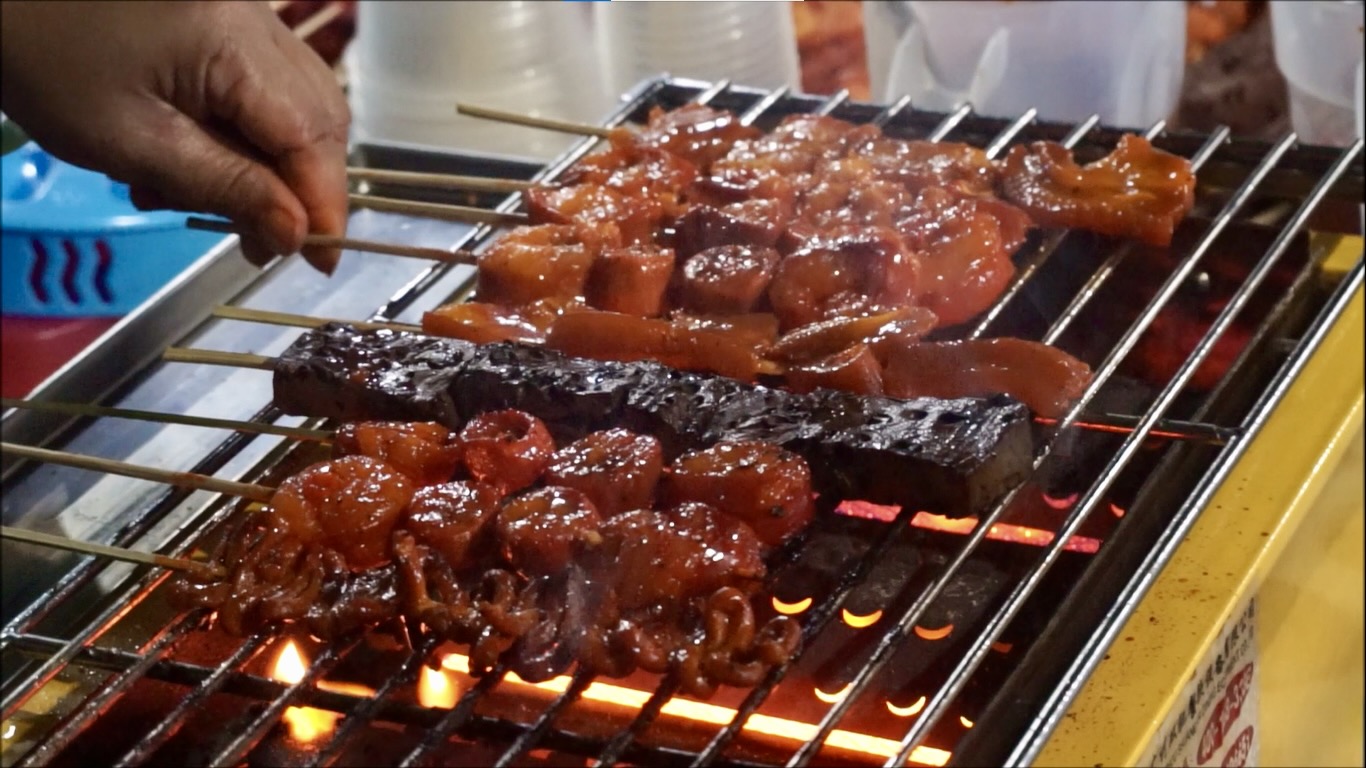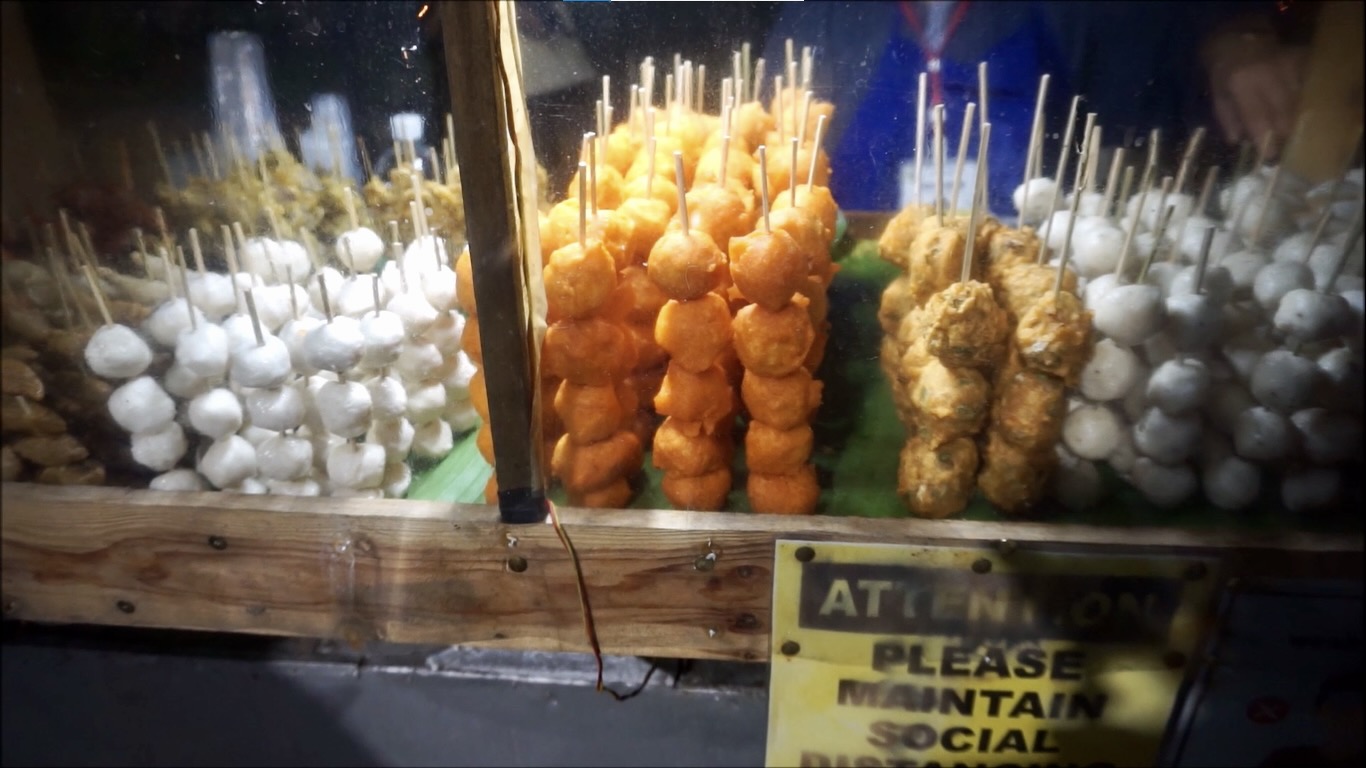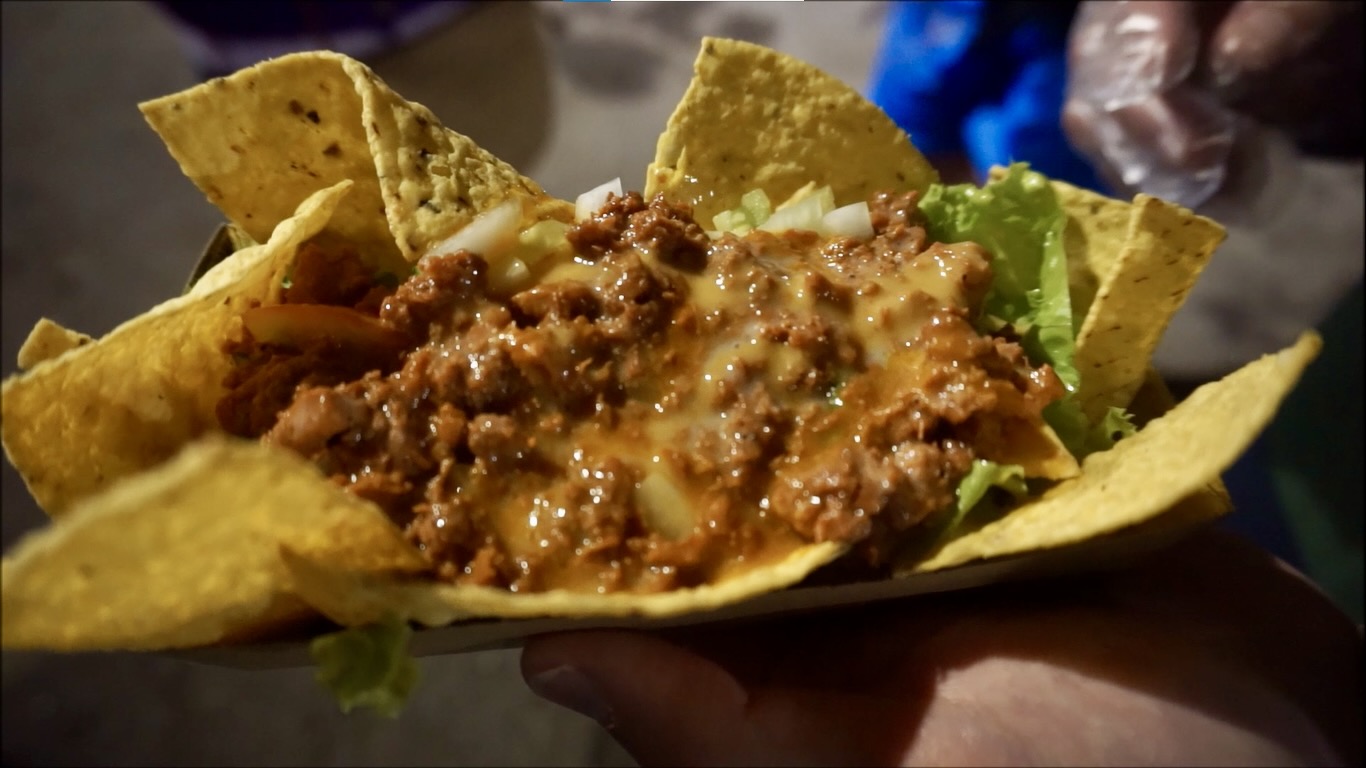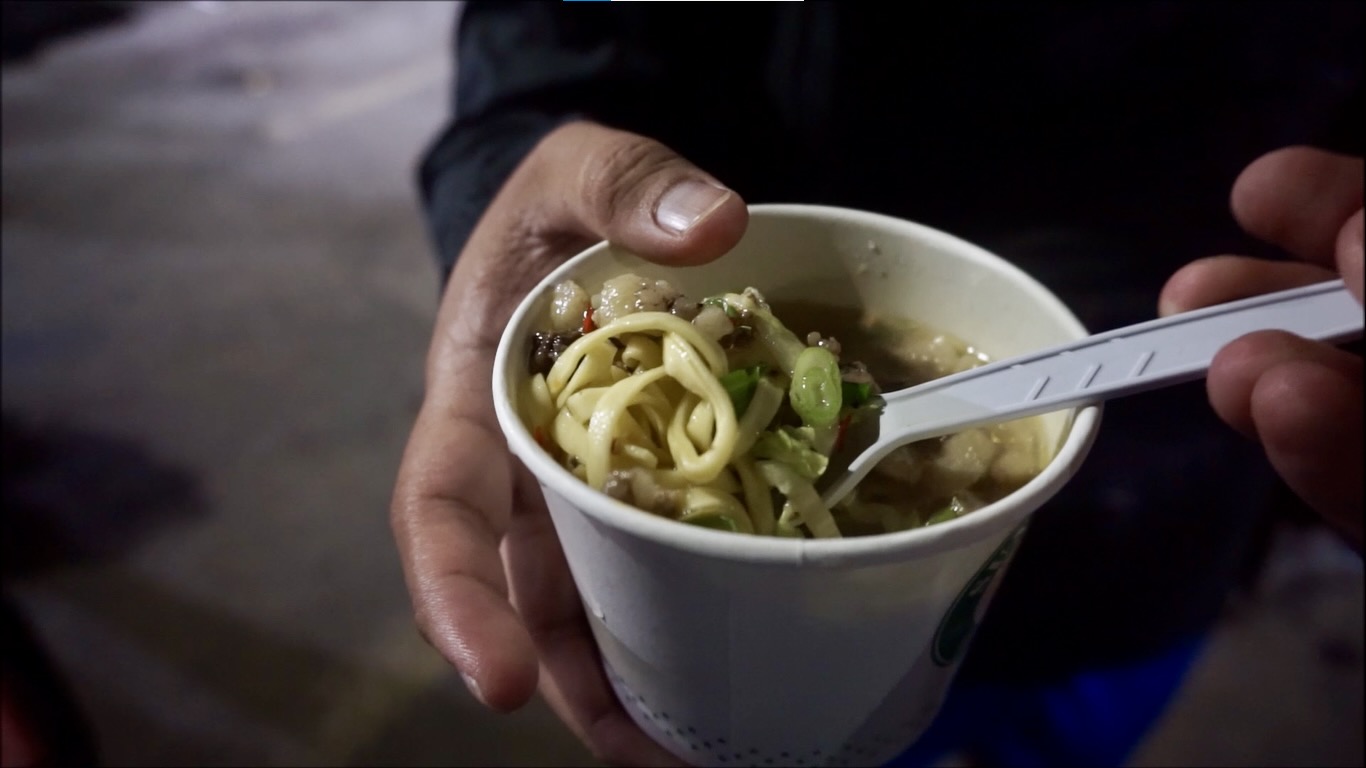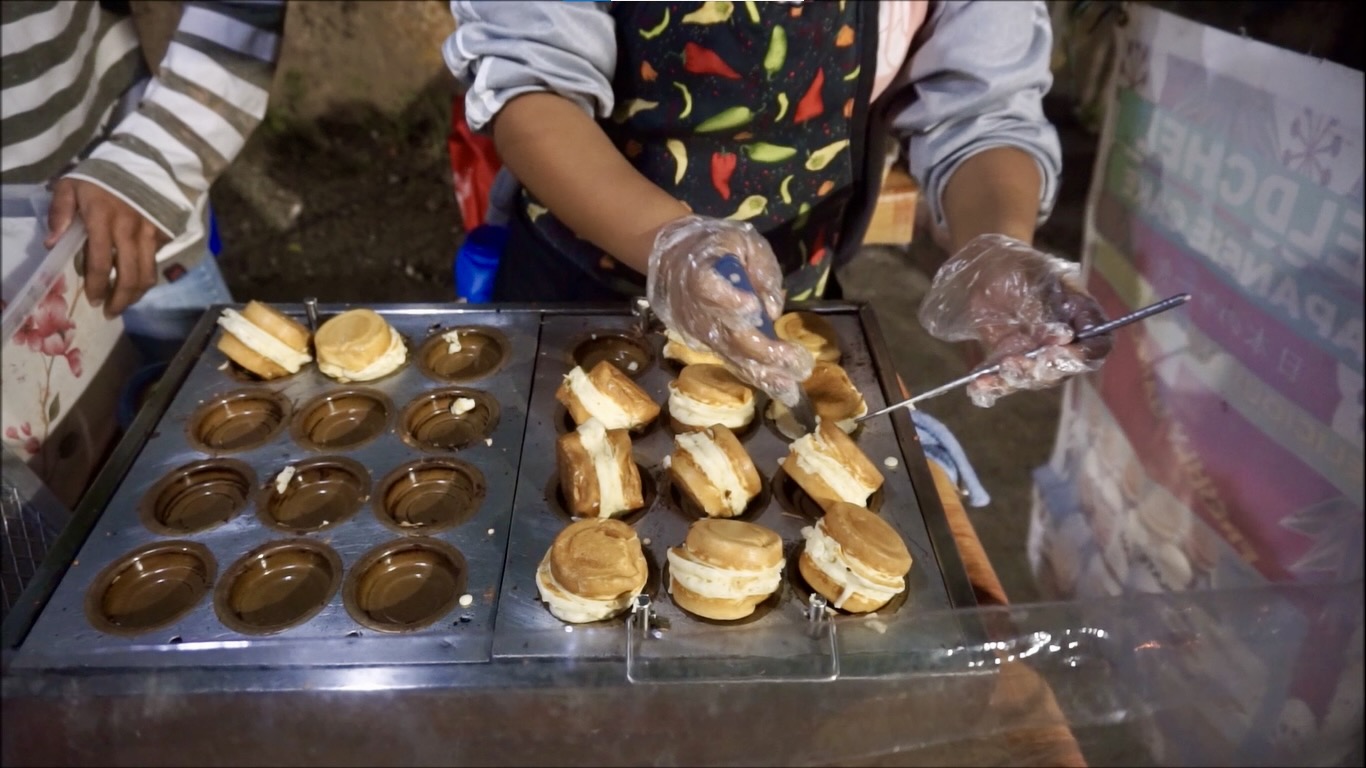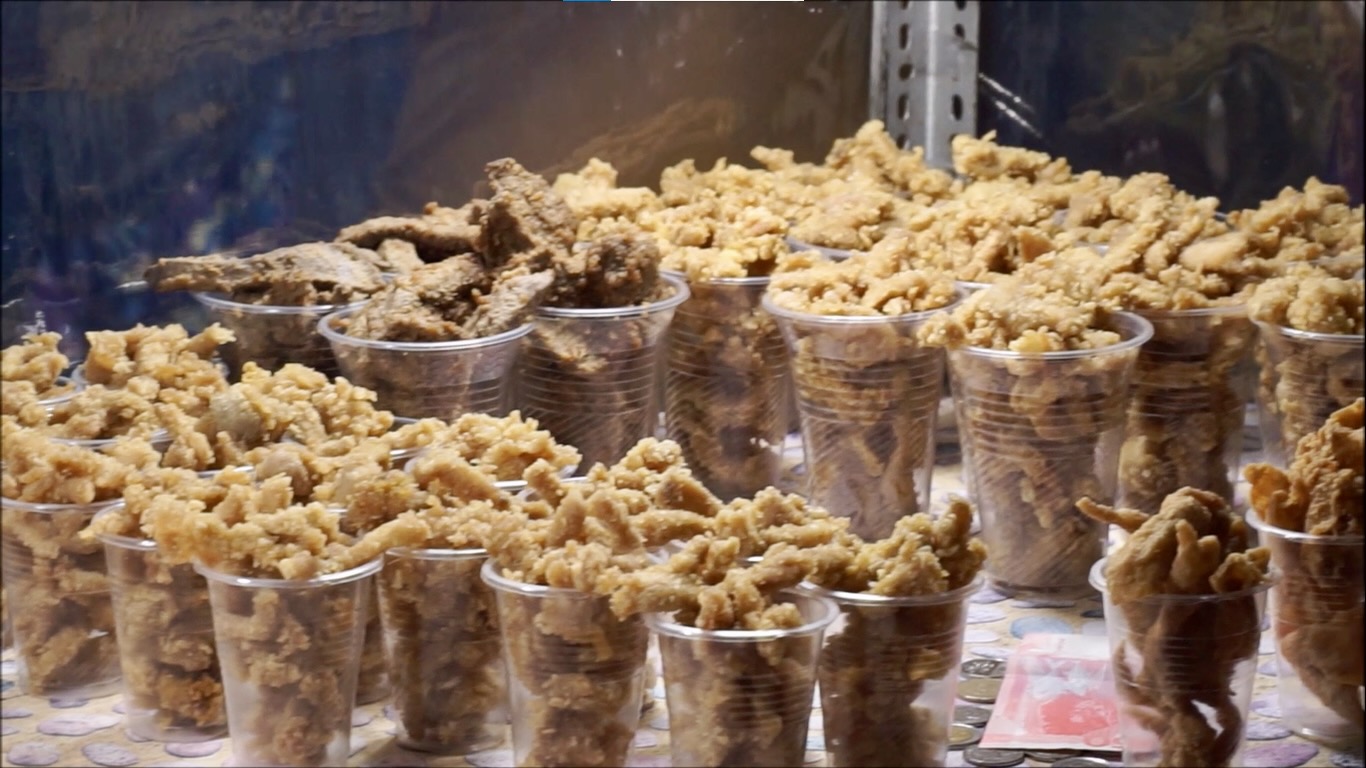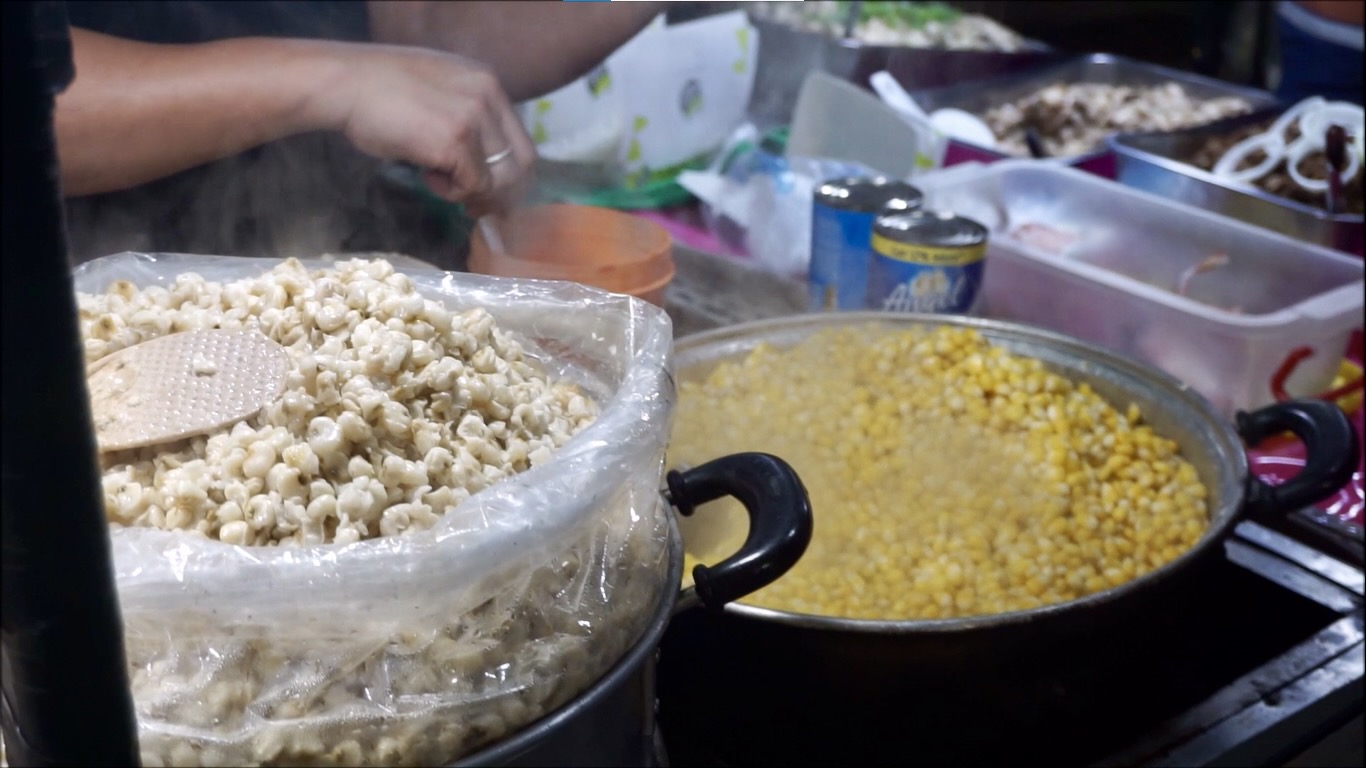 ---
We made a Baguio Food Trip Vlog on our YouTube channel, The Daily Phil. Make sure to check it out to see what our food trip experience was really like.
Subscribe to The Daily Phil on YouTube for more Food and Travel videos.
Like us on Facebook to get real time updates on where The Daily Phil is headed to next.
This is The Daily Phil, conquering the world, one country at a time, using a Filipino passport.
Until next time, Travel Now, Bills Later!