Nagoya was our jump-off point when we did a day trip to Shirakawago in Gifu which was the highlight of our trip to Japan last February. The city is known for its rich culinary heritage so we didn't miss the chance to try some of its signature dishes despite the limited time we have. In this blog post, we explore three iconic Nagoya specialties: Miso Katsu, Tebasaki, and Ankake Spaghetti. Let's eat!
---
Miso Katsu @ Misokatsu Yabaton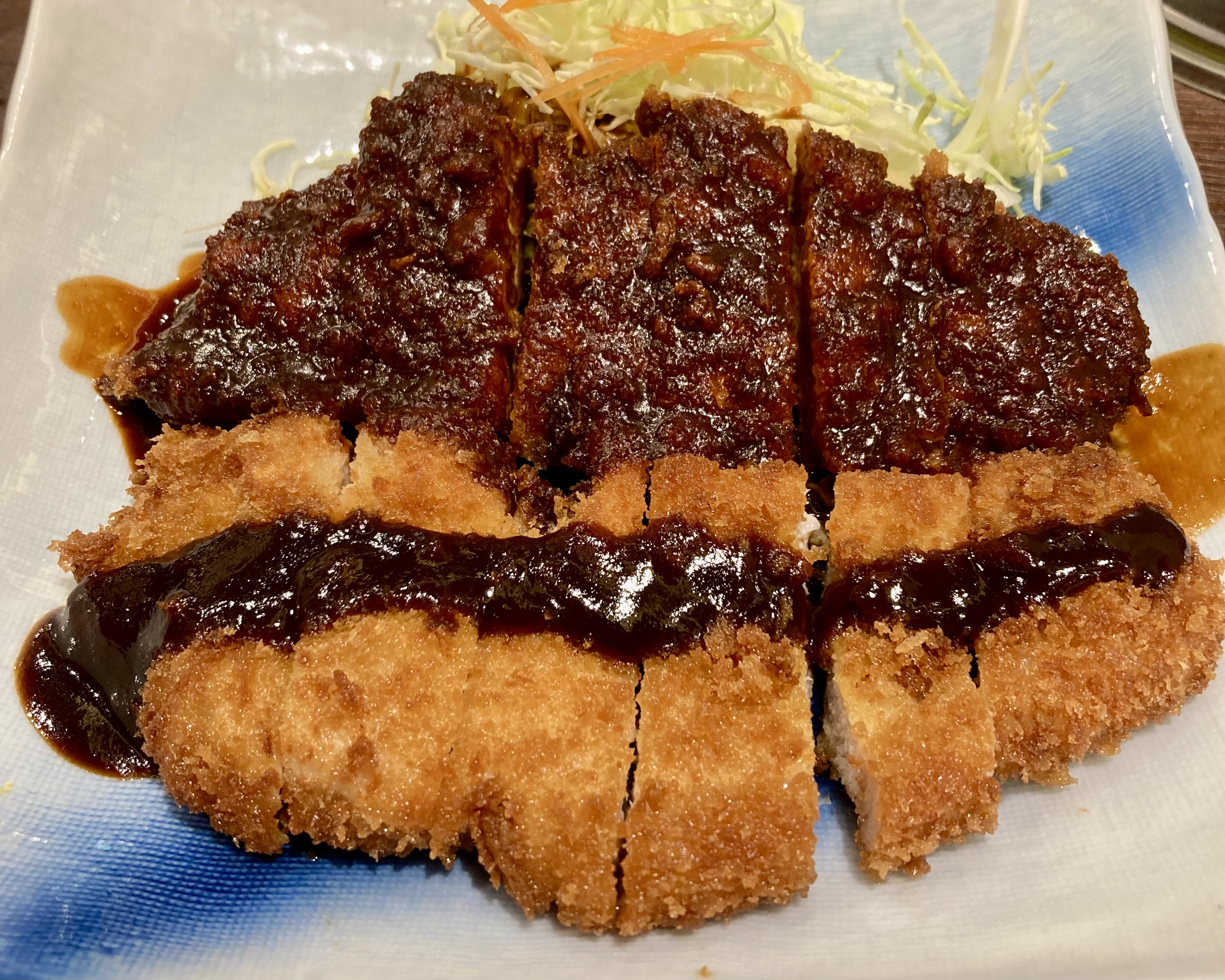 When it comes to deep-fried goodness, Nagoya's Miso Katsu reigns supreme. We visited Misokatsu Yabaton inside Meitetsu Department Store and ordered their Waraji Tonkatsu set for JPY 1800.00.
This local twist on the classic Japanese dish, Tonkatsu combines crispy breaded pork cutlets with a rich and flavorful red miso sauce. The miso sauce, made from fermented soybeans, adds a distinct umami taste, elevating the dish to new heights. The generous pork cuts were really thick, juicy, and wonderful.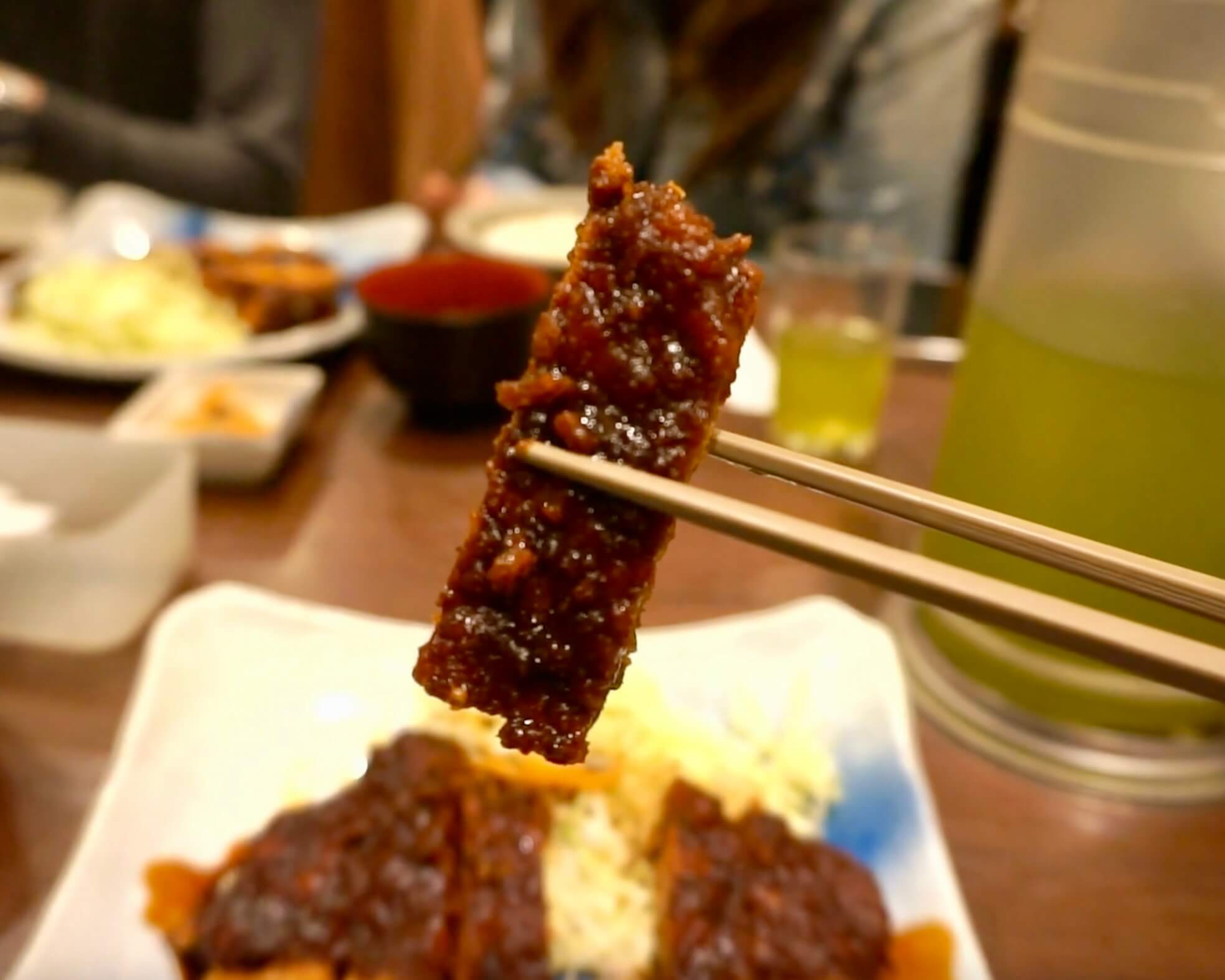 The Verdict: 5.0 / 5.0
Address: Japan, 〒450-0002 Aichi, Nagoya, Nakamura Ward, Meieki, 1 Chome−2−1 名鉄百貨店本館 9階
Operating Hours: 11:00 AM – 10:00 PM
---
Tebasaki @ Sekai No Yamachan
Next on our agenda are chicken wings and beer at Sekai No Yamachan. Tebasaki refers to Nagoya-style chicken wings that are marinated in a tangy and spicy sauce, then grilled to perfection.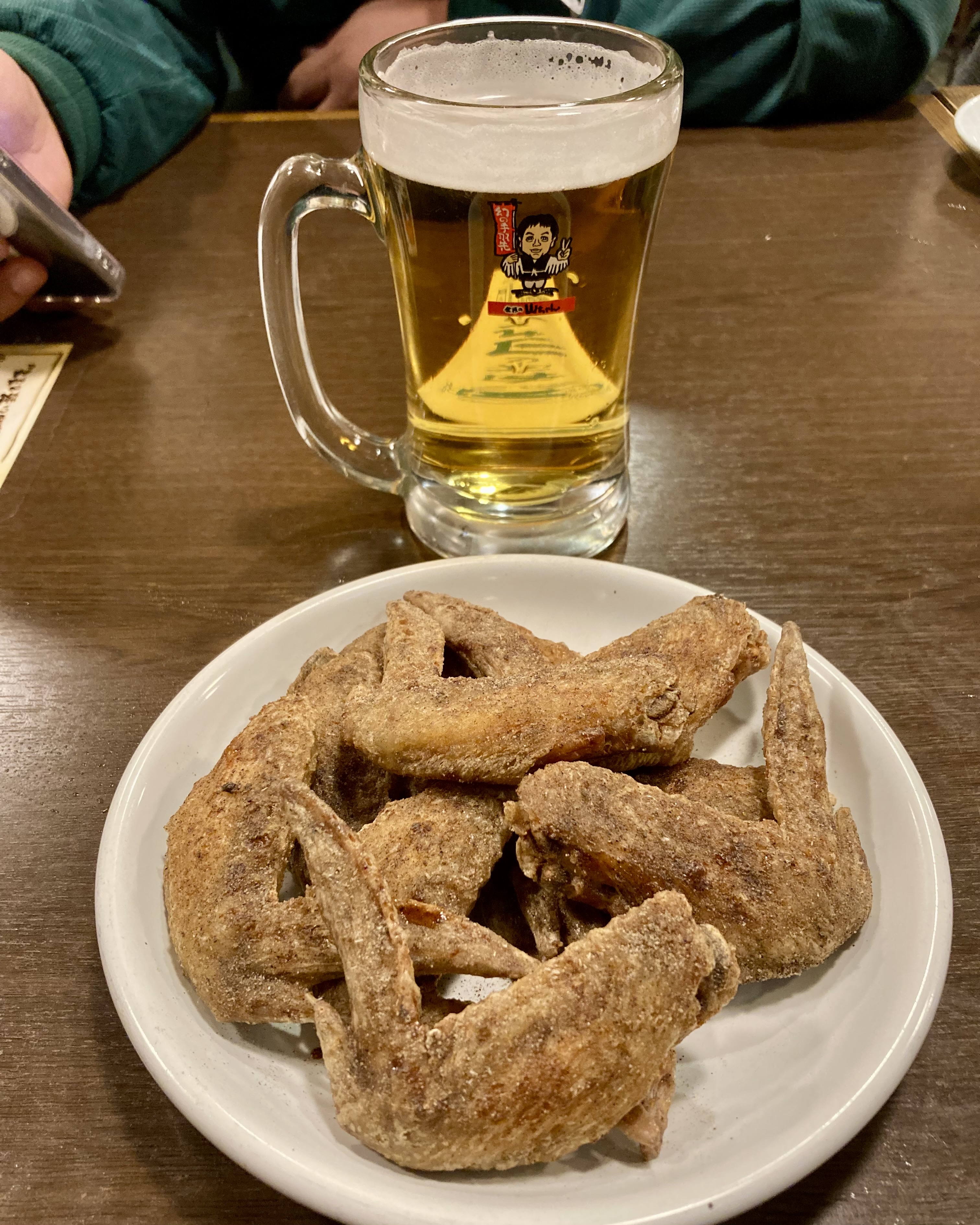 The sauce consists of soy sauce, garlic, ginger, and red pepper, delivering a fiery yet addictive flavor. These wings are so addicting indeed and that fiery pepper flavor burns your mouth but keeps you coming back for more. A serving of their Maboroshino Tebasaki consisting of 5 wings costs JPY 550.00.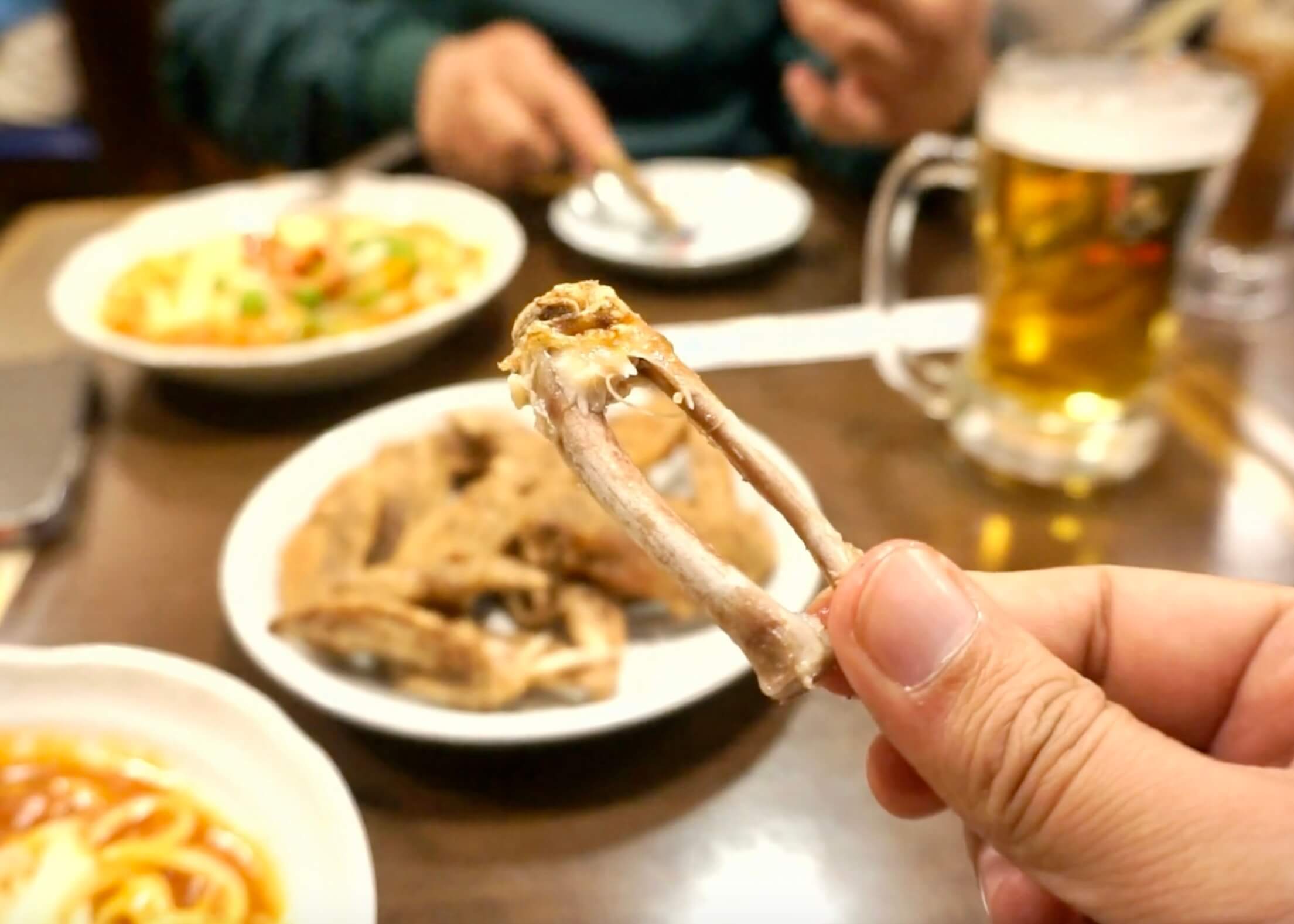 The Verdict: 5.0 / 5.0
Address: 1-1-16 Taiko, Nakamura-ku, Nagoya-shi, Aichi-ken
Operating Hours: 5:00 PM – 12:30 AM
---
Ankake Spaghetti
Nagoya is also known for its interesting fusion cuisine and Ankake Spaghetti is a good example. This pasta dish combines Italian and Japanese flavors, resulting in a delicious treat.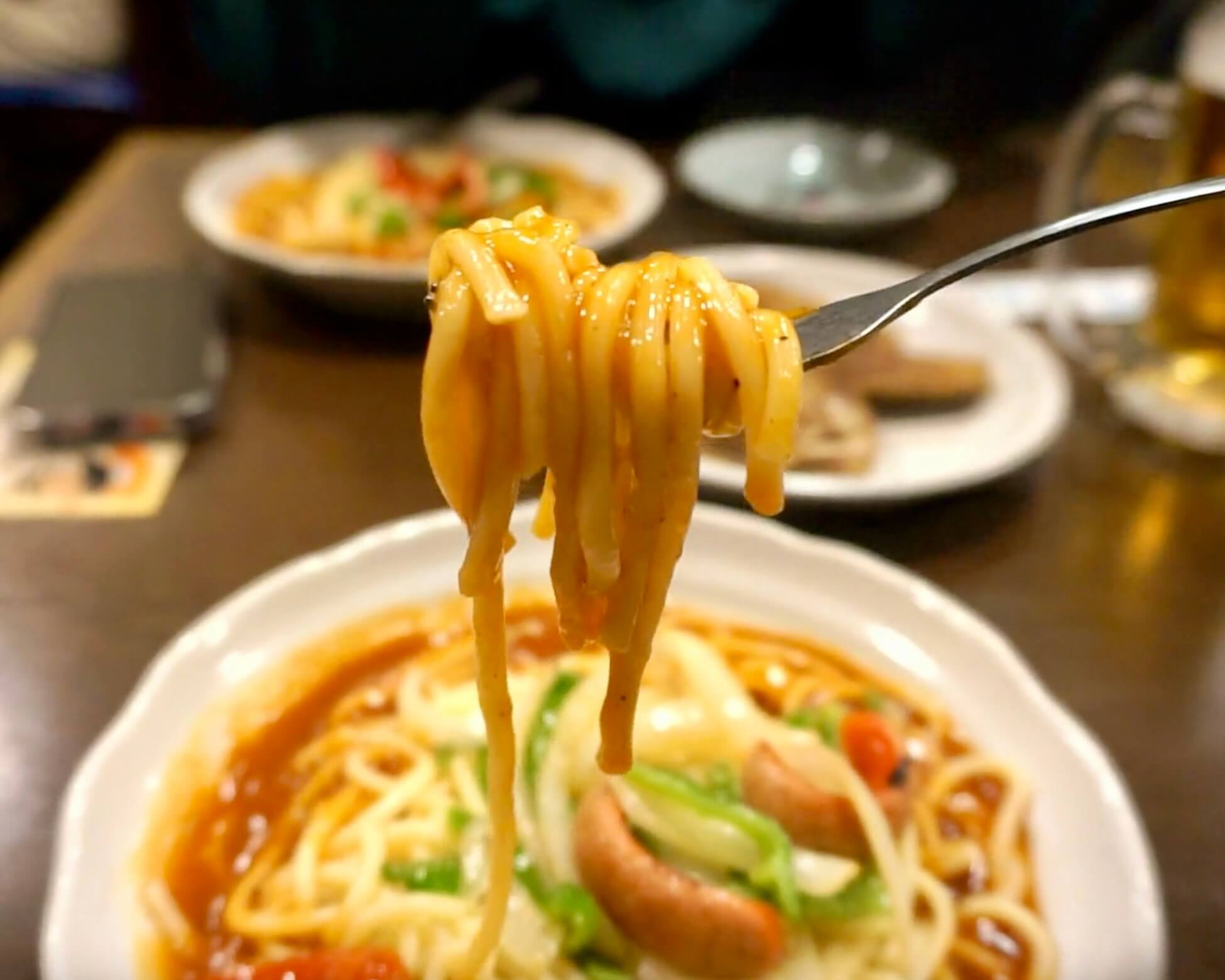 The spaghetti noodles are cooked al dente and topped with a thick and savory tomato sauce, often featuring a combination of ketchup, Worcestershire sauce, soy sauce, and vegetables. Toppings included sausages, seafood, and cheese. It was sweet a little bit spicy and was just "okay" to be honest. A plate costs JPY 680.00.
The Verdict: 3.5 / 5.0
Address: 1-1-16 Taiko, Nakamura-ku, Nagoya-shi, Aichi-ken
Operating Hours: 5:00 PM – 12:30 AM
---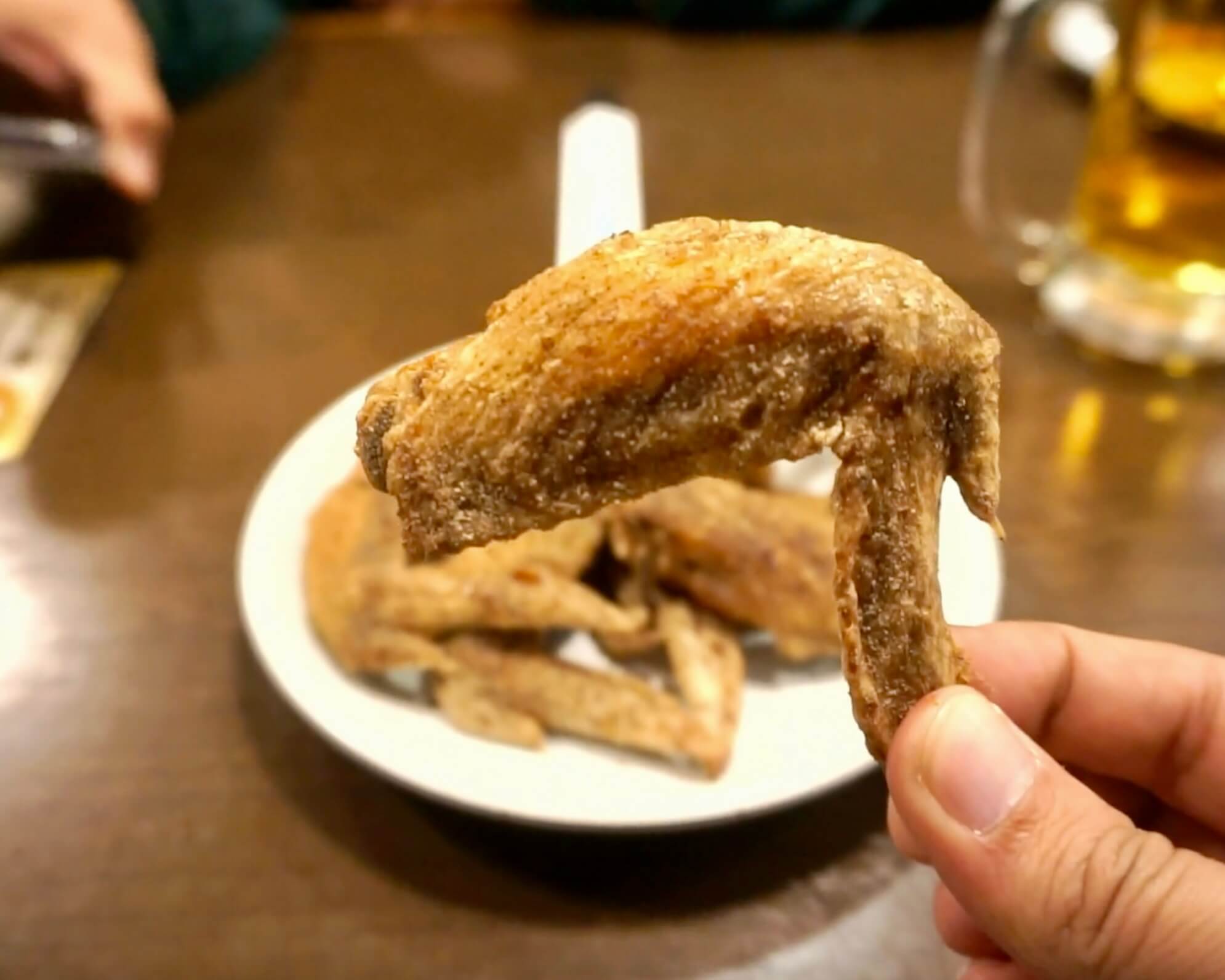 Nagoya has more delectable dishes to offer and I would love to come back next time and do another food trip in the city. Sekai no Yamachan's Tebasaki are out of this world. I would eat as many plates of wings as I can the next time fate brings me back to Japan. That fiery pepper they sprinkled on it is so torturous yet so addicting.
---
Subscribe to The Daily Phil on YouTube for more Food and Travel videos.
Like us on Facebook to get real-time updates on where The Daily Phil is headed next.
This is The Daily Phil, conquering the world, one country at a time, using a Filipino passport.
Until next time, Travel Now, Bills Later!