Today, we're in Kumamoto on the island of Kyushu to try the prefecture's specialty ramen courtesy of Daikoku Ramen Restaurant. Let's eat!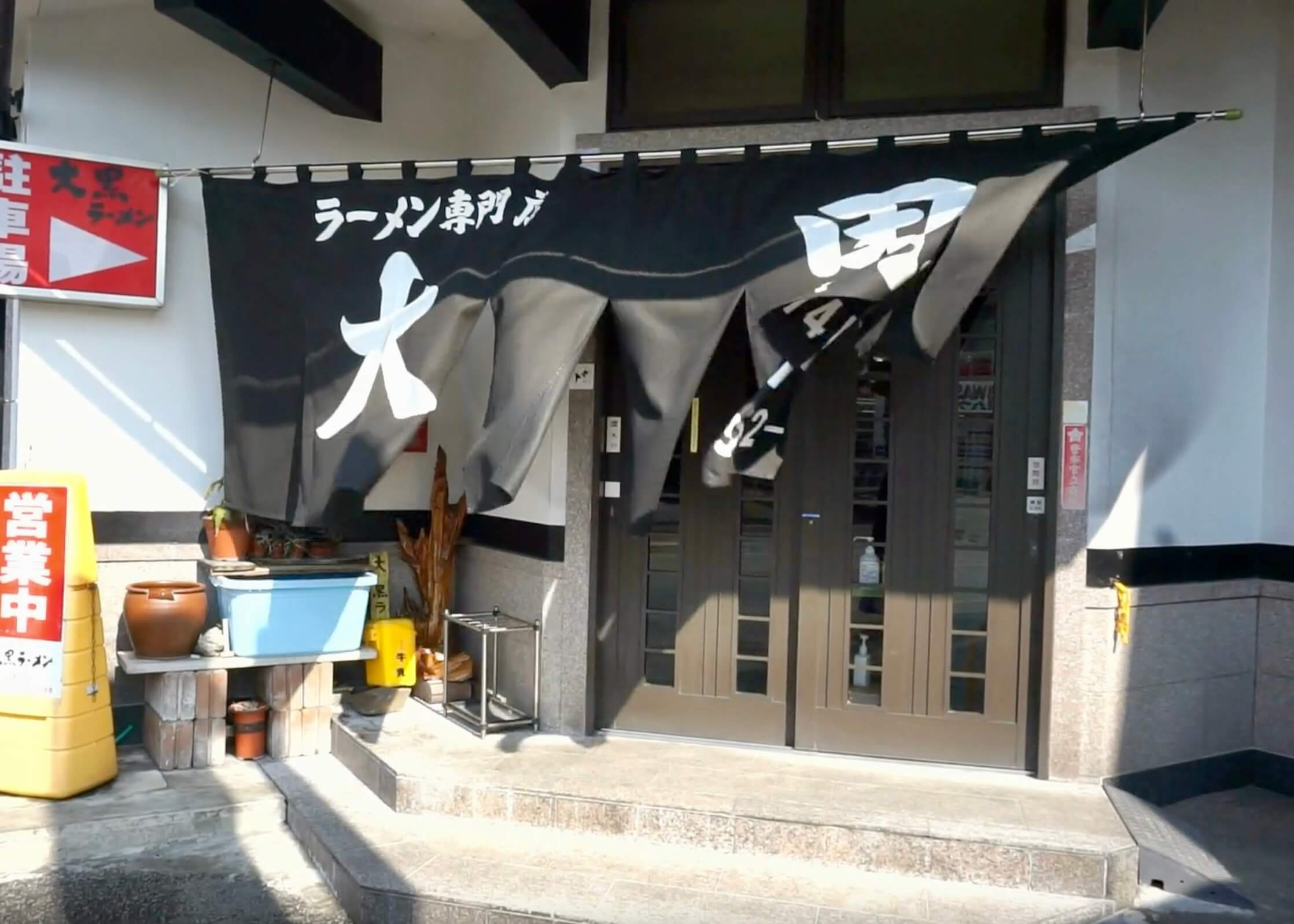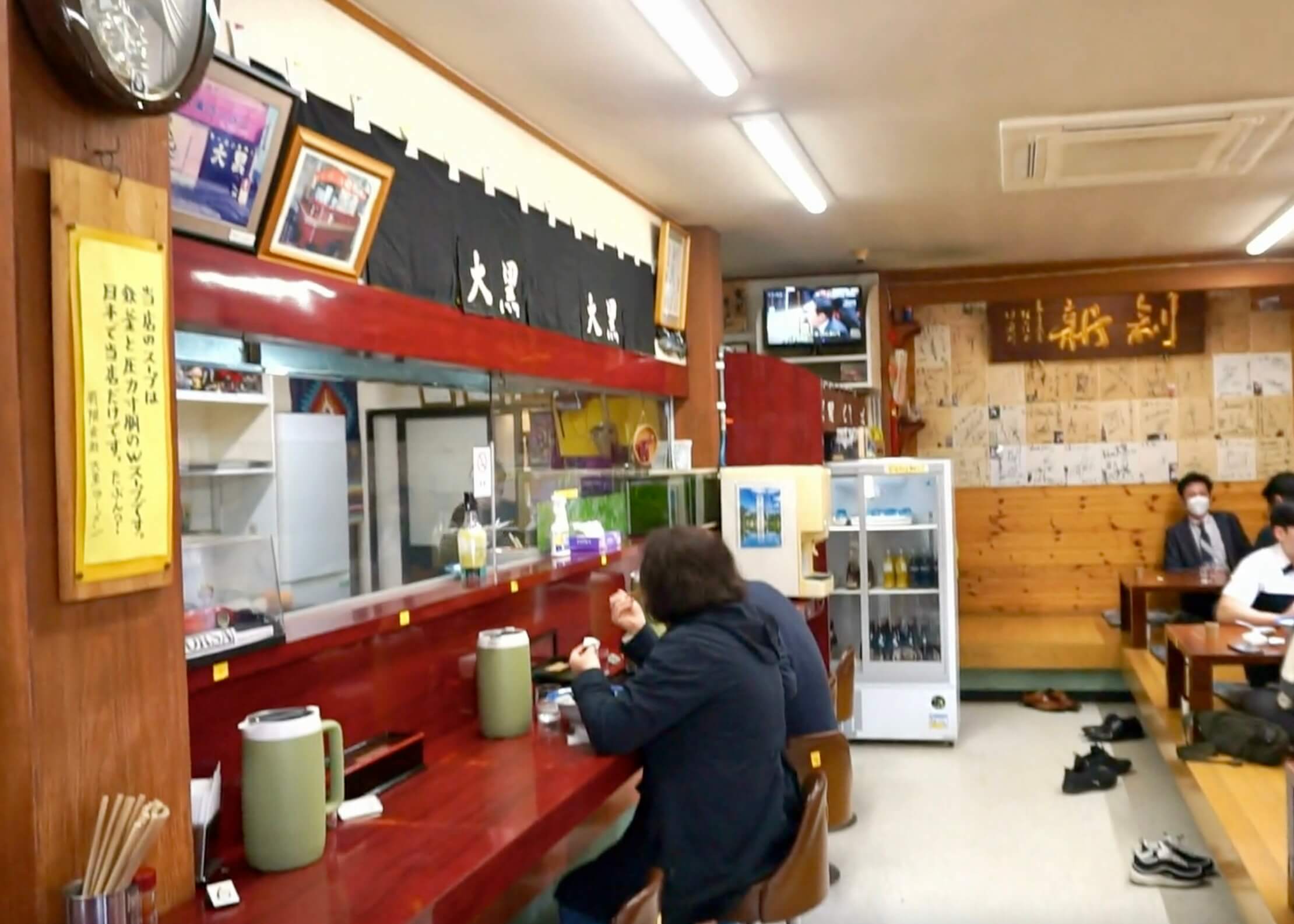 This humble restaurant might be in the middle of nowhere but that didn't stop celebrities and media companies from hearing about their delicious ramen offerings. Autographs and pictures of them are proudly displayed on the store's walls.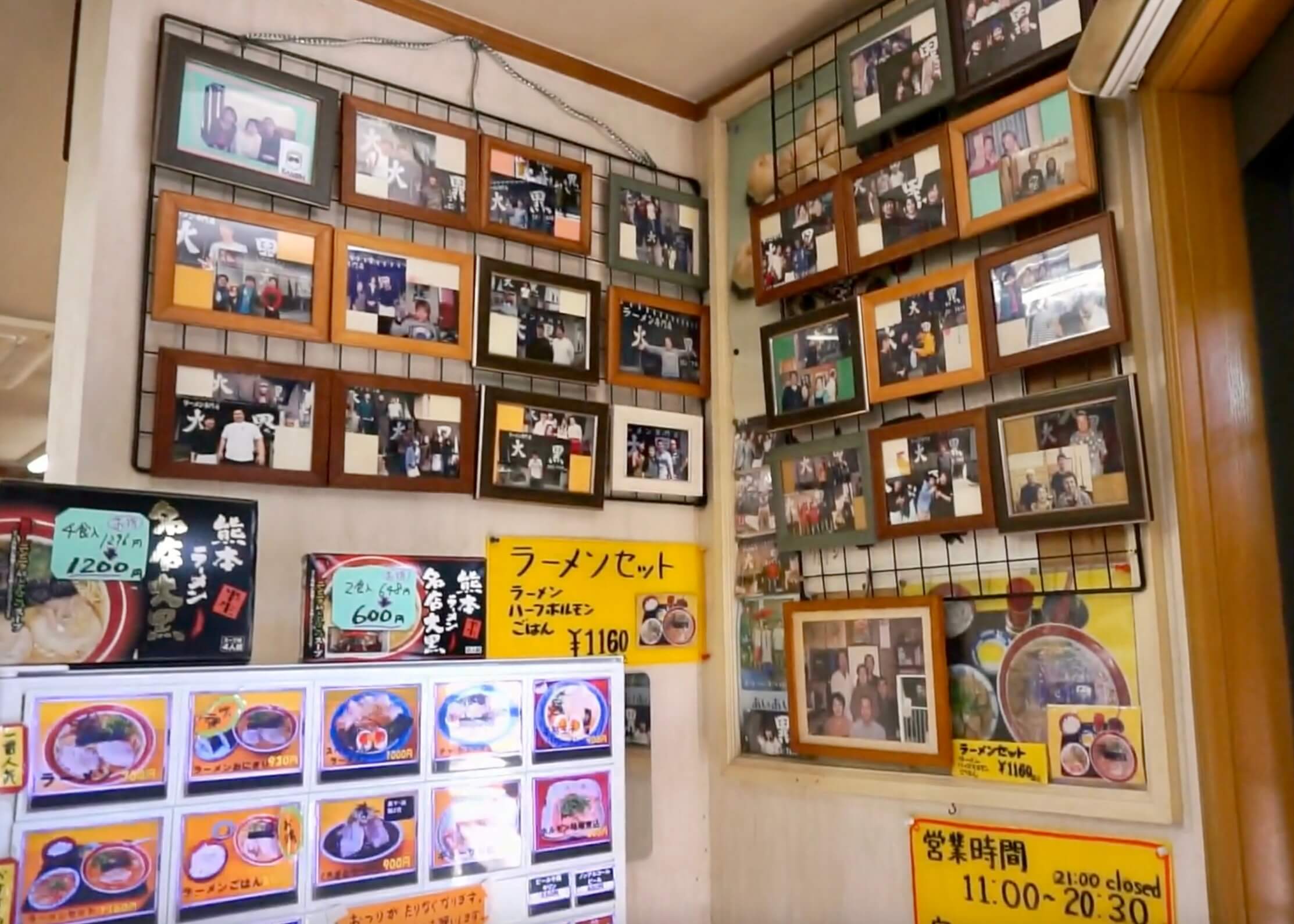 We ordered their Signature Ramen and Horumon rice set for JPY 1160.00.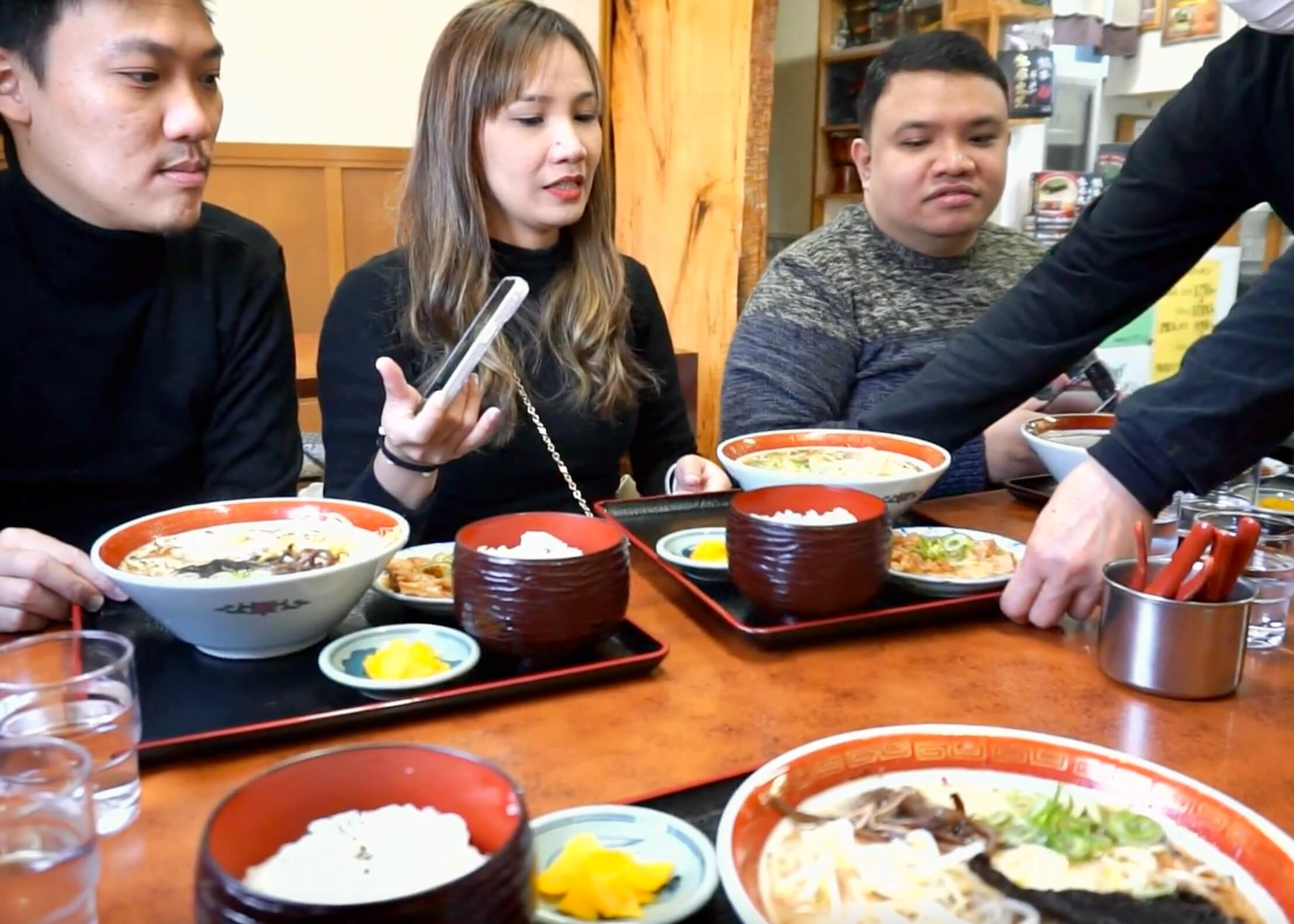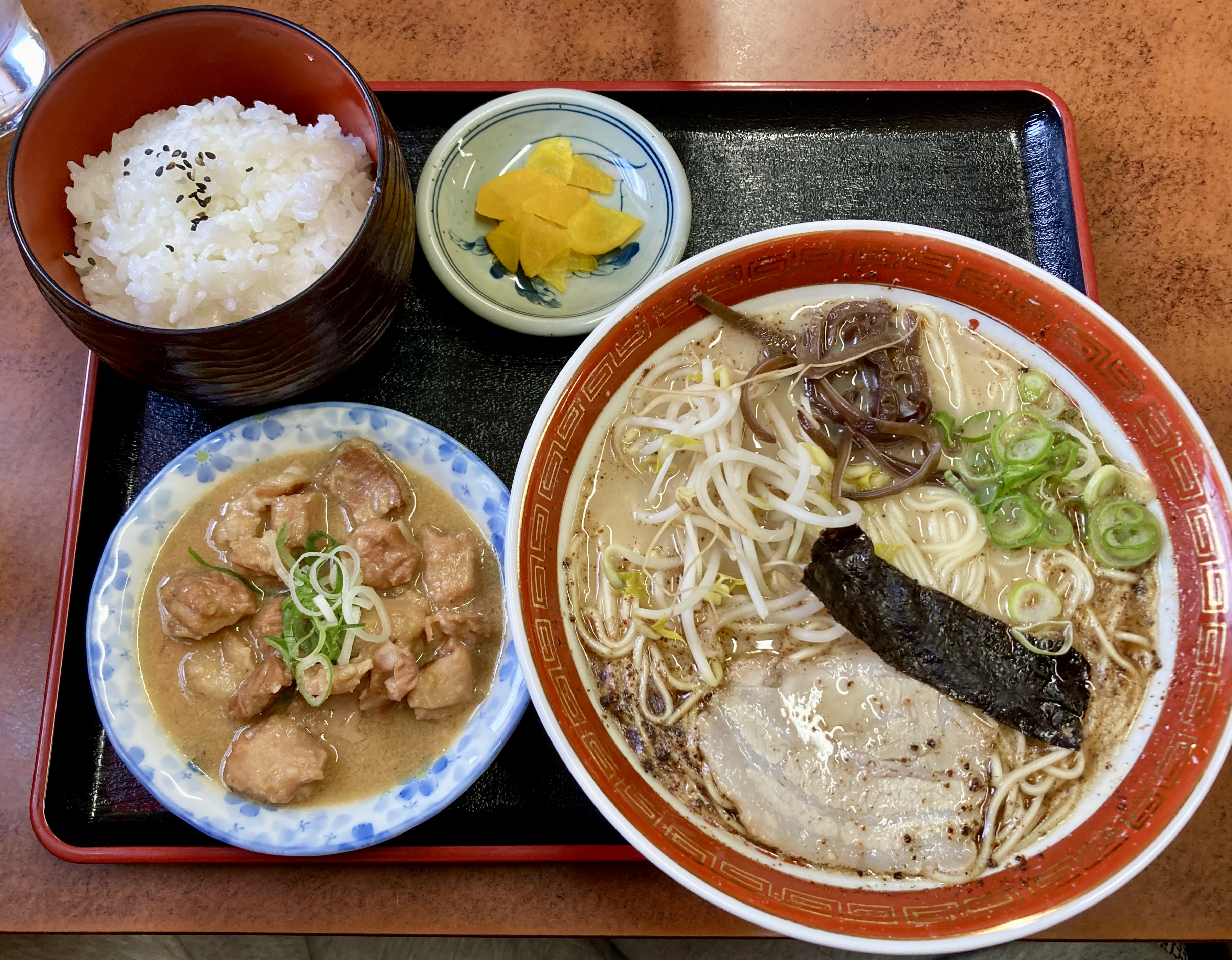 The broth of Kumamoto ramen is usually made with pork bones just like Tonkotsu ramen so it's just as rich and creamy. It is also seasoned with soy sauce so it's a bit saltier. What makes Kumamoto ramen different though is the addition of garlic oil which gives it that bitter and smoky flavor and I love it.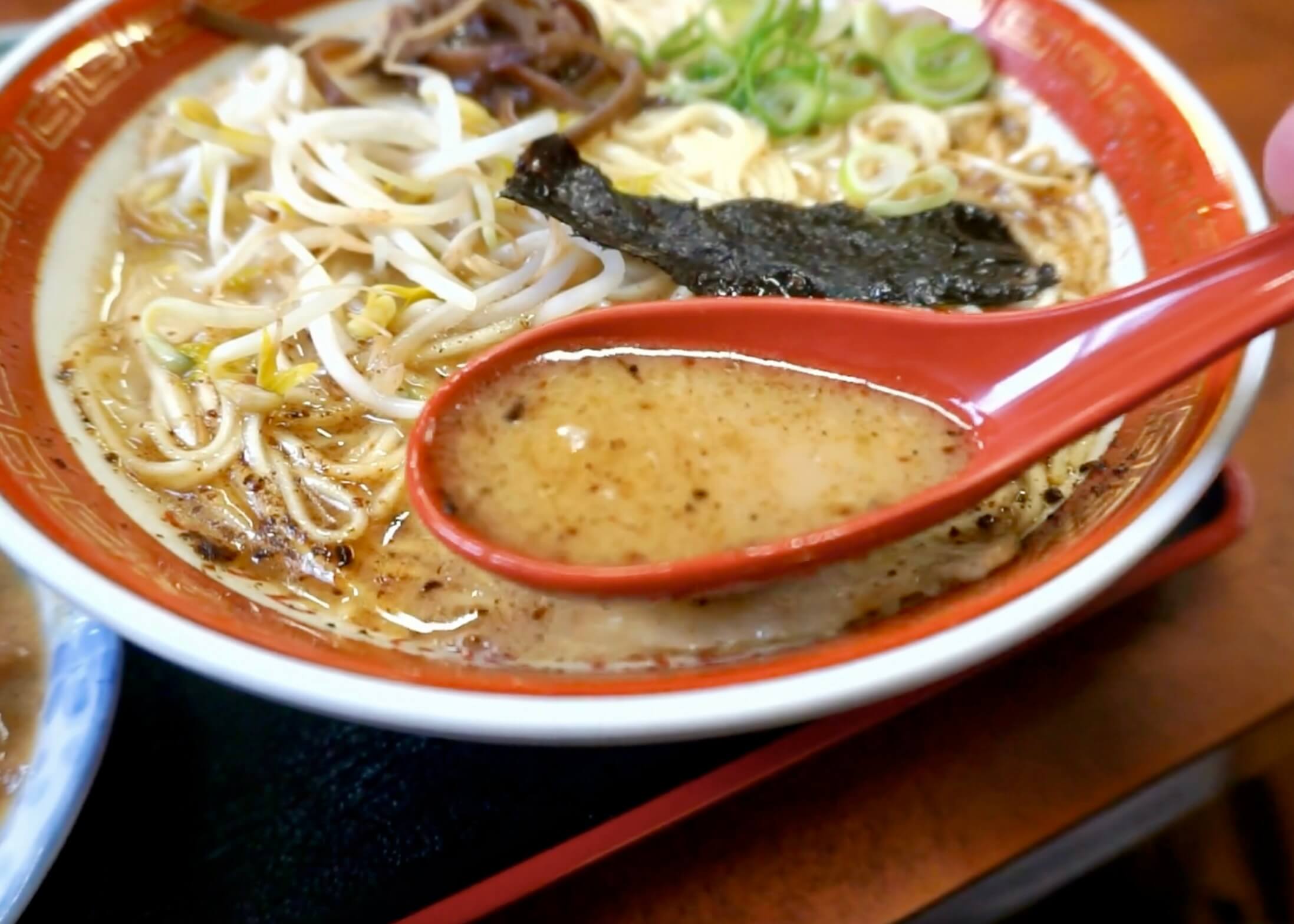 The thin and firm noodles hold the flavorful soup really well. I spent a couple of minutes taking videos and pictures of my bowl so the noodles expanded a little bit but it was still firm enough. It is also topped with a tender slice of chashu. Overall, Kumamoto ramen is one of the better ramen we're tried in Japan, so far.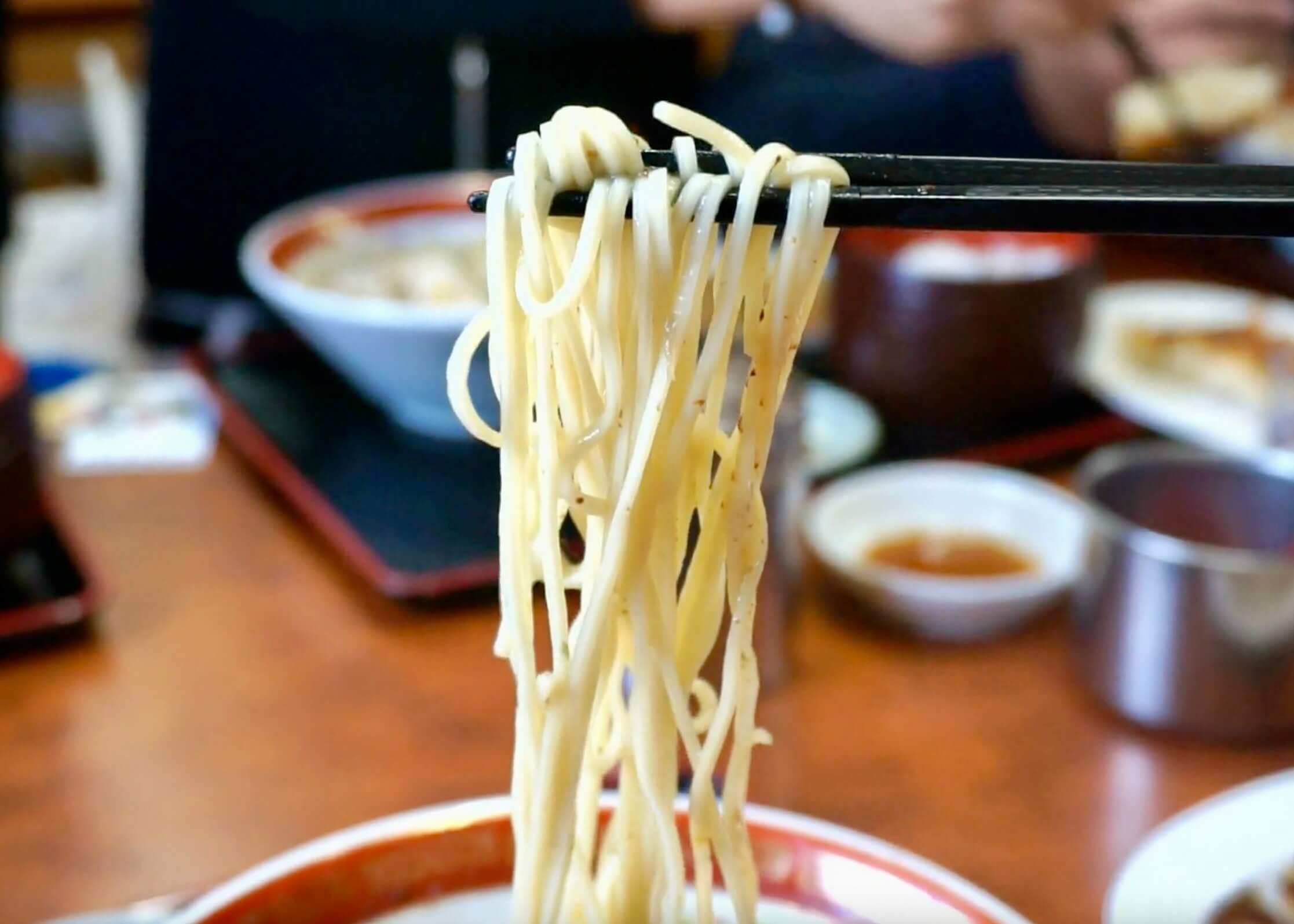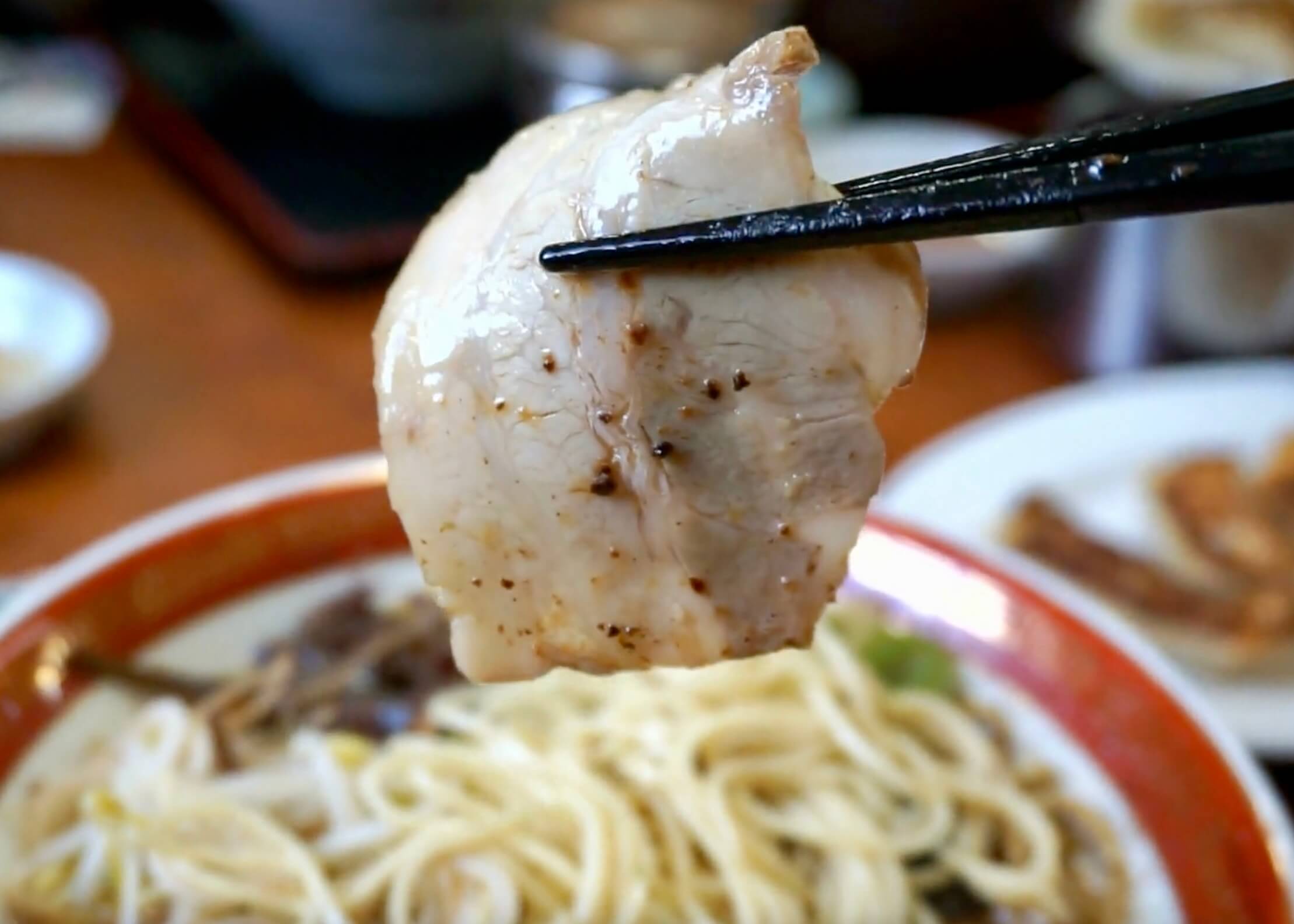 The set also comes with Horumon or organ meat stew of some sort, particularly intestines. The texture of it may be a turn-off for some people including me but it's really tasty and John loved it very much as you can see in the video.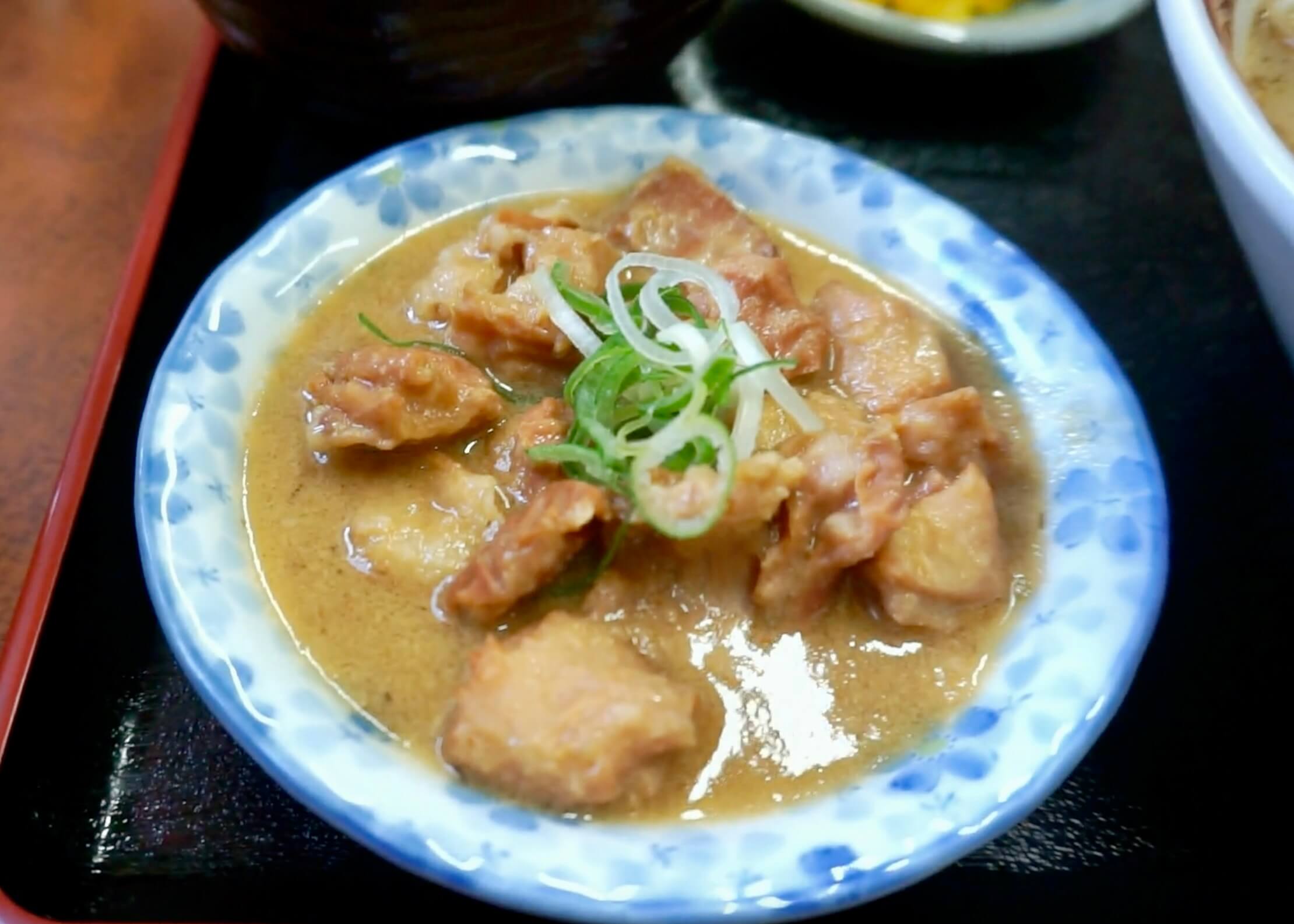 The staff of Daikoku Ramen was very warm and friendly. They even gave us some complimentary side dishes and coffee. Make sure to drop by Daikoku Ramen in Kumamoto if you ever find yourself on this side of Kyushu.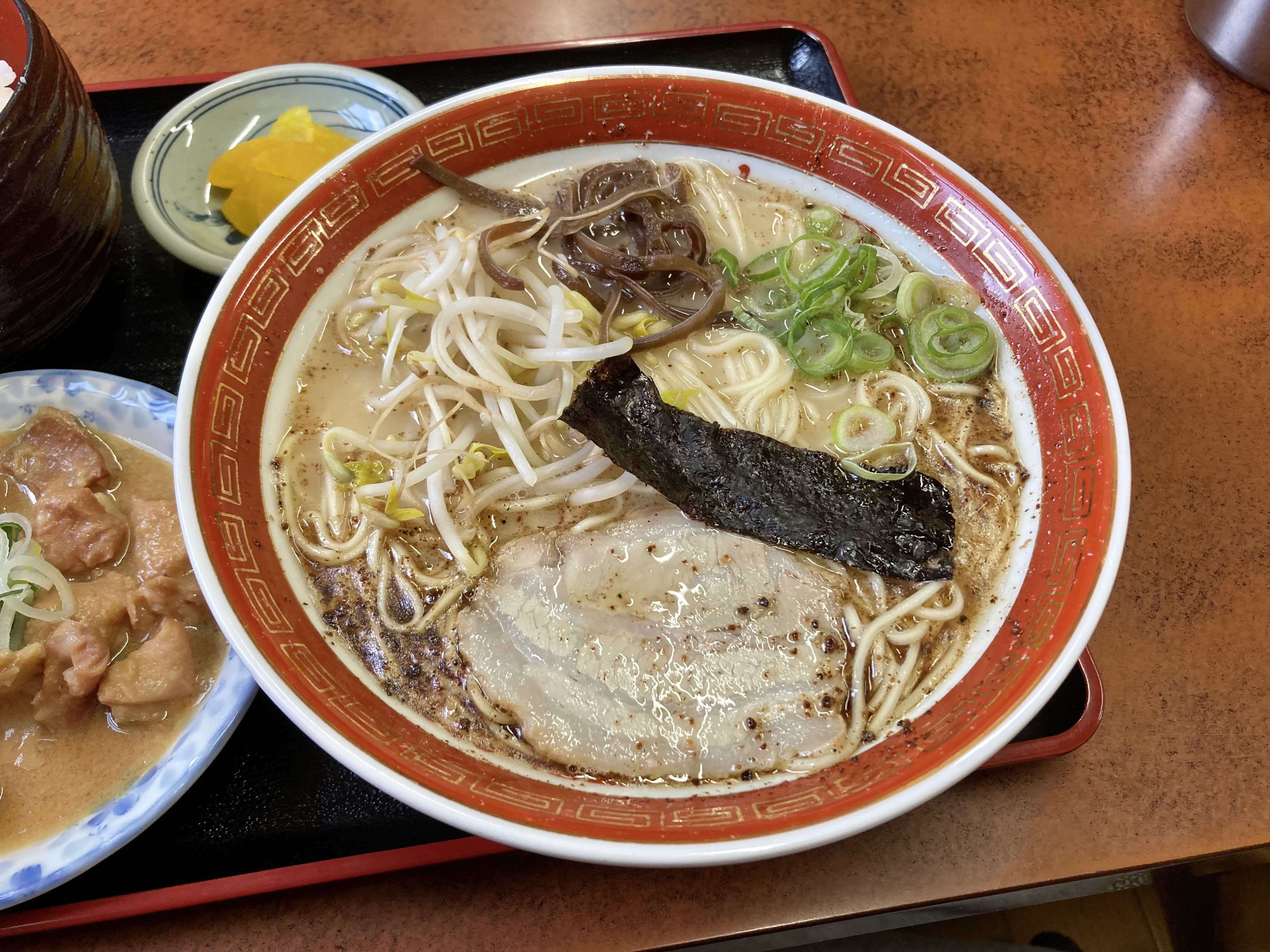 The Verdict: 4.0 / 5.0
Address: 1-1-14 Takahira, Kumamoto 860-0085 Kumamoto Prefecture
Operating Hours: 11:00 AM – 10:00 PM
---
Subscribe to The Daily Phil on YouTube for more Food and Travel videos.
Like us on Facebook to get real-time updates on where The Daily Phil is headed next.
This is The Daily Phil, conquering the world, one country at a time, using a Filipino passport.
Until next time, Travel Now, Bills Later!