Today, we will take you to Baiyoke Sky Hotel in Bangkok to experience their All-You-Can-Eat Dinner Buffet.
The selection of dishes is extensive, offering a wide range of international cuisines and a number of signature Thai specialties ensuring there is something for everyone.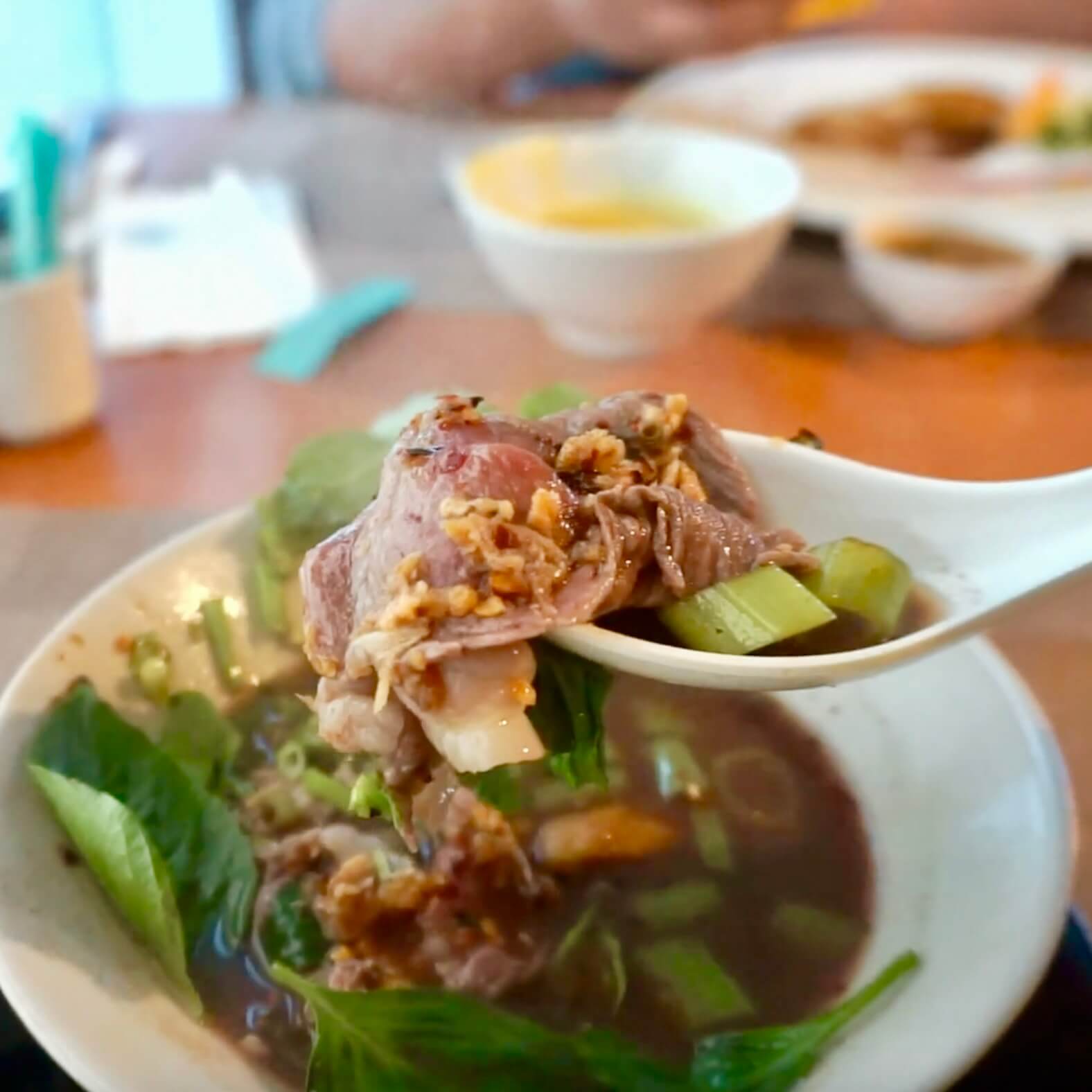 One of the highlights of the buffet is its seafood section, which showcases a variety of fresh seafood delicacies. From succulent prawns and juicy crabs to mouthwatering oysters and even lobsters, seafood lovers are in for a treat.
John particularly enjoyed some of their premium offerings from the carving station and devoured some Angus beef steak, herb-roasted chicken, and beef tongue among other delectable meats. He also loved the fresh sashimi and sushi from their wonderful Japanese section.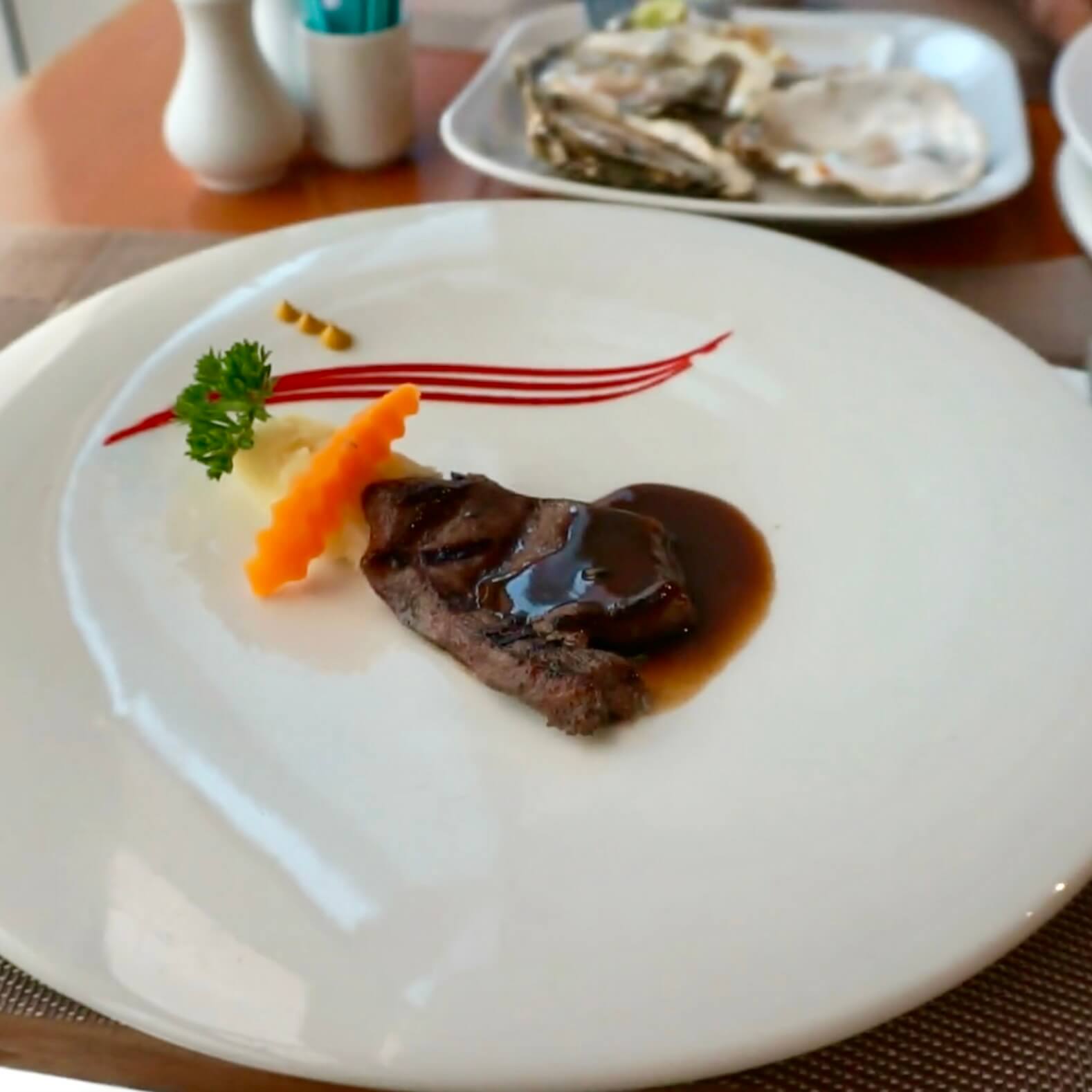 Their dessert section is a paradise for those with a sweet tooth. The array of beautifully crafted pastries, cakes, and desserts is simply delightful. I had seconds of every delicate-looking cake slice, a couple of servings of their sundae, and two plates of their Mango Sticky Rice.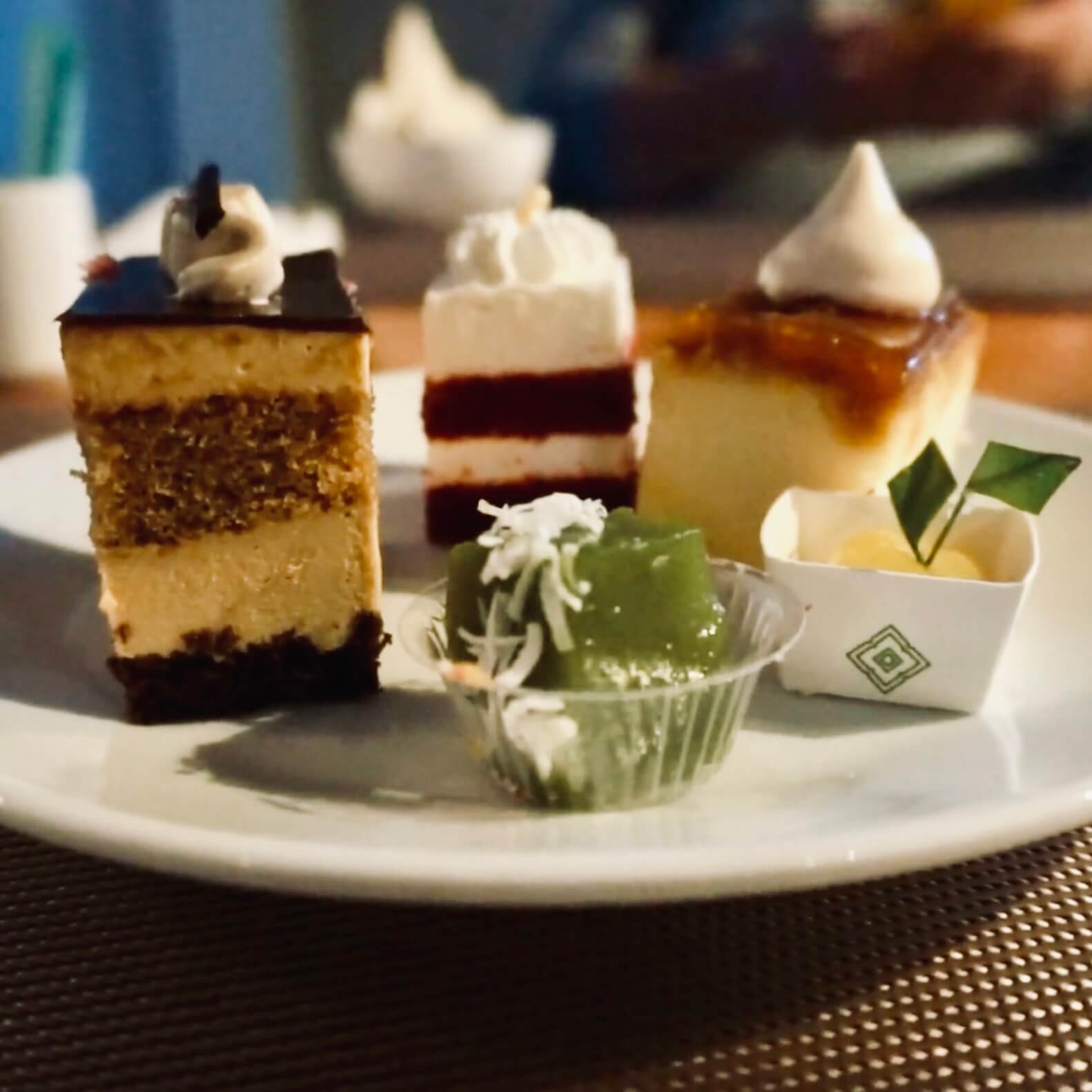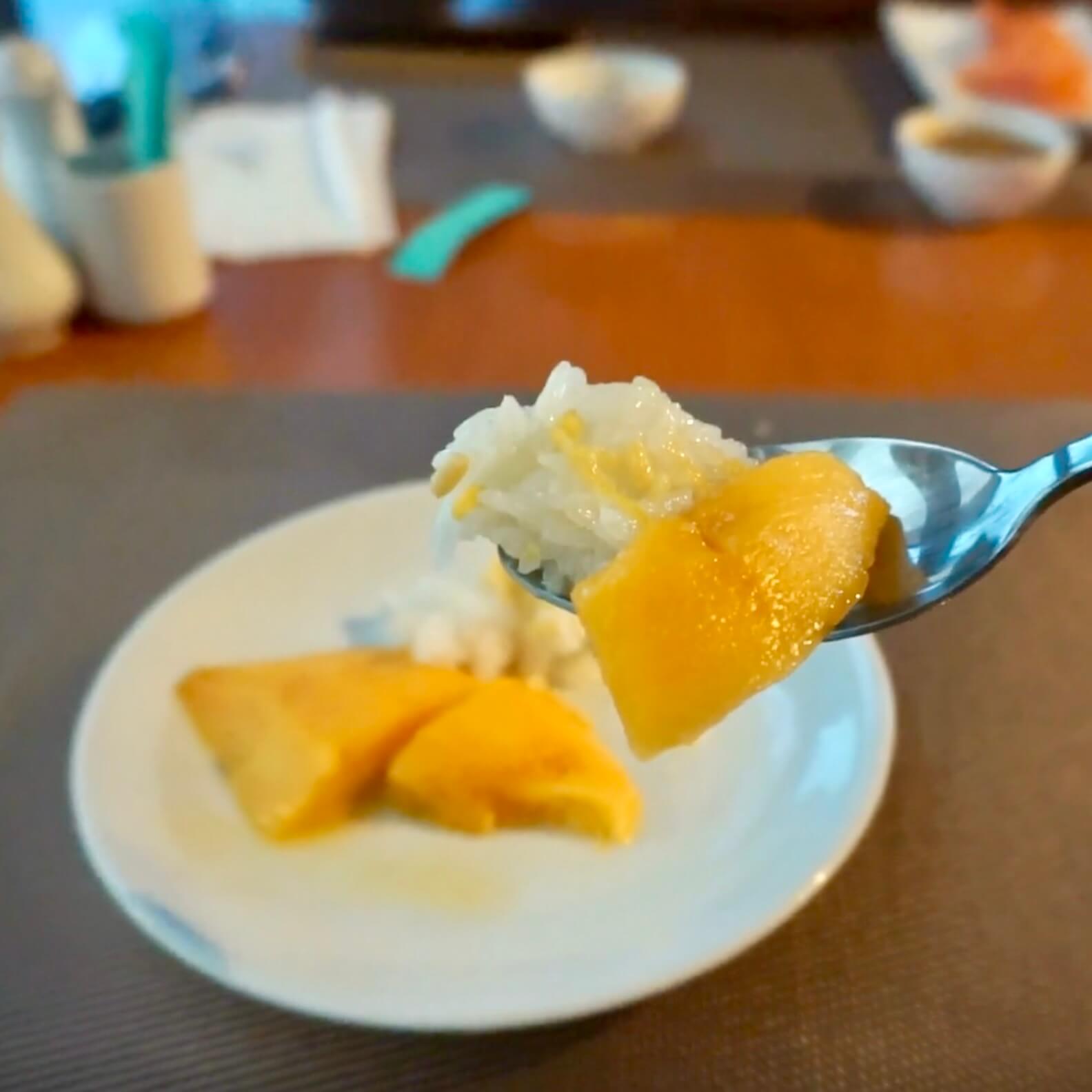 Apart from the delectable food, the ambiance of the dinner buffet is also impressive. It boasts stunning panoramic views of the city, adding an extra touch of elegance and romance to the dining experience. The attentive and friendly staff members ensure that guests are well taken care of.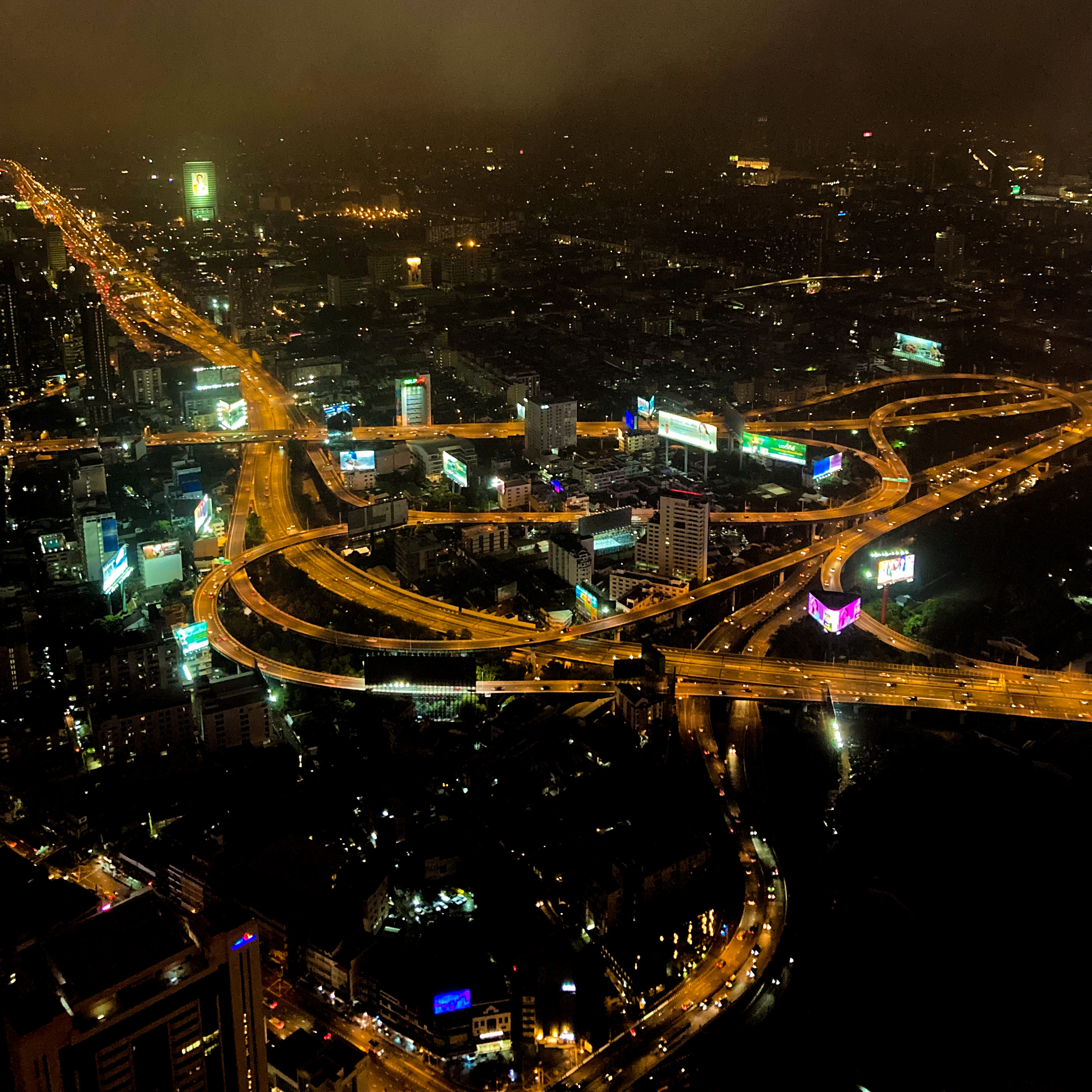 We made our reservations to Baiyoke Sky Hotel's Dinner Buffet via Klook for only PHP 1346.00. This is inclusive of access to their observation deck on the 84th floor.
Book Baiyoke Sky Hotel's Dinner Buffet via Klook right here.

---
Subscribe to The Daily Phil on YouTube for more Food and Travel videos.
Like us on Facebook to get real-time updates on where The Daily Phil is headed next.
This is The Daily Phil, conquering the world, one country at a time, using a Filipino passport.
Until next time, Travel Now, Bills Later!