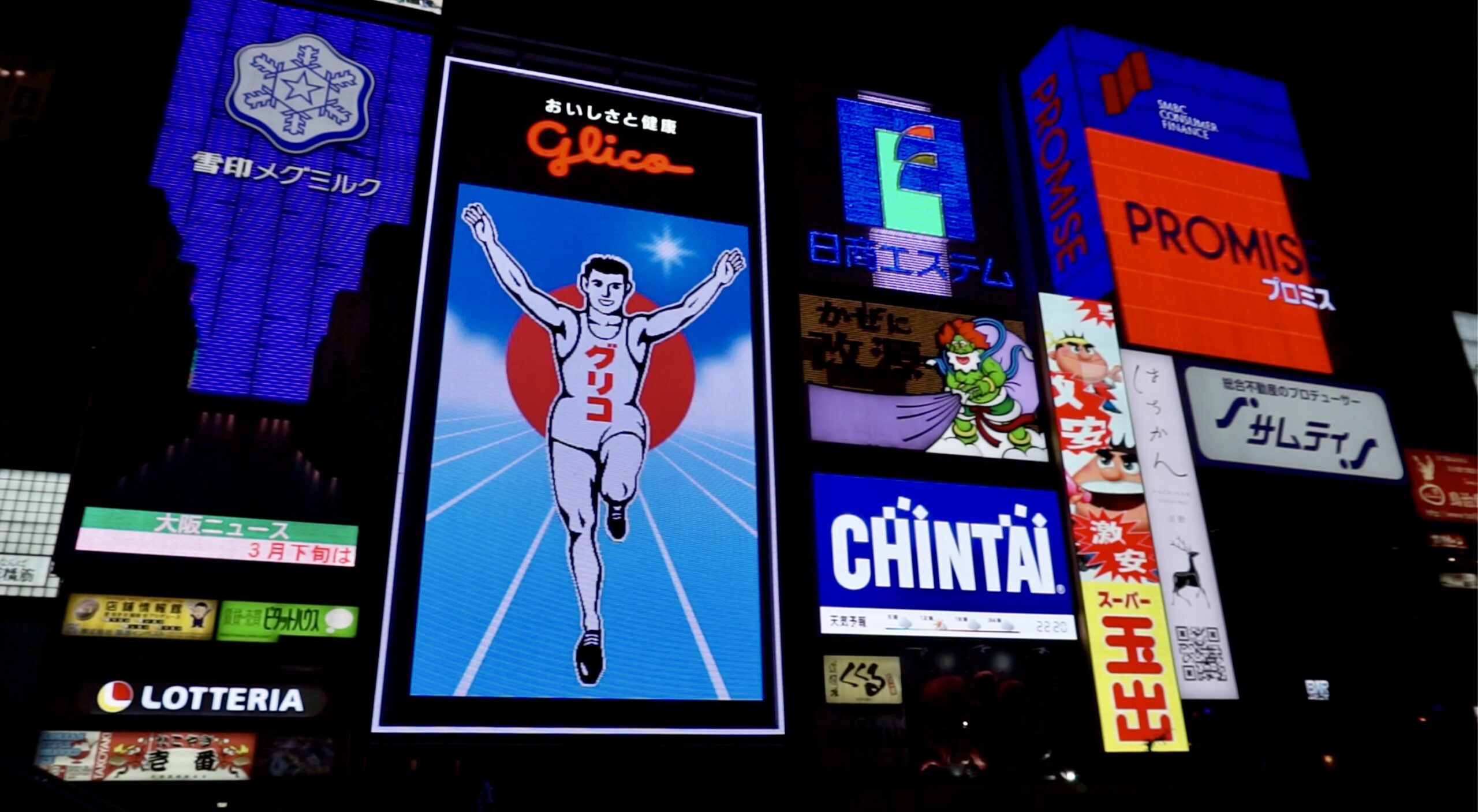 Today, we are virtually traveling back to Osaka, Japan. The country's second-largest city is known for its mouth-watering street food like takoyaki, okonomiyaki, and many more.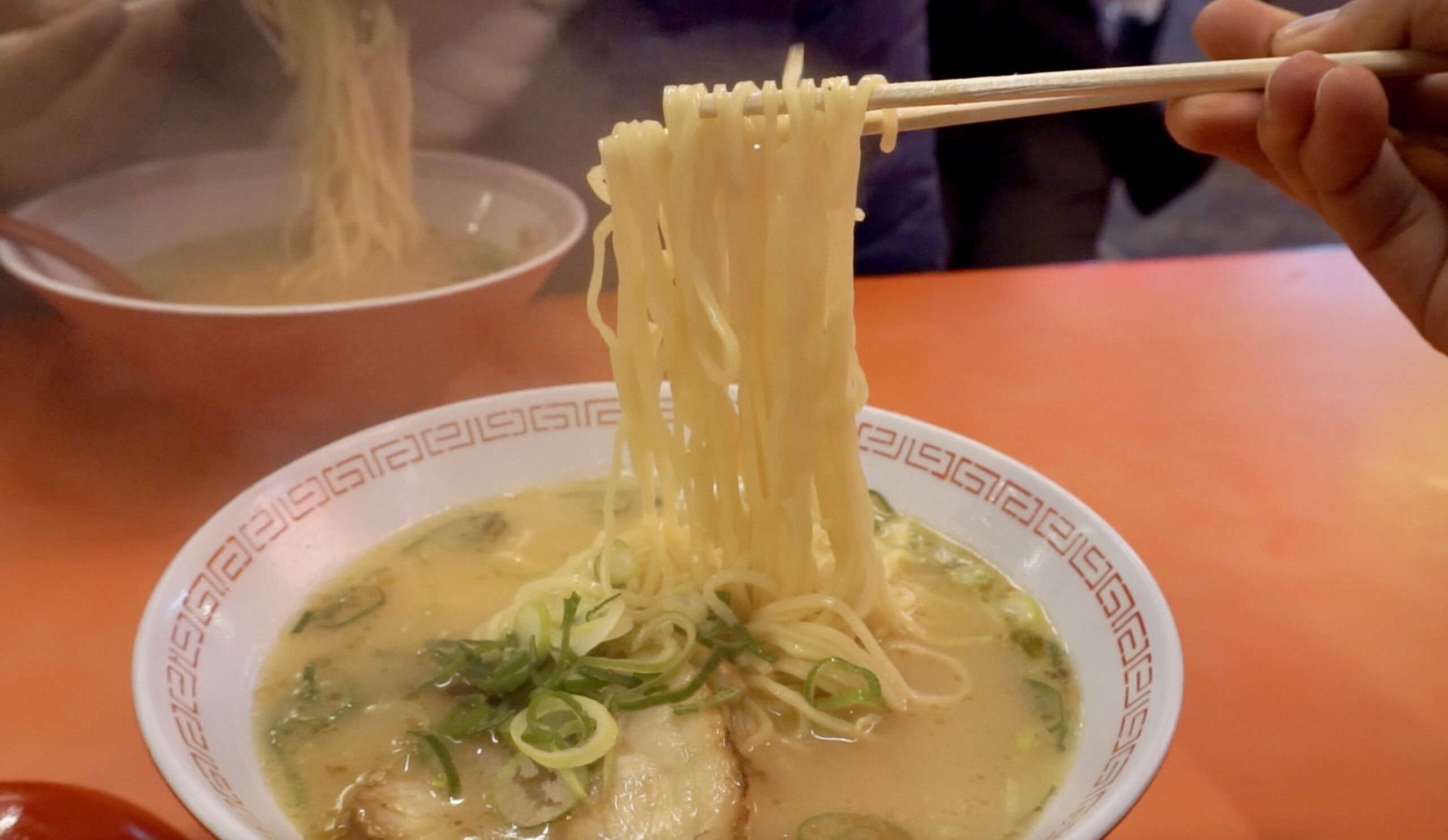 Osaka's ramen scene is just as exciting as its street food and today we are trying out one of the locals' most recommended ramen shops, Hanamaruken Ramen here in Trinoma, Quezon City.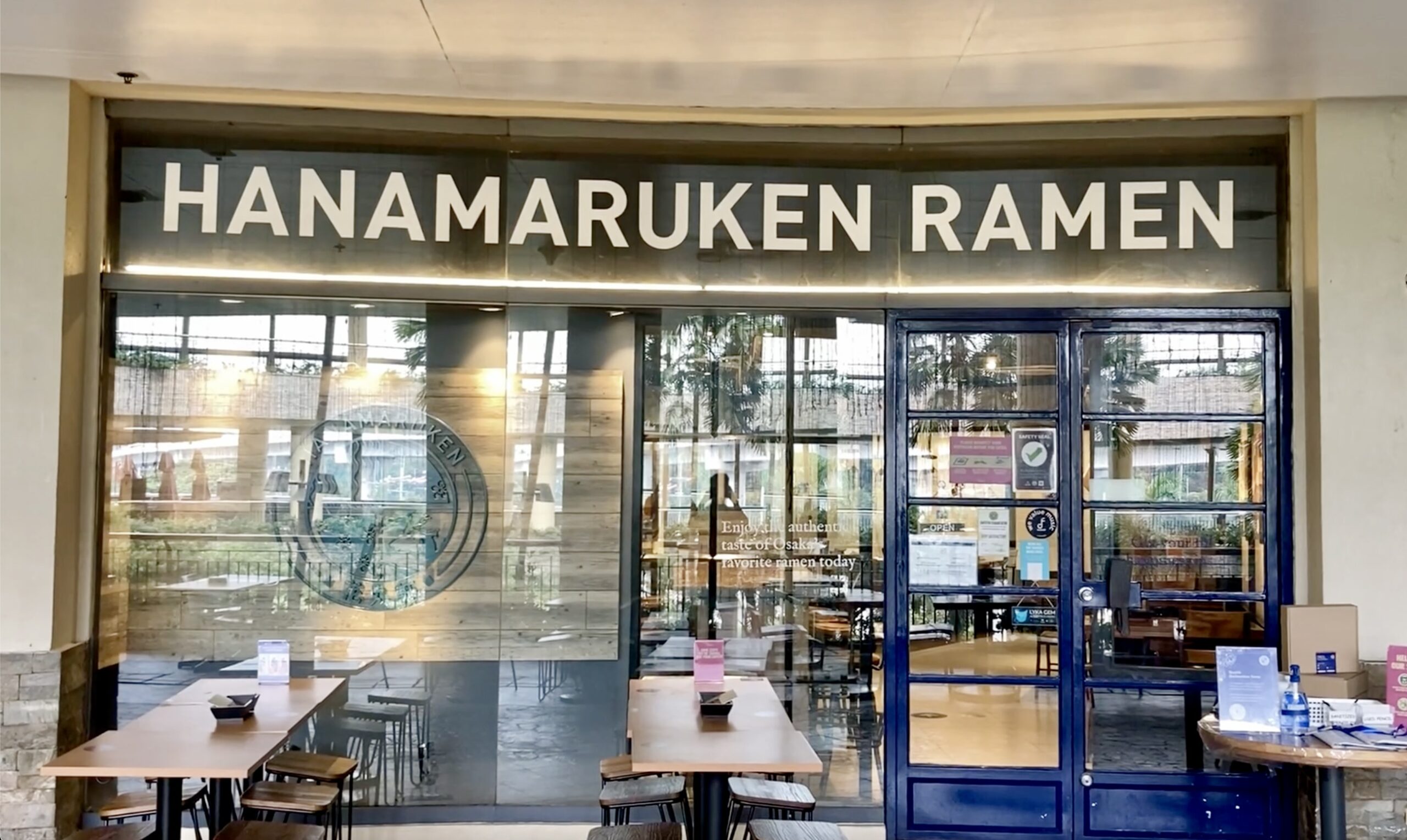 Our lunch for today is Hanamaruken's Signature Happiness Ramen. This is their masterpiece ramen made of Shoyu and Tonkotsu broth, thin noodles, egg, and a huge piece of tender braised pork rib. It costs PHP 445.00 (half order).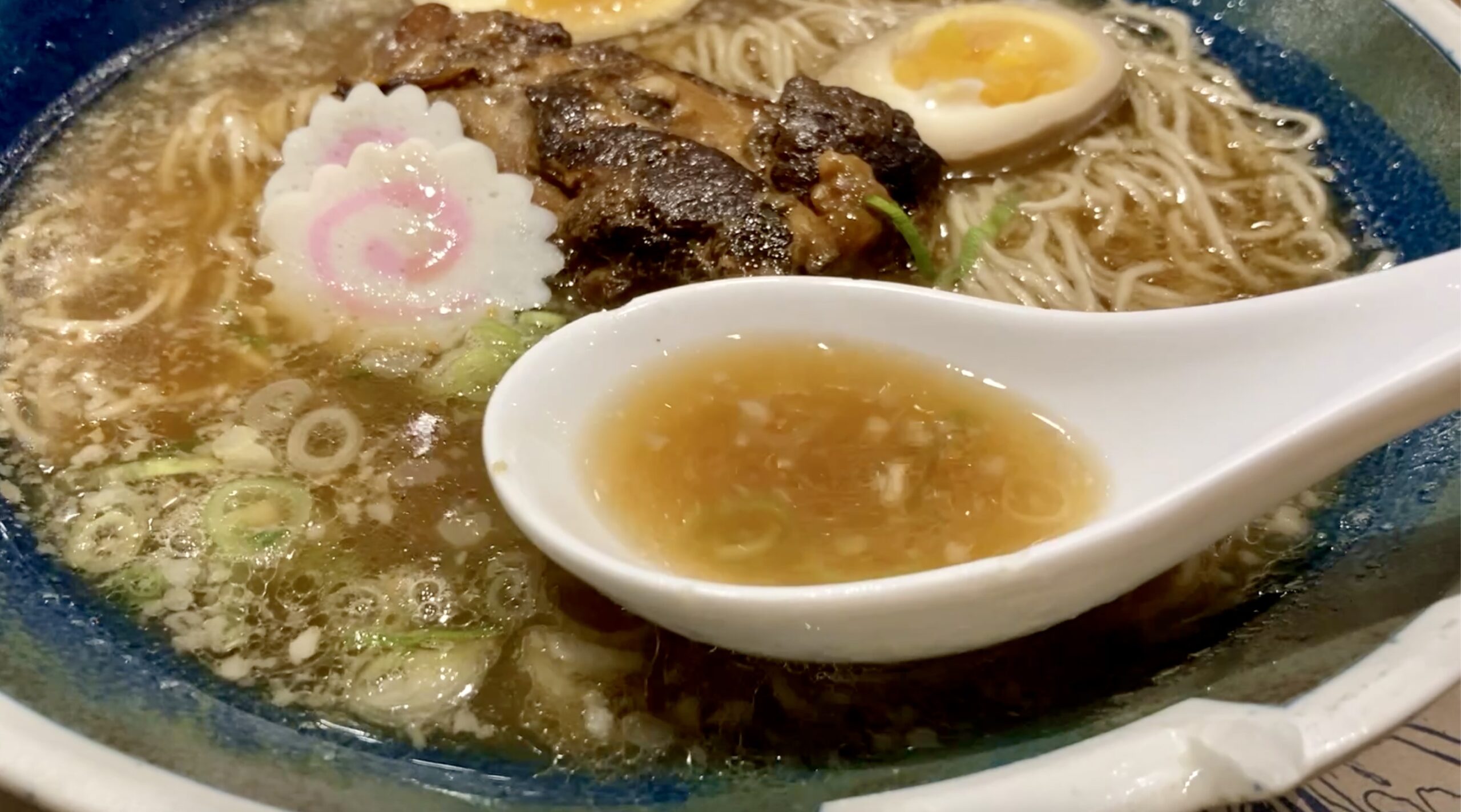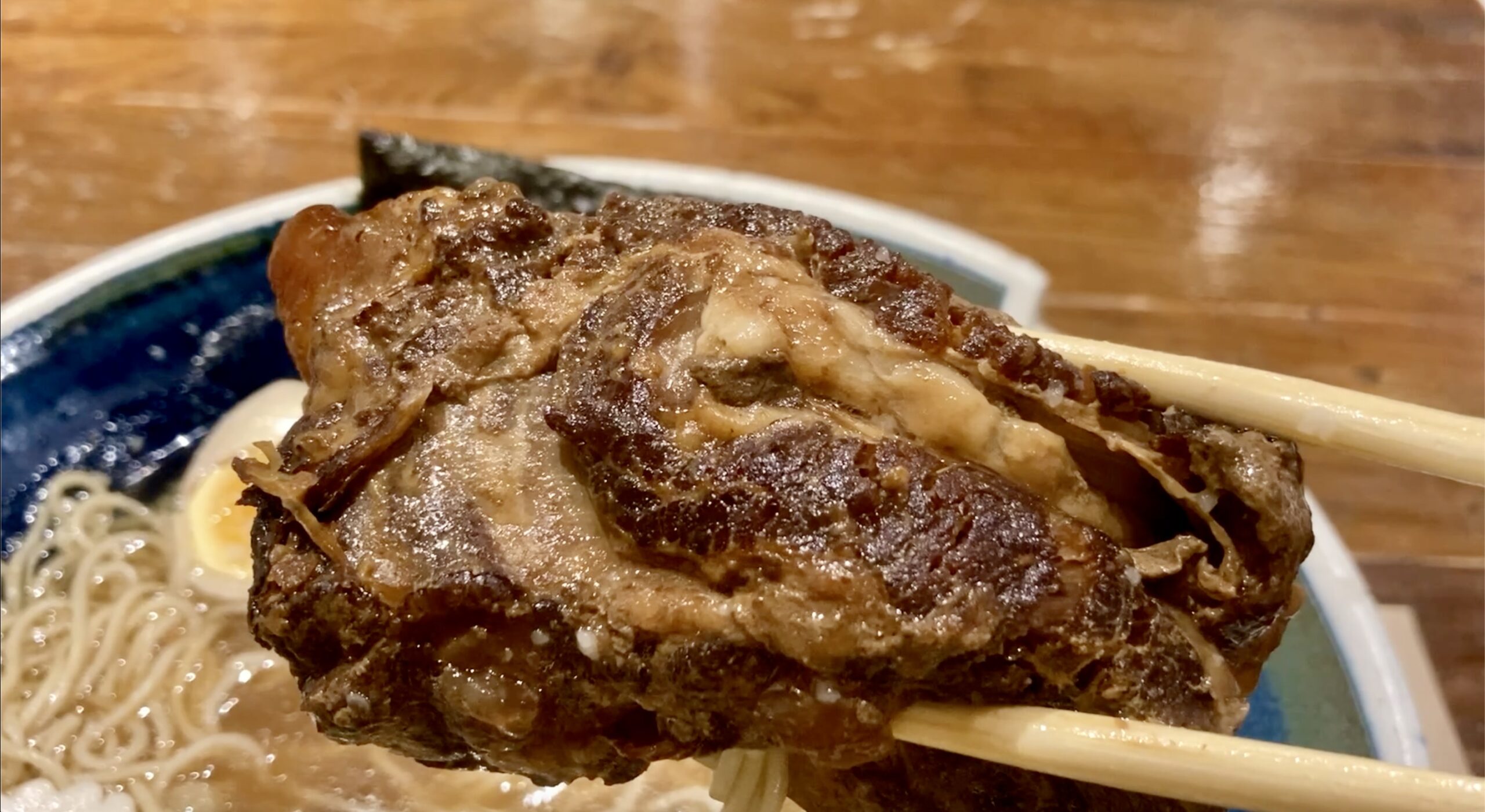 The soup is on the lighter side, a little bit salty, and has a deep but mild Tonkotsu flavor. The noodles are thin, delicate, and very soft. The pork rib is super tender and flavorful as expected.
If you're into rich and explosive Tonkotsu goodness, this might not be the ramen you're looking for. Nonetheless, it is more than enough to satisfy you're longing for authentic Osaka ramen.
---
Subscribe to The Daily Phil on YouTube for more Food and Travel videos.
Like us on Facebook to get real time updates on where The Daily Phil is headed to next.
This is The Daily Phil, conquering the world, one country at a time, using a Filipino passport.
Until next time, Travel Now, Bills Later!