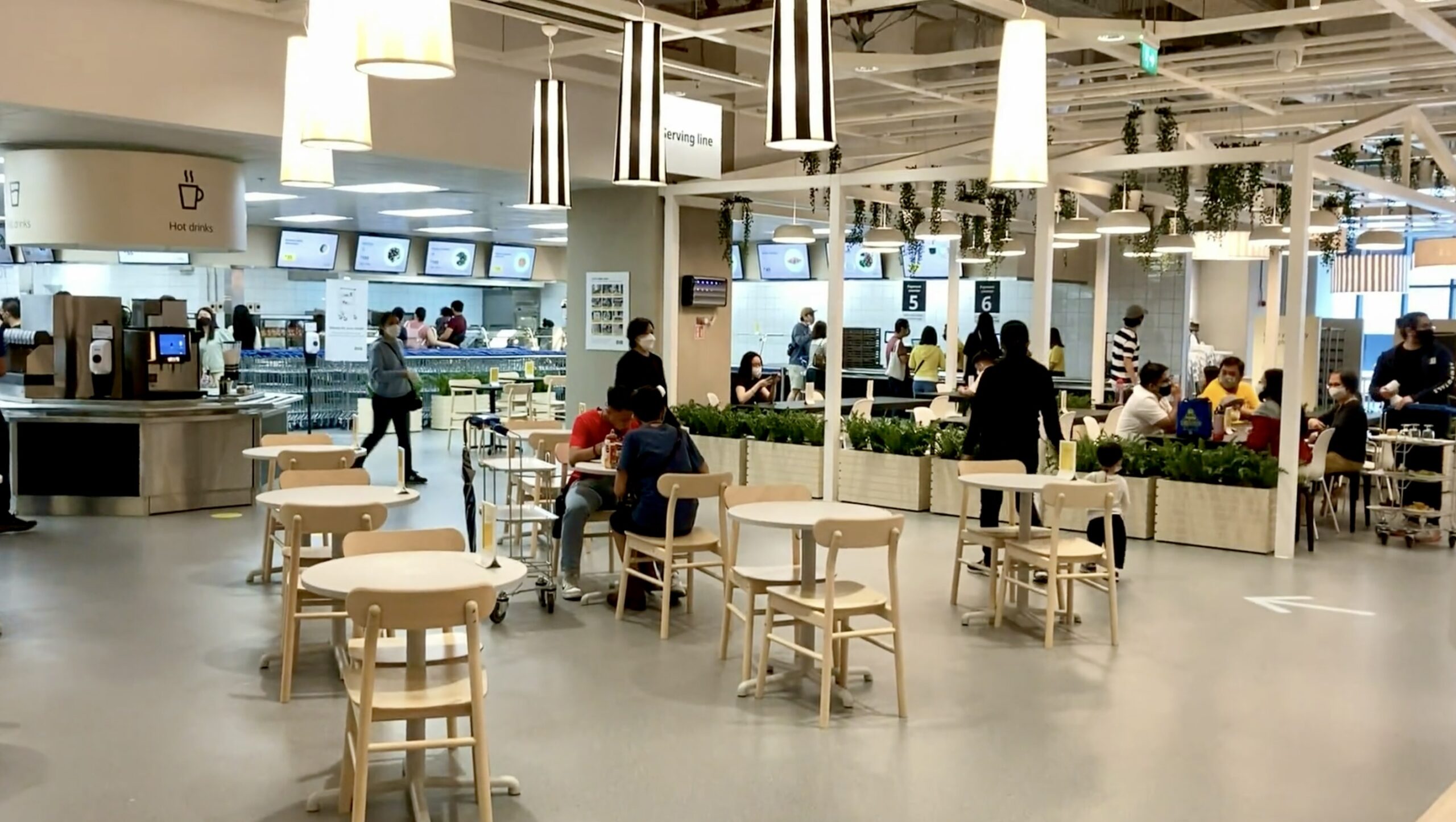 The Daily Phil recently visited the newly opened Ikea store in SM Mall of Asia, considered as the biggest of its kind in the world. While I have no plans of buying any new furniture, I am here to try out their world-famous Swedish meatballs and other food items in their equally popular restaurant.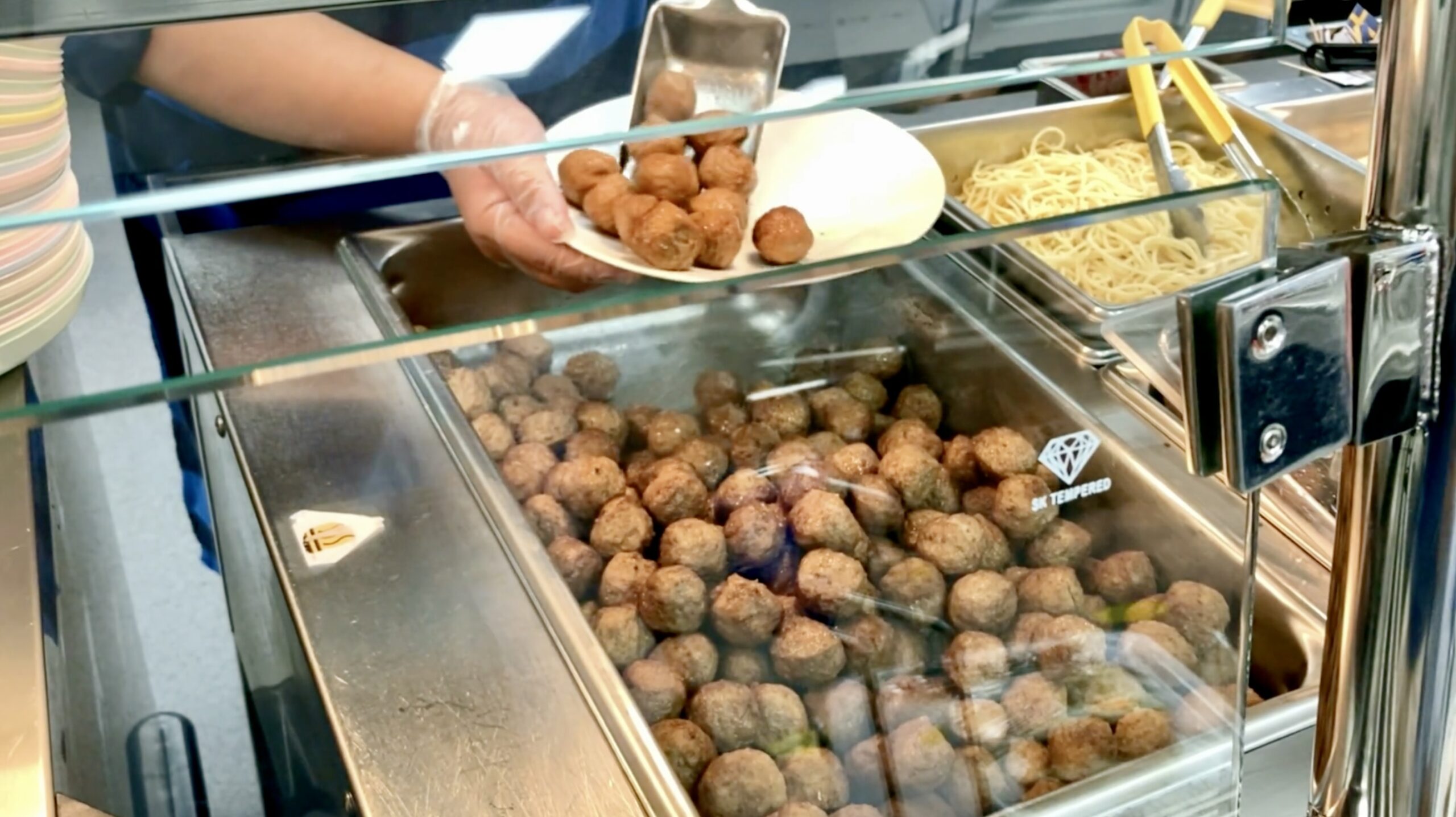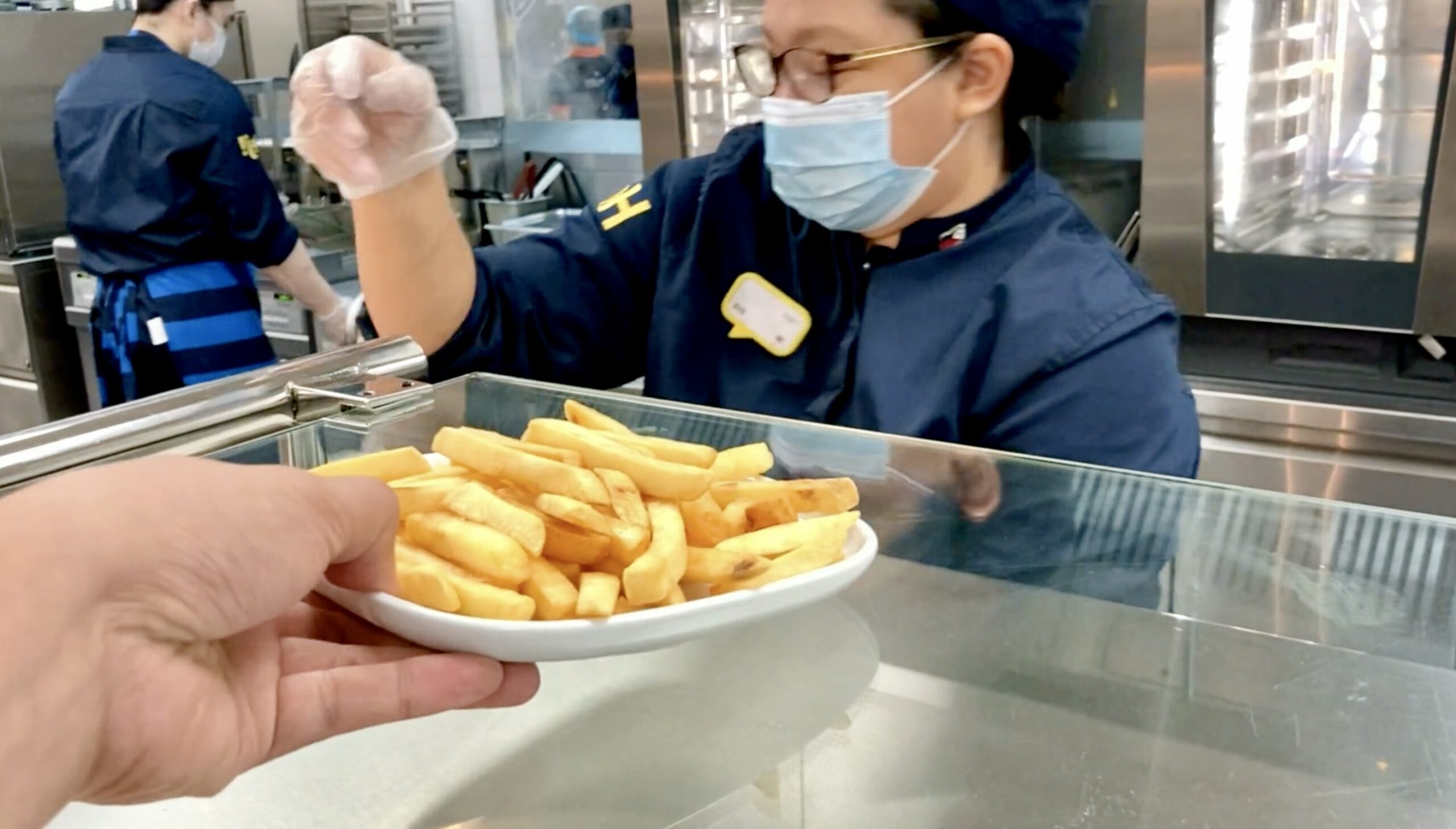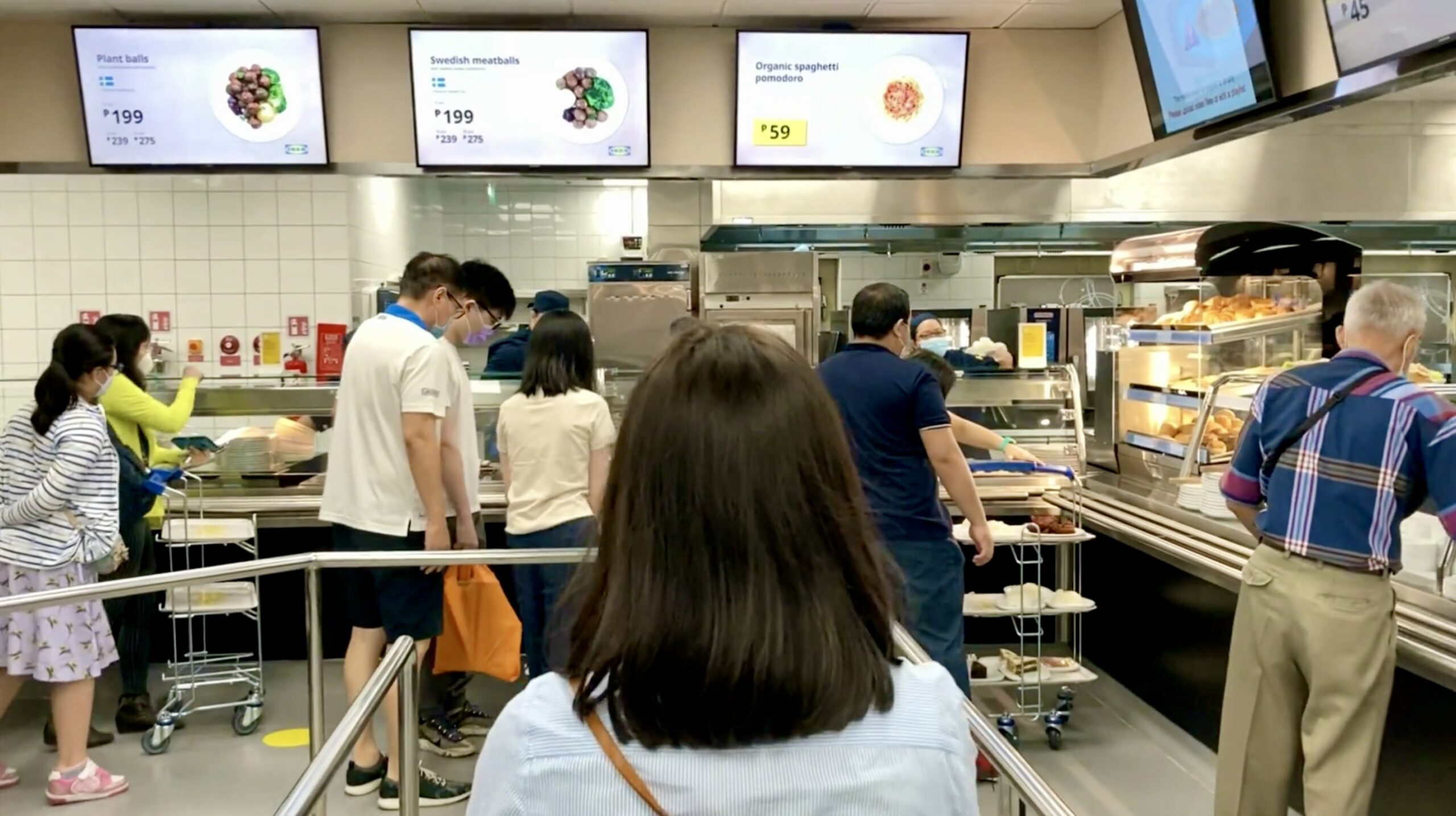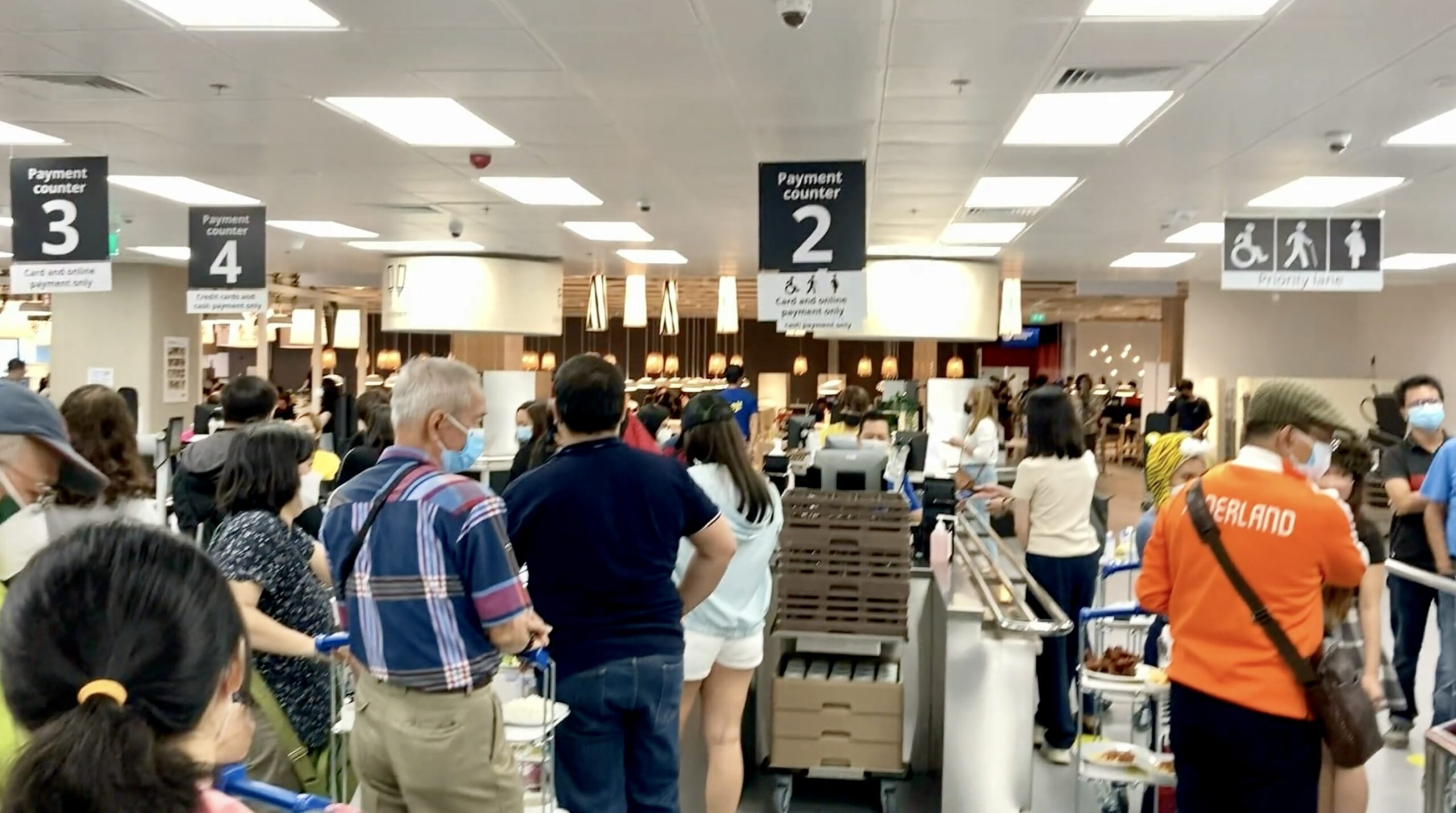 I have seen several videos of food vloggers trying out the entire Ikea menu overseas and it definitely got me curious. Are their meatballs really any good? Let's find out.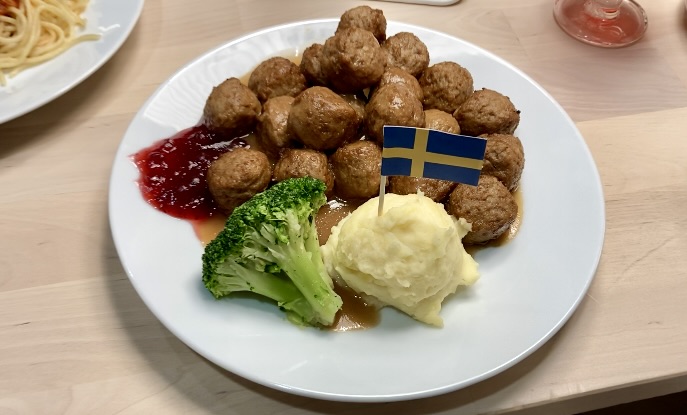 The first thing that we tried are their signature meatballs and they taste exactly like Jollibee burger steak and I meant that as a compliment. No other way to describe its taste, its flavor is the exact same thing. However, the light sweetness of their Lingonberry jam compliments the balls perfectly.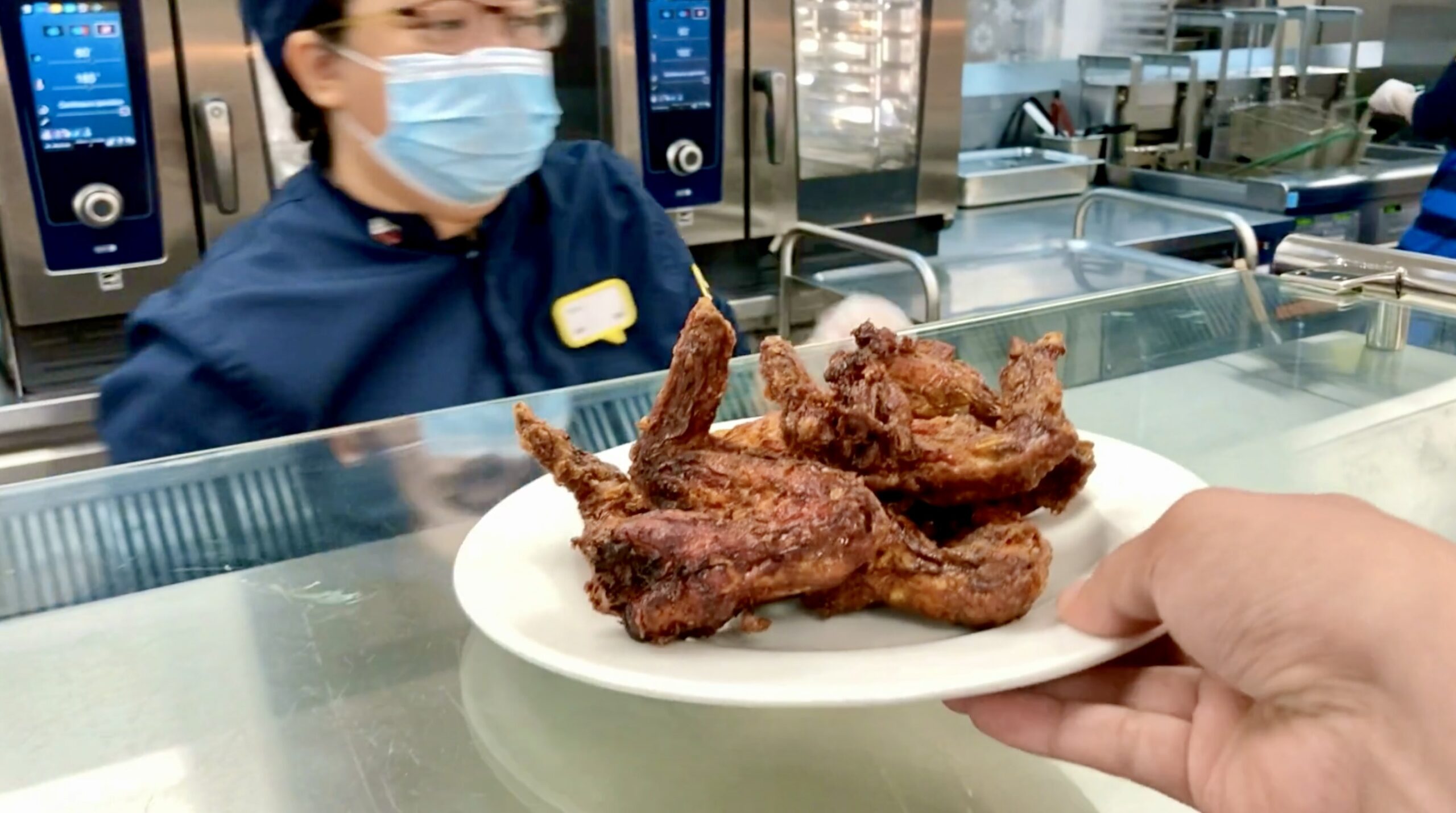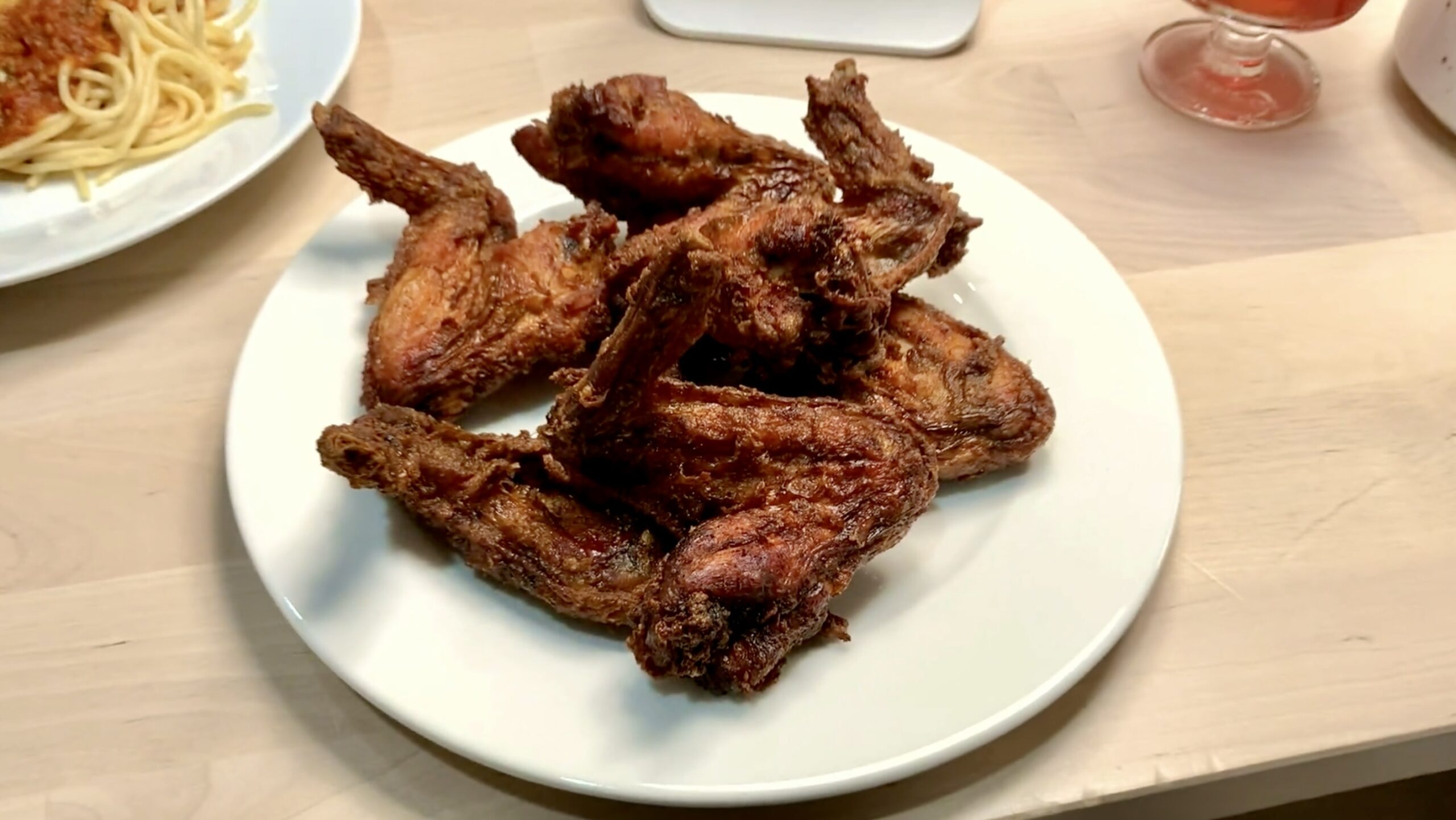 Their chicken wings are big in size but not in flavor. It looks well-seasoned but I found it bland and boring.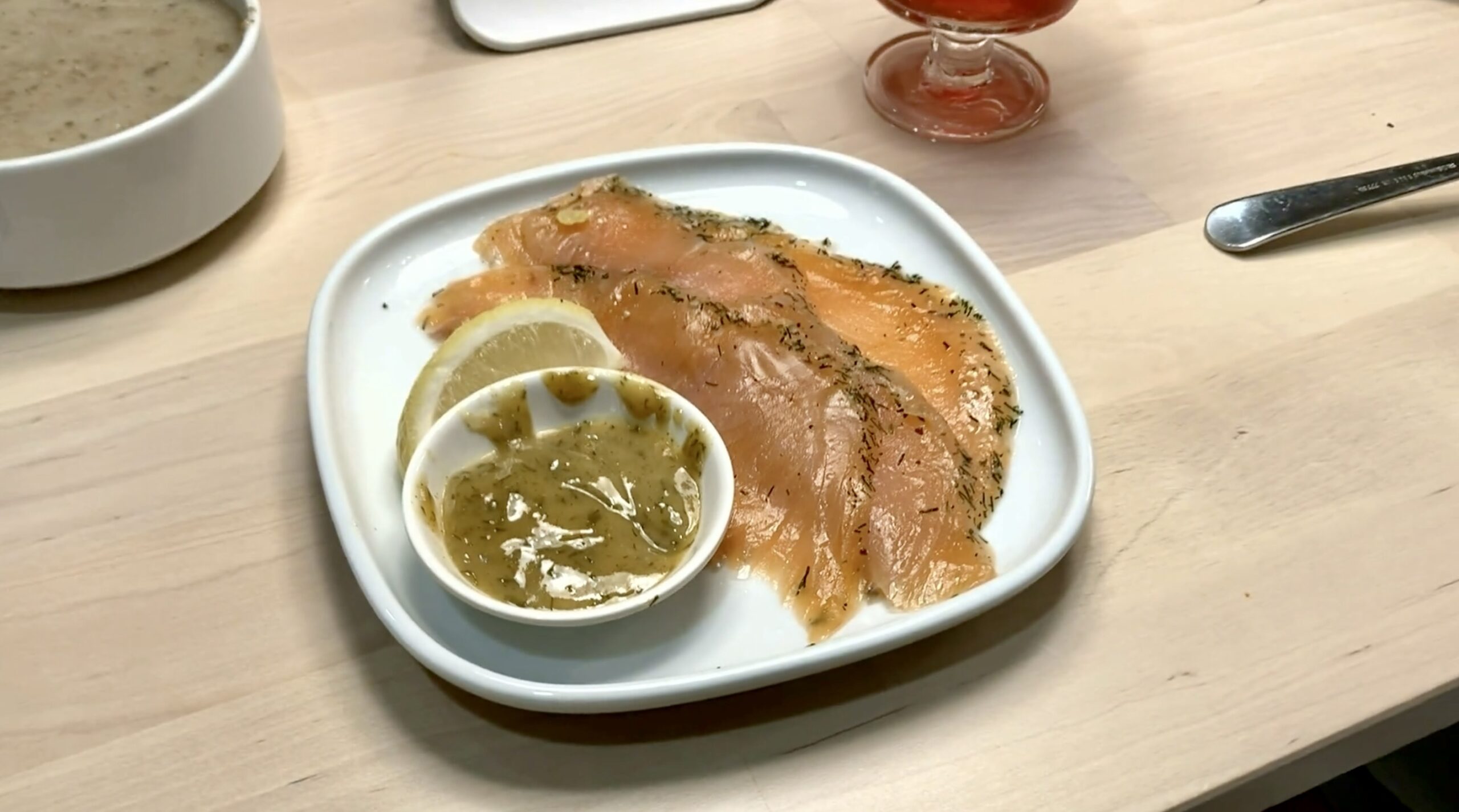 Their salmon fillet is one of the most expensive items on the menu and it's just alright. I found their marinated salmon much more exciting and tasty – salty, sour, and buttery. However, others might find their mustard dill dip a little bit overpowering but I enjoyed it very much.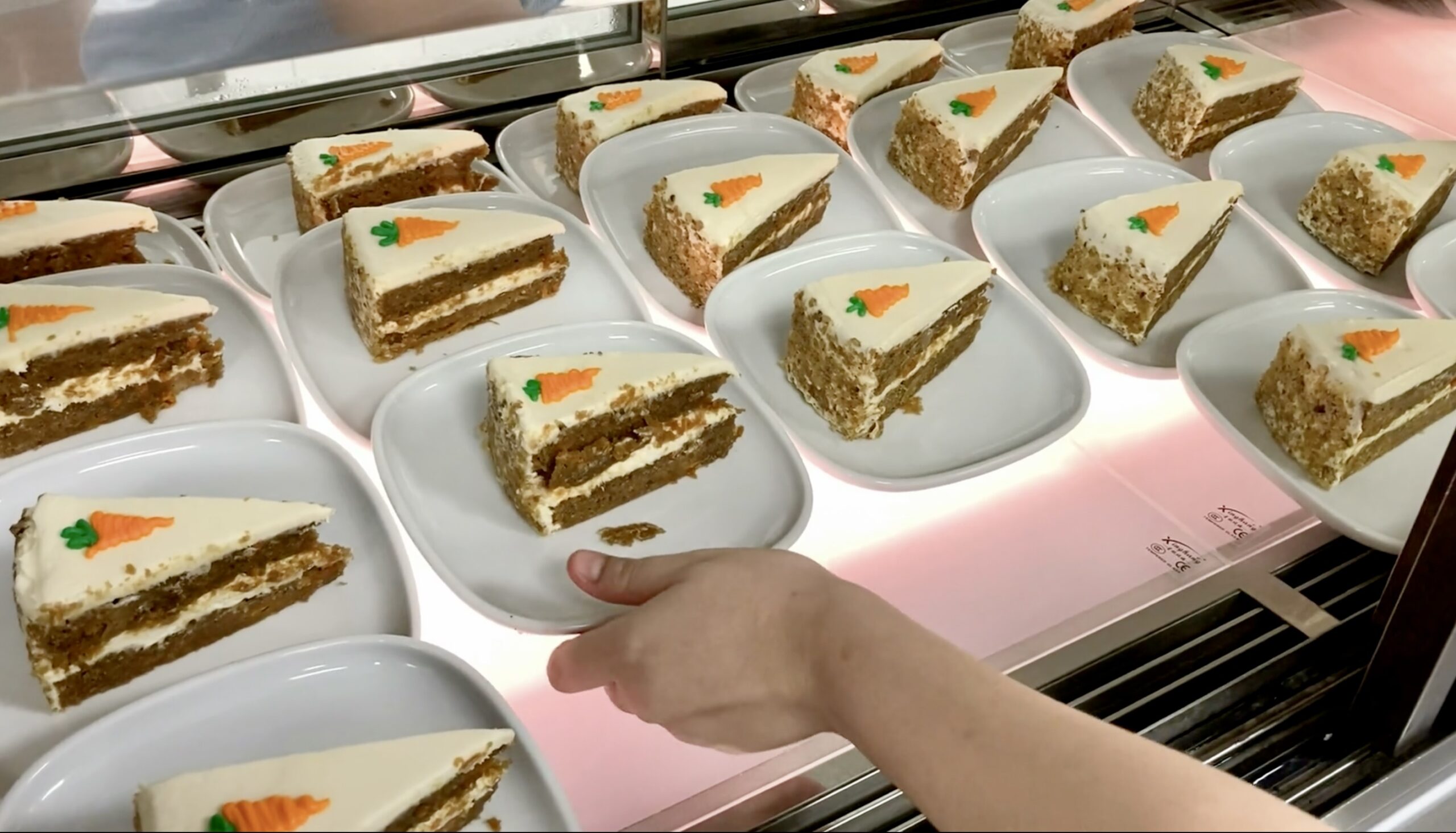 We ended our meal with a slice of carrot cake for dessert. It was very moist, with lots of texture from the nuts, and the cream cheese icing is not too sweet. I love all carrot cakes in general and anything that has cinnamon on it so I am a little bit biased on this one.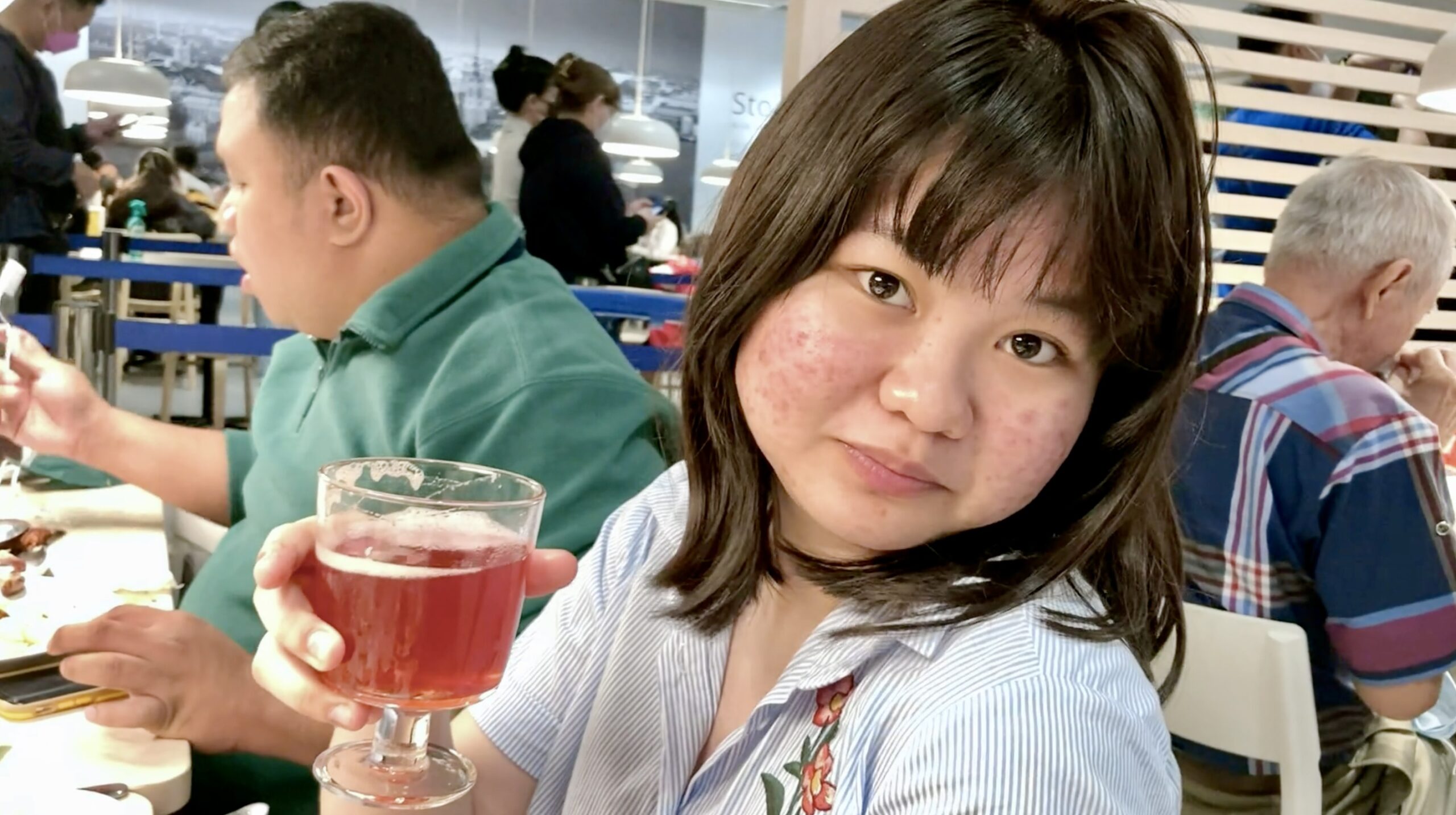 For only PHP 49.00, refill your goblet with a selection of Nordic drinks as many times as you want. Choose from Elderberry, Lemon, Pear, Raspberry flavors. Lemon is the best tasting one for me.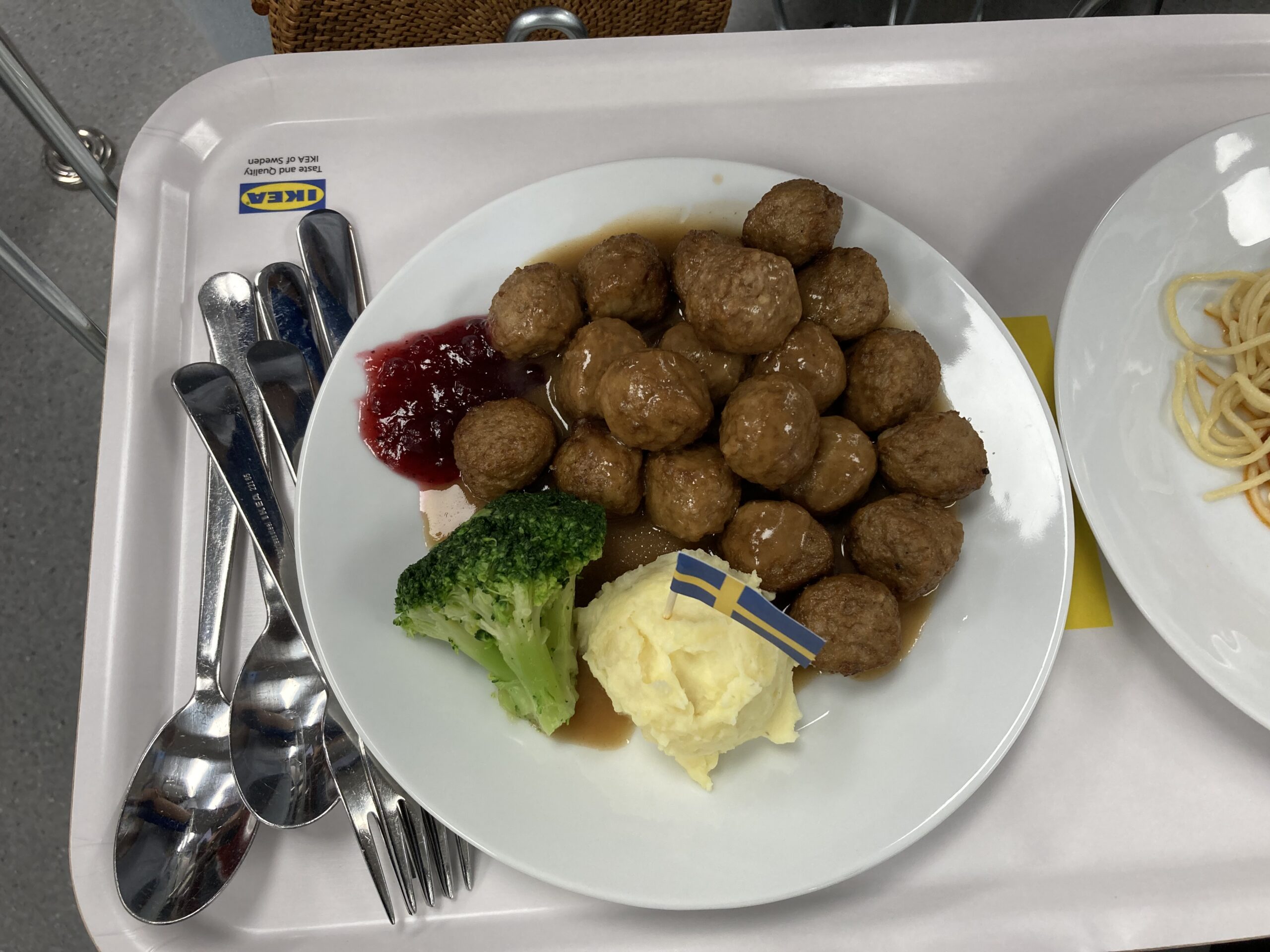 There you have it, I am so glad that we finally have an Ikea store here in the Philippines and that I finally got to try their world-famous Swedish meatballs and the majority of their restaurant offerings. Most of their menu items are reasonably priced but I think the meatballs are the only reason I am going to come back here.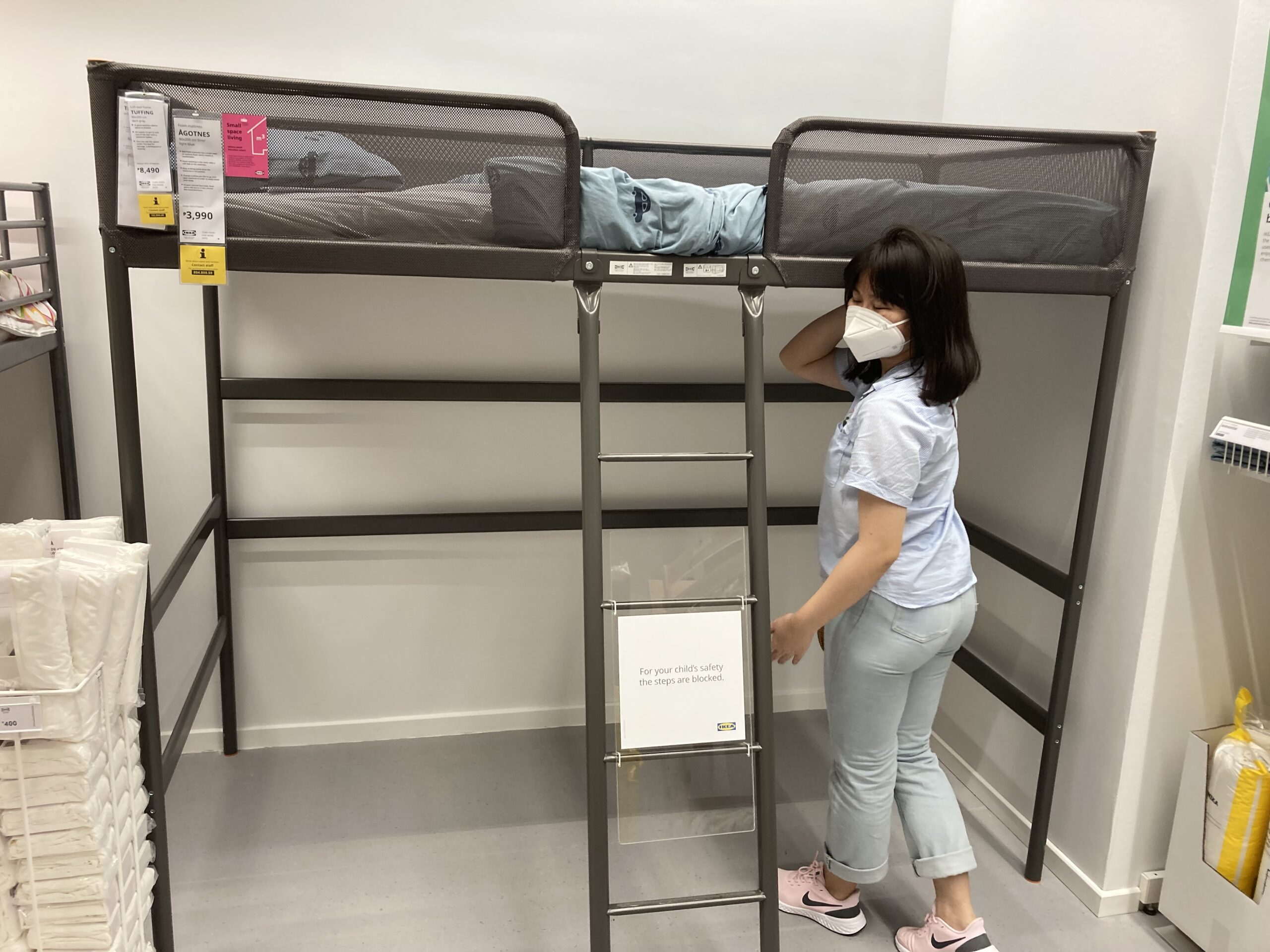 Ikea does have a lot of affordable and decent-quality furniture and home items. I ended up buying a gaming chair out of impulse. Might as well check out the restaurant if you are dropping by the store to beautify your home.
Subscribe to The Daily Phil on YouTube for more Food and Travel videos.
Like us on Facebook to get real-time updates on where The Daily Phil is headed next.
This is The Daily Phil, conquering the world, one country at a time, using a Filipino passport.
Until next time, Travel Now, Bills Later!