Where to eat in Boracay? We got you! Here are some of the restaurants we tried during our wonderful stay on this island paradise. Let's eat!
---
BarLo Resto Lounge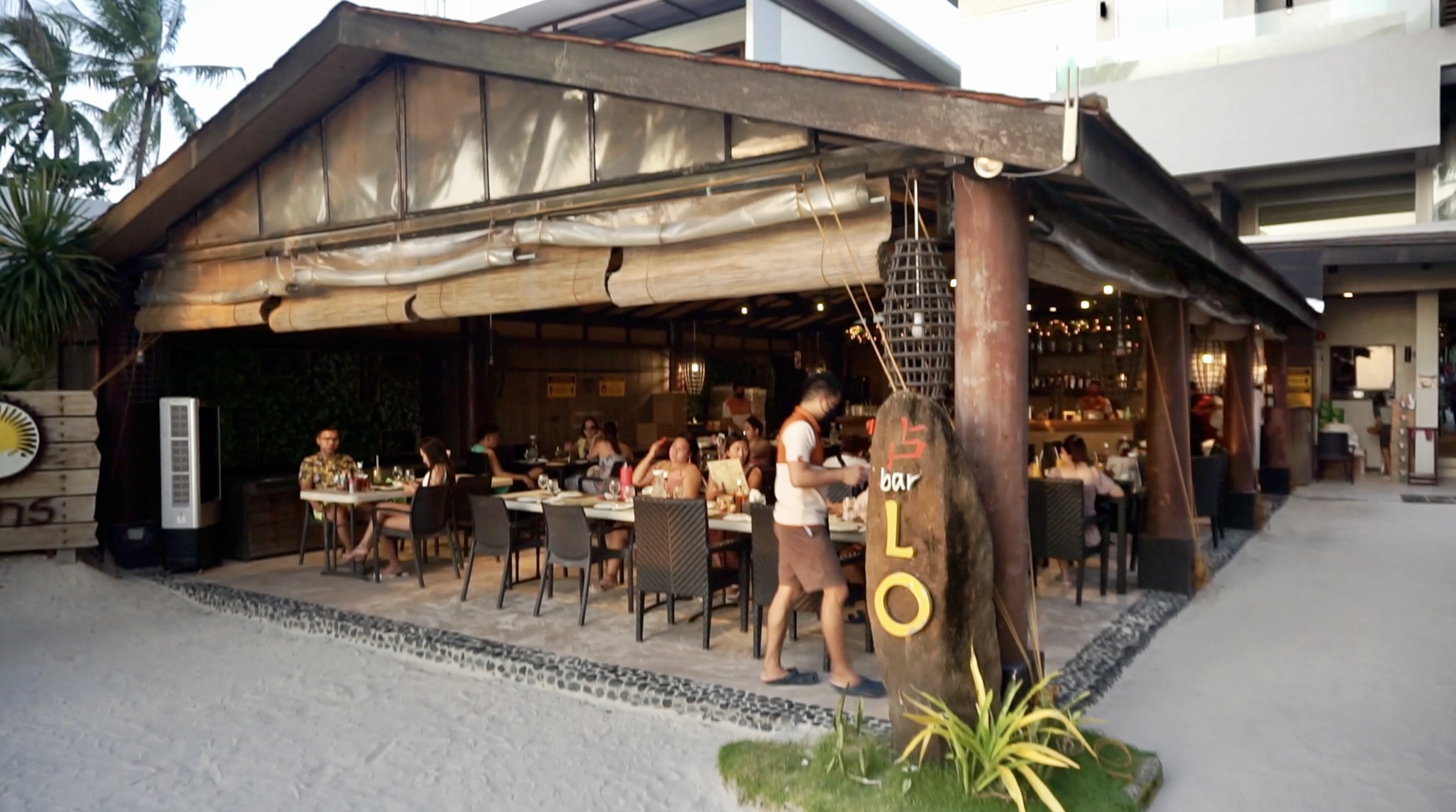 Our first stop is BarLo Resto Lounge at Two Seasons Boracay Resort to try their very famous Four Cheese Pizza and Sizzling Oyster Sisig. These dishes have been getting mixed reviews on the internet but that didn't discourage us from trying it anyway.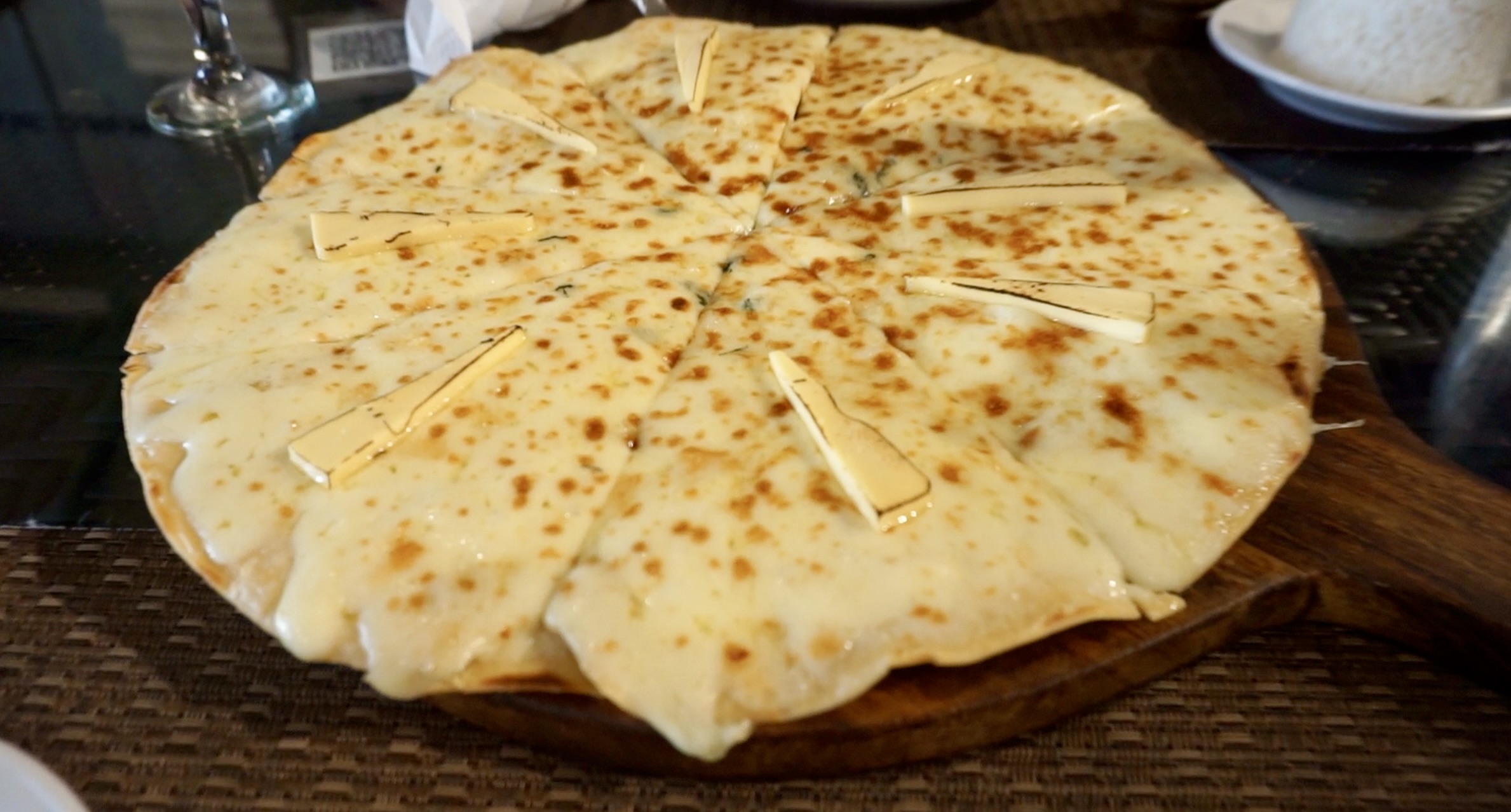 They went all out with the cheese toppings on that thin crust pizza and it was super tasty. Maybe not the best pizza I have tried, but it was good enough that we managed to finish all 8 slices of it. Reviews online say that it's a little bit bland but I was able to enjoy all of its cheesy goodness. A whole pie costs PHP 720.00.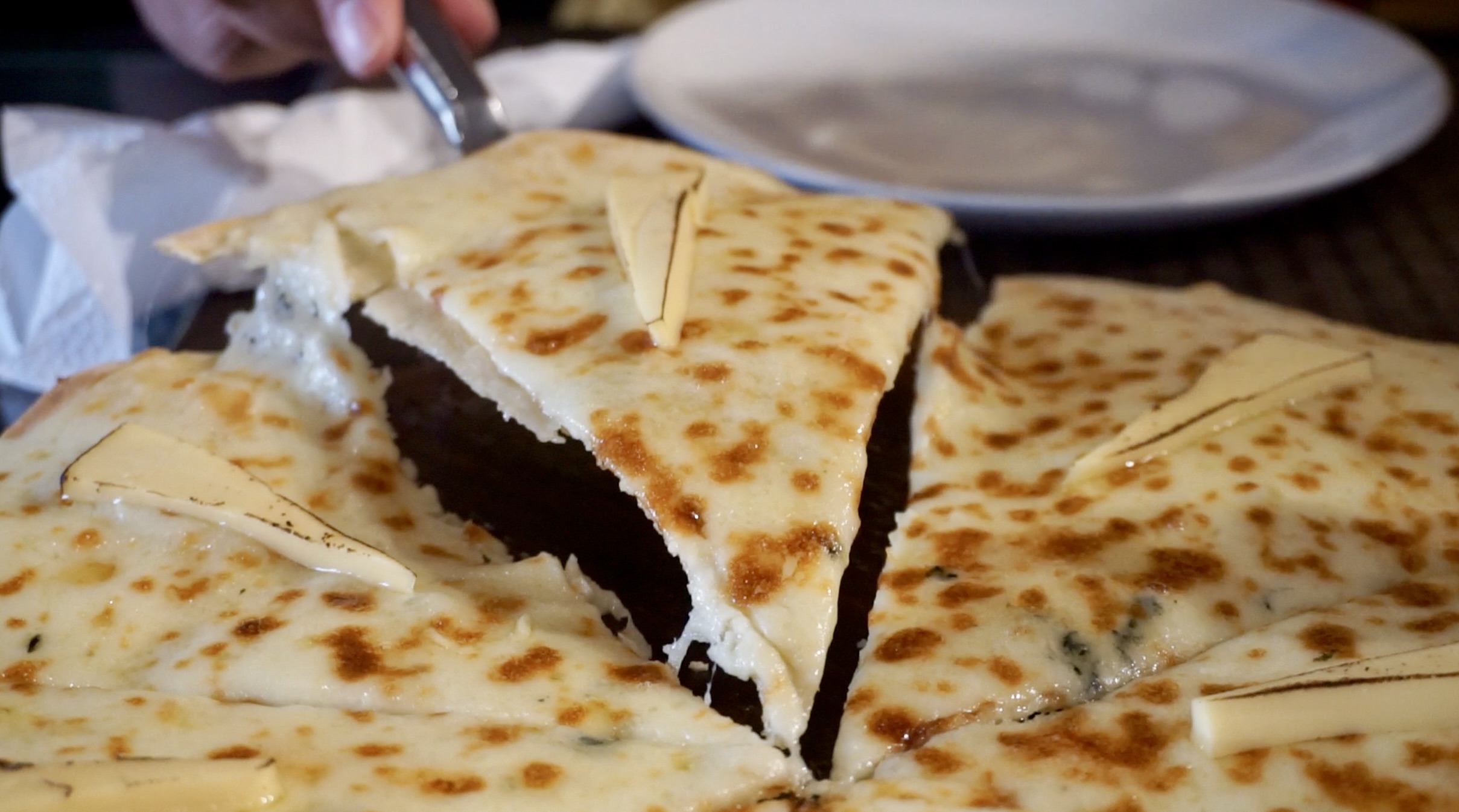 Their mouthwatering oyster sisig was full of crunch, creaminess, and a little bit of heat. The brine flavor you get from the oysters did not turn me off. Even though we were already full from the pizza, we couldn't resist pairing this oyster delight with two more cups of plain rice. A serving good for 2 costs PHP 495.00.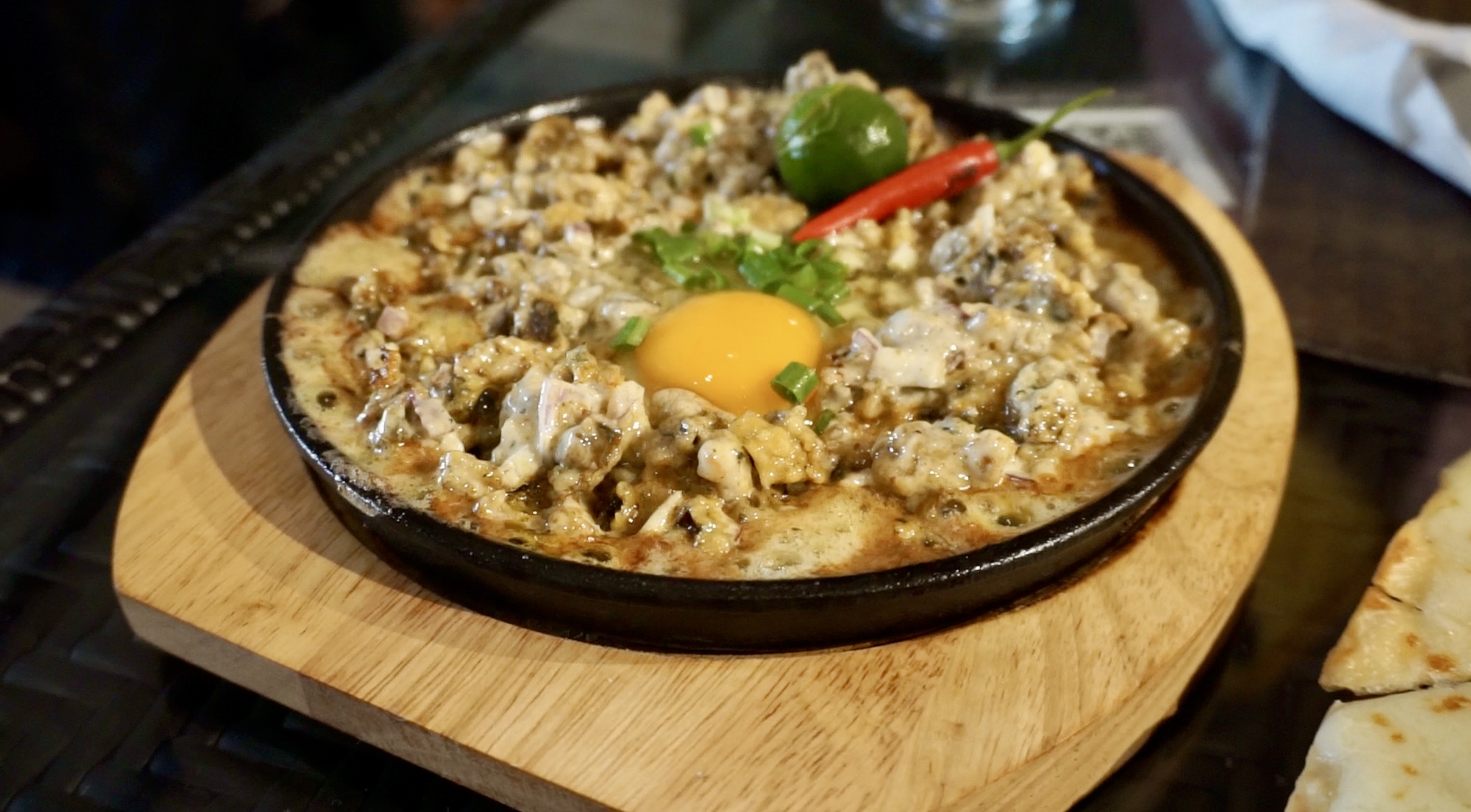 We went here at around 3:00 PM to have a better chance of getting seated immediately and it paid off. Since their pizza and sisig combo trended on social media, BarLo has always been packed with curious guests. Get ready to wait in line for hours if you visit during lunch and dinner time.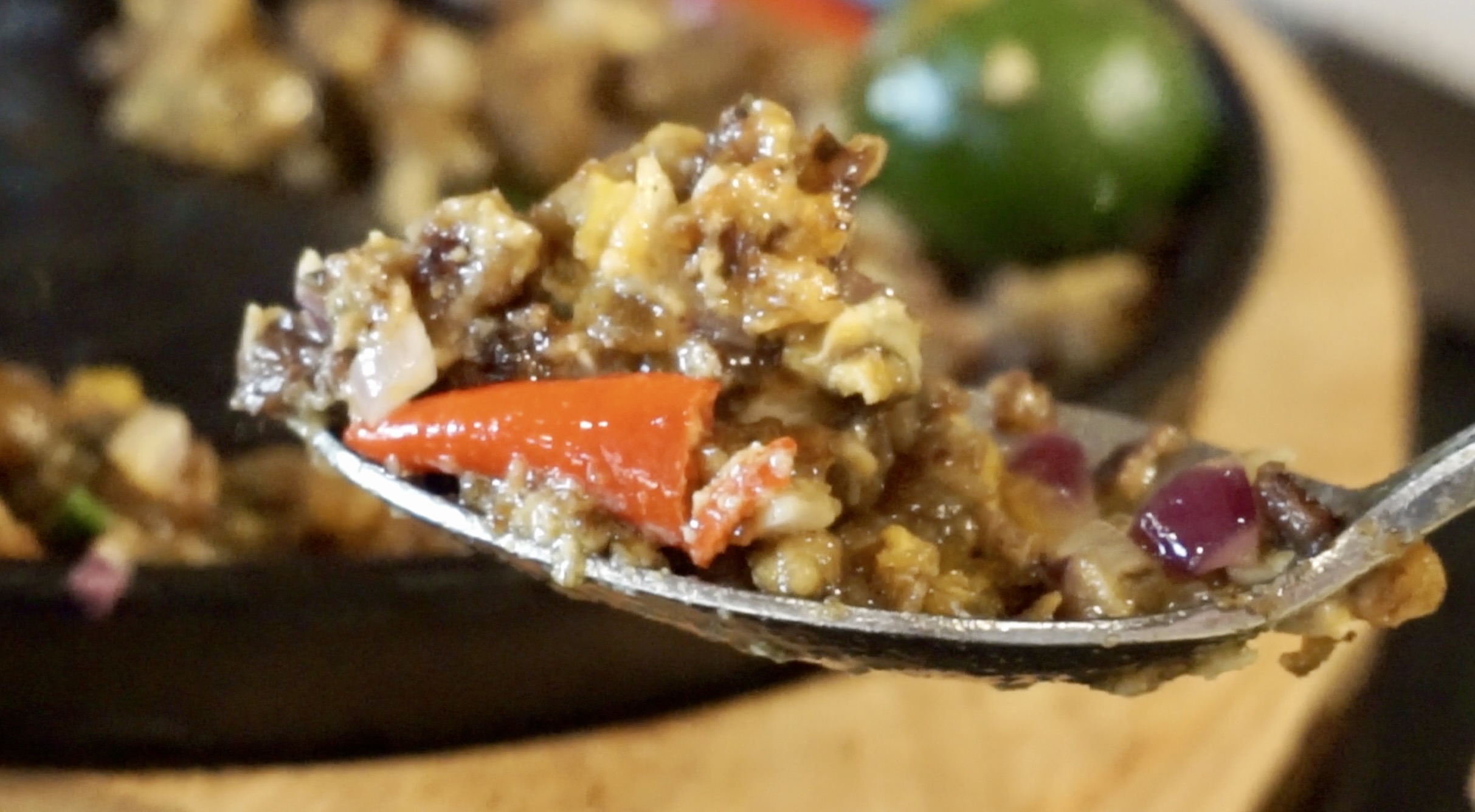 The Verdict: 5.0 / 5.0
Address: Two Seasons Boracay Resort, Boat Station 1
Operating Hours: 10:00 AM – 10:00 PM
---
Sugba de Boracay Resto Bar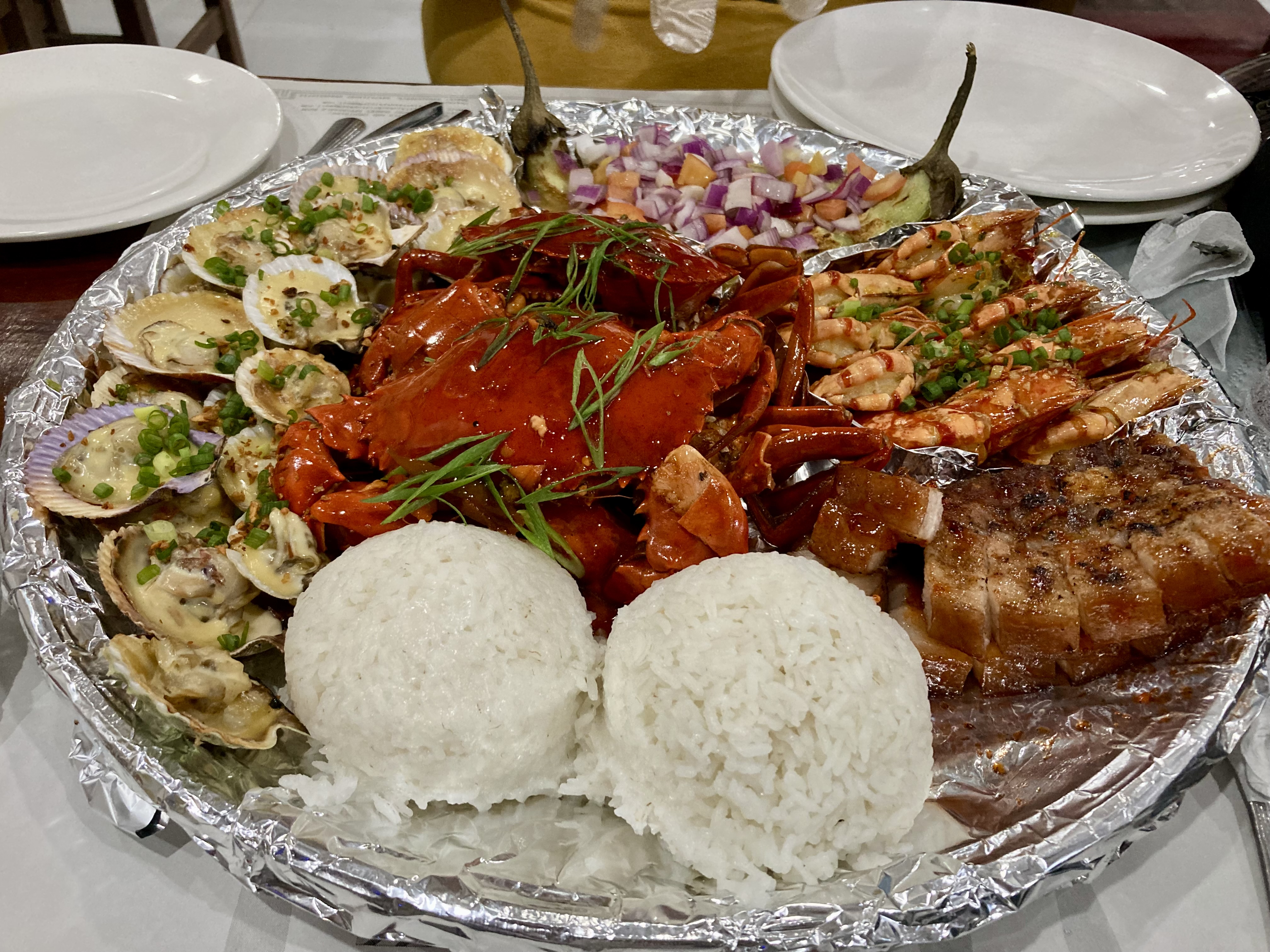 We decided to have a seafood feast at Sugba de Boracay Resto Bar in Station 1 after seeing some good reviews on Facebook. They served us a massive platter of crabs, shrimps, and scallops along with grilled liempo and ensaladang talong.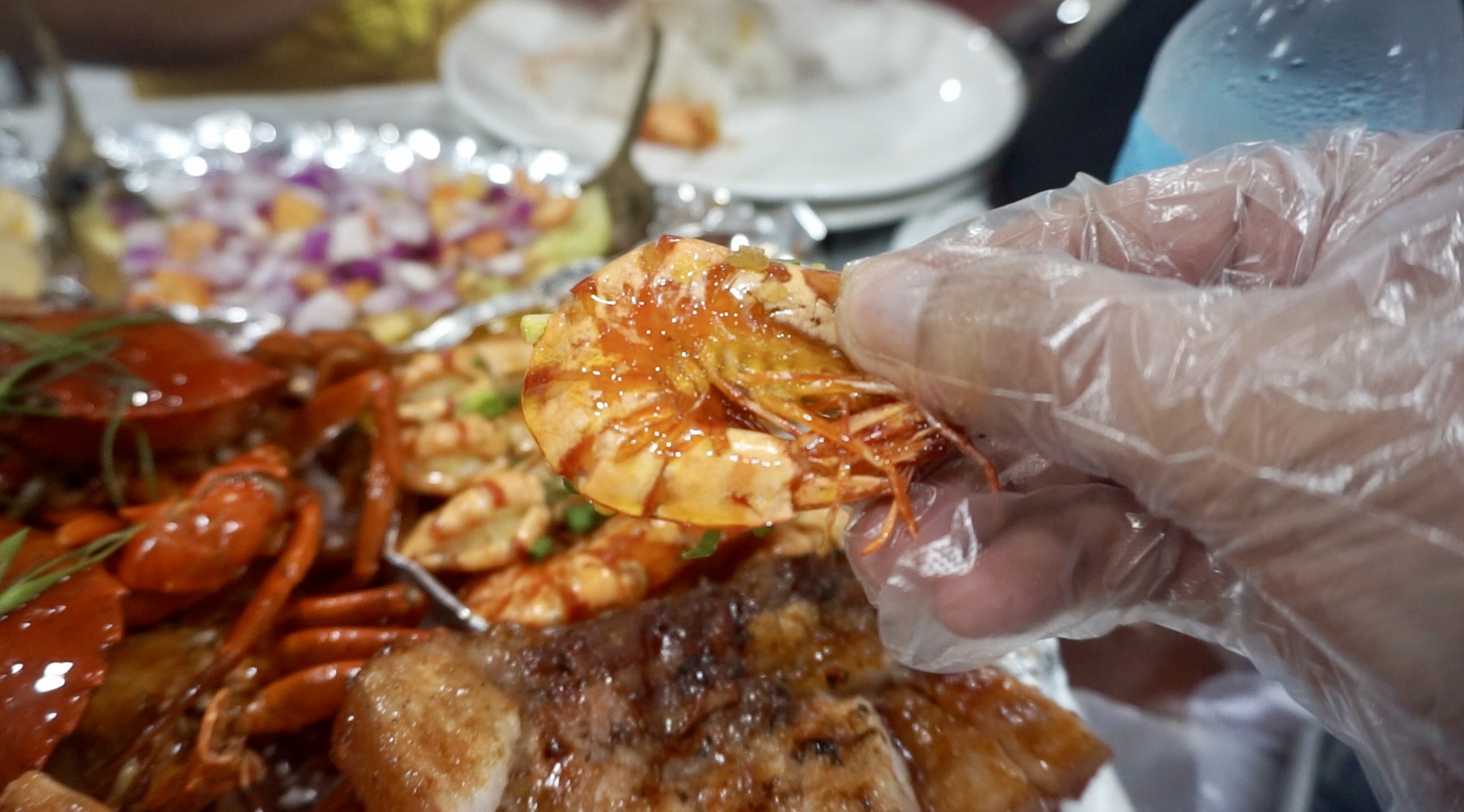 My favorites were their buttered shrimps and cheesy scallops. You can tell it was caught the same day as it was naturally sweet and delicious. The quality and quantity of the seafood we were served were excellent. Too bad they ran out of lobsters that day though.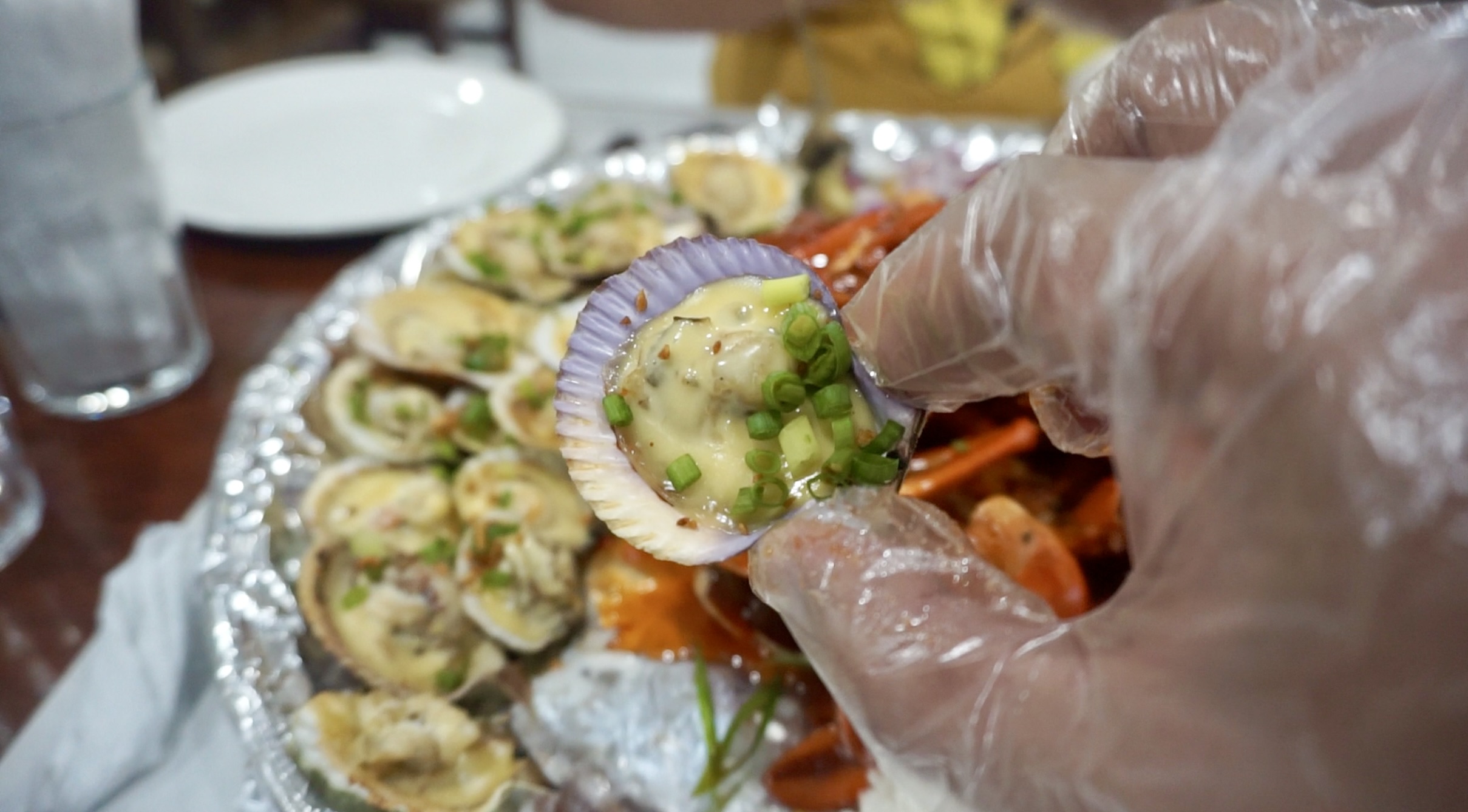 I messaged the owner prior to visiting and he was so accommodating in answering all of my questions. He even offered to pick us up from our hotel to their branch in Station 1. However, his staff charged us around PHP 100.00 more than what he quoted us online plus a 10% service charge.
The food was great so we didn't make a big deal out of it. There are actually plenty of seafood scams out there in Boracay so decline those deals that are too good to be true.
The Verdict: 4.0 / 5.0
Address: Boat Station 1 and Boat Station 2
Operating Hours: 10:00 AM – 1:30 AM
---
The Sunny Side Café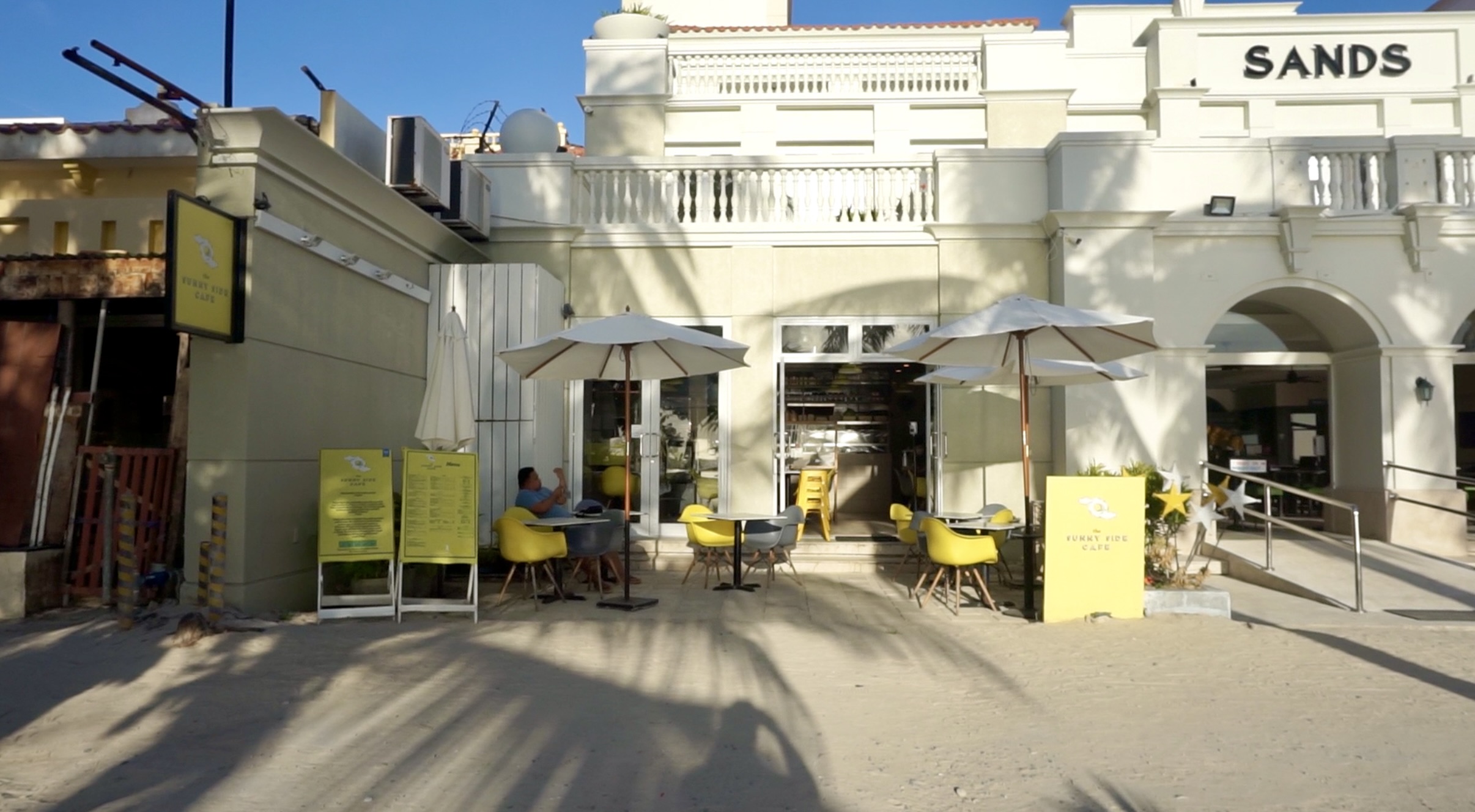 The Sunny Side Cafe in Station 3 is the last stop of our Boracay food trip. They serve comfort food, sandwiches, and breakfast meals all day. Their serving size is good for two so it's good value for money.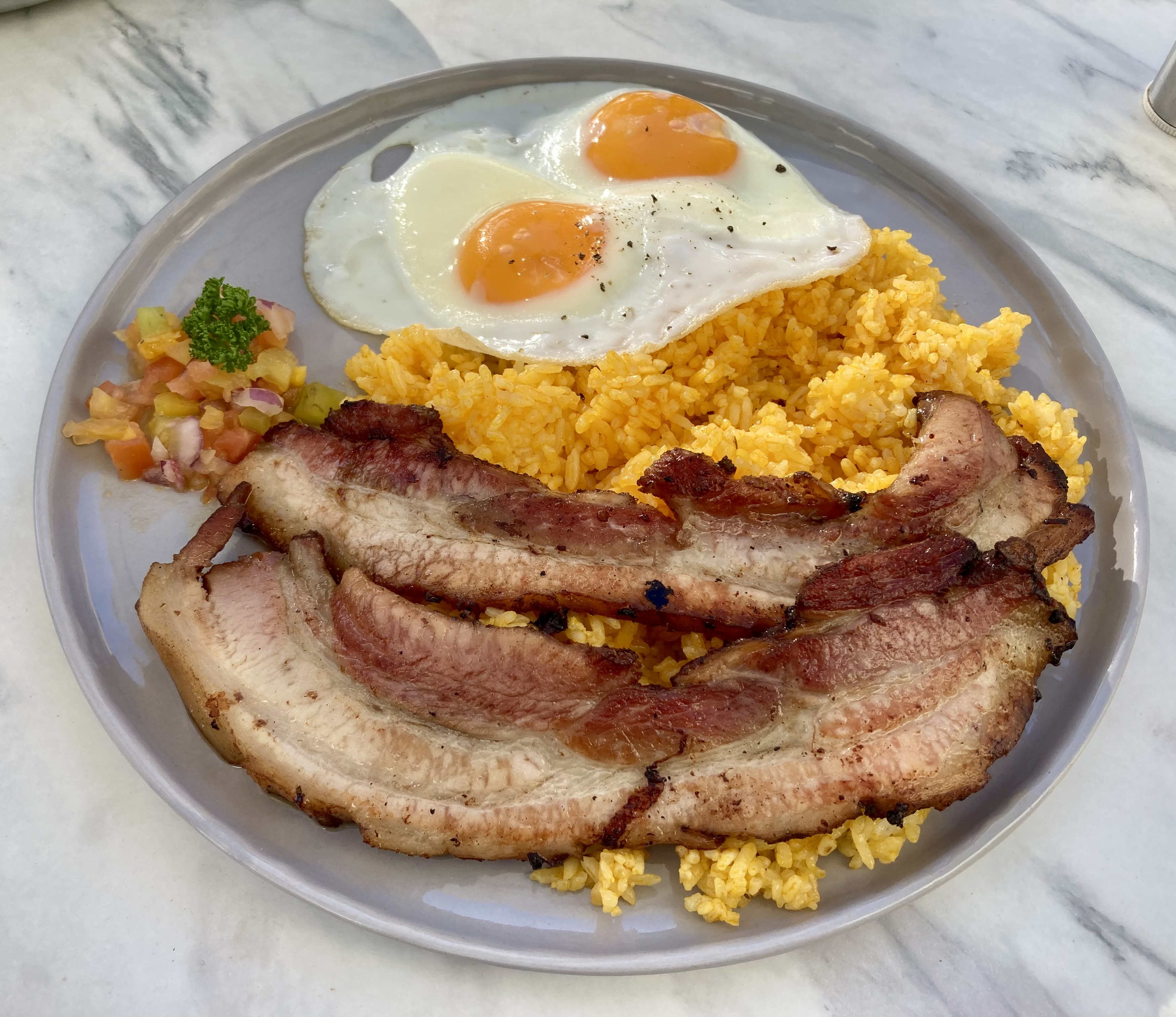 I love their Bacon Slab and Eggs with Garlic Rice and Mango Salsa. The pork belly is savory and a little bit smoky. PHP 350.00 is not bad for this filling meal.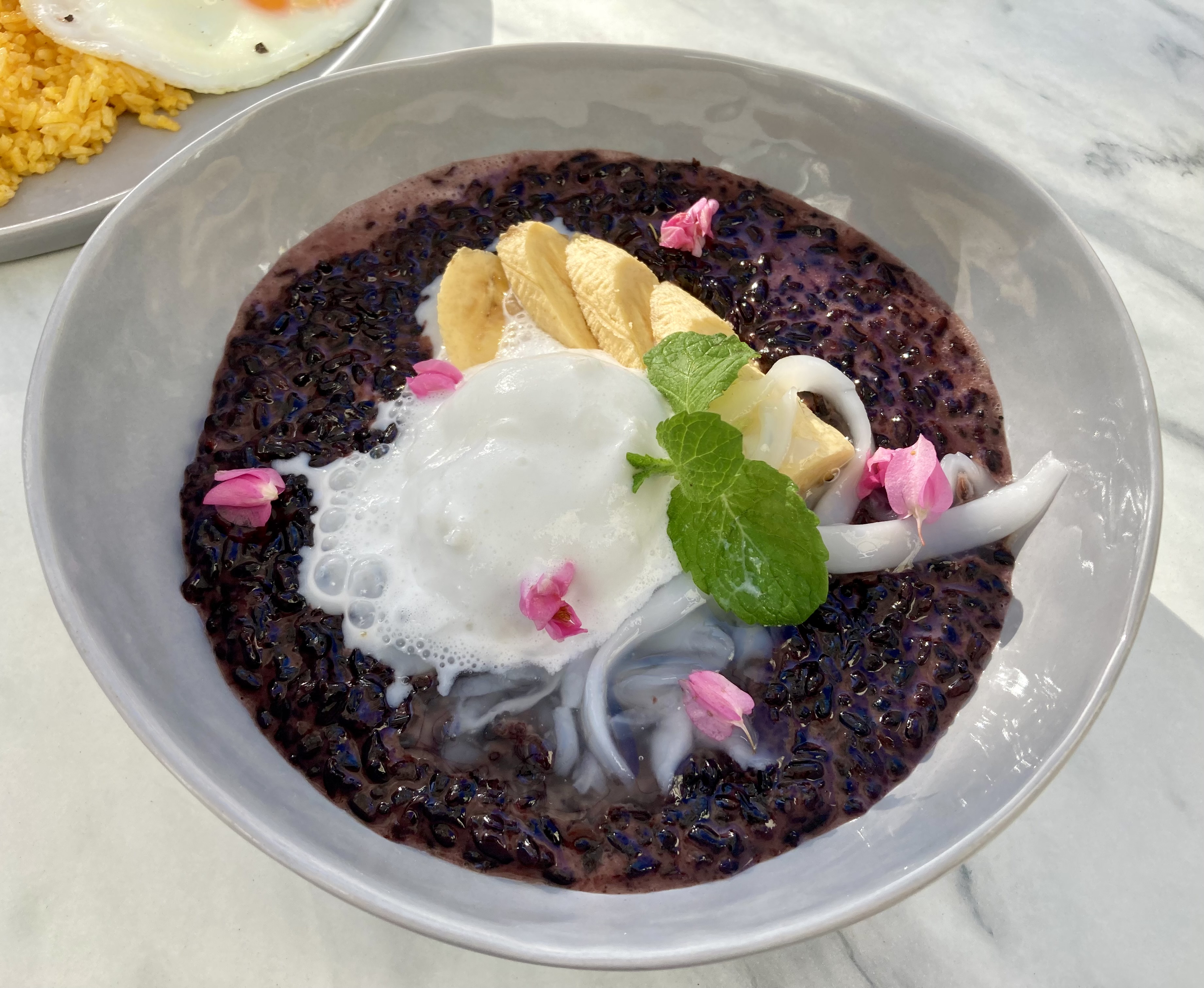 Their Purple Heirloom Rice Champorado is interesting but I love the coconut flavor. It's a beautiful bowl of art, perfect for Instagram. This vegan treat costs PHP 275.00.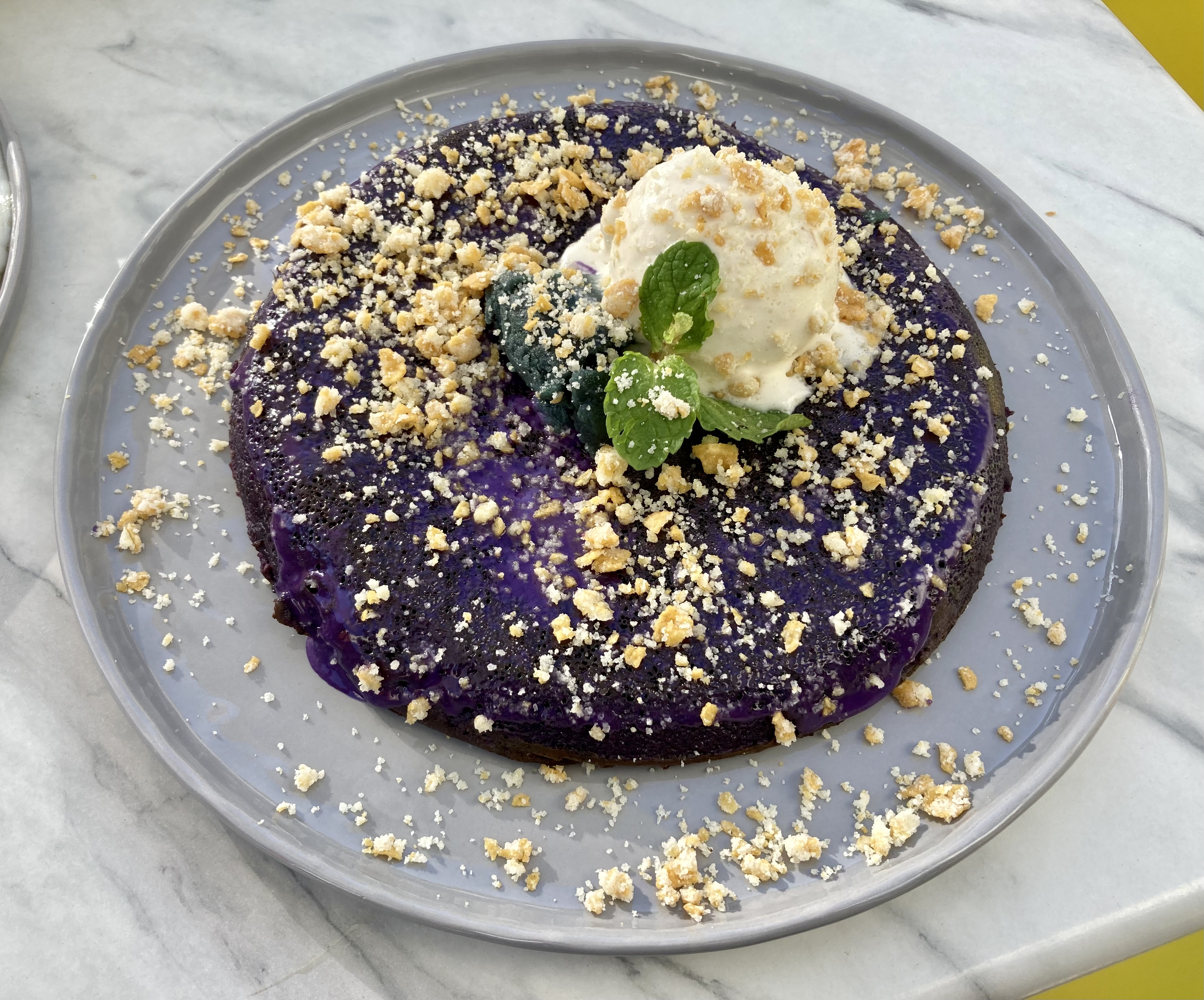 At this point, we were already stuffed and so we struggled to finish their Ube and Cereal Milk Pancakes. We weren't able to appreciate it as much as we should but the addition of those sweet milky crumbs made the dessert much more exciting. Half order costs PHP 345.00.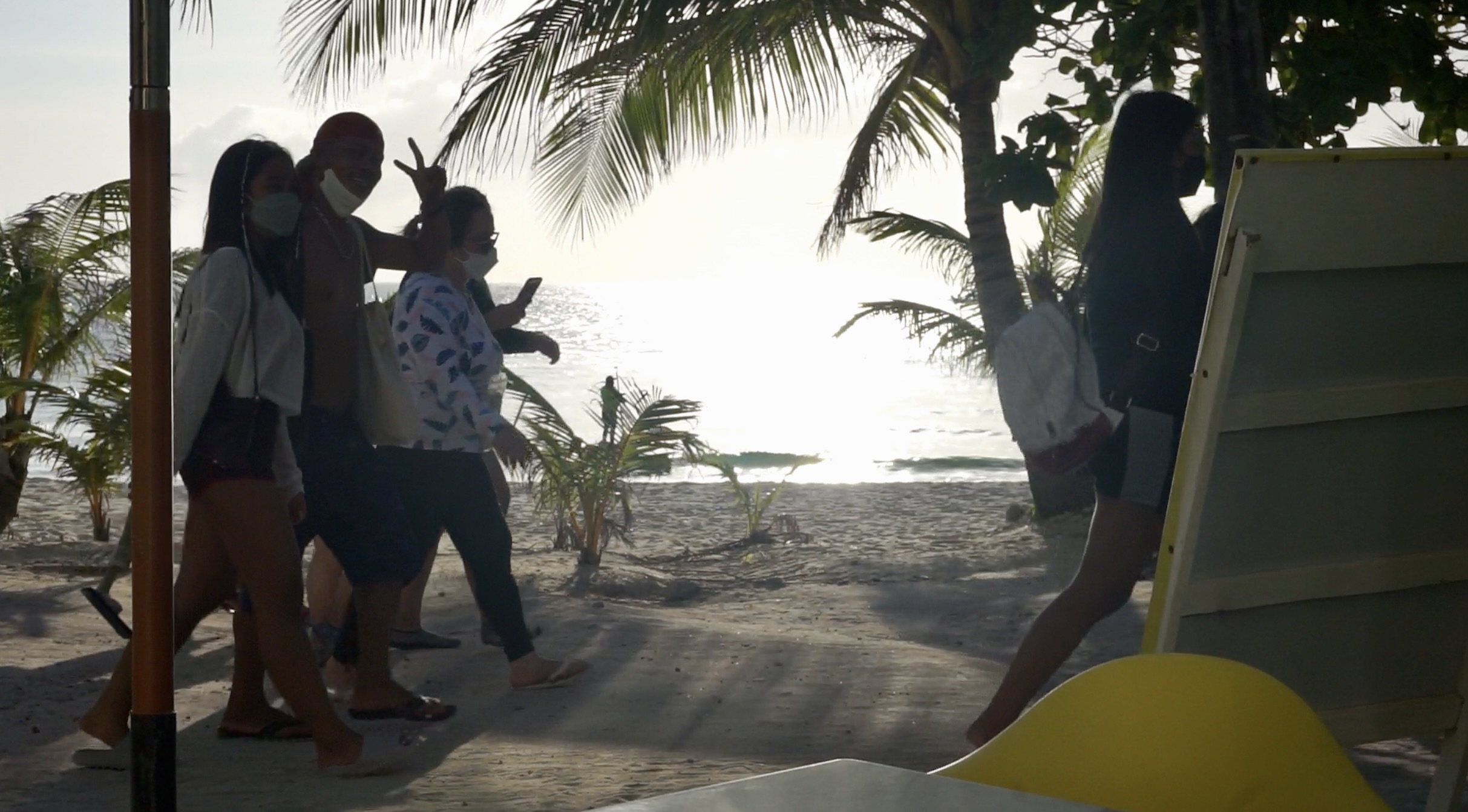 The café has limited seating but their outdoor dining area is perfect for people watching and enjoying the gorgeous view of the beach.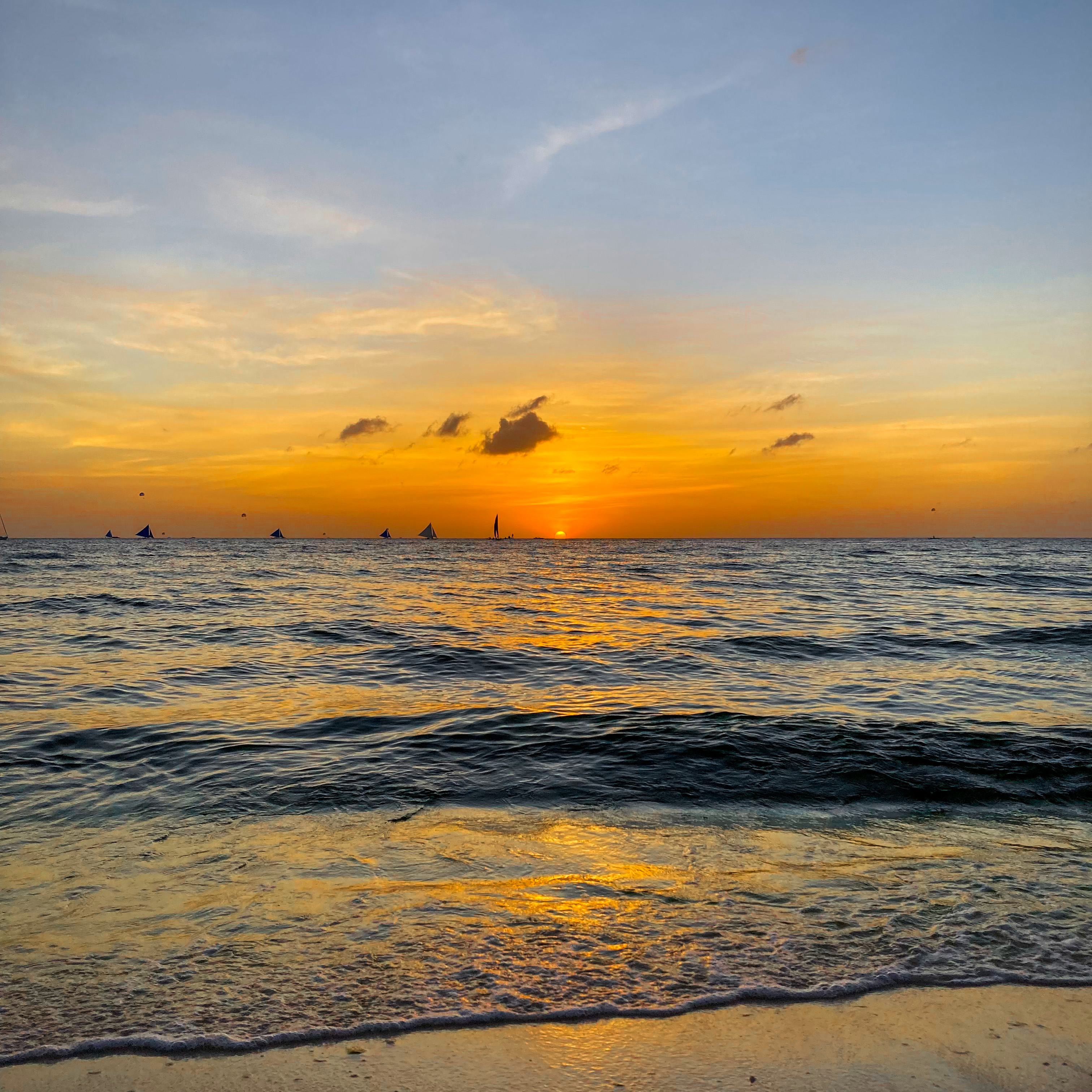 The Verdict: 5.0 / 5.0
Address: Boat Station 3
Operating Hours: 7:00 AM – 6:30 PM
---
Subscribe to The Daily Phil on YouTube for more Food and Travel videos.
Like us on Facebook to get real-time updates on where The Daily Phil is headed next.
This is The Daily Phil, conquering the world, one country at a time, using a Filipino passport.
Until next time, Travel Now, Bills Later!