In this blog, we're going to show you some of the places we visited during our recent 5-day trip to Bangkok, Thailand. We were so excited for this one as it was our first travel abroad since the coronavirus pandemic and being able to fly out again is an indication that things are really going back to how they were. This is our second time in Bangkok but we are just as fascinated by the city as we were the first time we got here.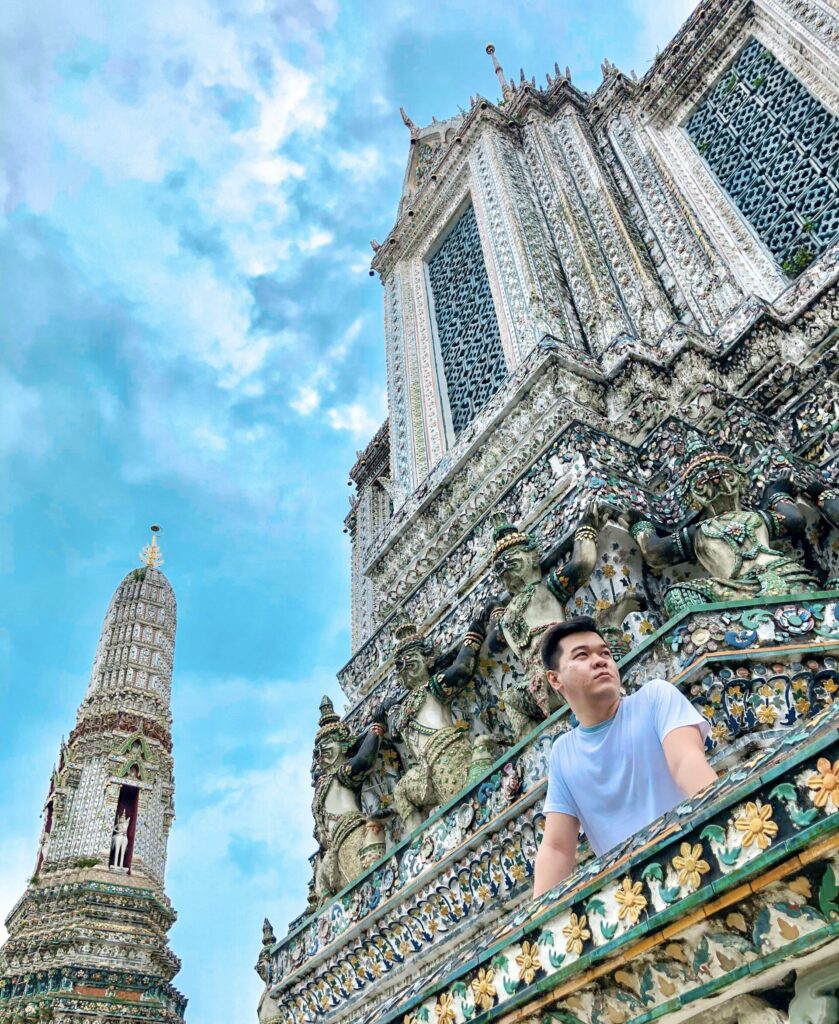 Accommodation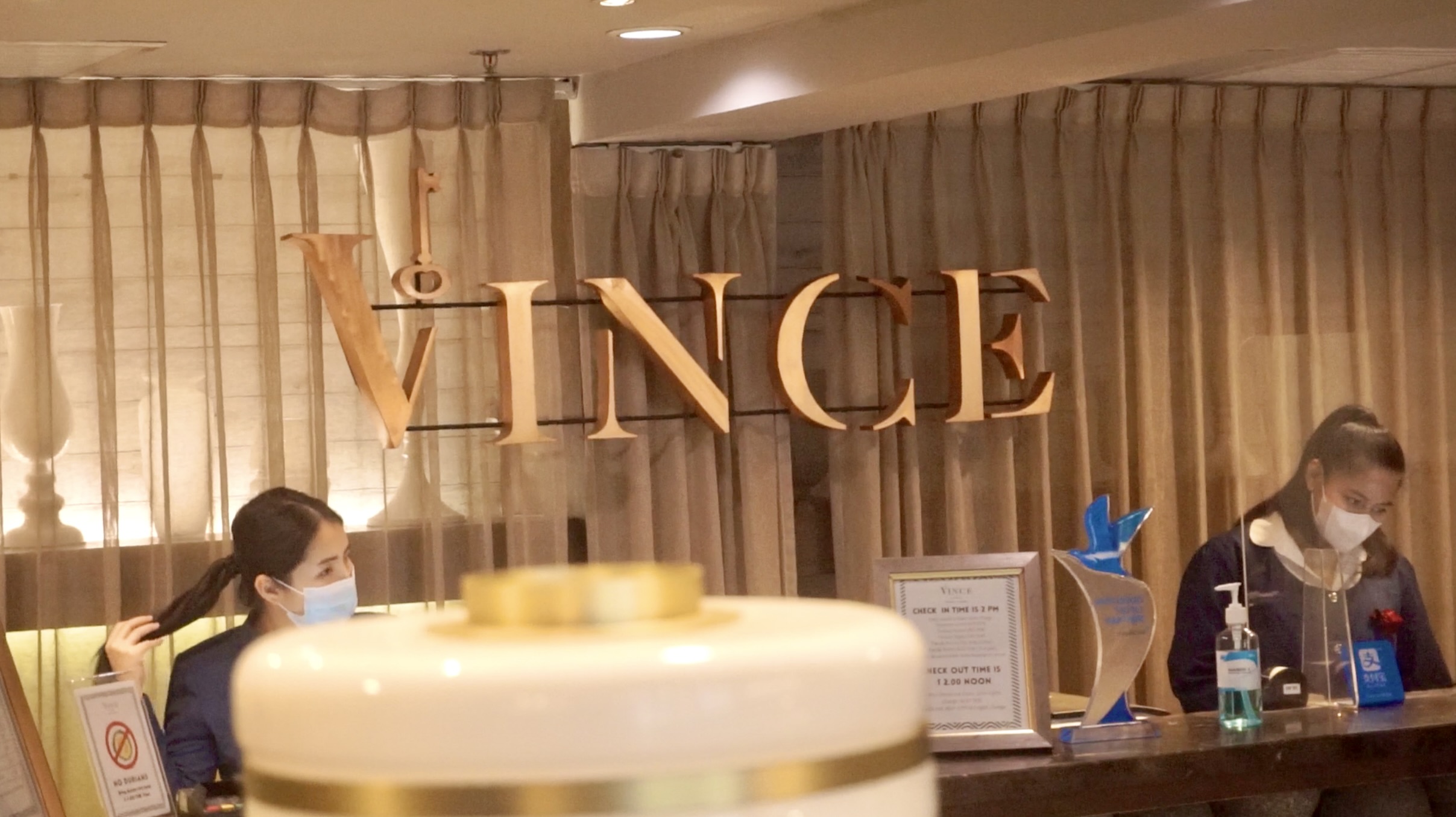 We checked in at Vince Hotel Pratunam, only 5 to 10 min away on foot from Pratunam Market. We booked a Superior Twin Room for PHP 3,700.00/night via Agoda. Some of the hotel amenities include a small gym and pool located on their rooftop with a nice view of the city. A 24-hour free shuttle service takes guests to Pratunam Market and the nearest train station.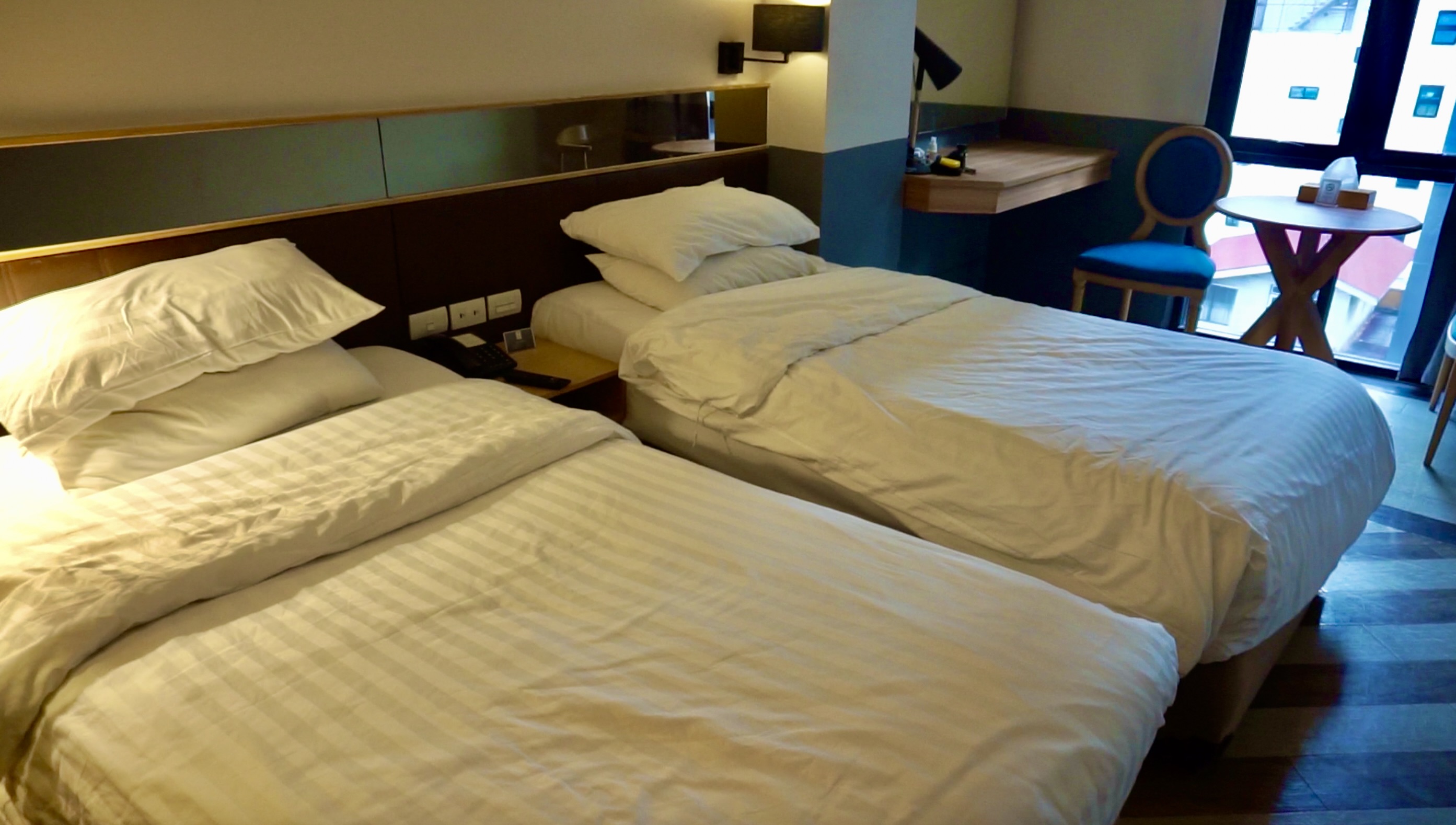 Our hotel stay includes a daily buffet breakfast featuring Thai, Asian and Western dishes. Even though some of the food became repetitive as the days went on, we were still satisfied with the variety and quality. Overall, I highly recommend Vince Hotel for your next trip to Bangkok.
Click here to book a room at Vince Hotel Pratunam via Agoda.
Connectivity
We purchased a 4G/5G sim card with 15 GB of data via Klook for only PHP 396.00. The data was shared between 2 devices via mobile tethering and was primarily used outdoors for Google maps, booking Grab rides, and updating our social media accounts. 15 GB was more than enough for our 5-day stay since we would connect to the hotel's wifi when indoors. Most public places in Bangkok like parks and malls also provide free wifi.
Purchase your Bangkok SIM via Klook below.
Transportation
Bangkok's Skytrain or Metro is the cheapest and fastest way to get around the city. For this trip though, we opted to book rides via Grab as most of the places we visited are fairly near, the fare is not that bad and we still wanted to avoid crowds as Covid still exists. I heard Bolt is another ride-sharing app that is widely used in the city.
If you want to experience public transportation in Bangkok, you can book BTS' Skytrain Rabbit card via Klook below.
---
Temple Hopping
We dedicated day 2 in Bangkok to temple hopping. There are several temples along the Chao Phraya River that are accessible by boats and ferries. The waters of Chao Phraya are always this wild and murky regardless of the weather so the rides are often bumpy and noisy but they will get you to the temples.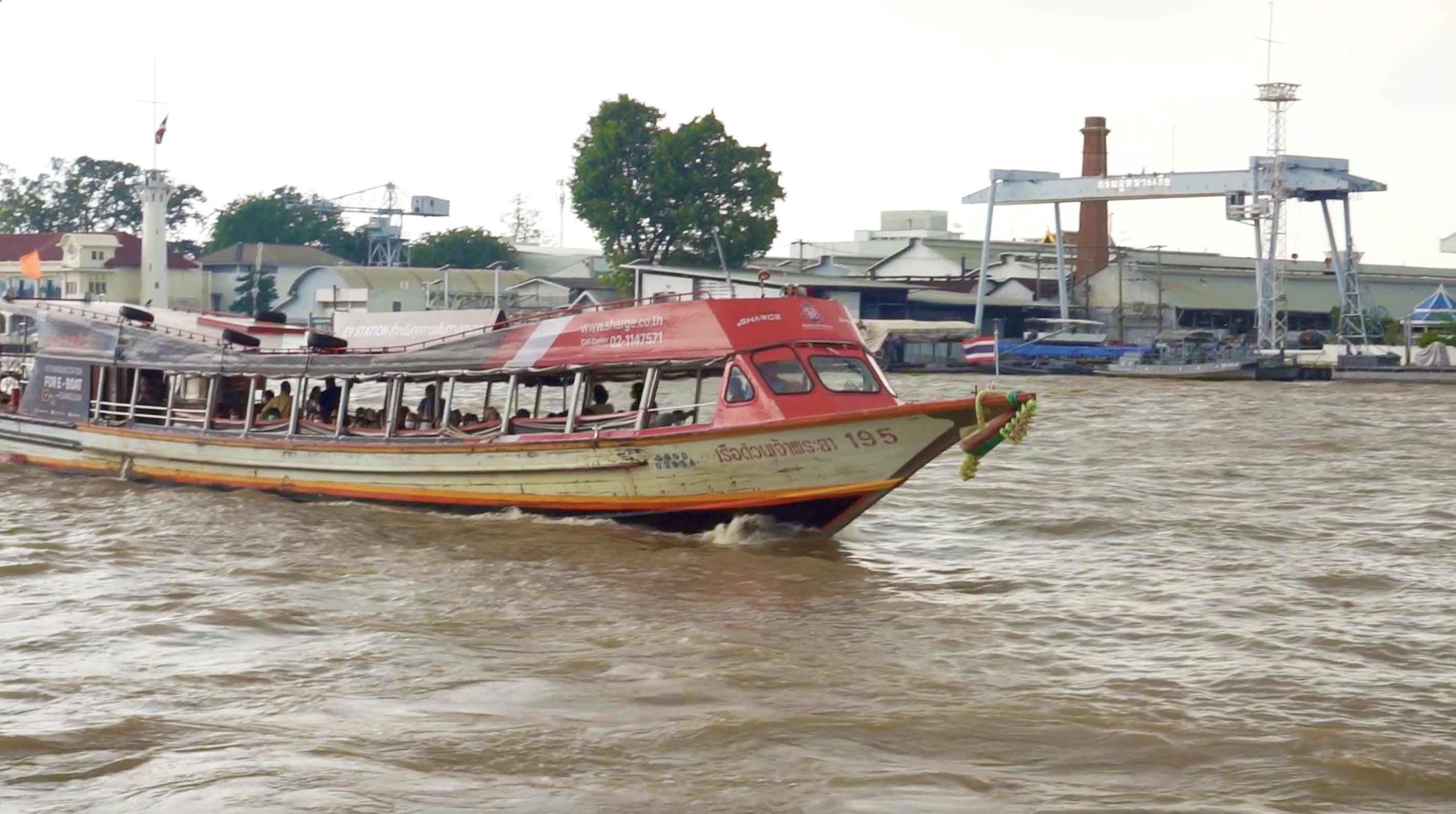 Wat Arun (Temple of the Dawn) was built during the Ayutthaya period and was named after Ayuna, the Indian God of the dawn. The Khmer-style towers here are intricately decorated with porcelain bits originating from China.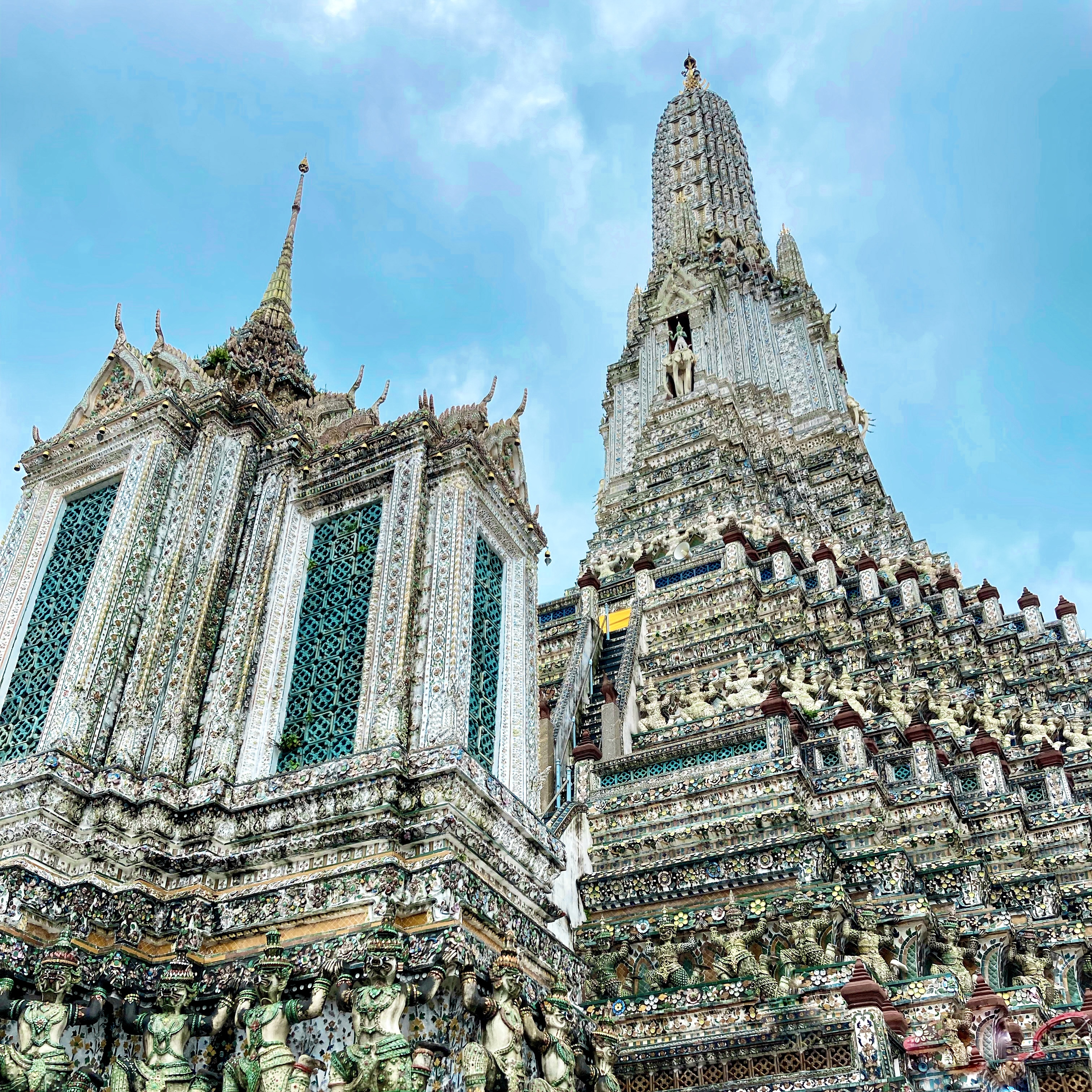 Late afternoon is the best time to visit the temple to enjoy the sunset. Unfortunately, it rained while we were there. The temple is still breathtaking even after a downpour. The temple is open daily from 8:30 am to 5:30 pm. The admission fee for foreign tourists is THB 100.00.
We had to cross the river again for our next stop, The Grand Palace. This complex was built in 1782 and consists of the royal throne and several government offices. Here, we enjoyed looking at traditional Thai architecture and were fascinated by its intricate designs and spectacular colors.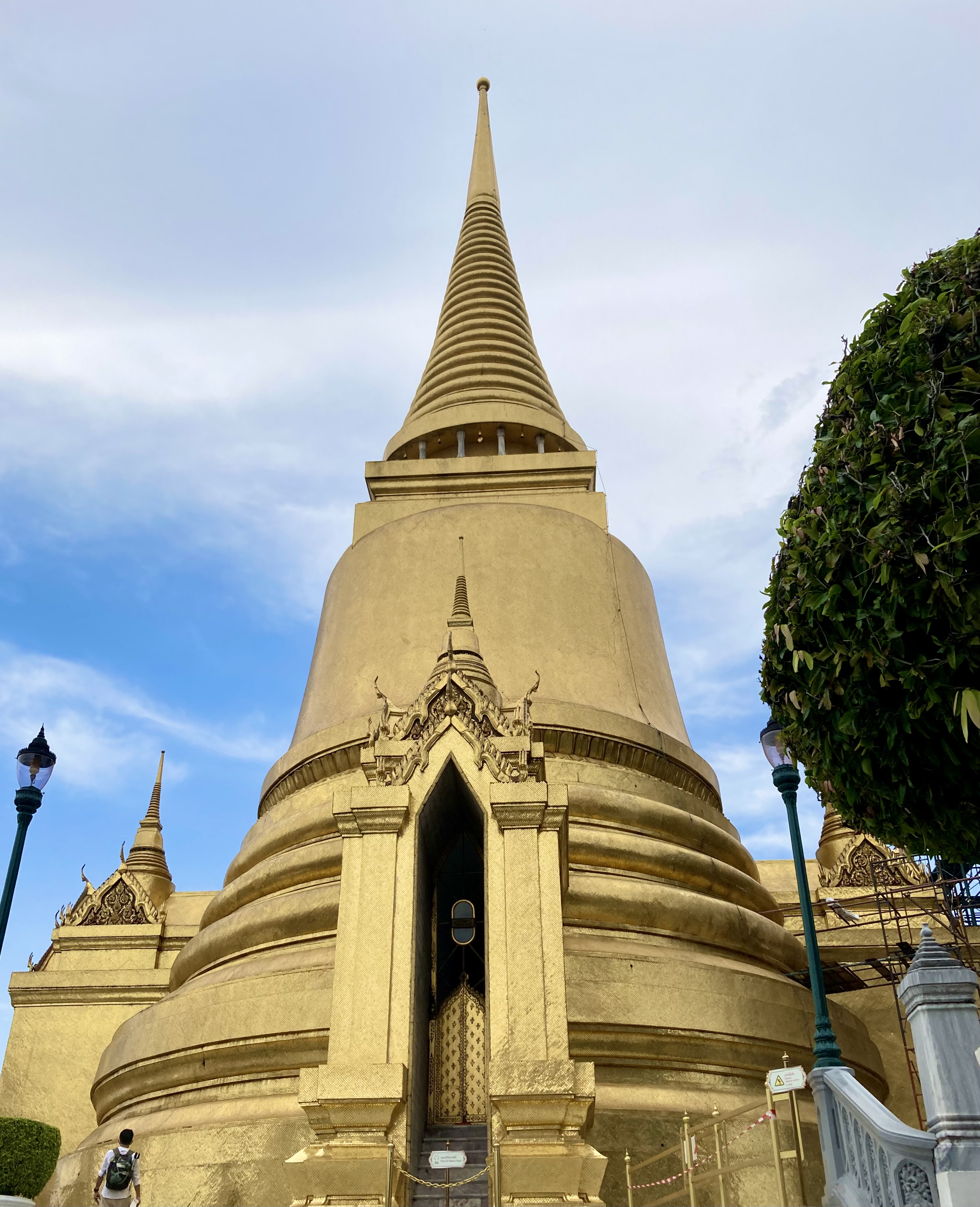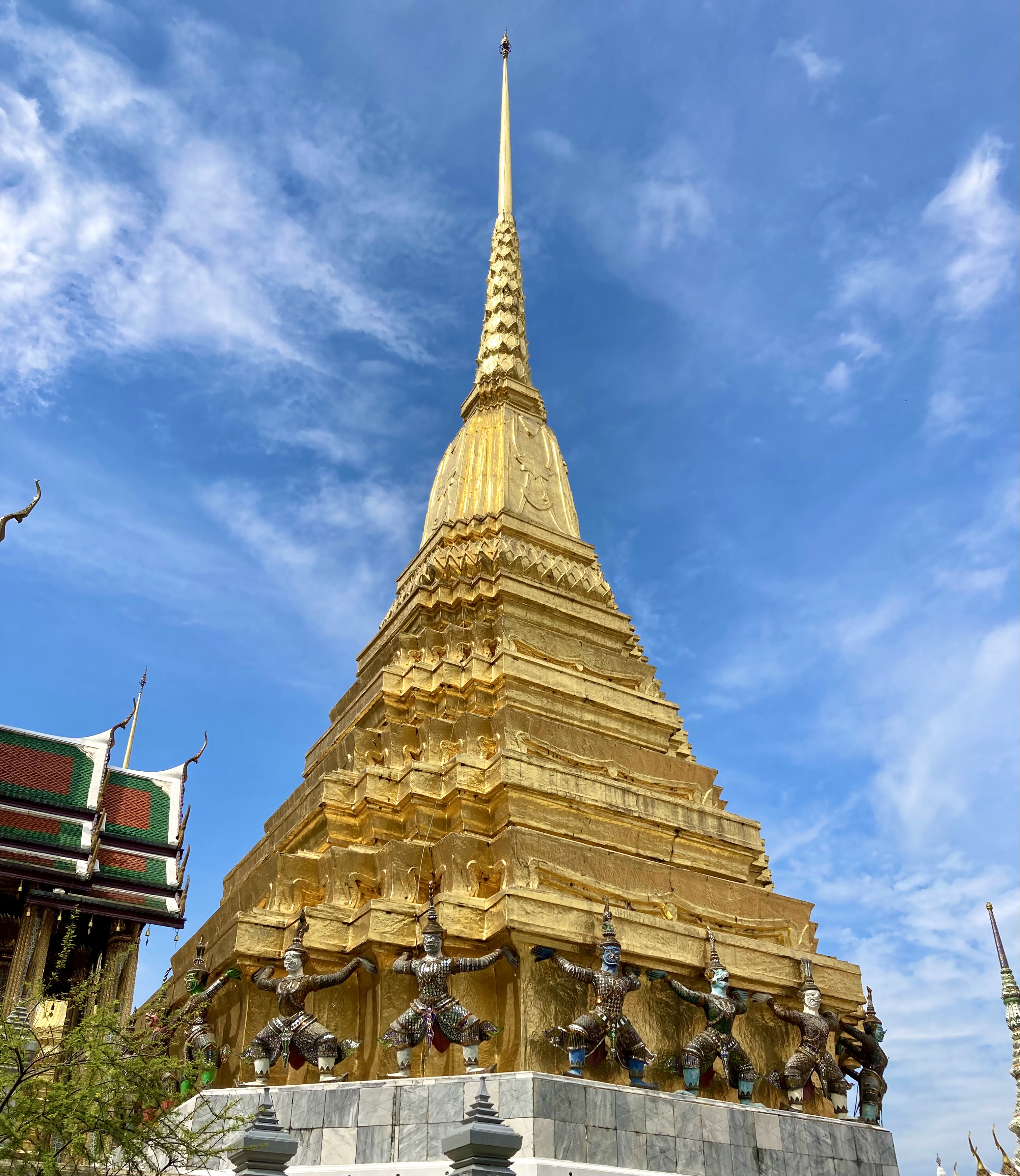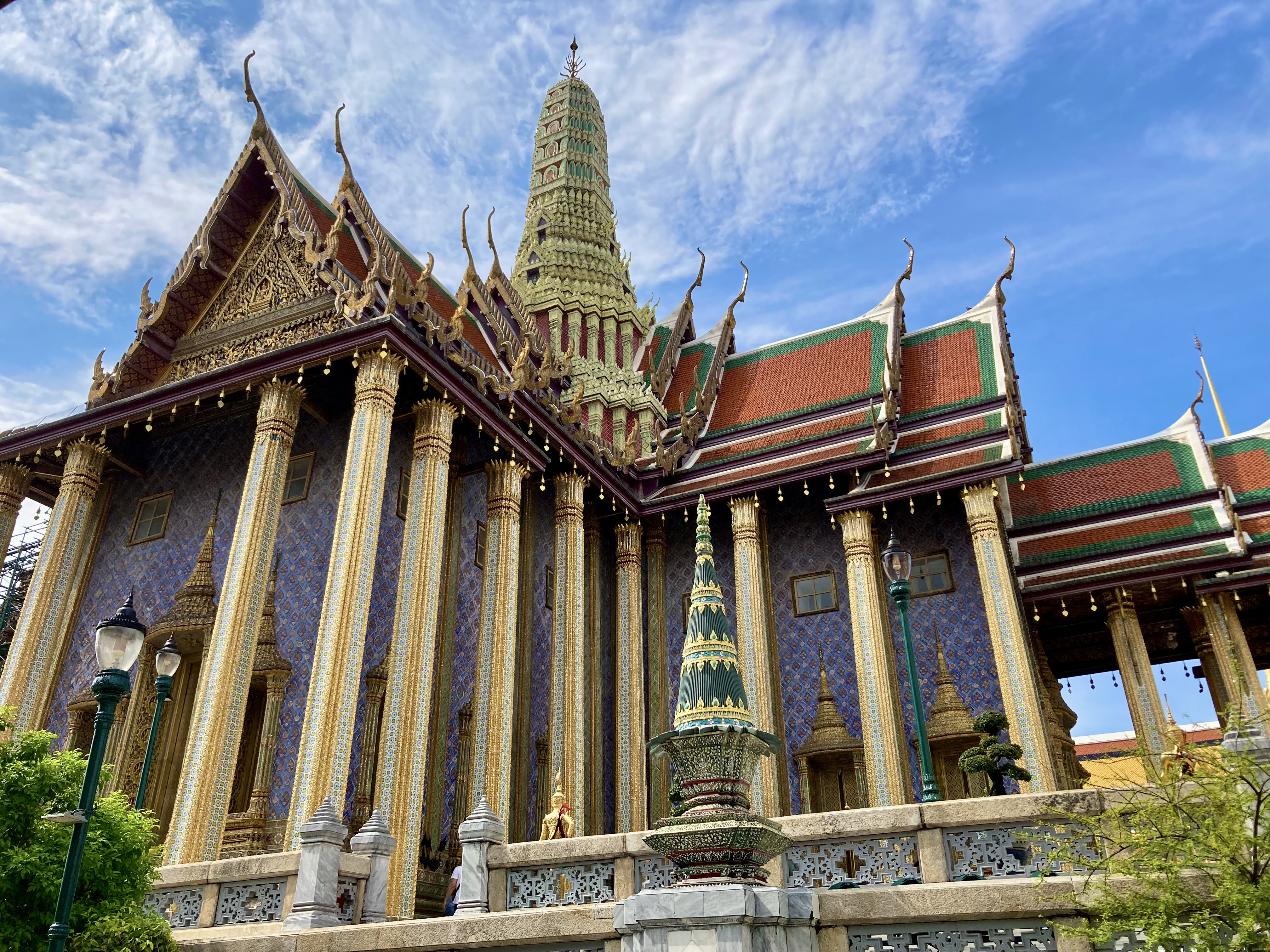 Here, we visited The Chapel of the Emerald Buddha where the most important image of Buddha in the country can be found. The palace is open daily from 8:30 am to 3:30 pm. The admission fee for foreign tourists is THB 500.00.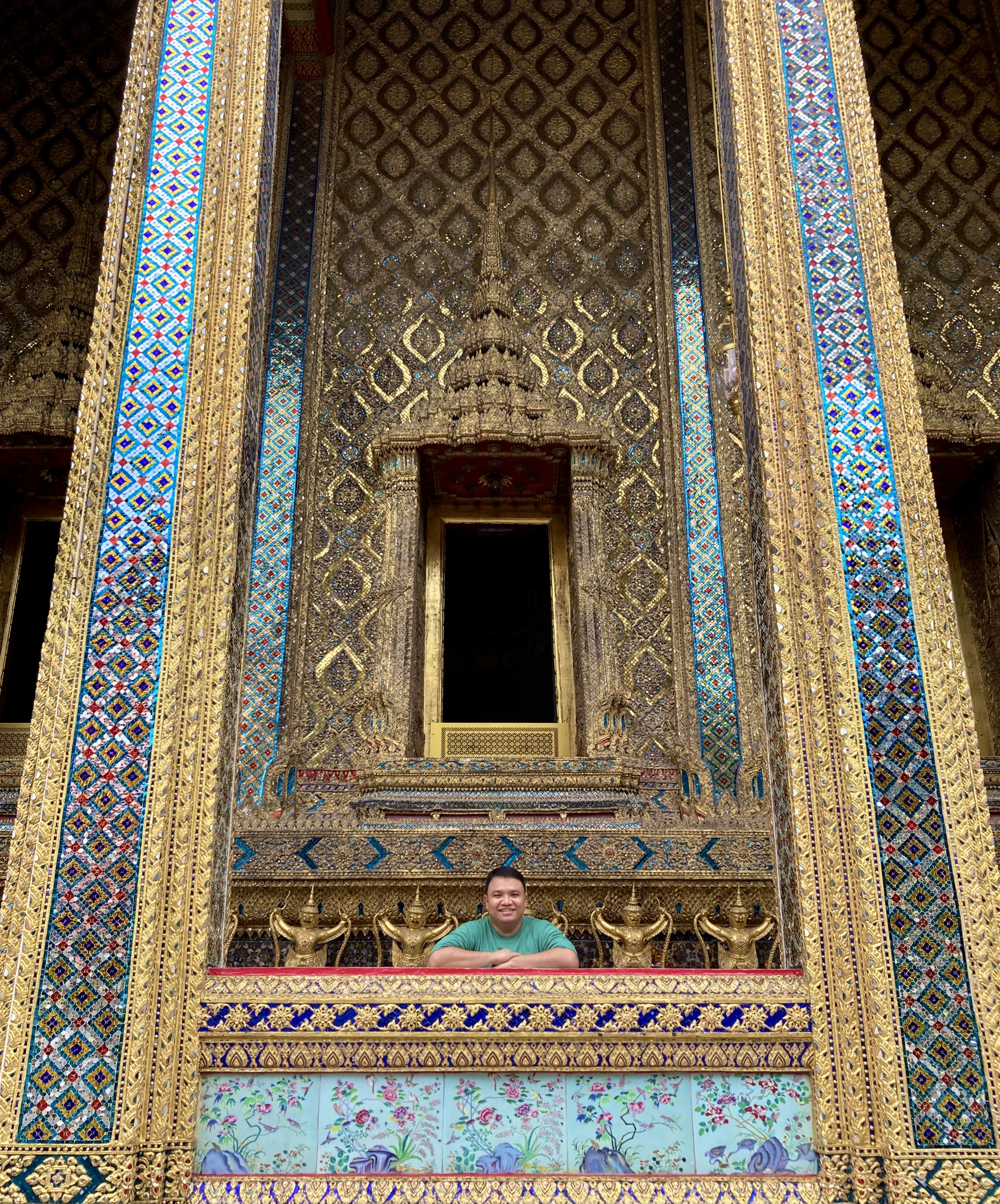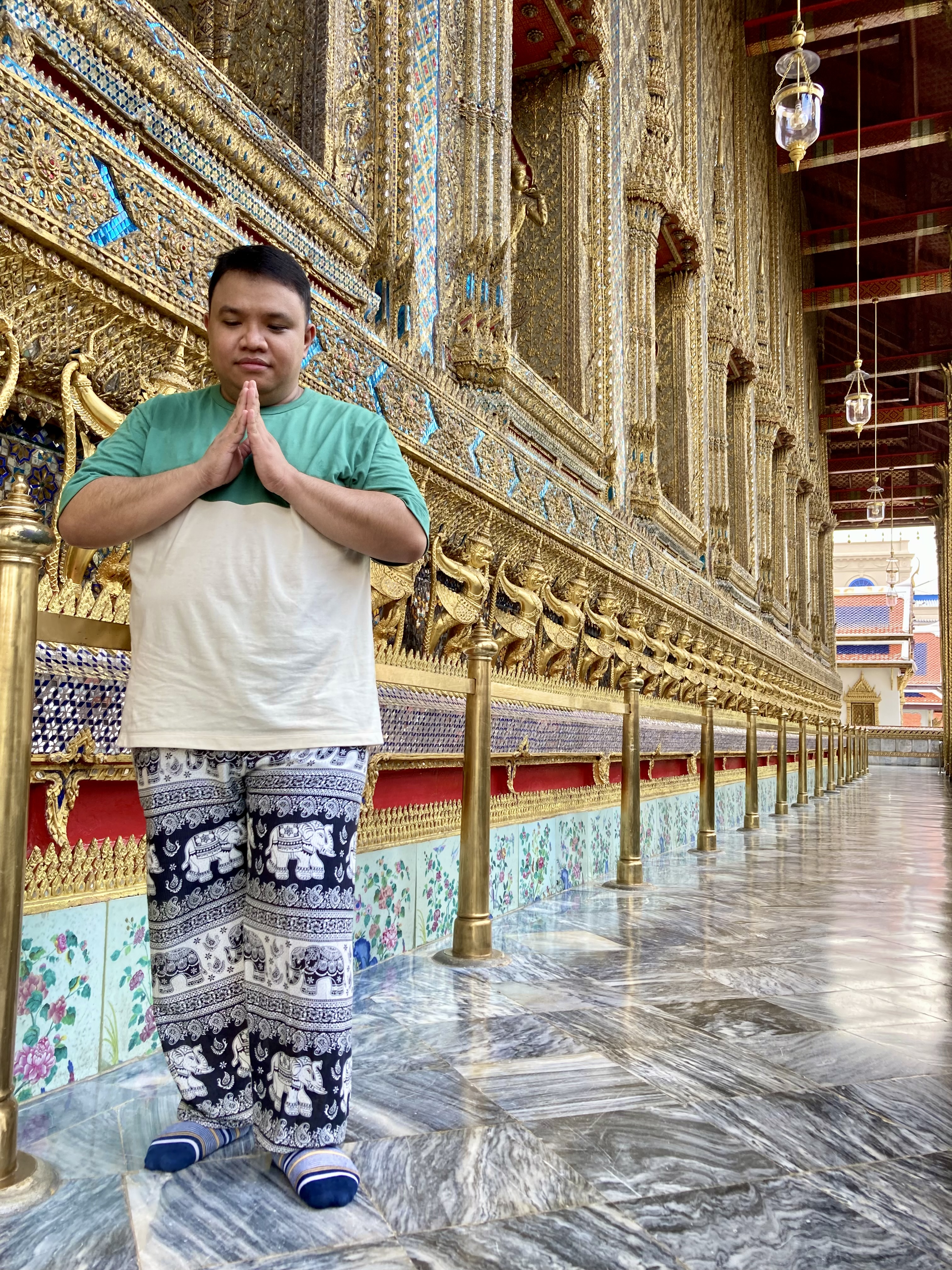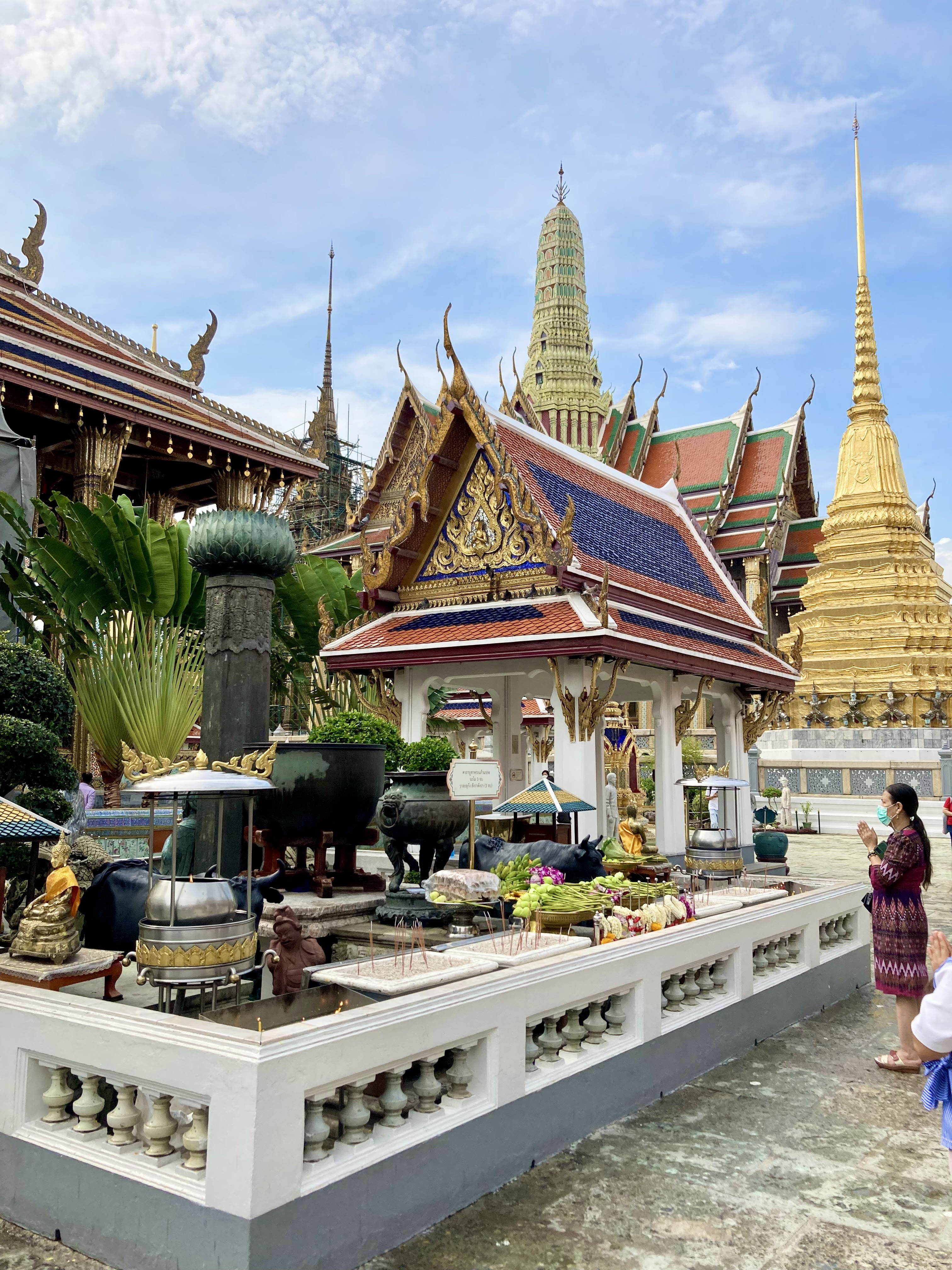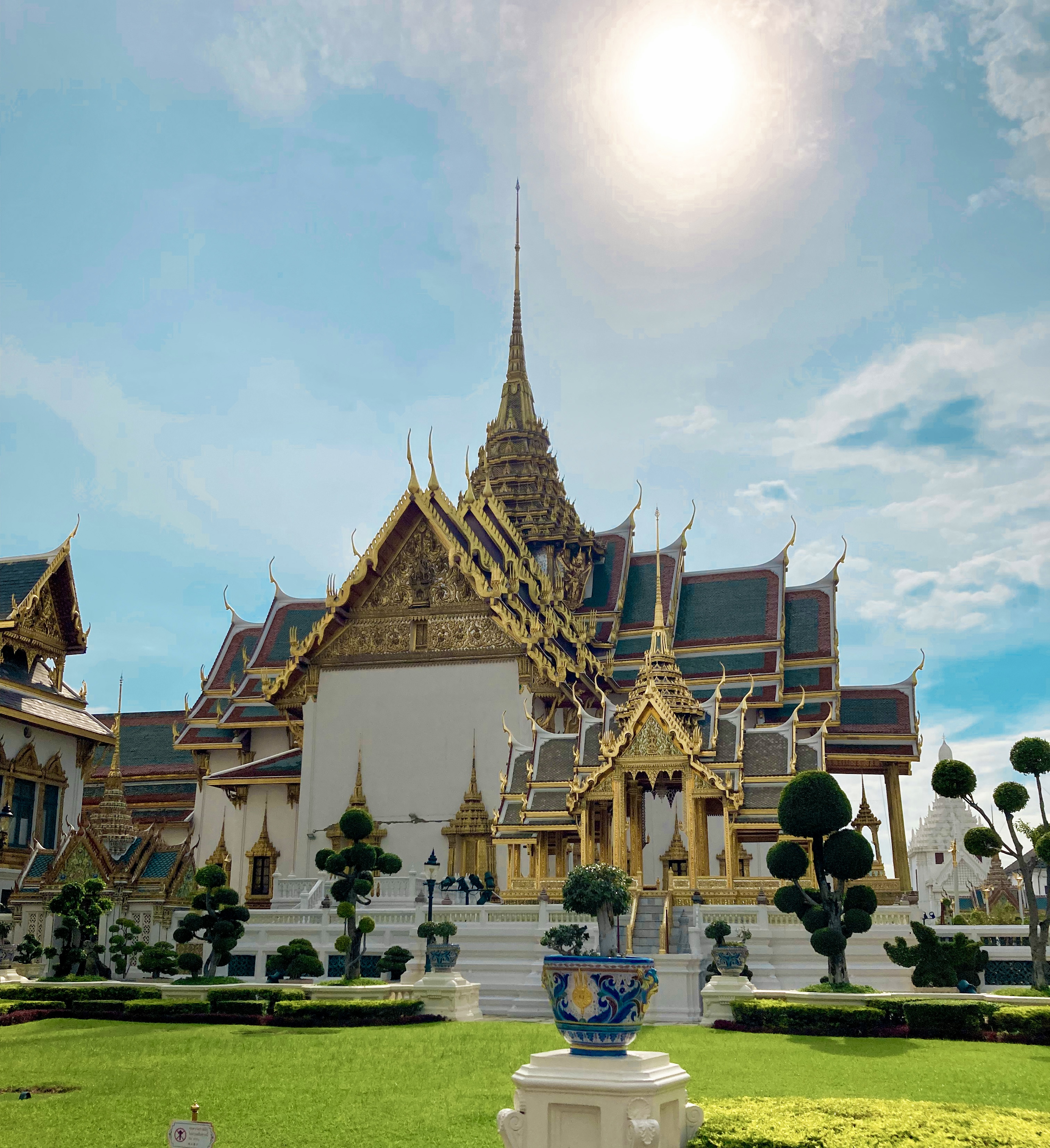 You can book a walking day tour of the palace via Klook by clicking on the banner below.
Just south of The Grand Palace is Wat Pho, also known as the Temple of the Reclining Buddha. Here, you will find a 46-meter gold-plated Reclining Buddha. The largest collection of buddha figurines can also be found in this temple.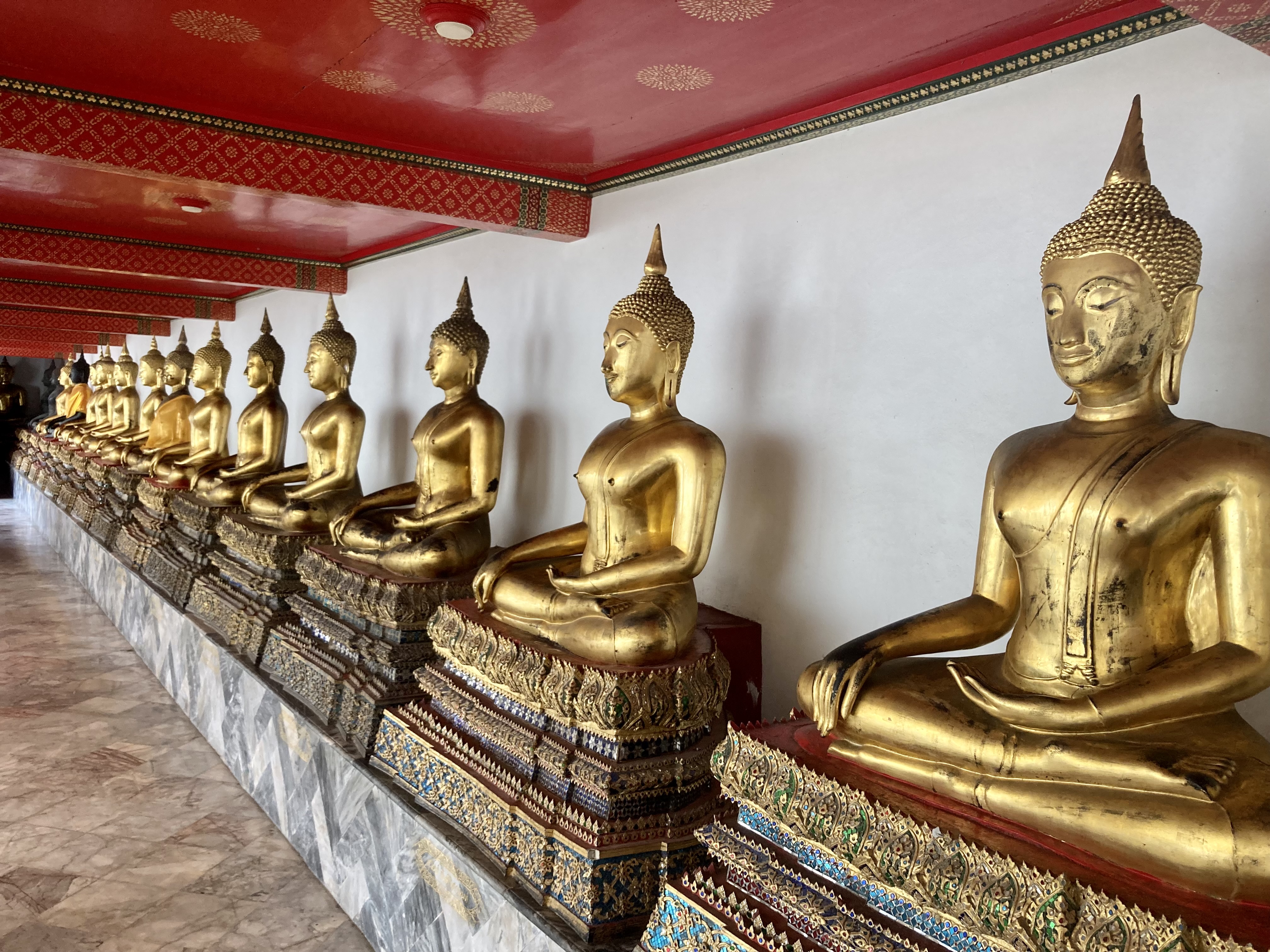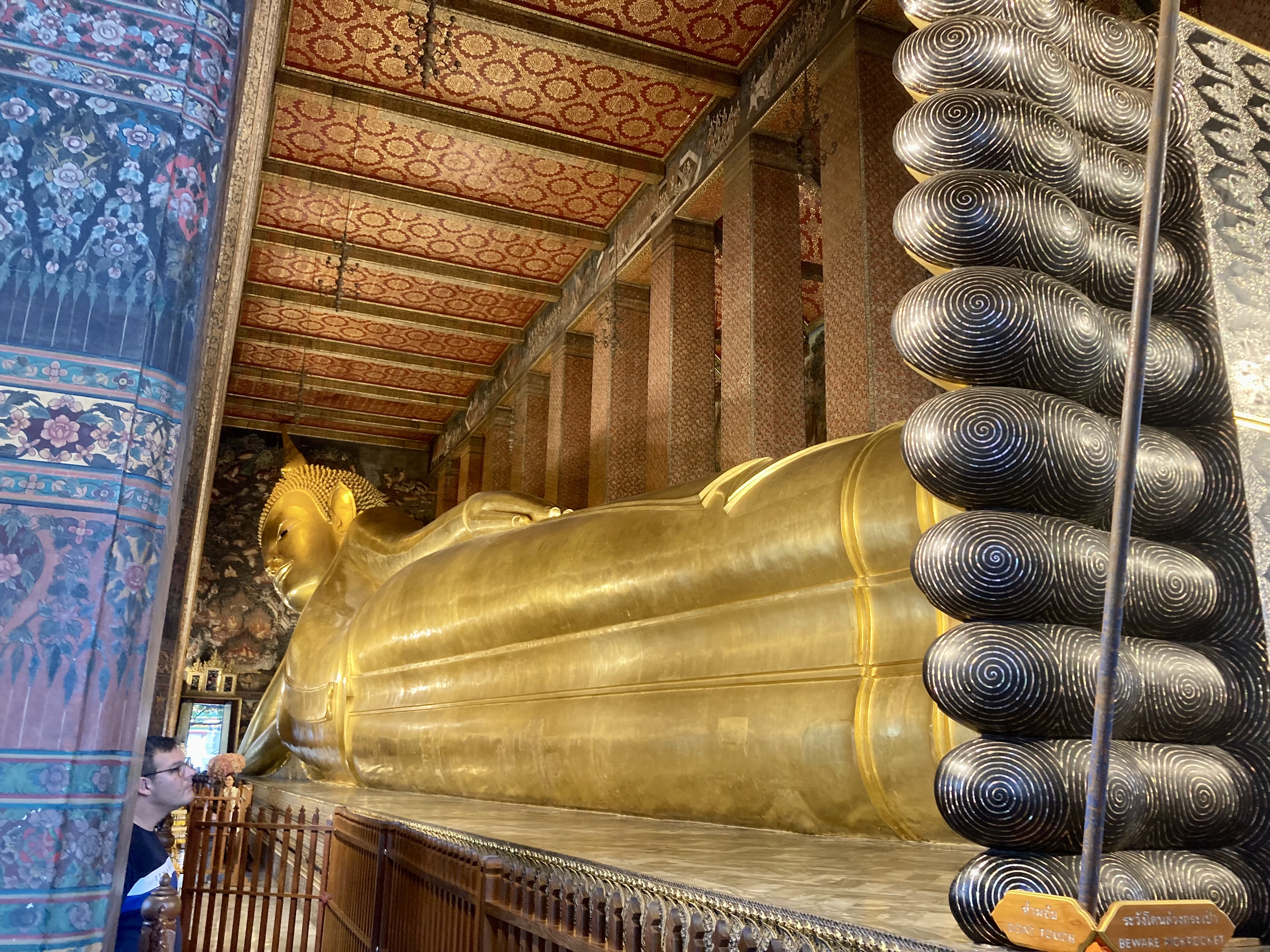 In the back, you will find bronze bowls that represent 108 auspicious characteristics of The Buddha. Donating coins into these bowls is believed to bring wealth and prosperity.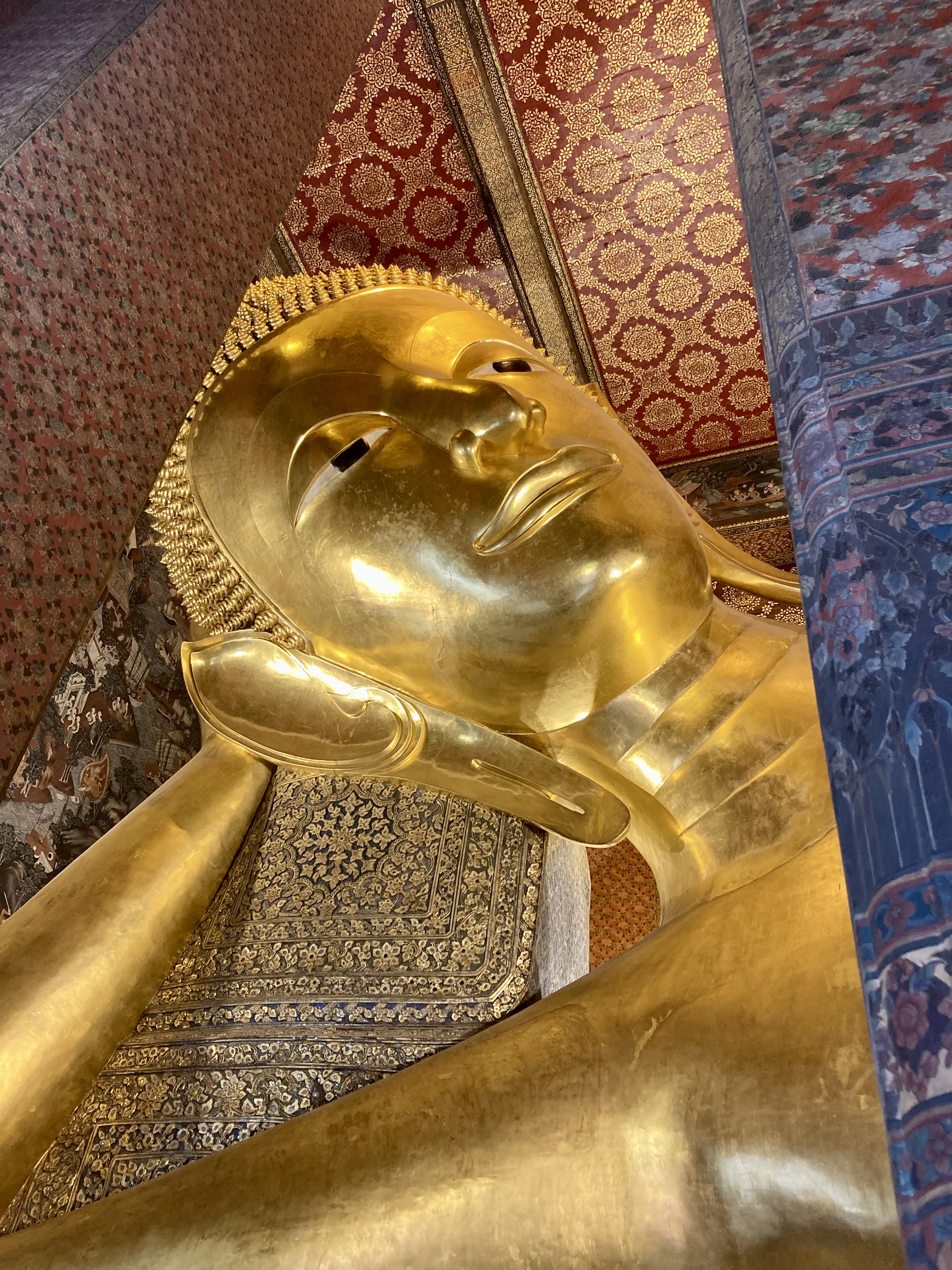 Pasalubong Shopping
Next on our agenda is pasalubong shopping at Chatuchak Weekend Market. With over 15000 stalls offering food, art, fashion, and antique items among others, Chatuchak is known as one of the world's largest weekend markets.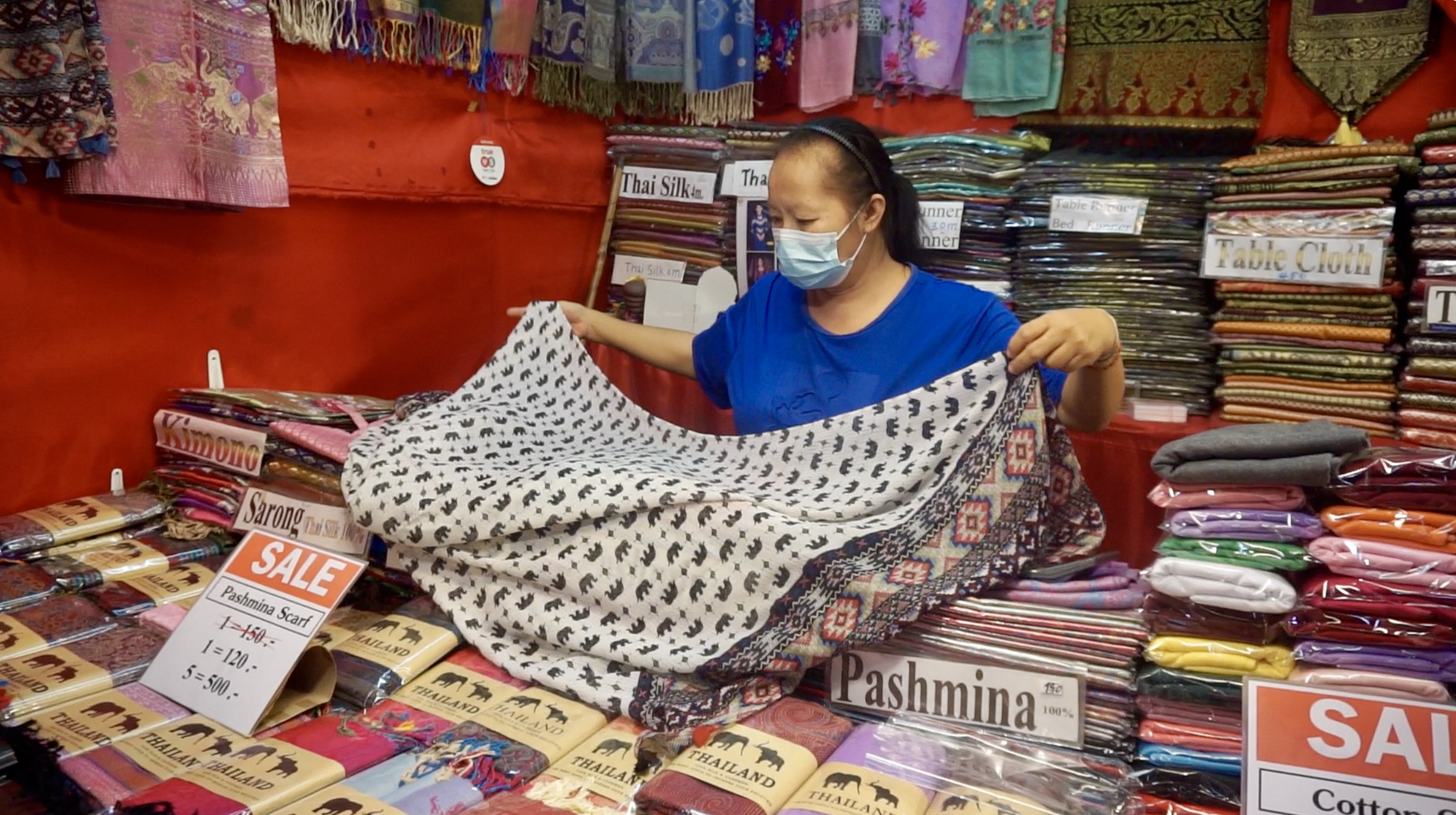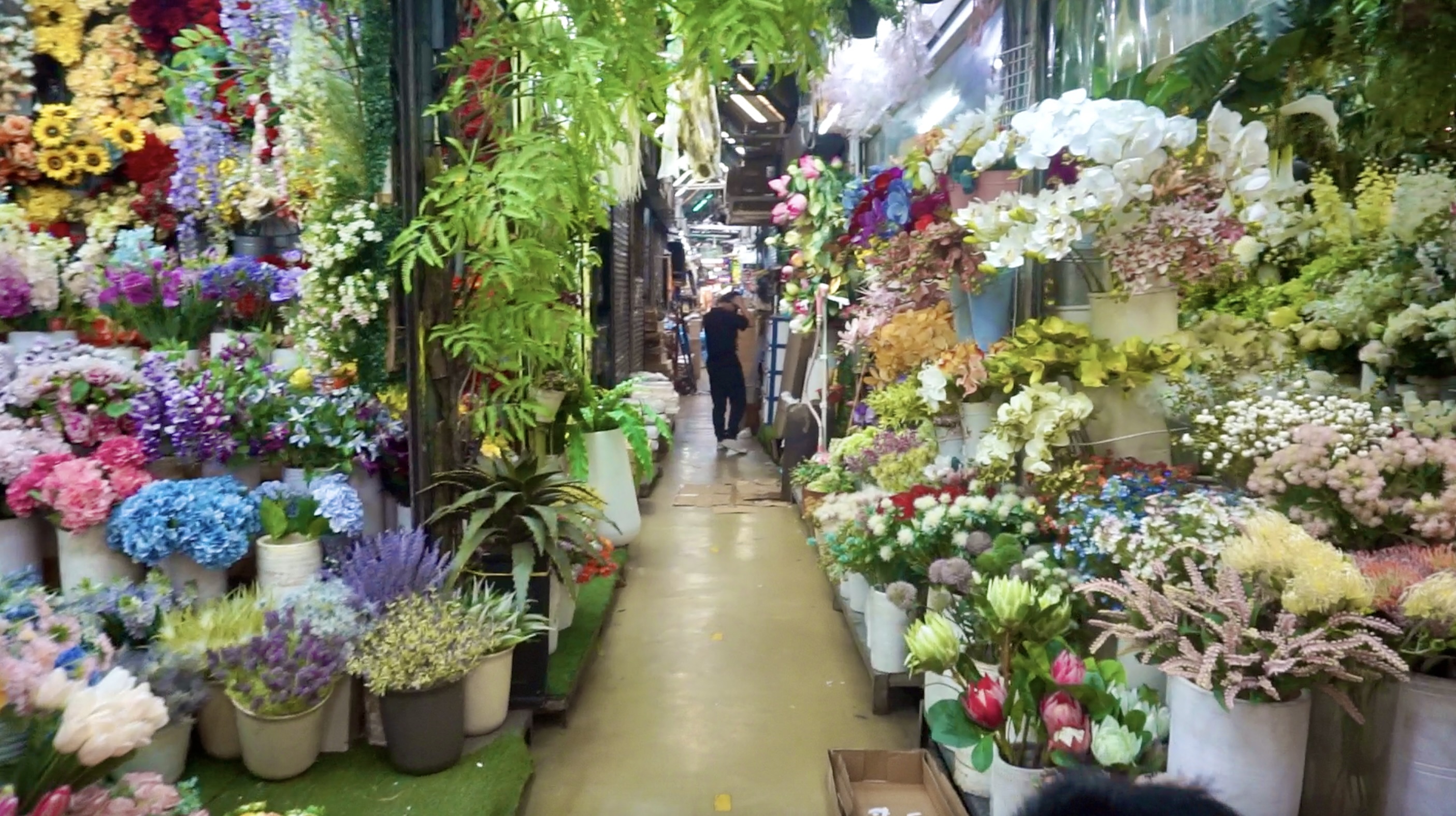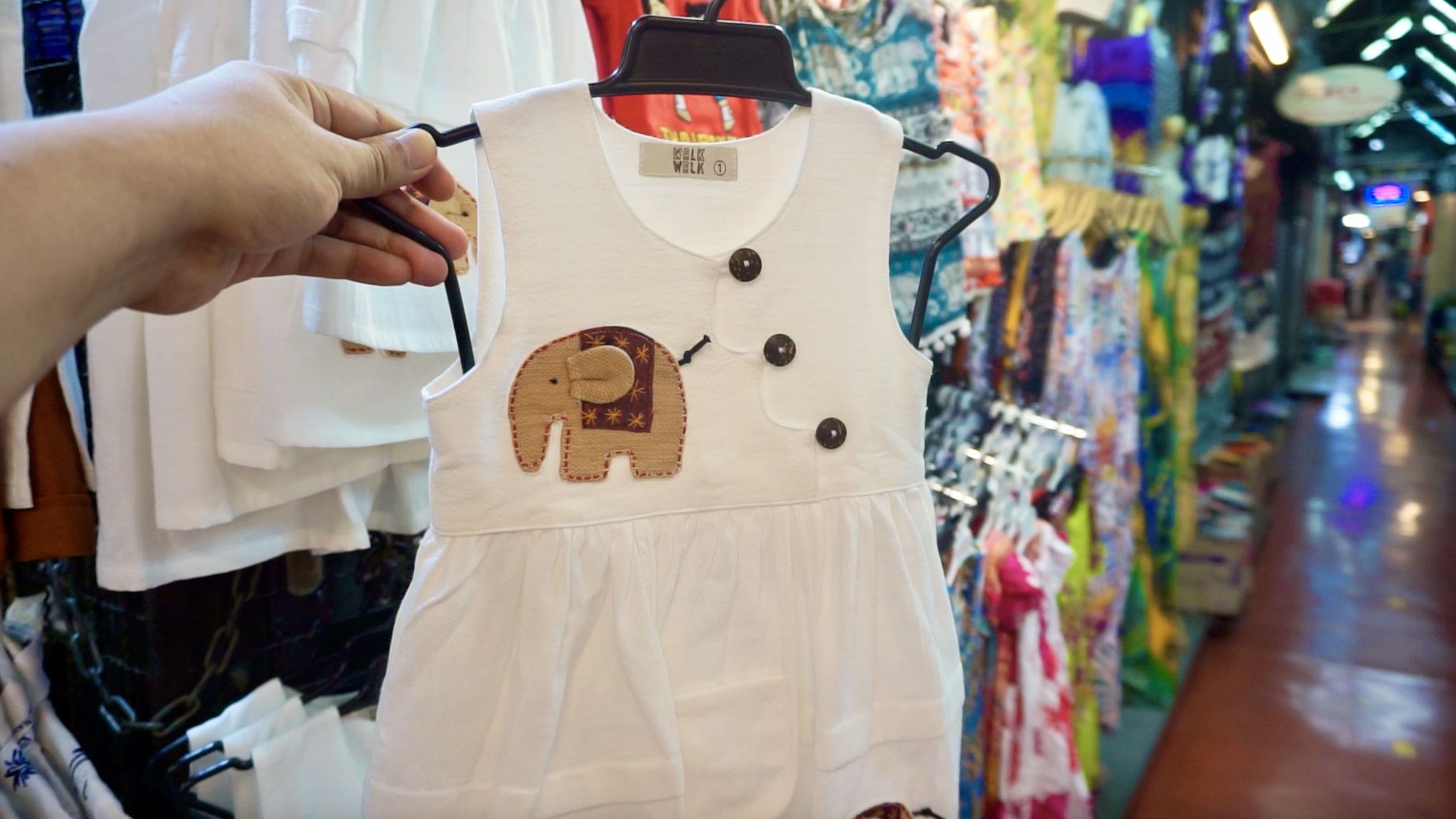 All sections of the market are open on Saturdays and Sundays, 9:00 am to 6:00 pm.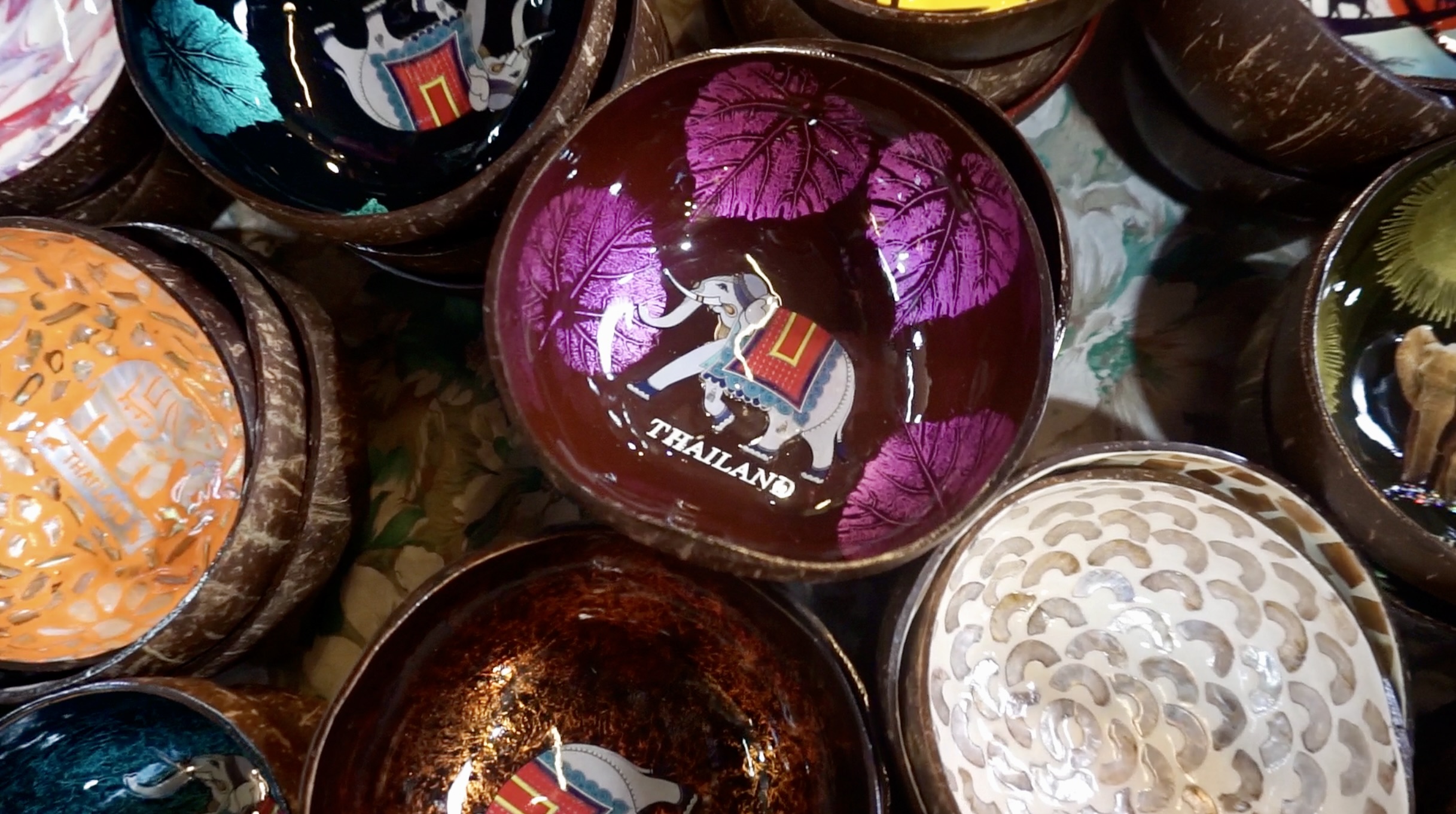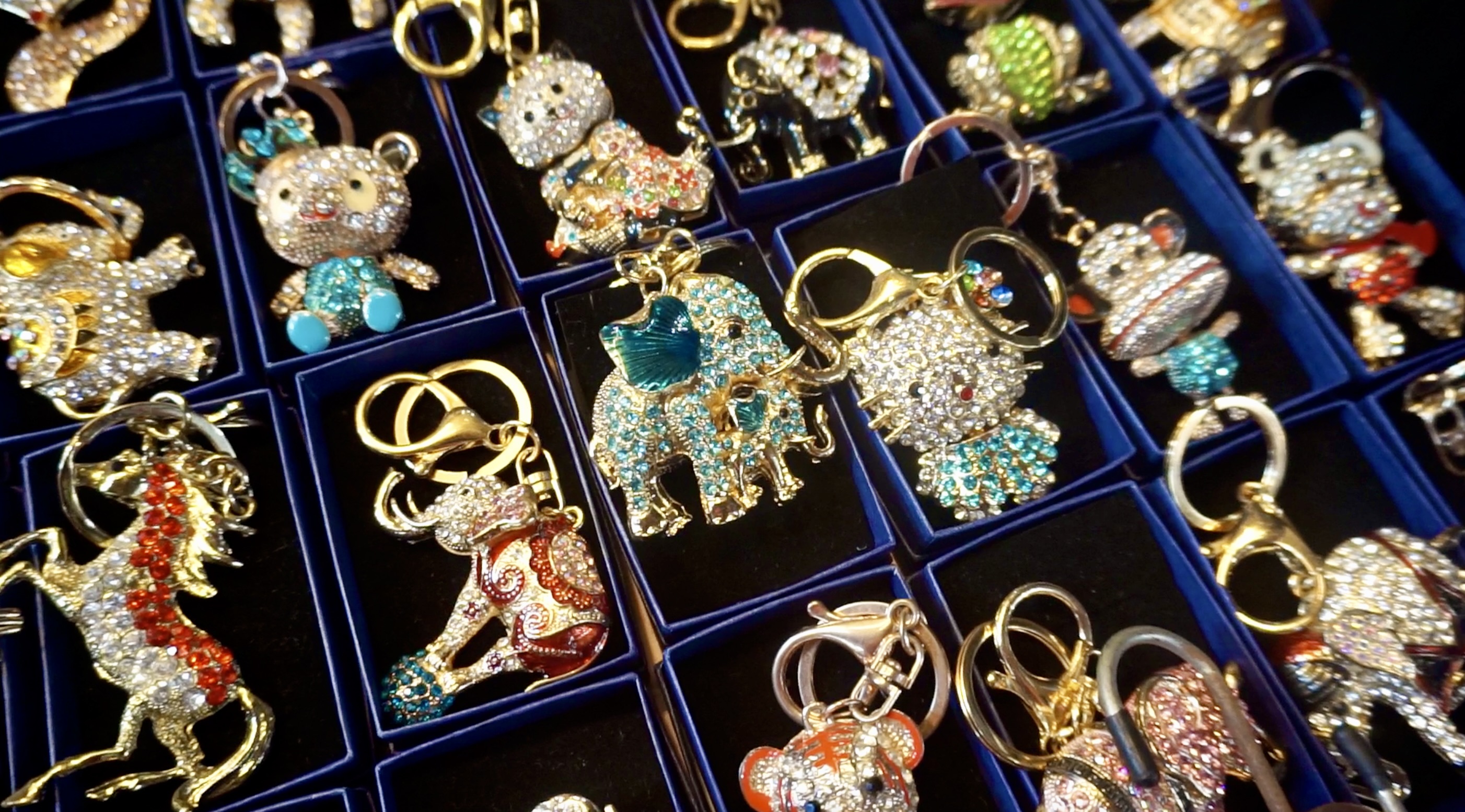 We're not done yet with our pasalubong shopping. We visited Big C Supercenter, one of the biggest supermarket chains in Thailand where we got a lot of affordable local snacks to enjoy for ourselves and bring home as gifts to friends and family.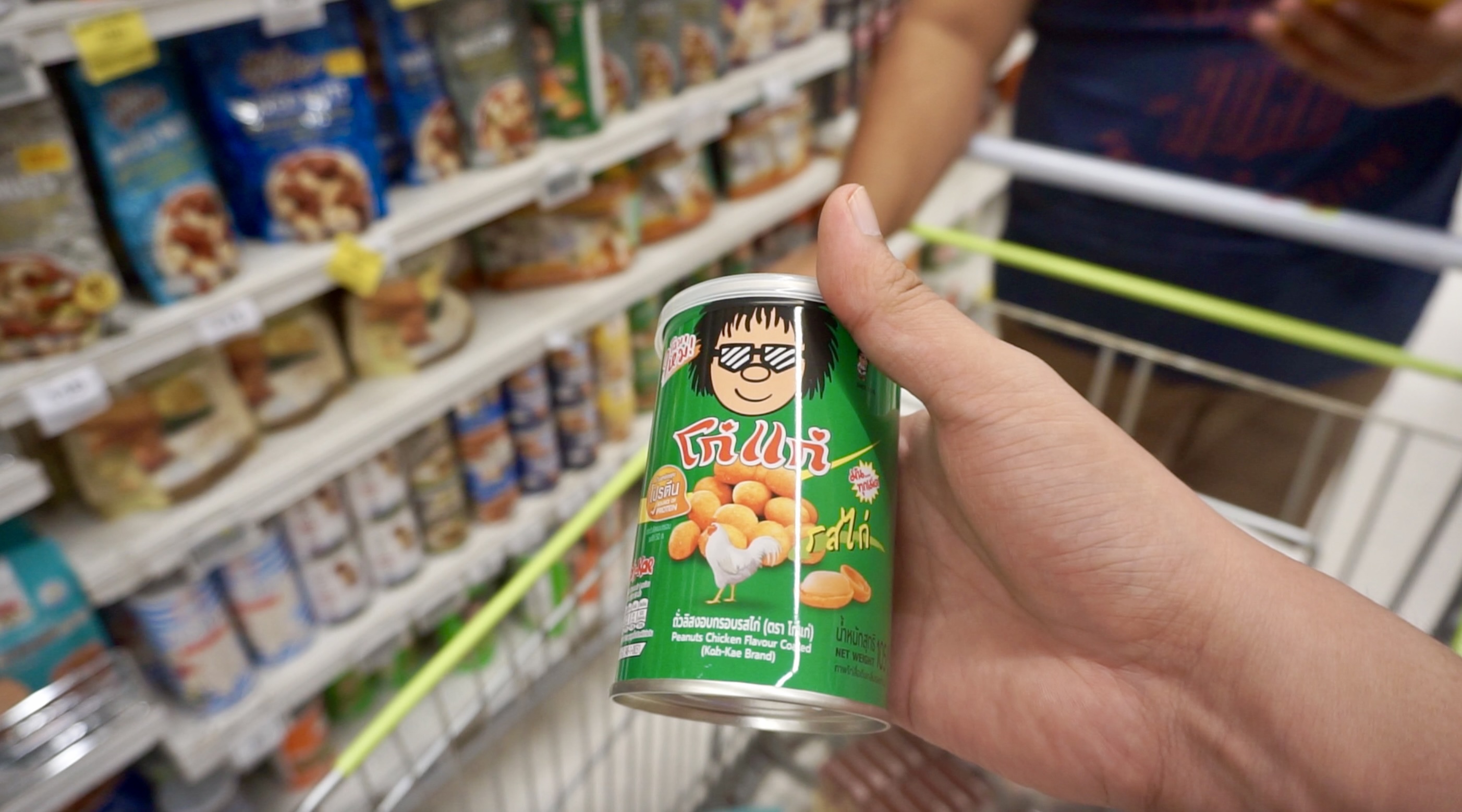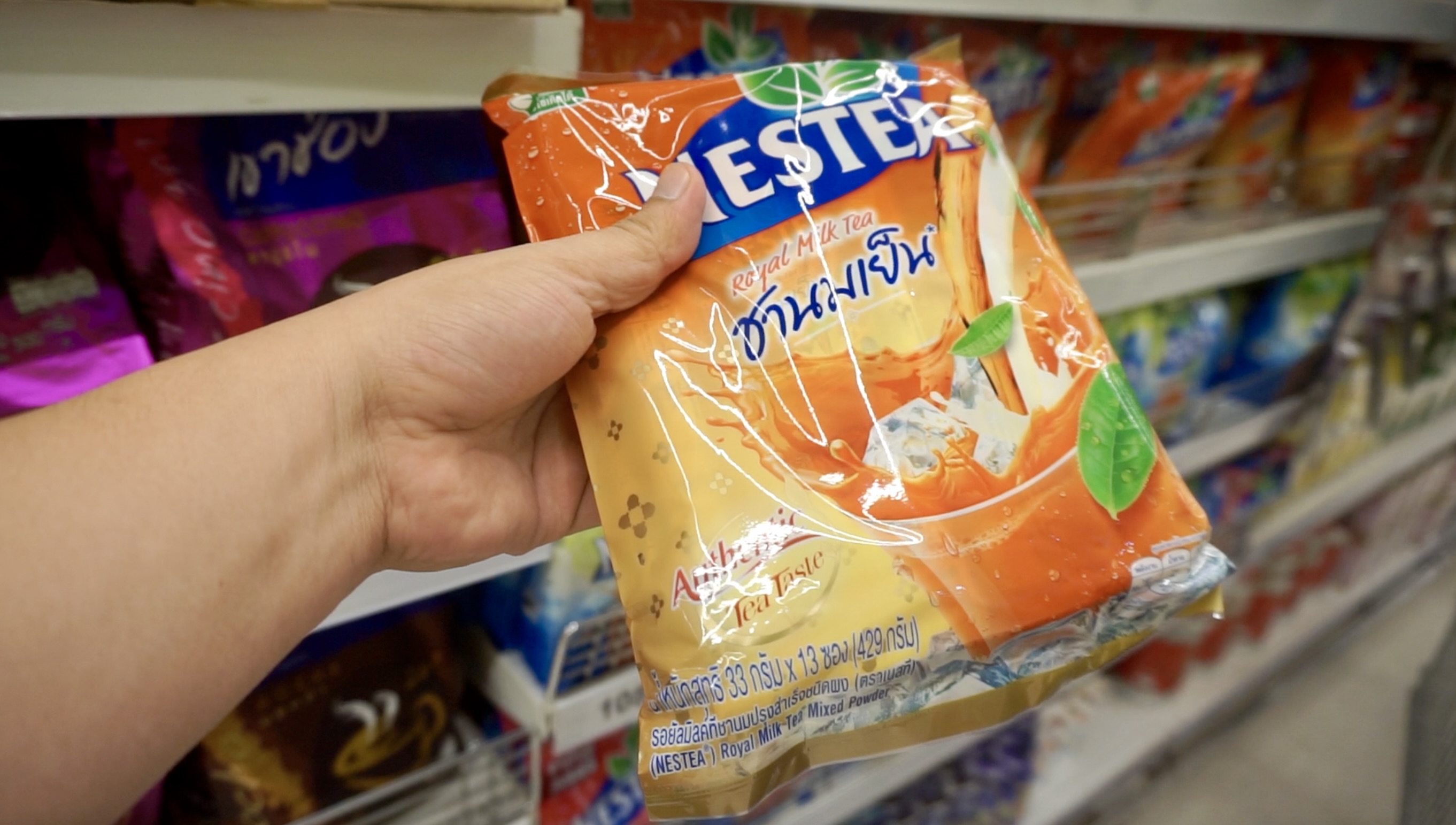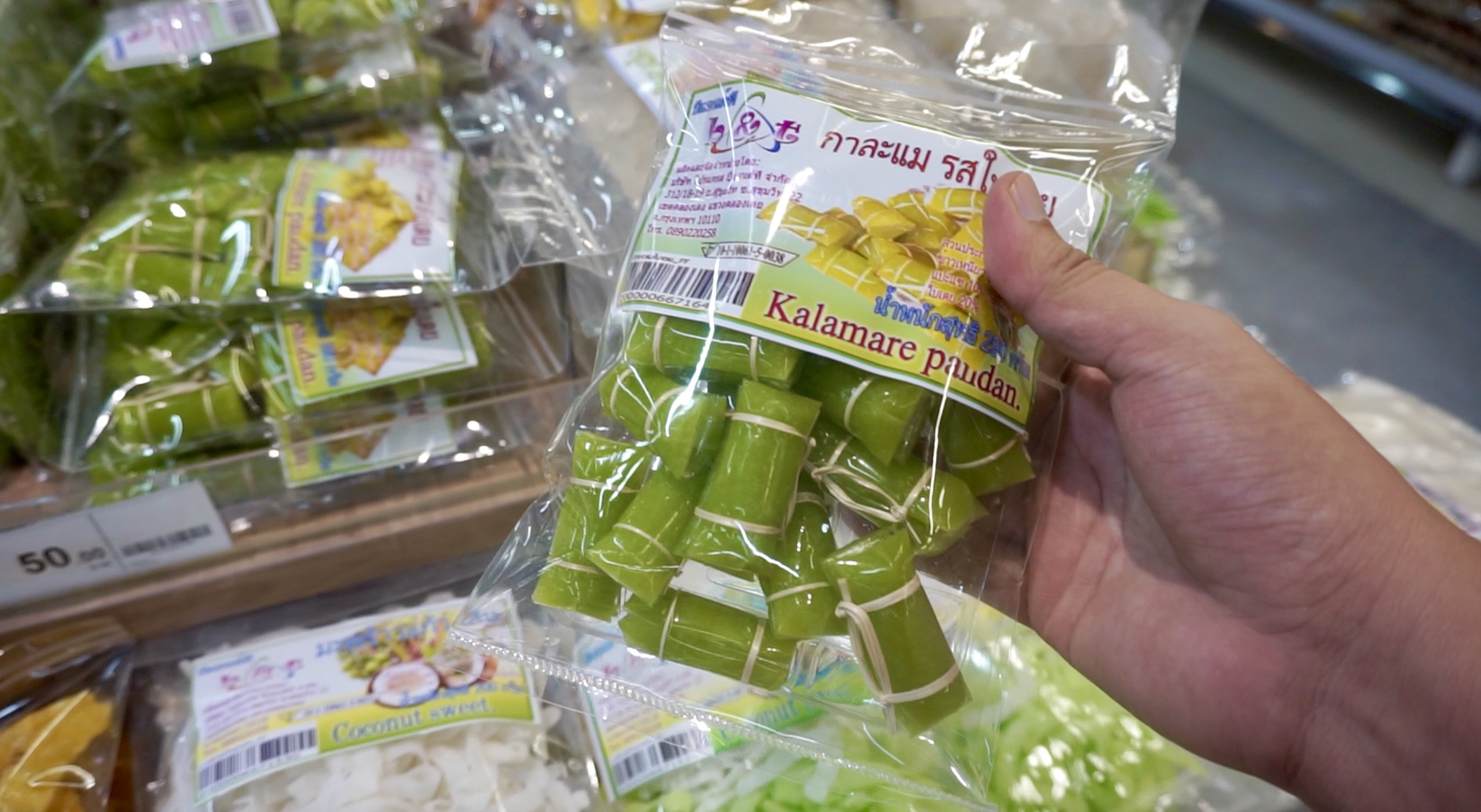 Bangkok Skyline
We always make it a point to enjoy every city we visit from up above, so for Bangkok, we went to Baiyoke Sky Hotel to see the sparkling city skyline from their observation deck. They even have a revolving viewpoint on the 84th floor that will give you a magnificent panoramic view of the entire city.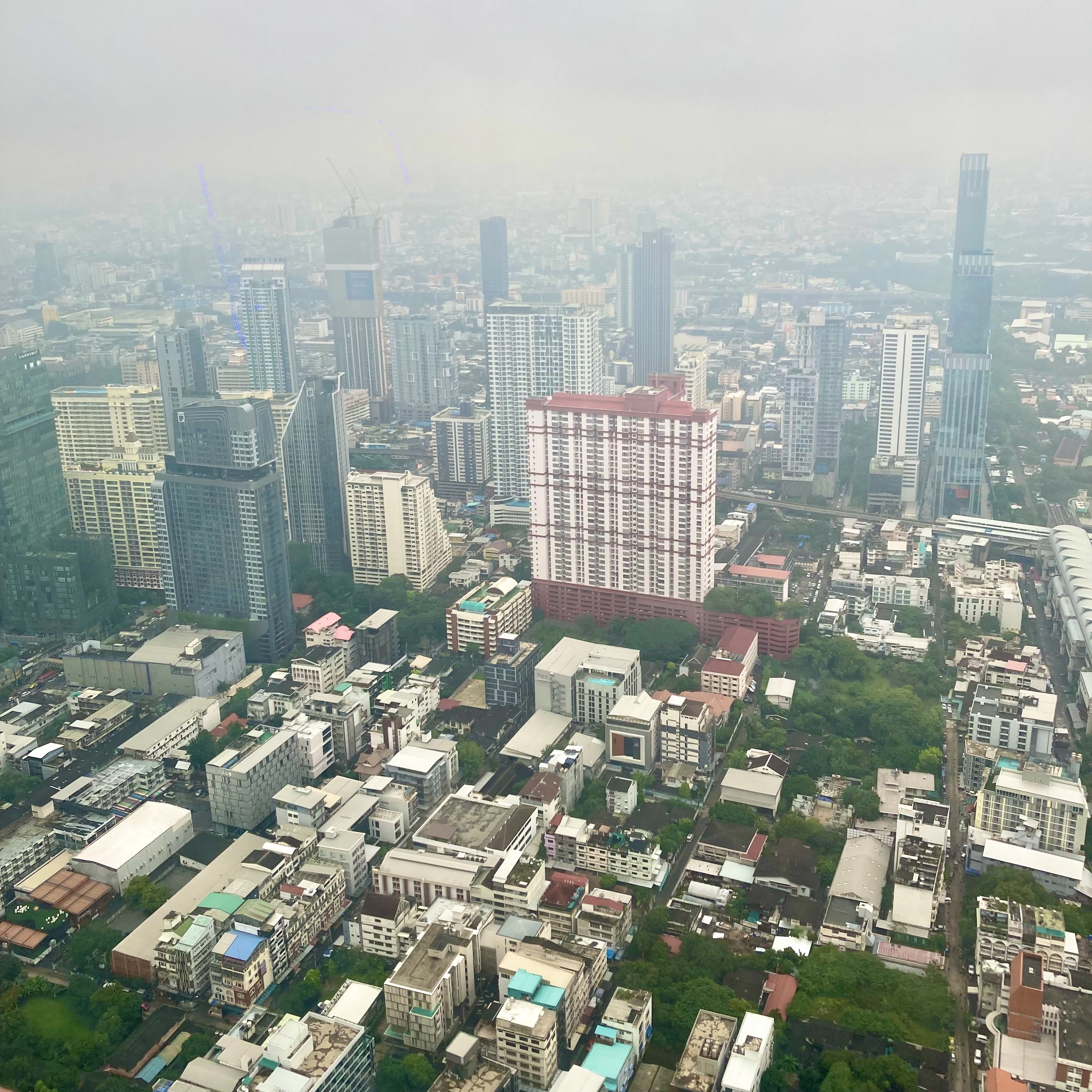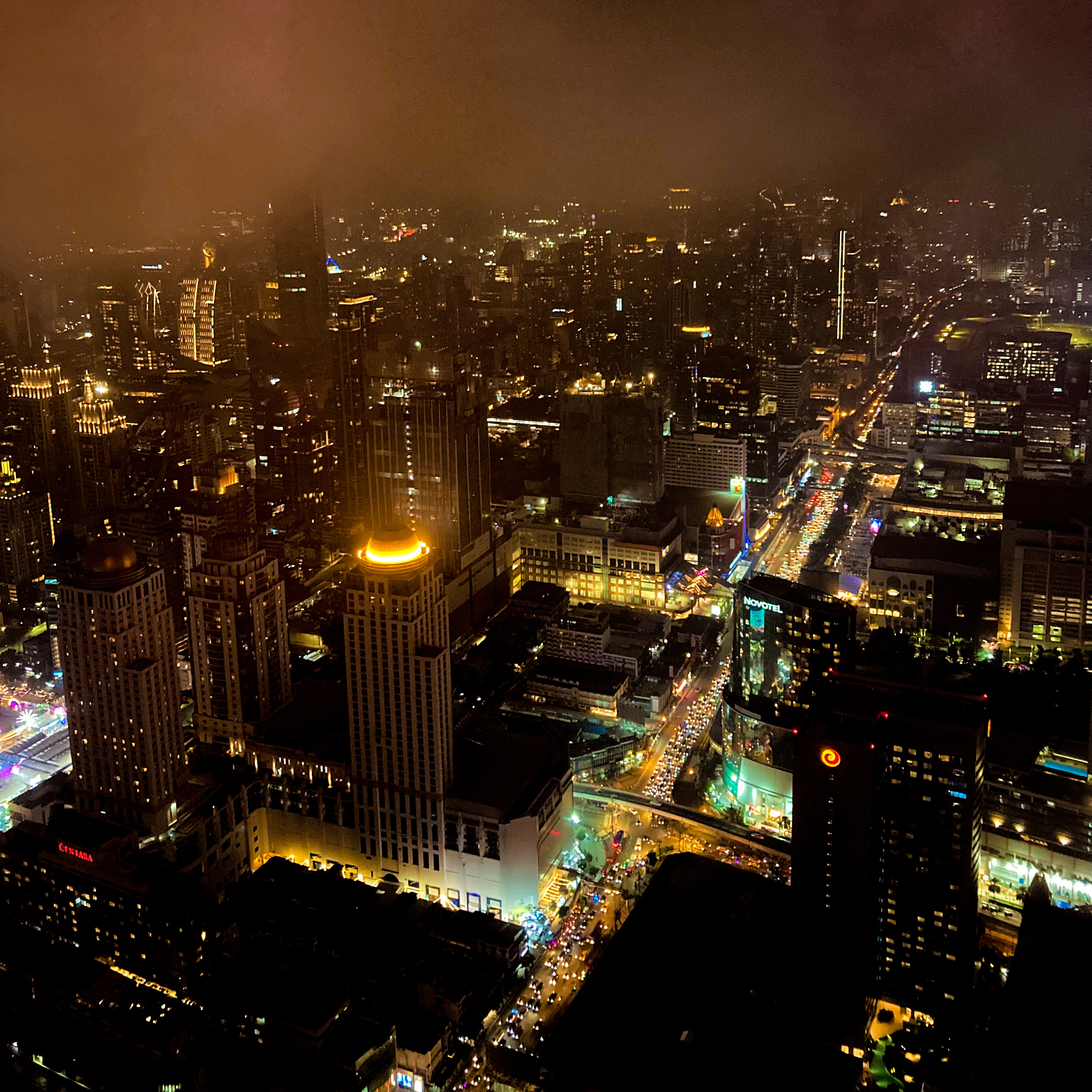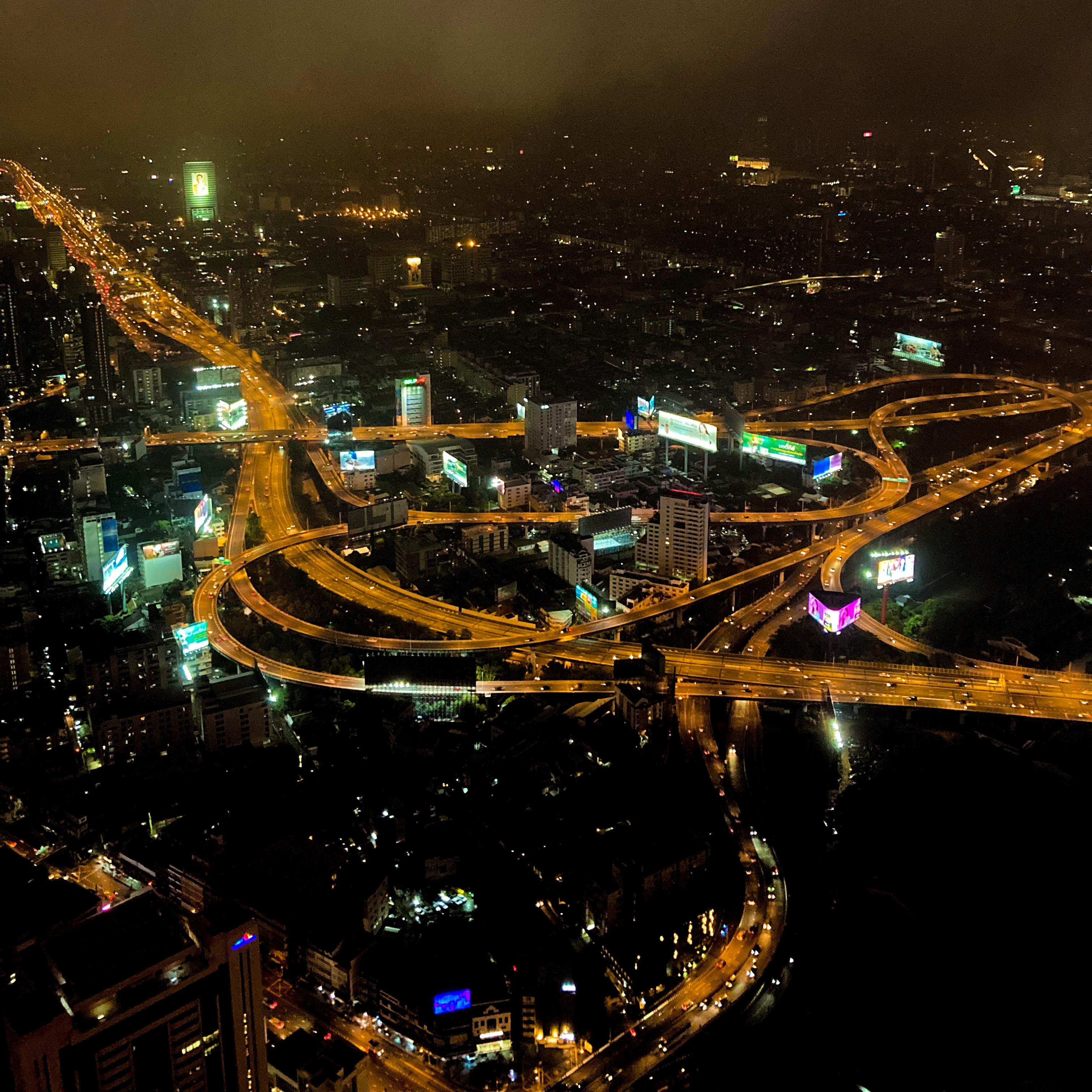 We booked admission tickets via Klook for PHP 1346.00. Access to the observation deck comes with a sumptuous dinner buffet. Click on the banner below to book yours.
Bangkok Parks
To escape the hustle and bustle of Bangkok, we dropped by the city's first public park. Lumpini Park is the green zone of the area where tourists and locals walk, jog, or just relax to enjoy nature.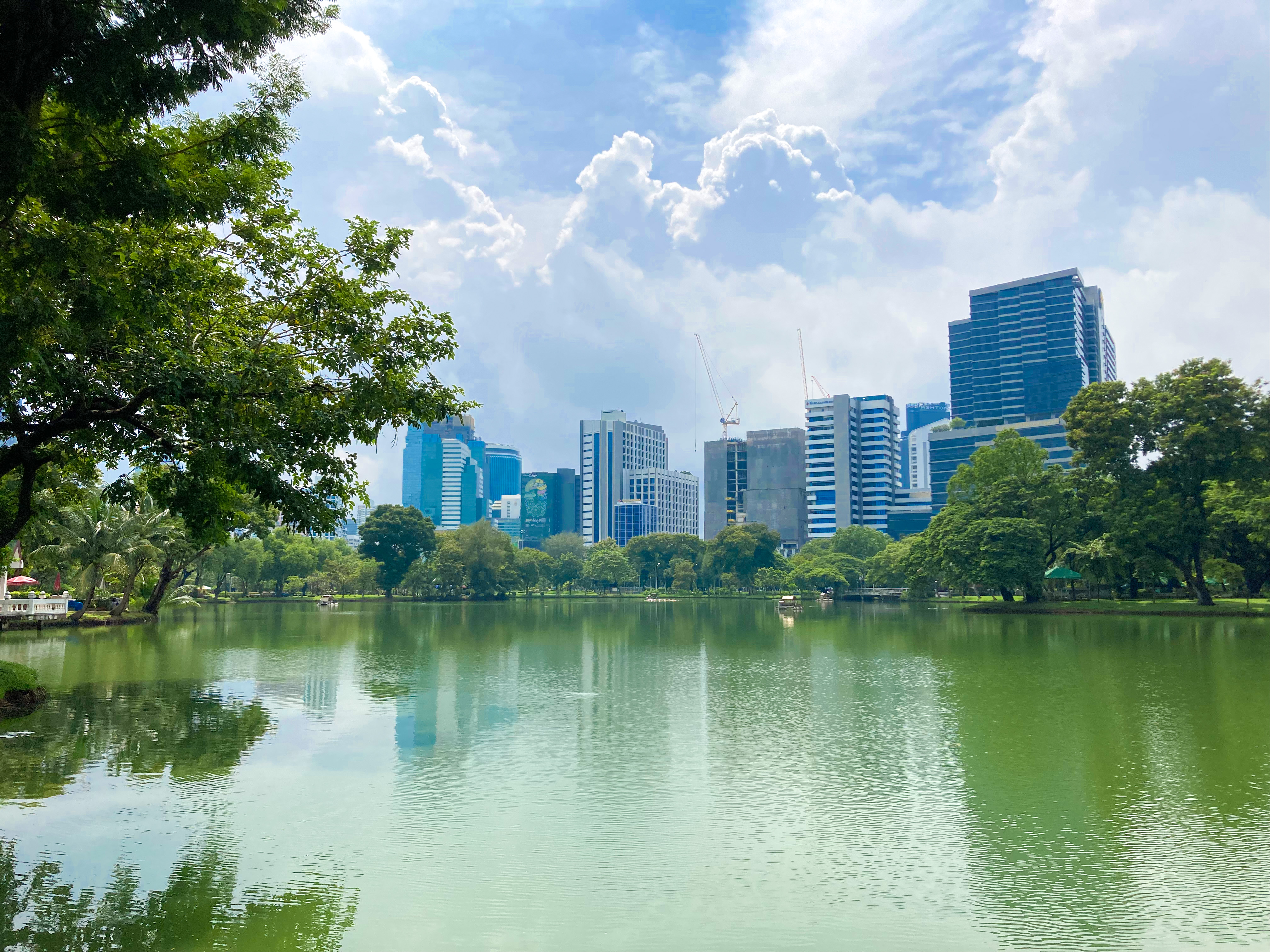 Thai Street Food
On our final night, we visited the nearby Pratunam Market for some last-minute pasalubong shopping and to buy ourselves some cheap and delicious Thai street food for dinner. The choices are never-ending.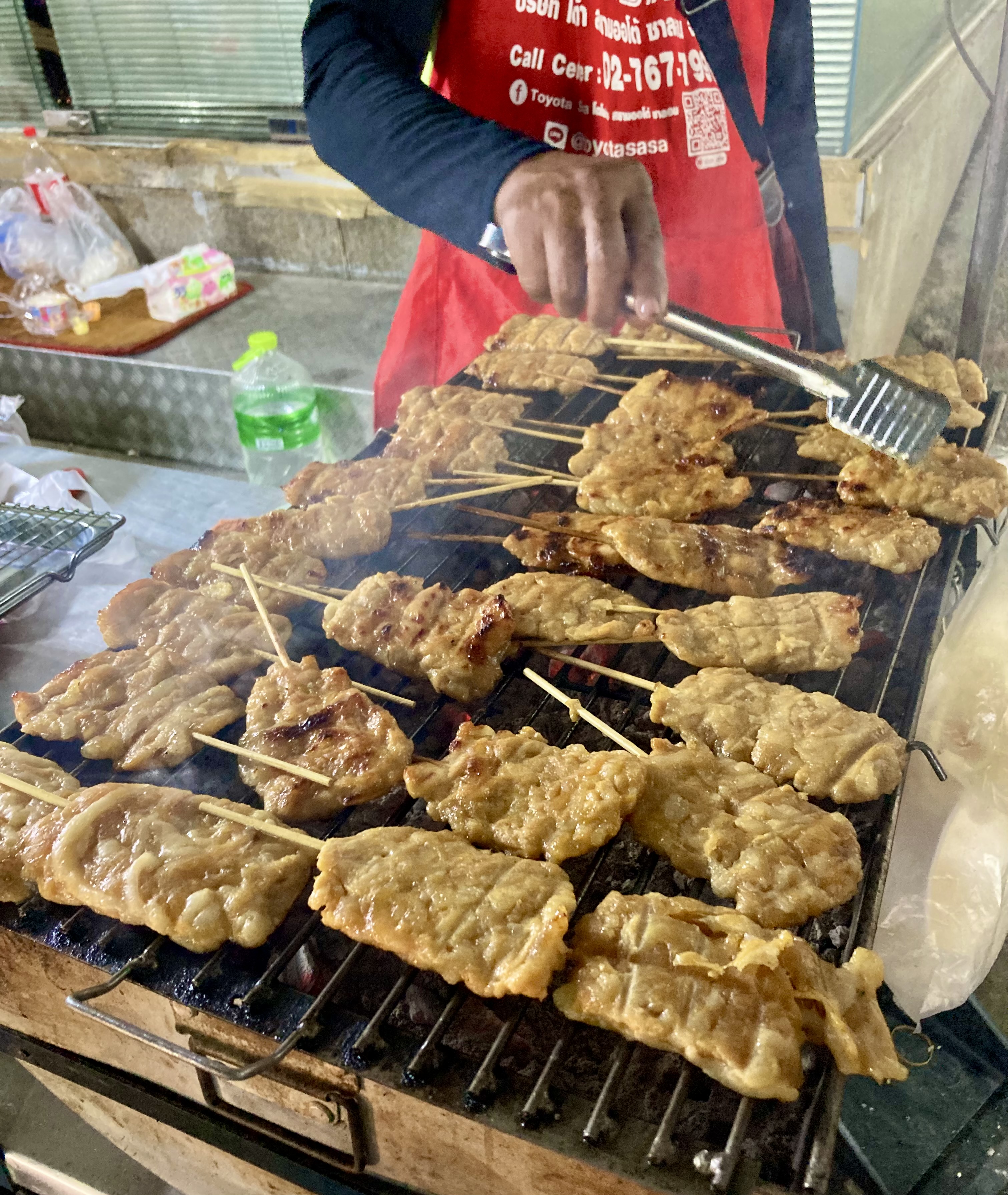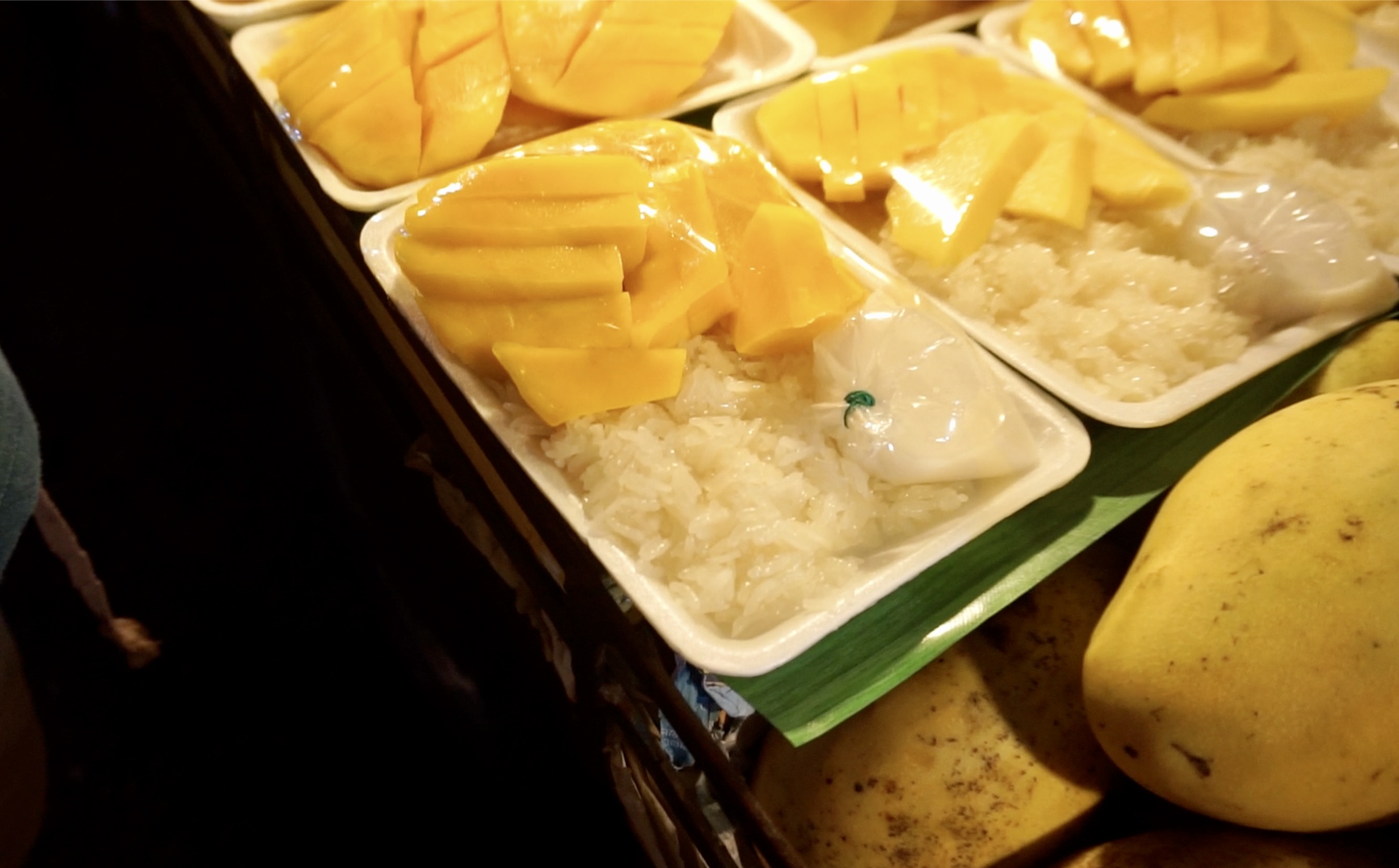 The Daily Phil on YouTube
We made a Bangkok Travel Vlog on our YouTube channel, The Daily Phil. Make sure to check it out to see what our Bangkok experience was really like.
Subscribe to The Daily Phil on YouTube for more Food and Travel videos.
Like us on Facebook to get real time updates on where The Daily Phil is headed to next.
This is The Daily Phil, conquering the world, one country at a time, using a Filipino passport.
Until next time, Travel Now, Bills Later!