Last February, John and I had the chance to visit multiple cities in Central and Southern Japan. It was our first time in the country and our expectations were exceeded above and beyond. The warm people of Kumamoto, the mouthwatering Tonkotsu ramen of Fukuoka, the confusing train system of Tokyo, the ancient temples of Kyoto and the delicious street food of Osaka all had us going crazy about this dream destination.
8 months later, we find ourselves back in "The Land of the Rising Sun" out to discover a new prefecture in the North. We visited Sapporo City in the island of Hokkaido with the hopes of getting lost in Winter Wonderland. One of my greatest childhood dreams is to experience snow, something that I only fantasize about when watching Christmas movies and cartoons and it might just come true right here in Sapporo. Hokkaido prefecture is also famous for its "onsen" or hot springs and this unique Japanese activity is best experienced during the winter season.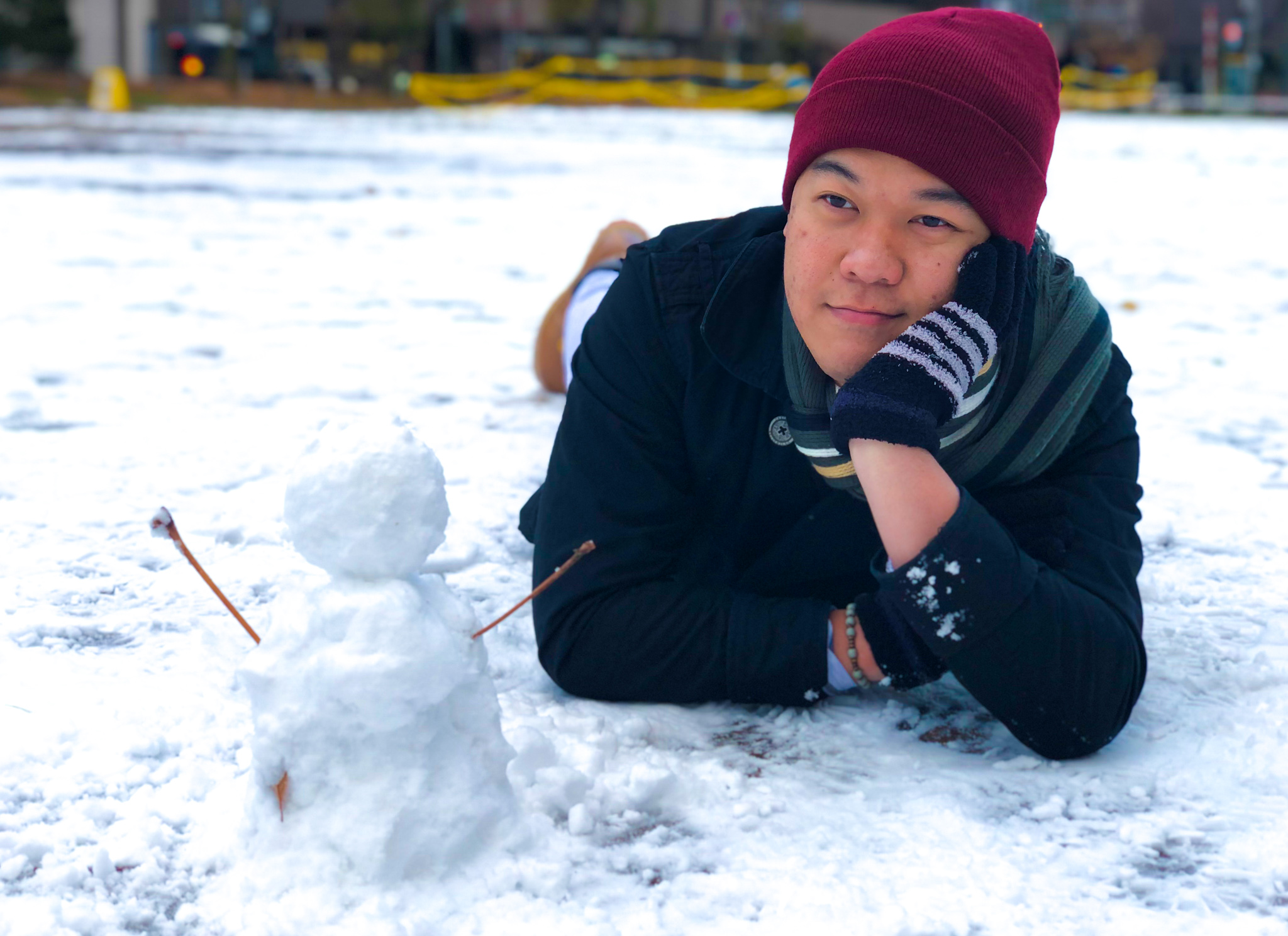 On this blog, The Daily Phil will give you some useful information that will help you in planning your trip to Sapporo plus a detailed 3-day itinerary.
---
Table of Contents
Visa
Airfare
Accommodation
Connectivity
Transportation
Weather
Clothing
Itinerary

Day 1

The Hill of the Buddha
Odori Park
Sapporo TV Tower
Sapporo Clock Tower

Day 2

Jozankei Onsen Village
Mt. Moiwa Ropeway

Day 3

Final Thoughts
The Daily Phil on Youtube
---
Visa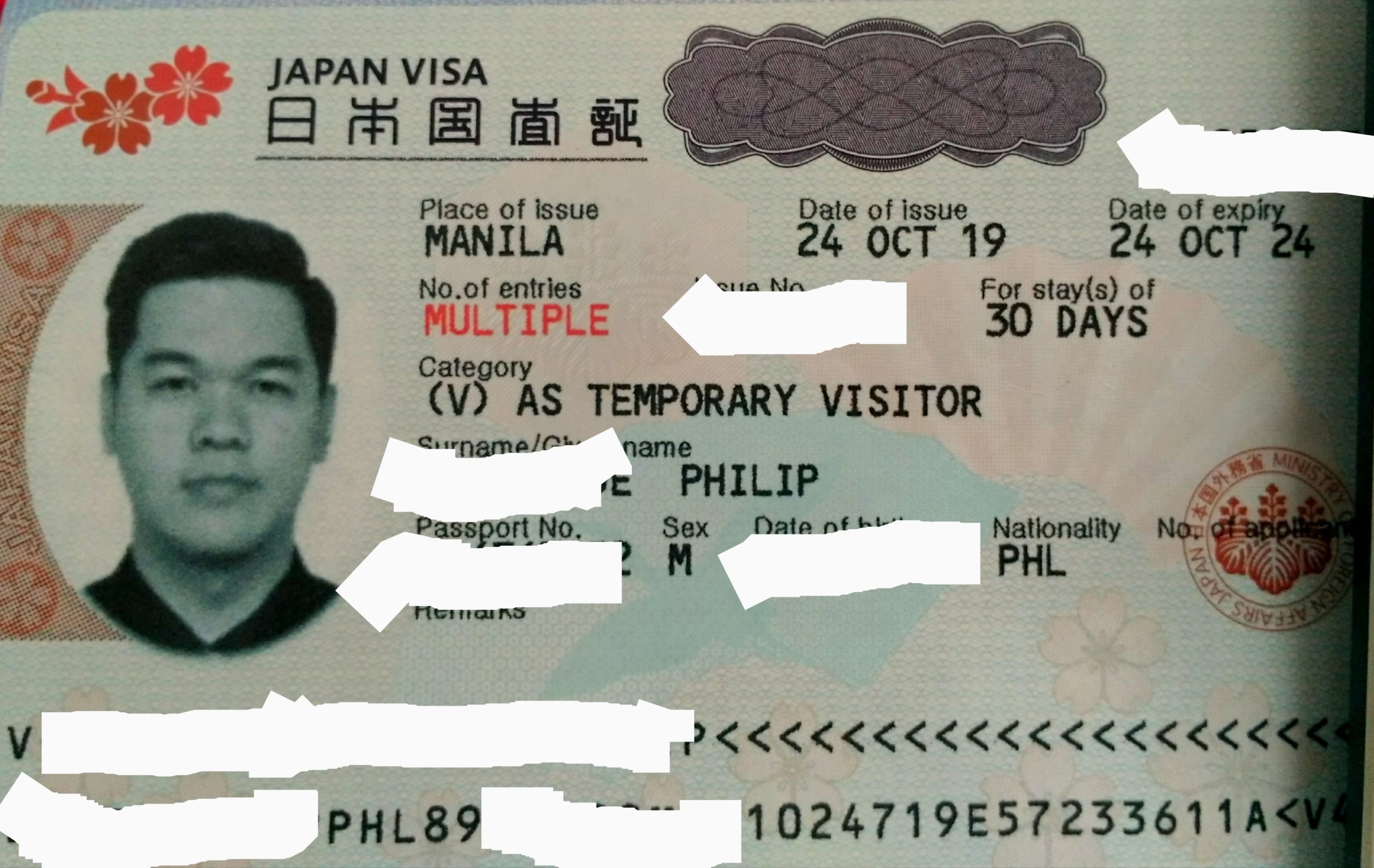 This is our second visit to Japan and we definitely plan to travel again to the country in the future. We thought it would be a good idea to apply for a multiple entry visa this time. We filed our application via Reli Travels and Tours at their SM North EDSA Branch with a fee of PHP 990.00. The requirements were similar with what most embassies ask for such as certificate of employment or registration of business and proof of income such as payslips, tax forms, bank documents, etc. An extra form will be filled up if you intend to get a multiple entry visa. 3 days later, we got a text message stating that our application has been processed and much to our delight, both of us were granted multiple entry visa for 5 years. Sapporo, here we come!
Airfare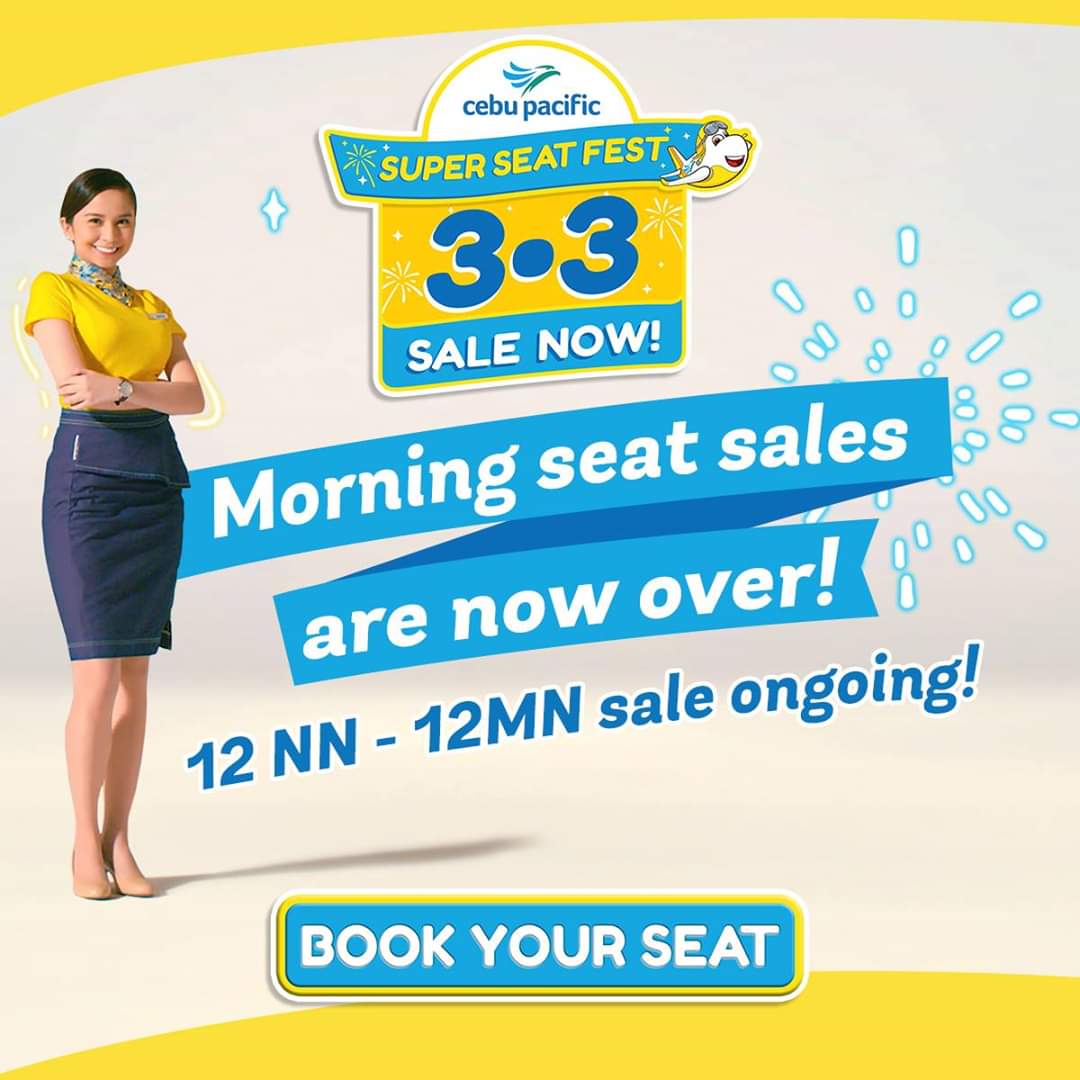 We booked one way tickets from Manila to Tokyo via Cebu Pacific for only PHP 2,476.00 (2 adults) during their "PHP 3.00 Seat Sale" last 03/03/2019, 8 months before our travel date. Afterwards, we booked one way tickets from Tokyo to Sapporo via Peach Air for JPY 13,040.00 or PHP 6,096.00 (2 adults), 2 months before our date of travel. We found this strategy to be much cheaper than booking a non-stop flight from Manila to Sapporo via Philippine Airlines where we didn't find any promo fares. We also stayed in Tokyo for a day to meet up with some friends then caught our domestic flight to Sapporo the next day.
Accommodation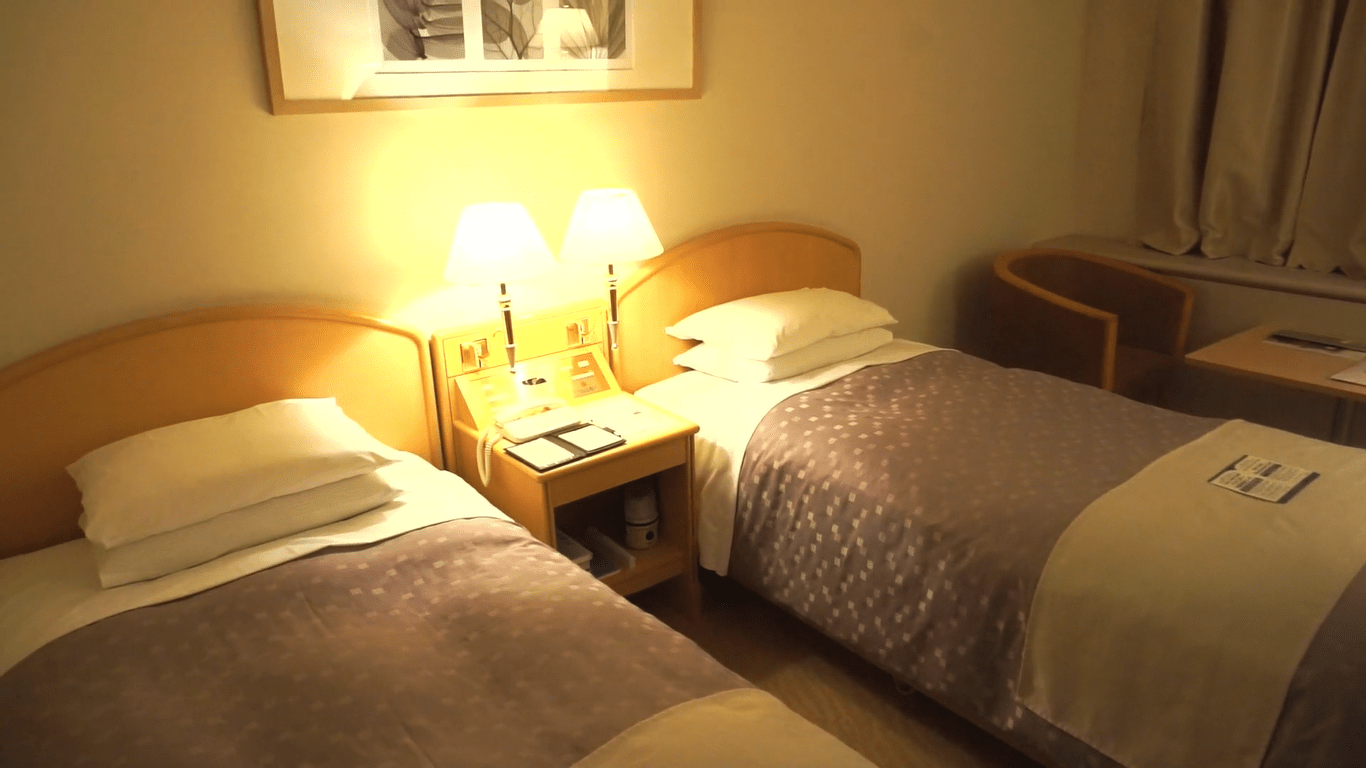 We booked a twin room with Sapporo Park Hotel for only PHP 4,700.00 a night via Agoda. The room is equipped with cable television, wifi, a coffee table, and a spacious toilet and bathroom. The hotel reception and hallways feel a little bit dated but our room was cozy, spotless and well maintained. Nakajima-Koen train station is just one minute away from the hotel. There is also a convenience store right in front of it.
Reserve a room with Sapporo Park Hotel via Agoda here!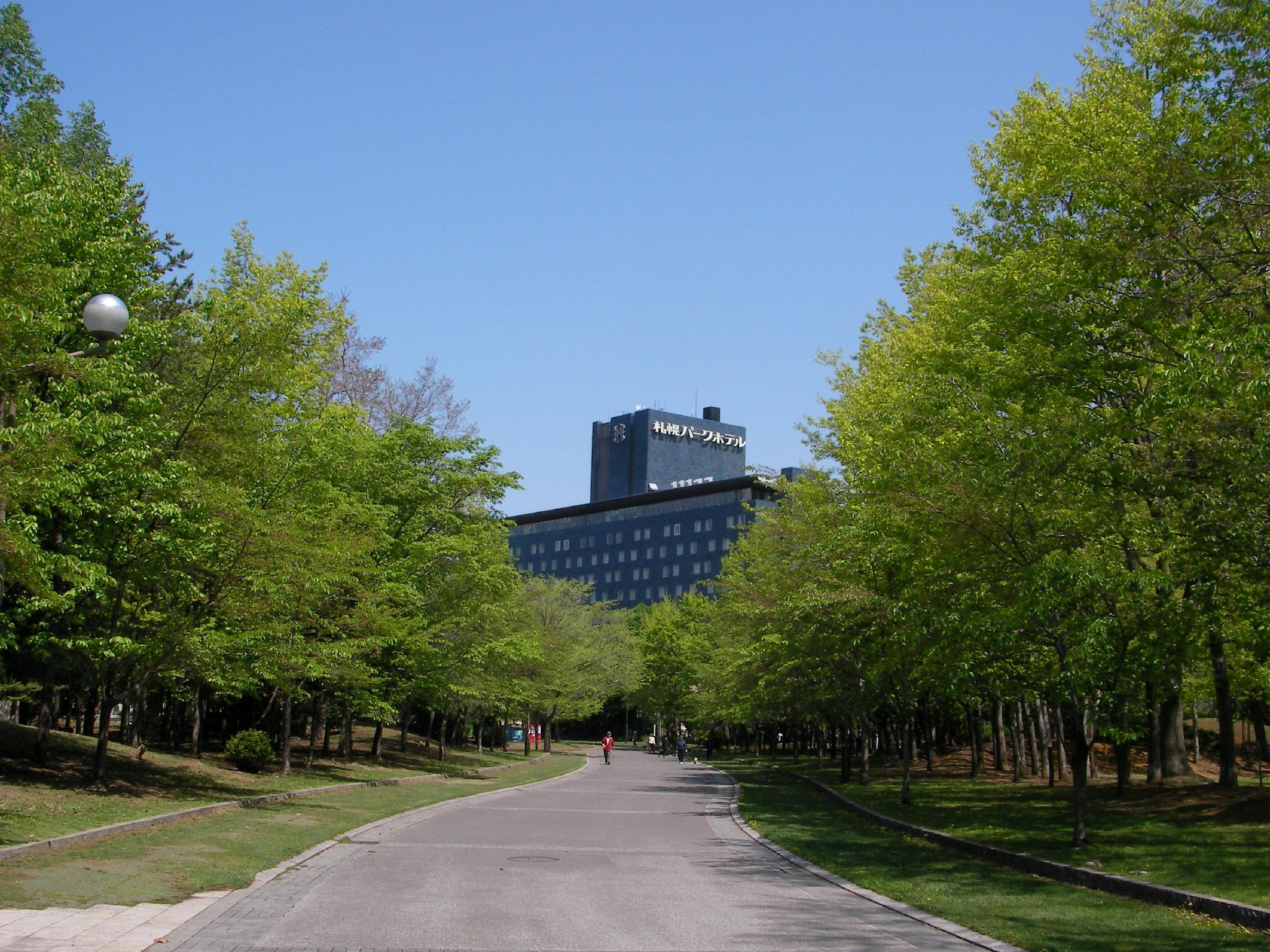 Connectivity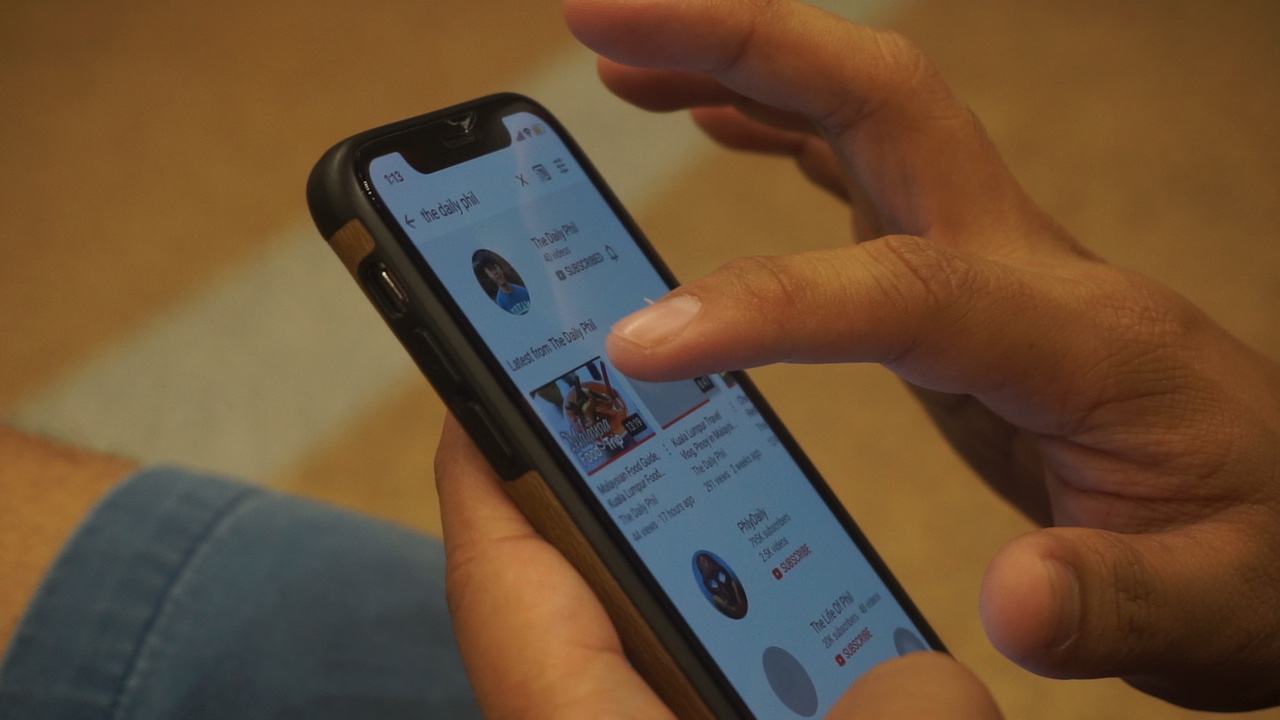 We purchased a 4G SIM card with 1 GB of data valid for 6 days via Klook for only PHP 500.00. The data is shared between 2 devices via mobile tethering and was primarily used outdoors for Google maps and updating our social media accounts. 1 GB was more than enough for our 5 day stay in Tokyo and Sapporo since we would connect to the hotel's wifi when indoors. Most public places in Japan like parks, malls and even convenience stores provide free wifi.
Get your Japan 4G SIM Card via Klook right here!
Transportation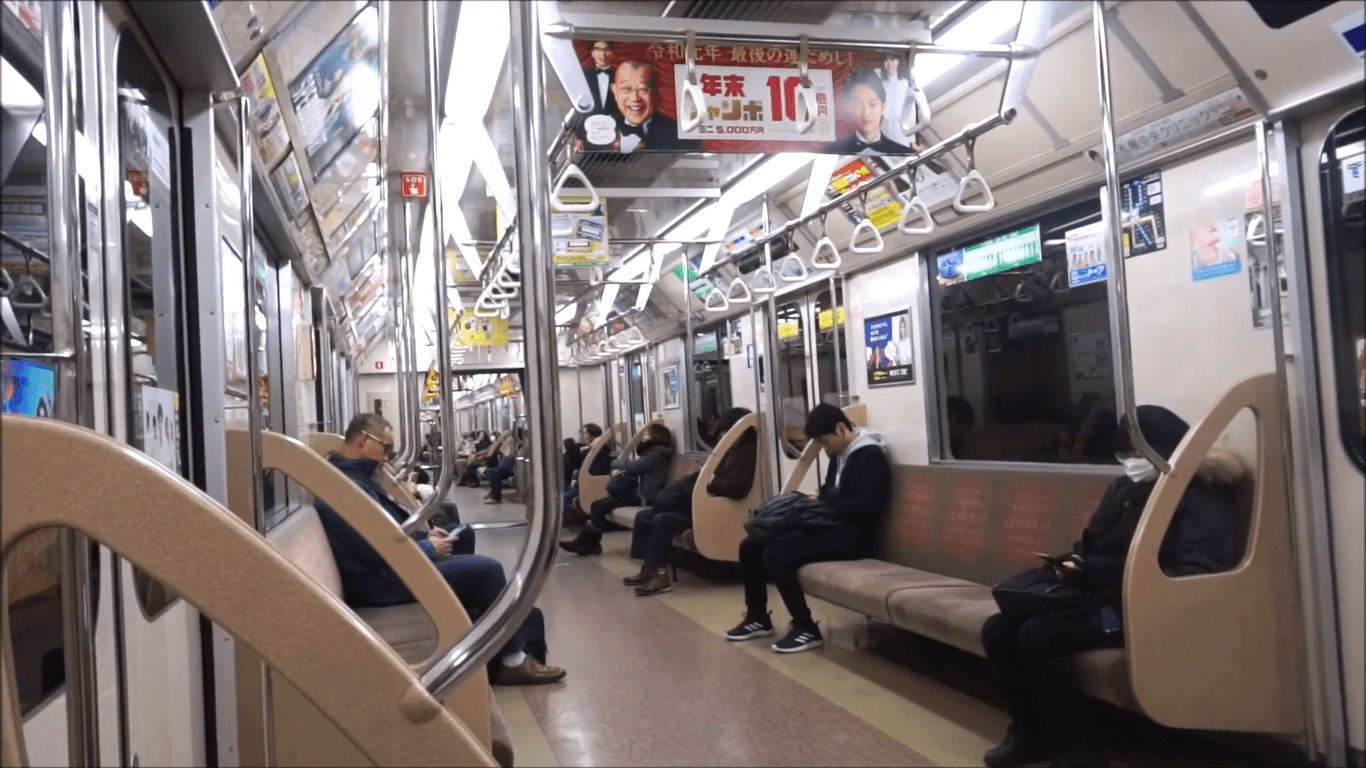 Japan's network of trains and railways is one of the best in the world and the train system in Sapporo is no exception although it's not as busy and complicated as Tokyo. Purchasing a reloadable stored value card is always the way to go for ease of payment and seamless transfers. Sapporo's version of it is the Kitaca Card which we got after paying a deposit of JPY 500.00 and requires a minimum top up amount of JPY 1,000.00. There were also instances when we rode the bus like the time we went to Sapporo Beer Garden as well as a street car (similar to a tram) when we went to Mt. Moiwa Ropeway.
Get your JR Hokkaido Kitaca IC Card via Klook right here!
Weather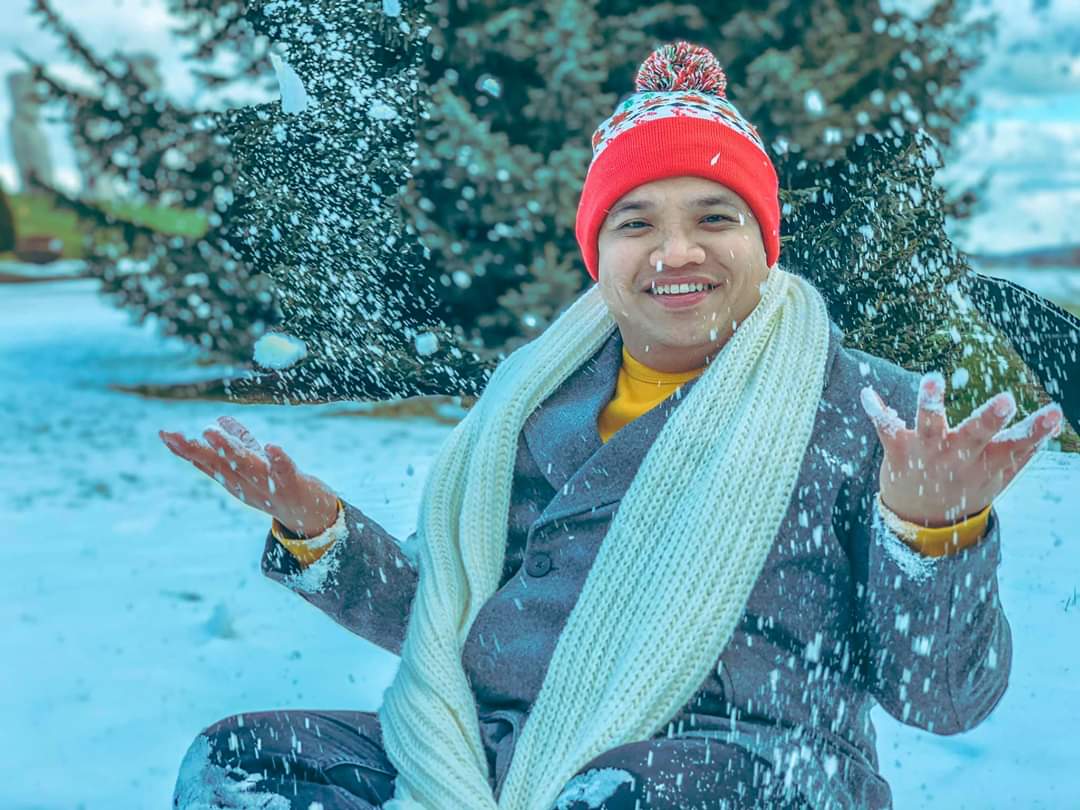 Hokkaido experiences snow from late November until early March with February seeing the heaviest snowfall. We visited Sapporo in the 4th week of November which may have been a poor decision since chance of snow during this time is not guaranteed. We did not have much of a choice though due to limited vacation leave opportunies. A few days before our arrival, Sapporo experienced a few centimeters of snow and it remained on the ground for a couple of days. However, the most that we got in terms of snow fall during our 3 day stay was brief moments of flurries. If you really want to experience Winter Woonderland in Sapporo, I recommend to visit the city in February.
Clothing
A great place to find inexpensive but fashionable winter clothes in the Philippines is Surplus Shop located in almost every SM City Mall. Most of the clothes sold in here are overruns and quality control rejects due to minor defects that are barely noticeable. John scored a classic long gray winter coat for only PHP 1,000.00 while I got myself a black heavy jacket for only PHP 1,300.00. They also have a lot of pullovers, hoodie jackets and long sleeved shirts to choose from.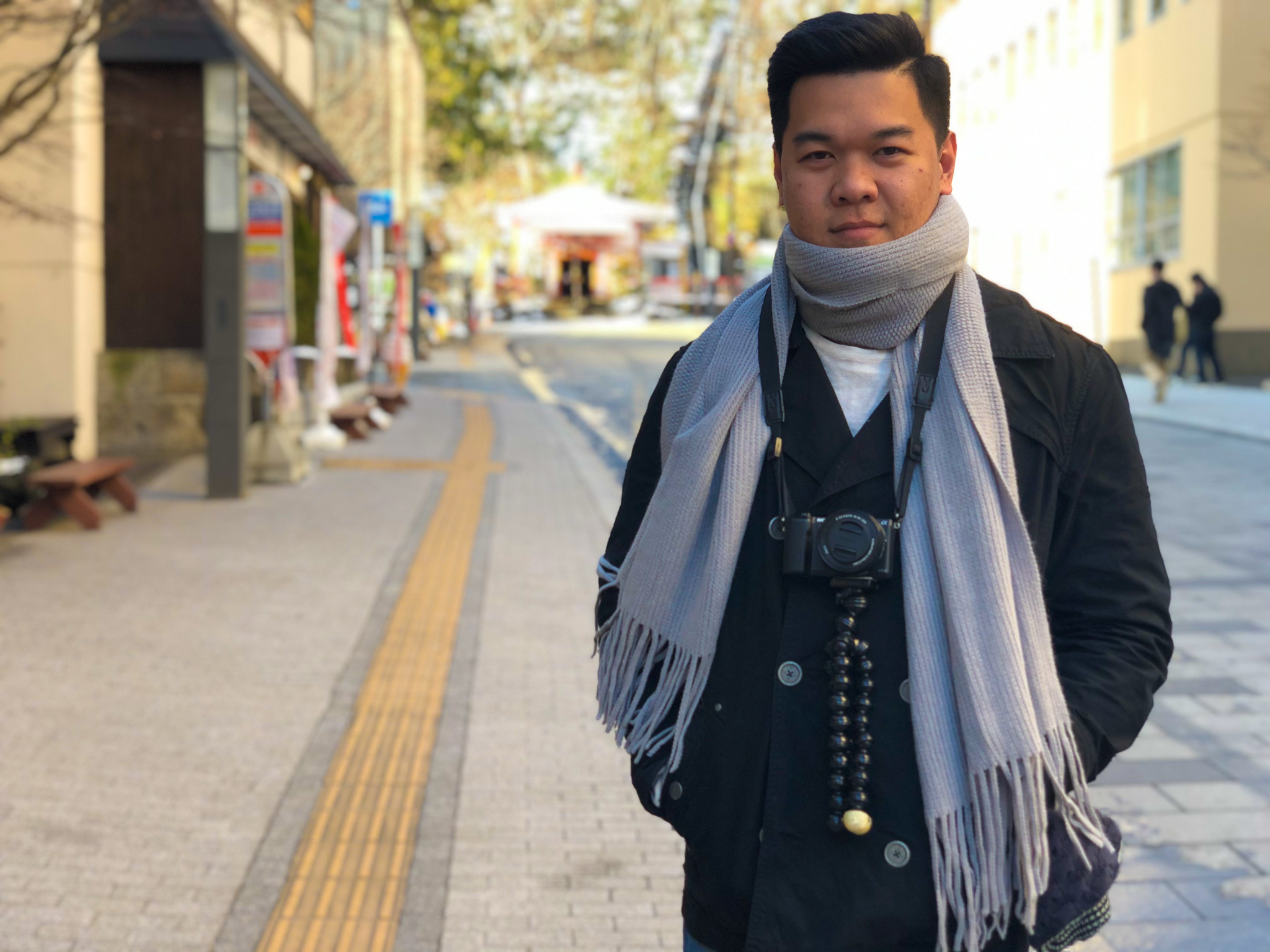 We also considered buying winter stuff from Ukay-Ukay thinking that we would save more but it turns out that the price difference between second hand and overruns is very little to none. After scavenging several Ukay-Ukay stores along Cubao, there were only a few items that caught our attention. When we went back to the first store to make the purchase after canvassing, the jacket we wanted was already sold to someone else.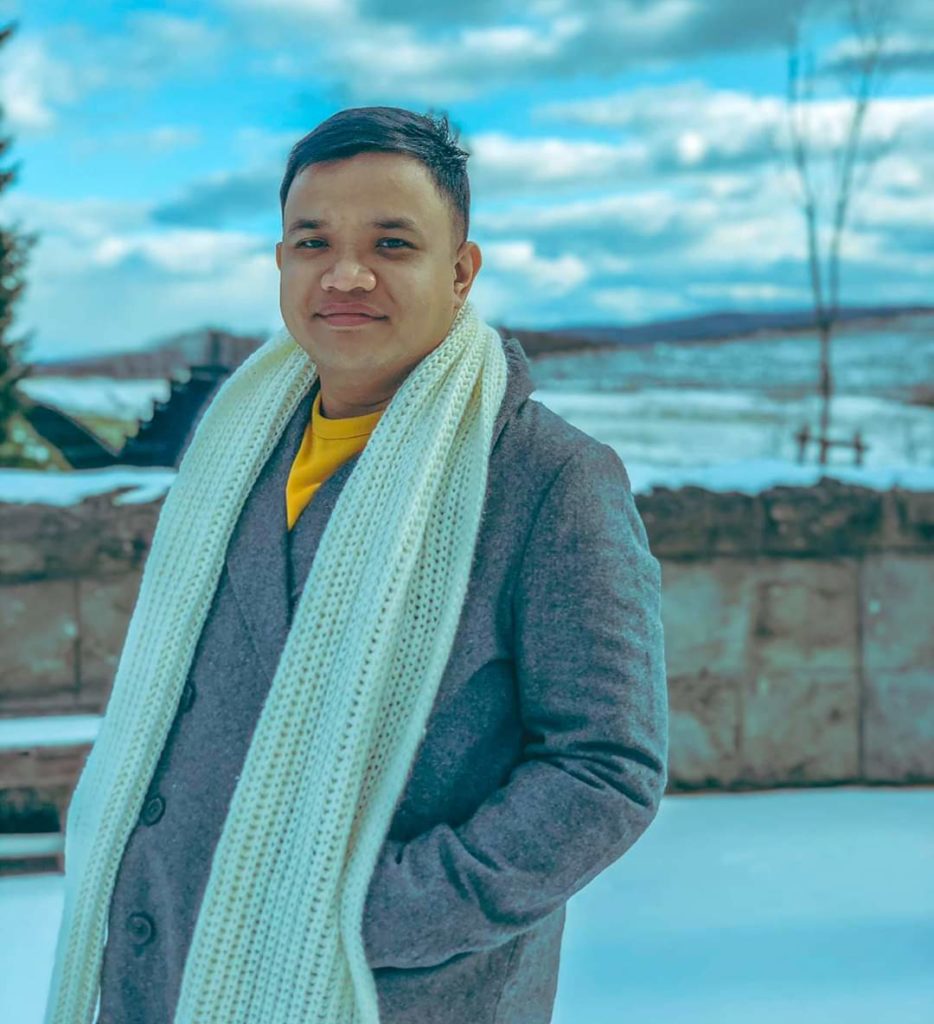 There are plenty of affordable winter accessories like scarves, beanies and gloves in The SM Store, Uniqlo, Terra Nova and Surplus Shop. Uniqlo sells Heat Tech innerwears that you might need for below zero temperatures. Don't stock up on a lot though while you're here as they are much cheaper if bought in Japan. We also invested on some winter boots since we expect Sapporo to be covered in snow. Walking on snow that has already been stepped on can be very slippery and dangerous if you are not wearing the right footwear. I found some Marikina-made leather boots in Landmark Department Store in Trinoma for only PHP 1,300.00 while John got some waterproof mountain boots for only PHP 700.00 from Base Kamp.
Itinerary
Day 1
The Hill of the Buddha
We were so eager to see and play with snow and so for our first destination, we planned to go to Takino Suzuran Hillside Park Snow World. I have never tried any winter activity before such as snowboarding or skiing but we learned that we can do snow tubing in here instead. One would slide down a not so steep hill using a "donut" tube, perfect for snow virgins like us. Admission is free during winter but fees would be collected for access to lifts and use of ski equipment.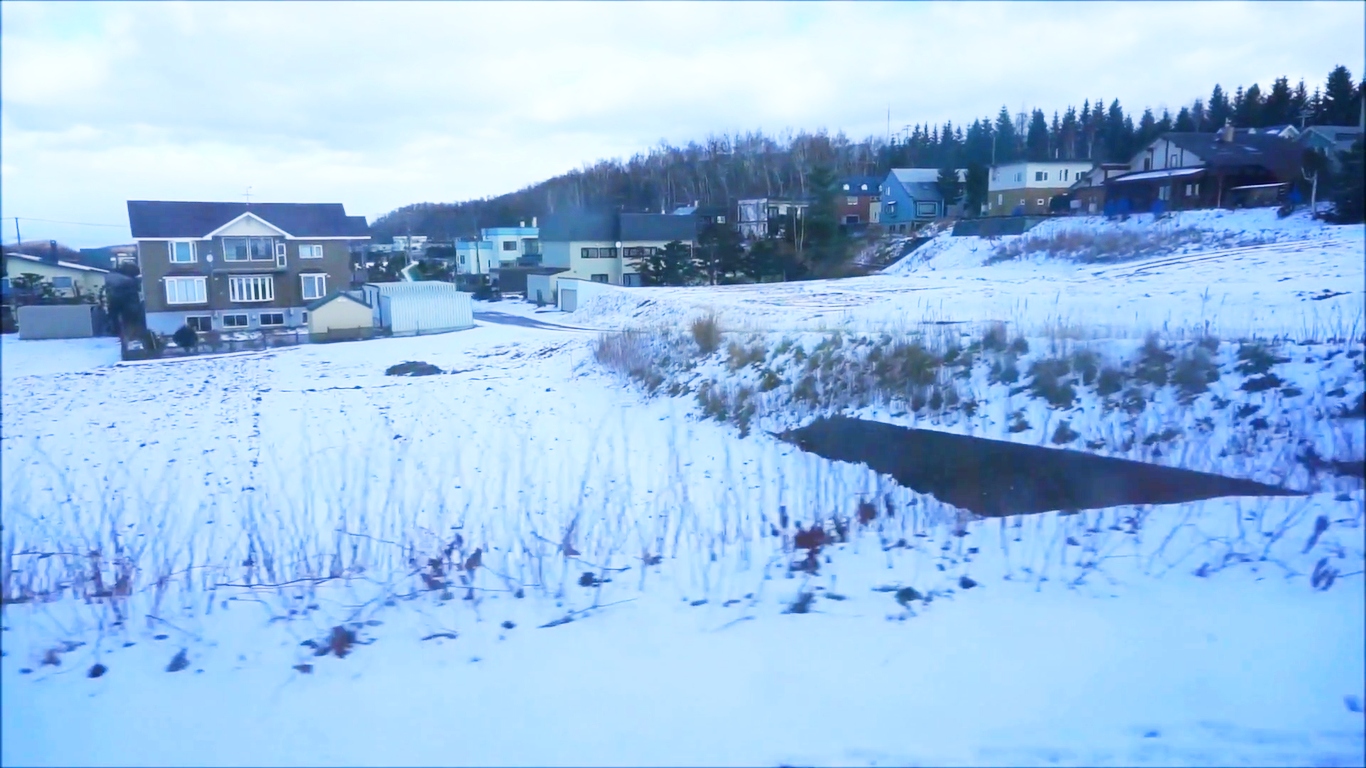 We went on our way at around 8:00 am and rode the Namboku line until Makomanai station. From there, we took Chuo Bus 102 and planned to alight at Suzuran koen keiryuguchi. We were treated to some amazing views during the bus ride. It turns out that it snowed a lot previously on this side of the city so the sidewalks, the trees, the houses and the mountains that can be seen from afar are all blanketed with white powdery snow. The temperature was below 10 degrees and it was a struggle keeping ourselves from trembling. After about 15 min, we decided to approach the driver just to make sure we are going the right direction. This is when he broke the news that the ski resort is not yet open until Saturday and suggested that we get off on the next stop, check out another park instead and wait for the next bus going back to the city. The bus driver was so nice as he was trying his best to provide instructions in English. He even stepped out of the vehicle to show us where to go, Japanese hospitality at its finest.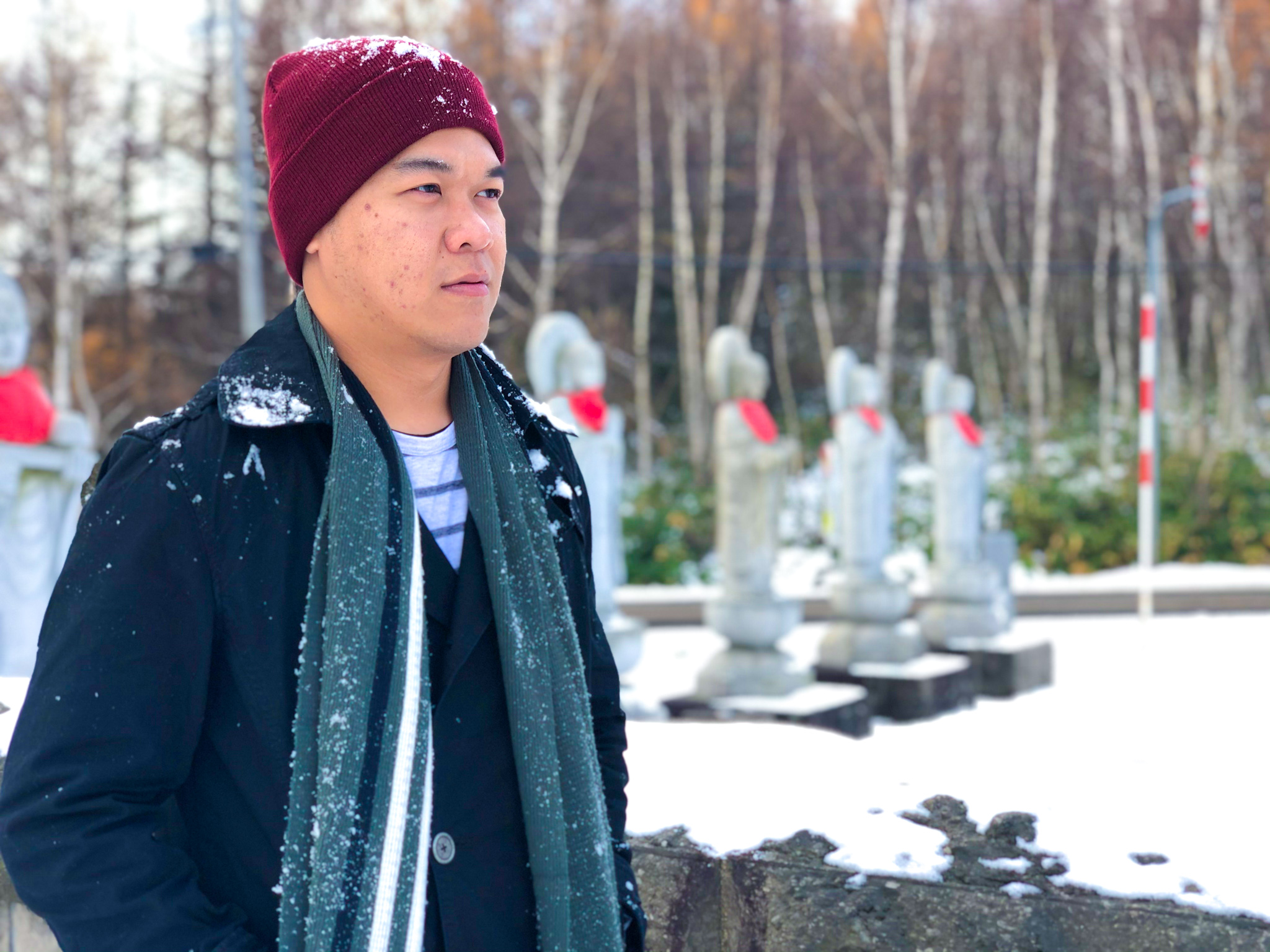 Although disappointed and clueless at this point, we decided to check out this park since we now have time to spare but no alternative destination. On the bright side, there were lots of snow in the entrance and that's when the kid in us began to take over. I still remember how it felt touching snow for the first time. Just like what I imagined, it was like the ice that accumulates on the sides of the freezer. The only difference is that it comes in huge amounts and the color is radiant white.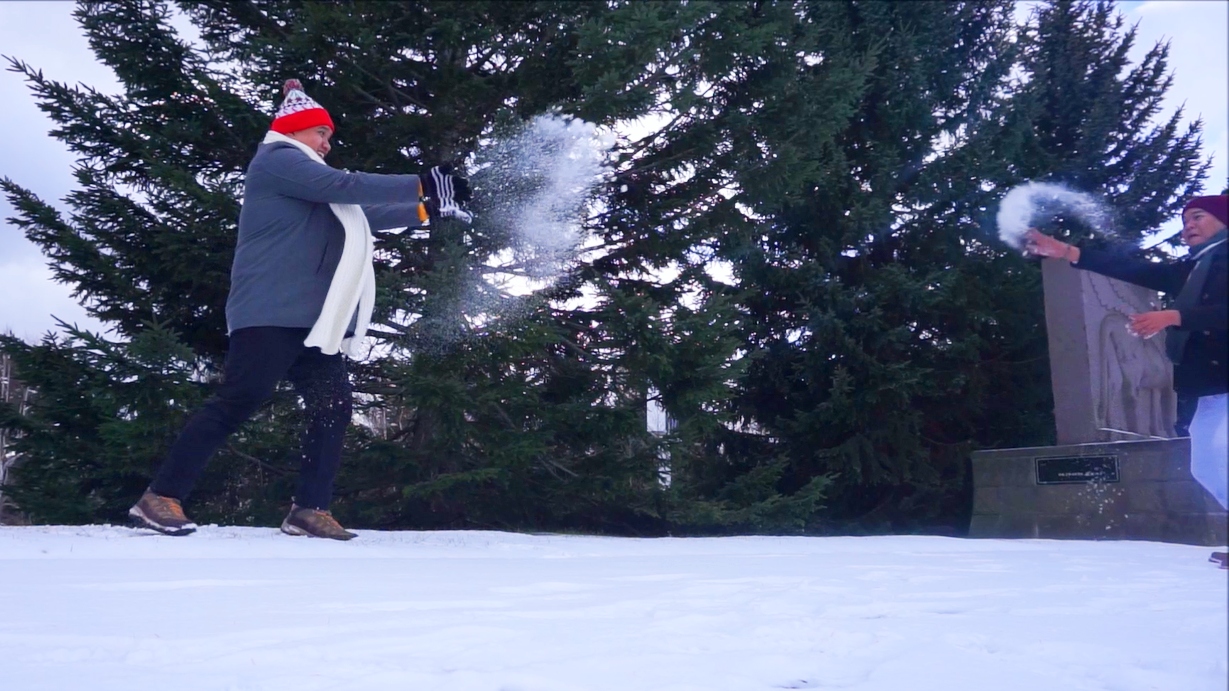 The magic is immediately ruined by the fact that you can only hold on to it for a couple of seconds as its intense coldness will numb your fingers. If you manage to hold on to it for a while though, the warmth of your palm will melt it making a wet mess. Nevertheless, I was still on cloud nine realizing that my childhood dream came true. Coming from a tropical country like the Philippines where we only have summer and the monsoon season, experiencing snow and winter in general is a big deal. This moment should be immortalized forever and so right there and then, we did a winter themed photoshoot showcasing our budget winter ensemble.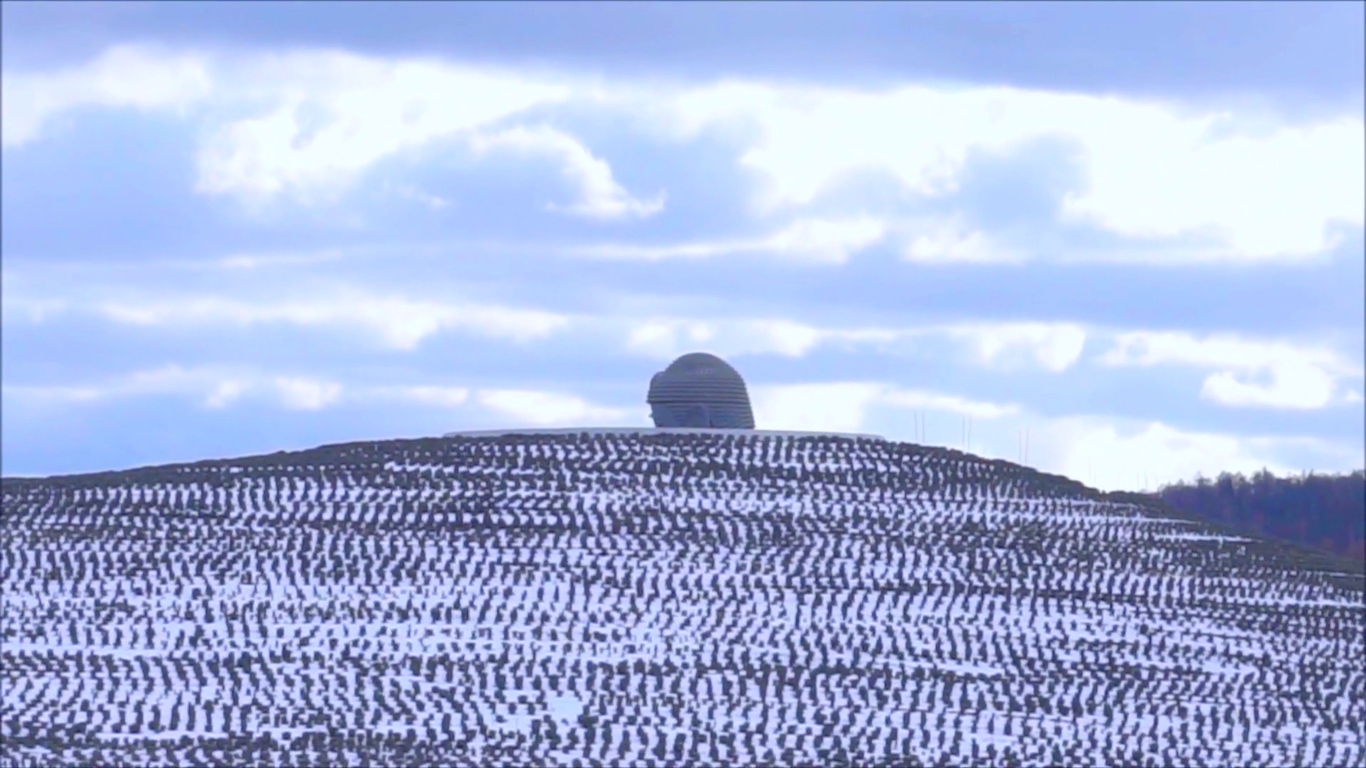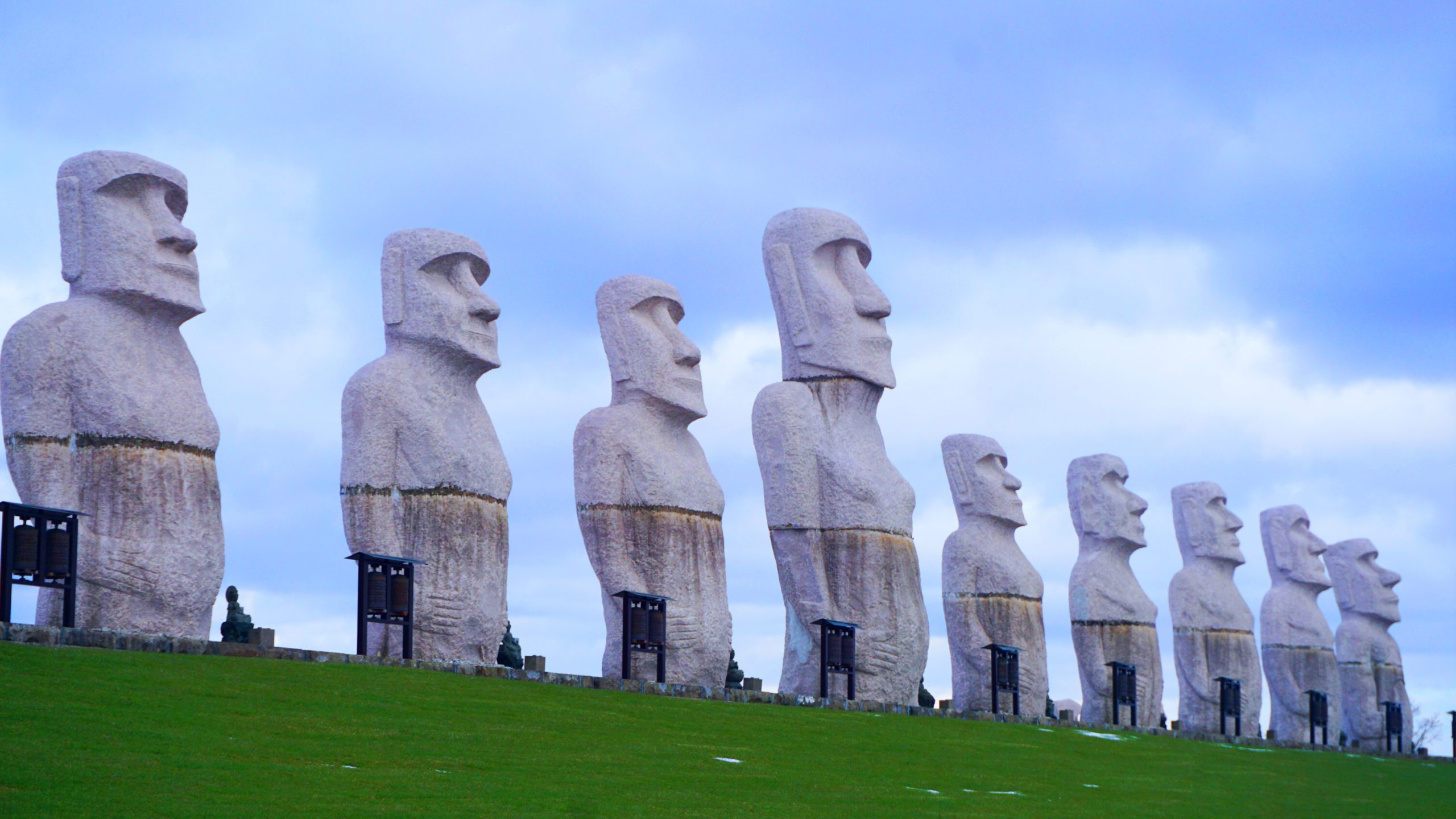 Time to explore this mysterious park that we don't even know what the name is. The road is lined up with pine trees on the right and numerous gigantic Moai-looking statues on the left which I found very confusing. I somehow expected the park to have a traditional Japanese theme. We also saw a replica of The Stonehenge from a distance which made me think the park has more clones of iconic landmarks but that was it. The centerpiece is a Giant Buddha made of stone, sitting underneath a man-made hill. The Buddha's head can be seen from the opening on top of the hill which provides illumination to the shrine underneath. The Buddha is invisible from the outside until you approach a long tunnel leading you to the prayer hall. Look up and you will see the Buddha with a halo of sky surrounding its head.
It was only after we got home to the Philippines when I had the time to research about this park. It turns out to be The Hill of the Buddha which is part of Makomanai Takino Cemetery. It was designed by architect Tadao Ando and was only opened last December 2015. The hill is encircled with thousands of lavender plants which is a sight to behold during spring where it turns green and summer when the purple flowers blossom. We couldn't thank the bus driver enough for dropping us here as we discovered a hidden gem in Sapporo. I am still a little bit bummed though that we didn't get to go to the snow park.
Odori Park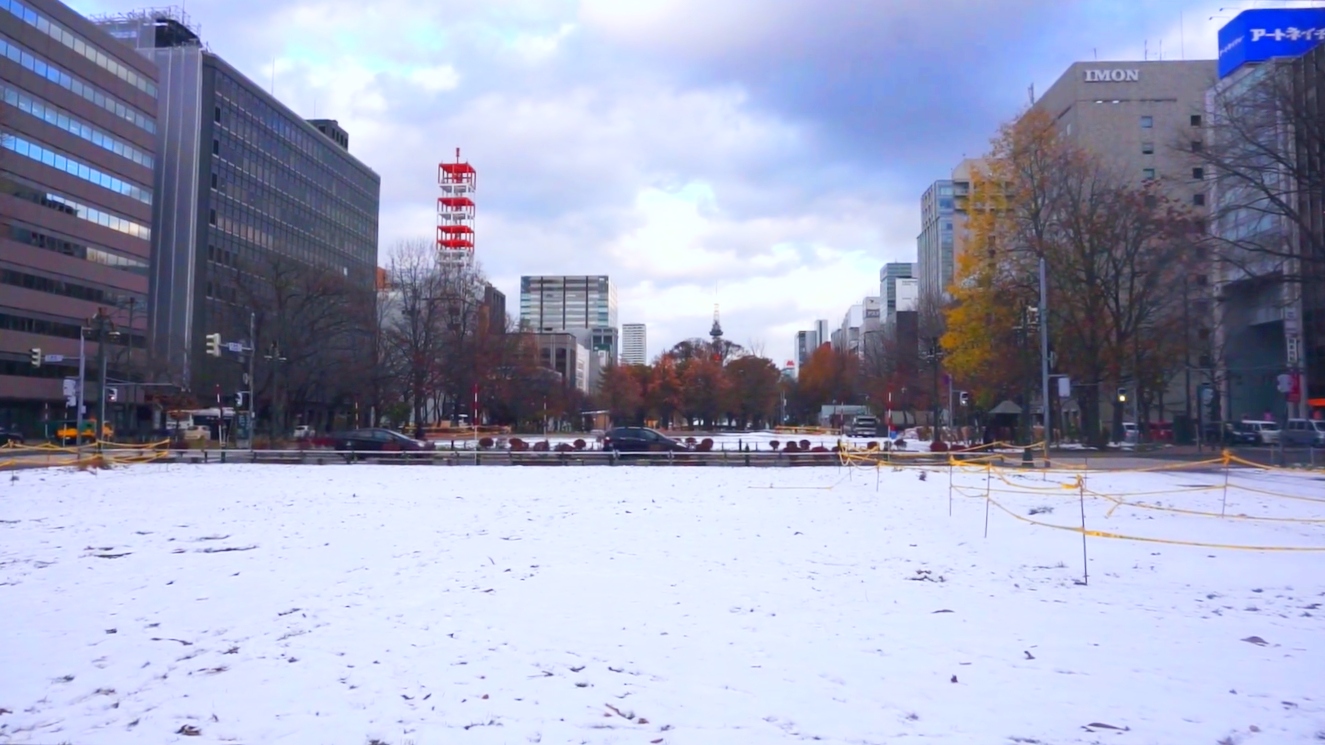 We went back to the city center for some late lunch and then walked our way to our next stop, Odori Park. Located in the heart of the city, the park serves as venue to annual events such as the Sapporo Lilac Festival in May and the Sapporo Snow Festival held every February that features hundreds of gigantic ice sculptures. There are also several monuments and statues spread out in each block. Odori Park can be reached by taking the subway and alighting at Odori Station.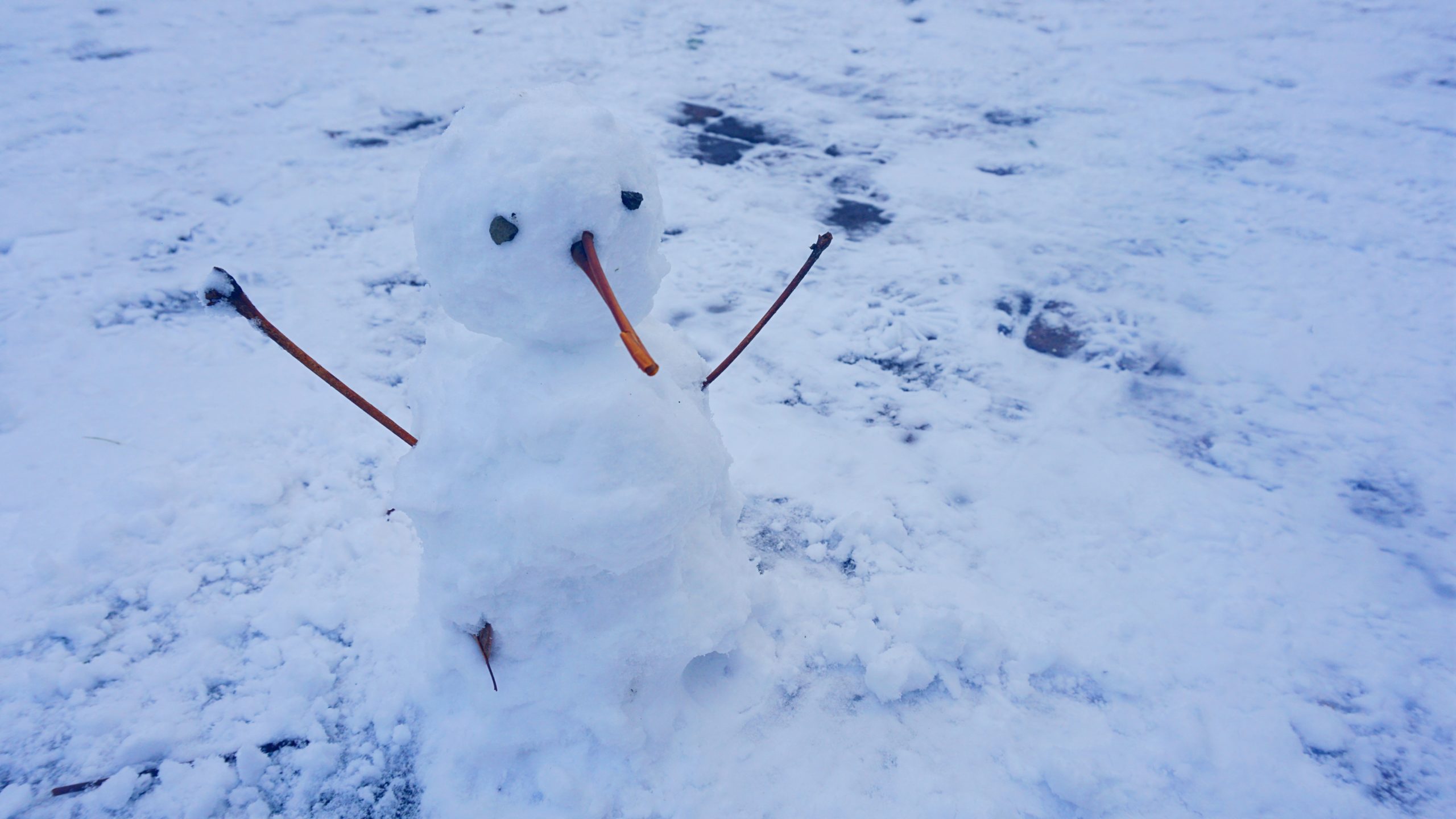 We started our walk from Nishi 8 chome where Black Slide Mantra can be seen, a twisted slide created by Japanese-American artist, Isamu Noguchi. The large field beside it has accumulated a little bit of snow from days before. Knowing that there wouldn't be any snowfall during our visit and the rest of the snow left might melt the next day, I let the kid in me take over again, sat on the ground and built my own little snowman, another childhood fantasy. I wanted to make a life-sized one but I don't think there was enough snow left to make it plus handling snow even with gloves is torture so I had to settle for a small one. After taking some pictures, we bid Mr. Snowman goodbye and walked towards the east.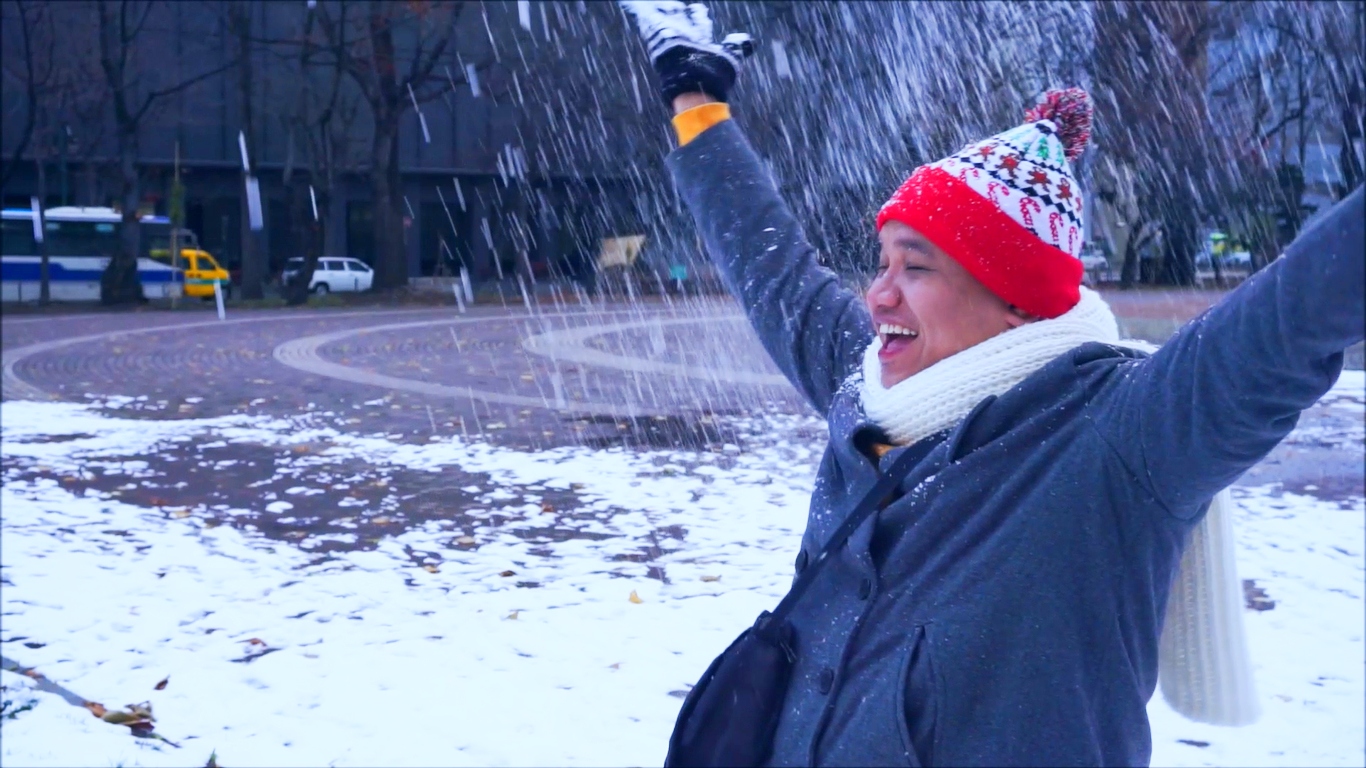 We noticed a lot of Christmas lights and installations being set up in the middle of the park and it turns out that tomorrow is the first night of Sapporo White Illumination, one of the most popular and longest running illumination events in Japan. The event this season began on November 22, 2019 and will last until March 15, 2020. It also coincides with the 17th German Christmas Market in Sapporo held from November 22 until December 25, 2019. The park was lined up with stalls offering authentic Christmas food, drinks, craft items and tree ornaments. This is to celebrate the city sisterhood of Munich and Sapporo.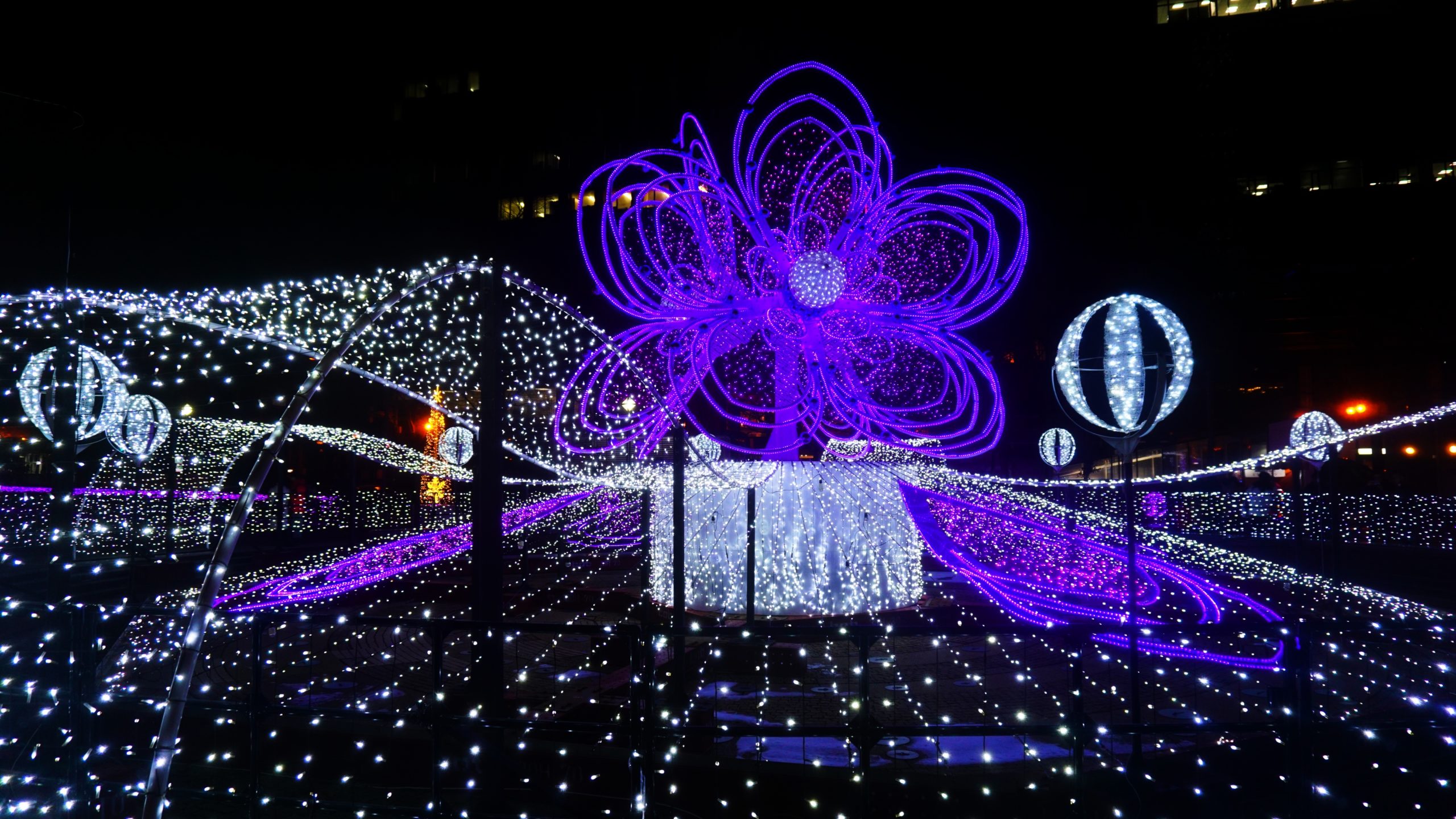 We went back to the park the next night to be enchanted by the endless, colorful sea of sparkling Christmas lights.
Sapporo TV Tower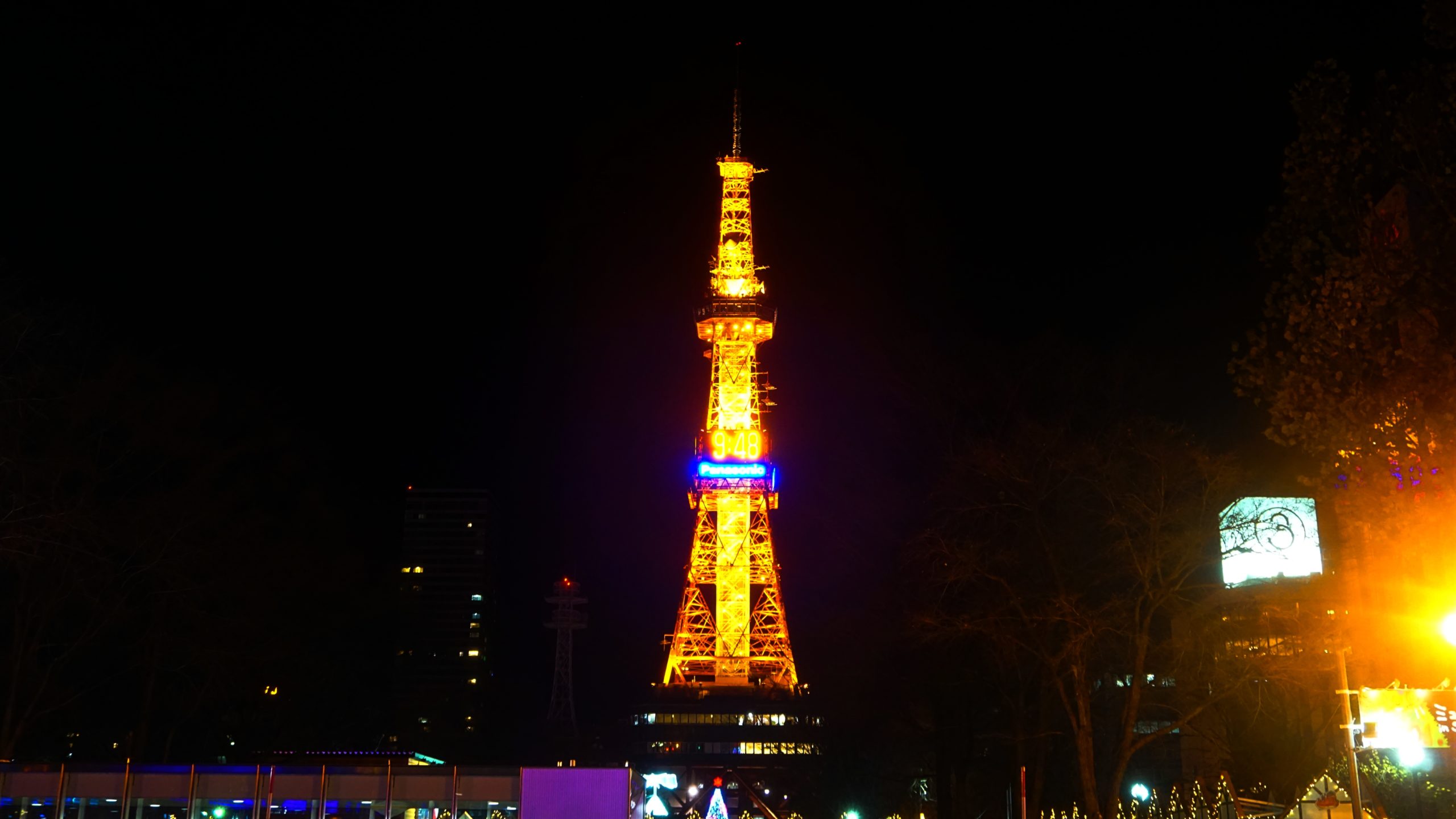 Located on the east end of Odori Park is Sapporo TV Tower. Built in 1957, this radio & TV tower and observation deck measures 147 meters and provides a panoramic view of Odori Park, Maruyama Park and Mount Okura. The tower used to be the most prominent structure in Sapporo until some high rise buildings were built around Odori Park. Nevertheless, it remains as an iconic landmark of the city because of the huge digital clocks installed on all of its four sides. When night falls, lights that blink and change colors constantly make the tower stand out in the dark. We were contented adoring the beautiful tower from the ground but if you want to climb up to the observation deck, an admission fee of JPY 750.00 will be collected.
Get your Sapporo TV Tower Ticket via Klook right here!
Sapporo Clock Tower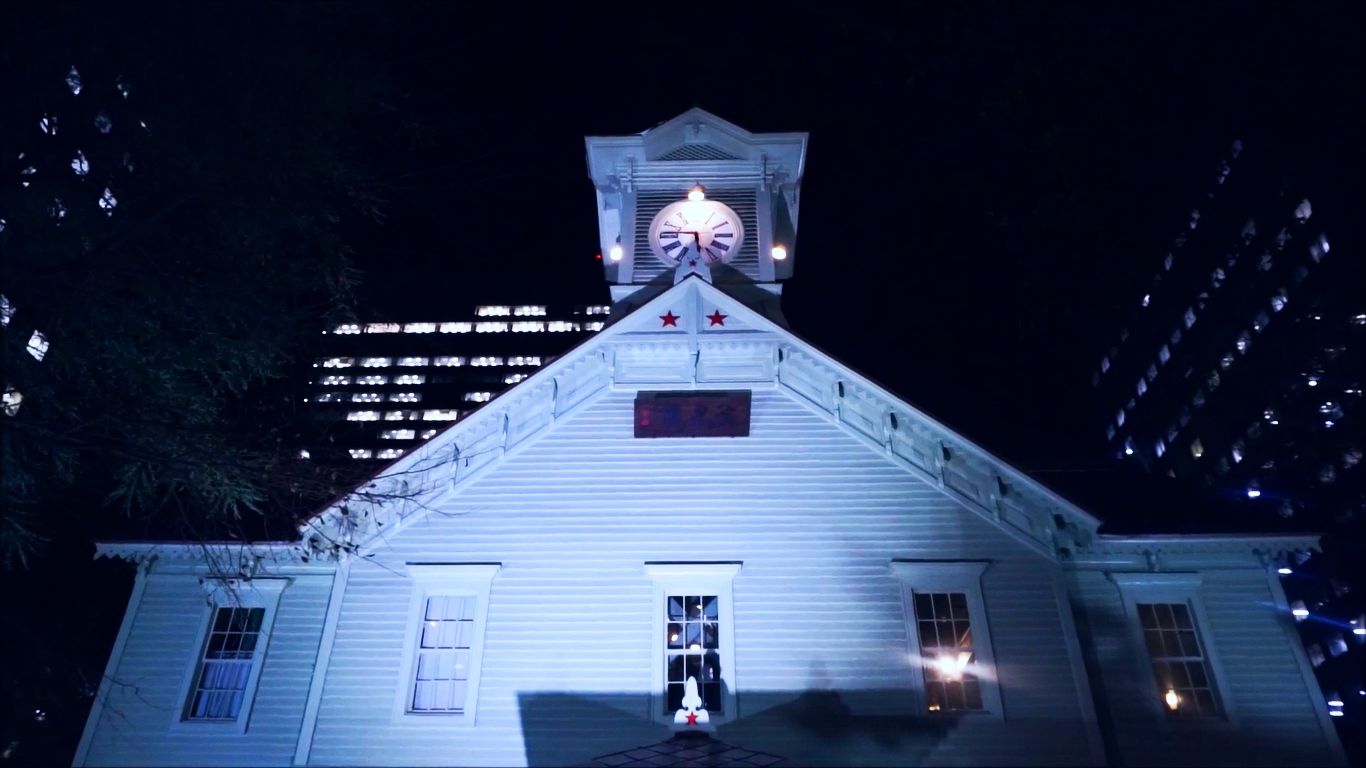 Next, we walked our way to the oldest building in Sapporo and considered the symbol of the city, Sapporo Clock Tower. Built in 1878 by the Americans as they develop the city, the clock tower used to be a drill hall for a university and is now one of the few surviving Western style buildings in Sapporo. The building serves as the city's alarm clock as the analog clock installed on top of it triggers chimes every hour. We patiently waited for the bells to ring at six in the evening. Today, visitors can learn about the history of the clock tower in the exhibition room on the first floor with an admission fee of JPY 200.00.
Day 2
Jozankei Onsen Village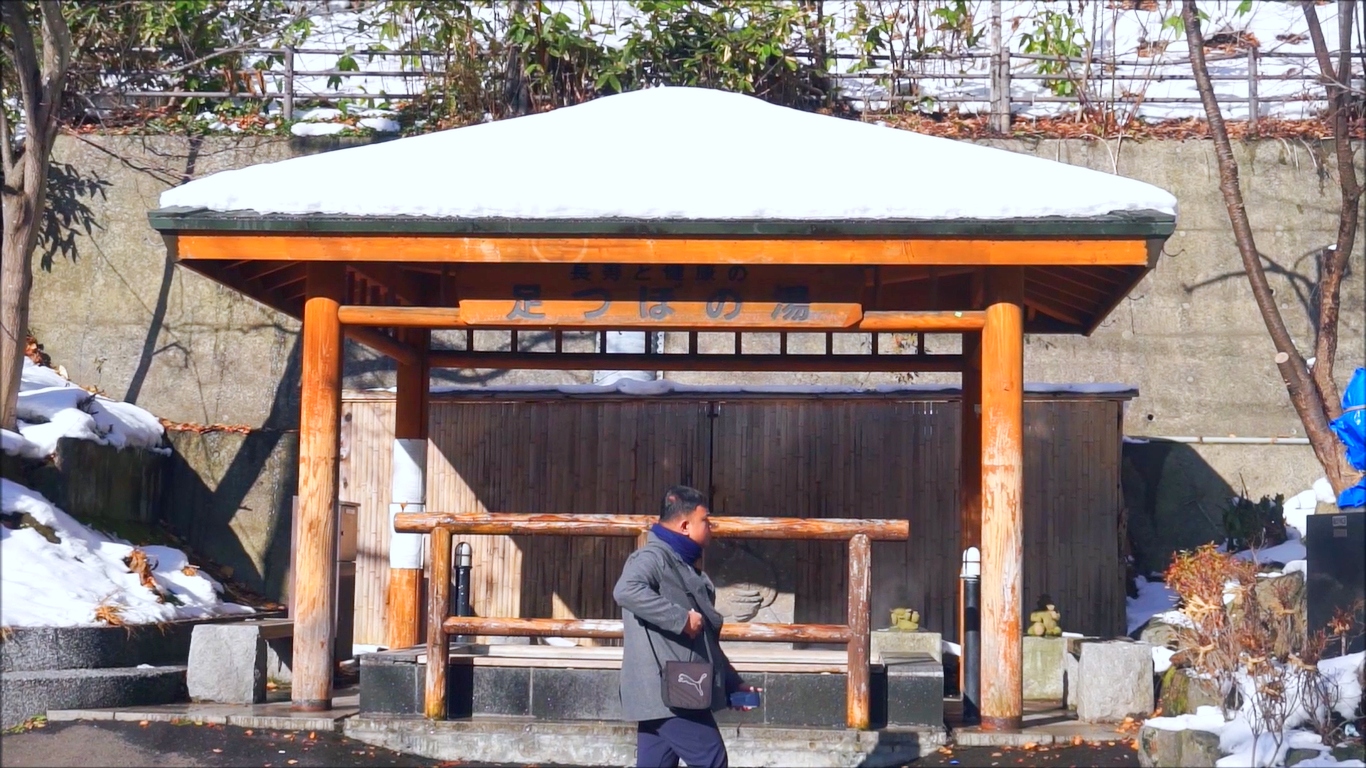 Another activity that I was really looking forward to in Sapporo is to bathe in an onsen, the Japanese term for hot spring. Just like the Philippines, Japan is dotted with lots of volcanoes and mountains where hot springs are usually discovered nearby. We went to Jozankei Onsen Village which is only 1 hour away from central Sapporo. Hot springs in Jozankei were first discovered in 1866 and today, you will find dozens of hotels and "ryokans" or Japanese-style inns that offer day entrance to their onsens.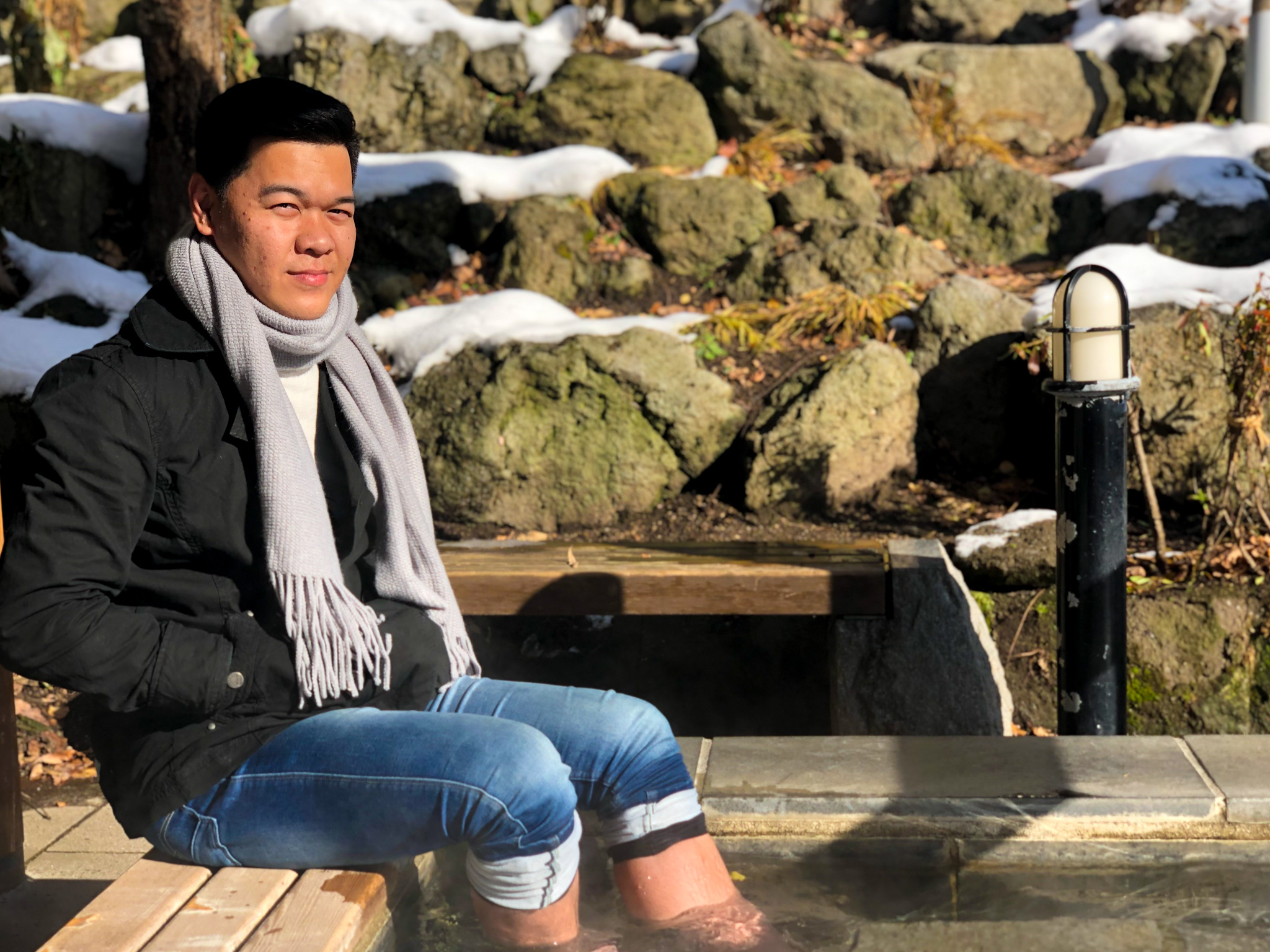 From Sapporo station, we got on Jotetsu Bus 7 bound for Jozankei. As we approach the village, we were welcomed by magnificent views of the adjacent mountains covered in white snow while the trees seen from the distant ranges are stilll burning in autumn colors. Apparently, the village is also a popular destination for autumn foilage. We got down on Yunomachi bus stop not knowing where to go afterwards. It looks like it also snowed a lot over here previously since the sidewalks and open grounds are still covered. Wandering aimlessly, we stumbled upon an "ashiyu" or an outdoor public foot bath where you can dip your feet in hot spring water for free. It was a great way to warm up our bodies from the winter cold. We stayed here longer than we should because it was very peaceful even if it was on the roadside.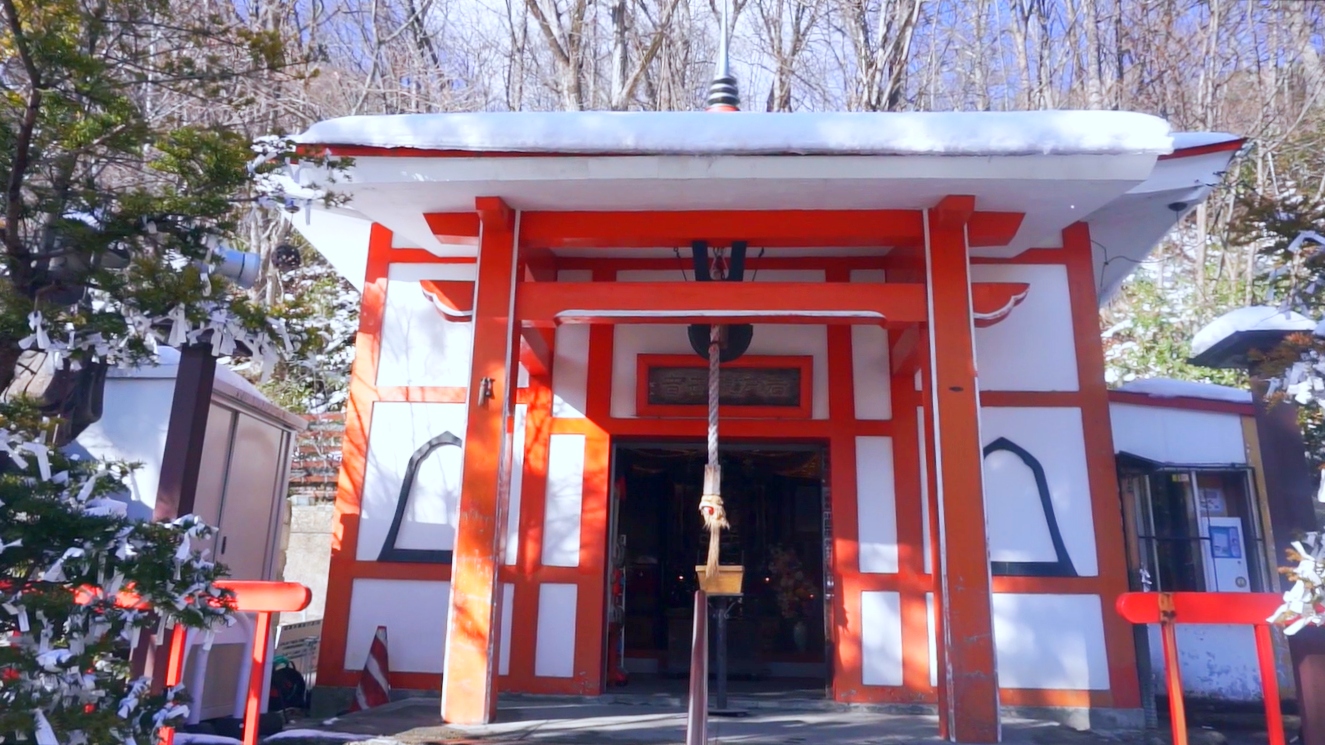 Right beside the foot bath is Iwato Kannondo, a solemn temple that has 33 statues of Kannon, the Buddhist deity of compassion. We checked it out before going to Nukumori no yado Furukawa right down the road, a ryokan that offers day access to their onsen for only JPY 1,500.00. The reception area is filled with traditional Japanese items and decorations creating a warm ambience. This is technically going to be my first time in an onsen but I have already been to a public bath in Seoul that basically has the same concept. First, you secure your stuff in the locker area, strip down, take a shower before dipping in pools of varying temperatures with other people.
Furukawa has a small but well maintained common area and vanity stocked with lots of hygiene essentials. After getting undressed, we entered the onsen which has a wooden interior all the way up to its ceiling. There are two indoor pools: a small hydrogen pool and a large regular pool facing a glass wall showcasing a beautiful landscaped garden covered in snow. There's also a man-made waterfall. But the highlight of this onsen is their outdoor pool bordered with huge rocks that faces the same garden. Aside from the relaxing view, it was fun to experience the opposite temperatures; the comforting heat of the hot spring versus the biting cold from outside. We stayed in the onsen for about an hour and rested in their large indoor pool for the most part.
Hot spring water is believed to soothe the nerves, ease muscle pain, maintain a beautiful skin and help one relax from the stress and fatigue. Some Filipinos might not be keen to go to an onsen because of the idea of being naked among strangers. I had the same issue initially but my desire to truly be like a local when traveling helped me disregard this fear. I would say the experience is quite "liberating", boosted my confidence and gave me a sense of "freedom". (hahaha!)
Book an Onsen Day Tour in Jozankei via Klook right here!
Mt. Moiwa Ropeway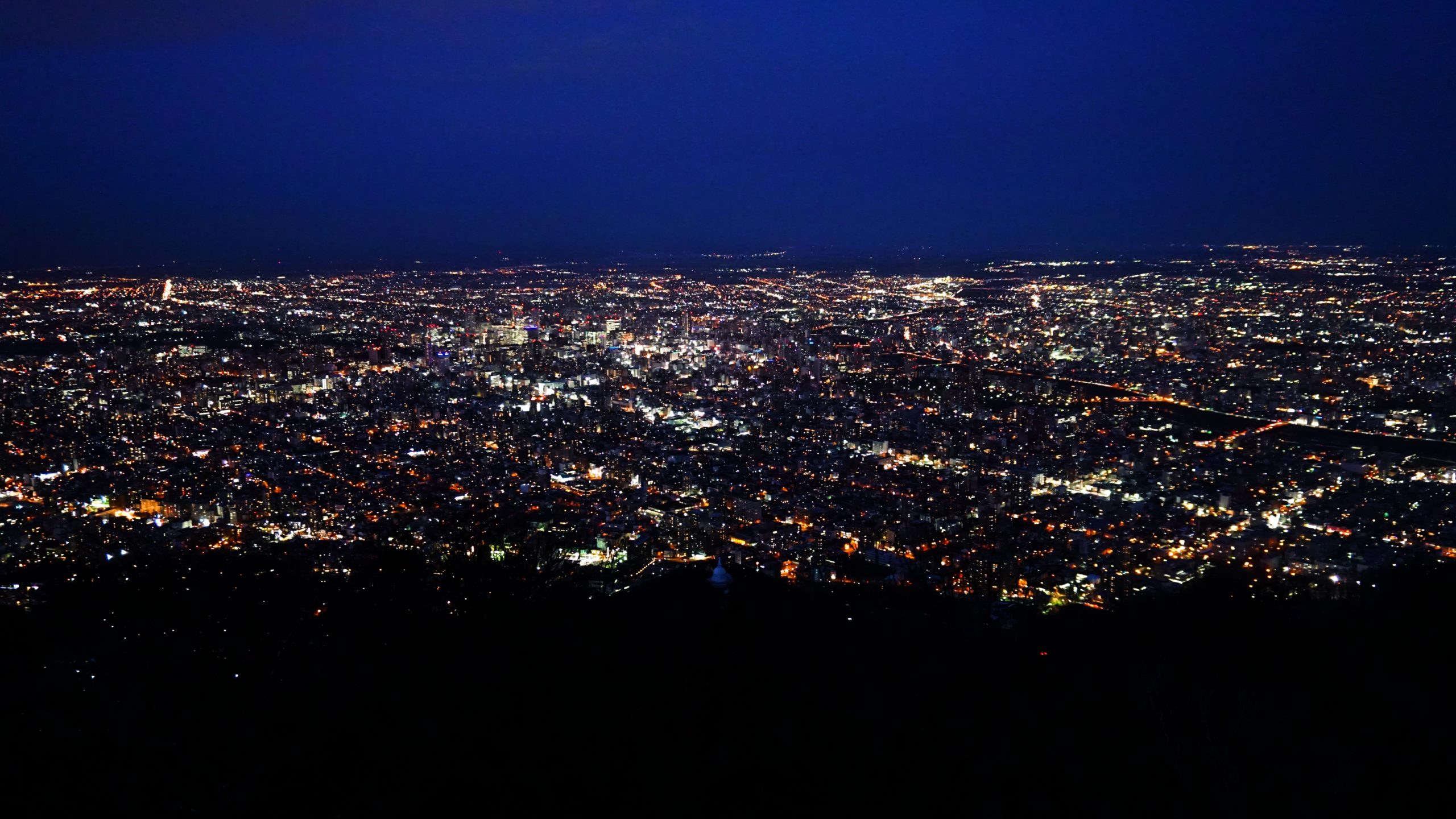 We got back to the city center at around 4:00 PM. We rode the street car (similar to a tram), alighted at Ropeway Iriguchi station and then caught the free shuttle bus going to Mt. Moiwa Ropeway. Mount Moiwa is a small forested mountain with an observation deck at its summit that provides a breathtaking view of Sapporo especially during night time. The ropeway will take you 3 quarters up the mountain where you will have the option to take a cable car all the way to the summit observation deck. We paid JPY 1,700.00 for the ropeway and cable car roundtrip tickets.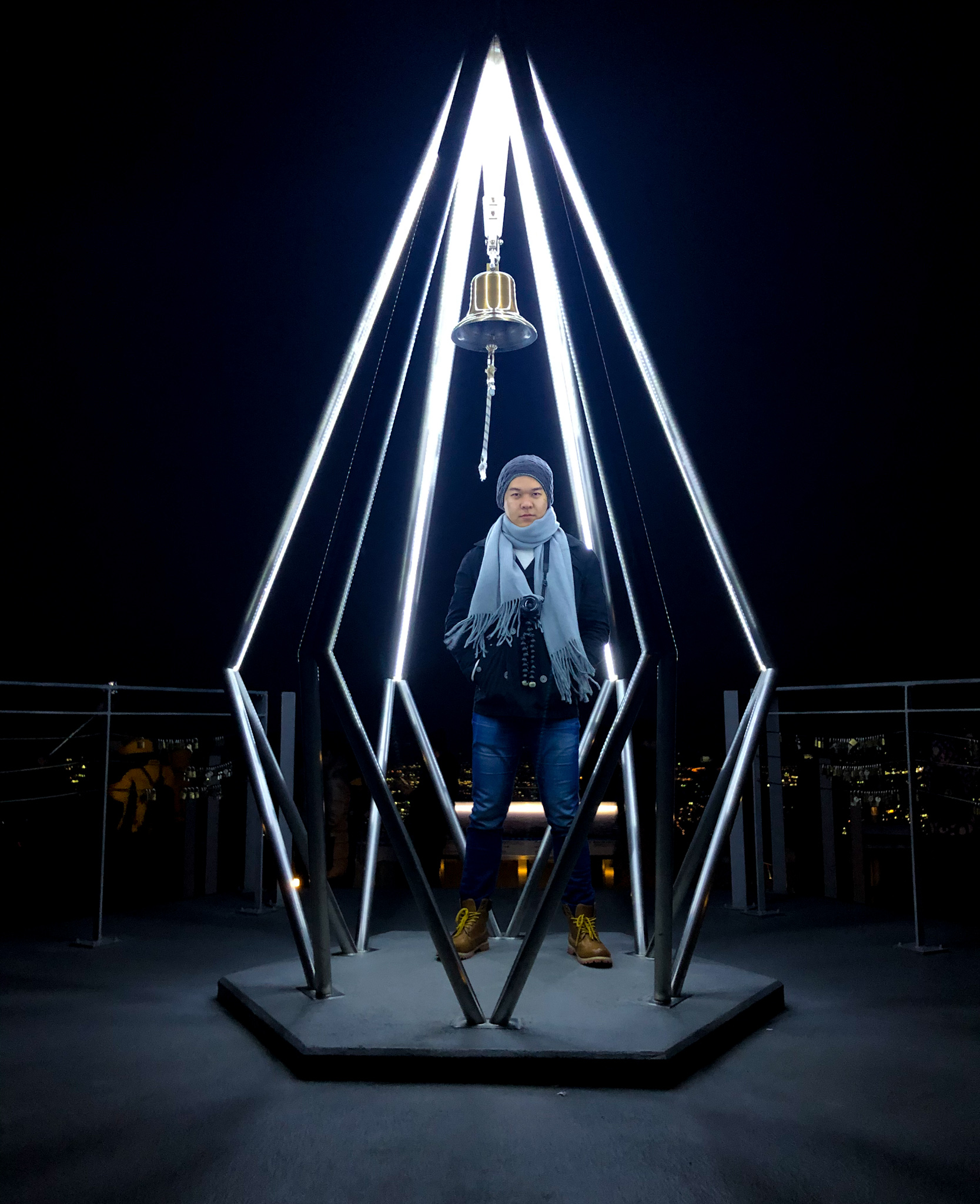 It was already completely dark, about 5:00 PM, when we went out to the outdoor viewing area and the view from here was indeed spectacular. It's like the entire city was sprinkled with tons of glitter as the lights blink and sparkle continuously. Along with Nagasaki and Kobe, the night views of Sapporo have been regarded as one of the three most beautiful night views in Japan. Don't miss the chance to ring the "Bell of Happiness" which is also located on the viewing deck. Couples should ring the bell together while gazing at the city view for their love to flourish and last forever. You will probably recognize this spot if you have seen the movie "Kita Kita" as this is one of their filming locations. We wanted to stay on the deck longer and enjoy the view but we just couldn't stand the freezing cold wind that our cheeks and fingers were beginning to get numb. Nevertheless, we had an awesome experience and I would definitely recommend people to go here as it is a must visit in Sapporo.
Get your Mt. Moiwa Ropeway Set Ticket via Klook right here!
Day 3
Sapporo Food Trip
Hokkaido may be freezing cold during winter but the weather is favorably pleasant during the rest of the year. Its cool climate makes the island an ideal place to grow crops and vegetables and raise farm animals that produce quality dairy products. Its surrounding waters are also abundant with fish and various seafood. Because of this, food in Hokkaido prefecture is often regarded as one of the best in Japan.
On our last day in Sapporo, we did not miss the chance to try out some of the city's signature dishes and delicacies such as Miso Ramen, Curry Soup, Genghis Khan, King Crabs and some irresistible dairy treats. More about this on the next blog.
Final Thoughts
We had a great time in Sapporo and regret that we stayed for only 3 days as there is so much more to see and do. The highlight of this trip is definitely the snow. We were already fascinated by the leftover snow that surrounded the city and I could just imagine the joy we would feel if we experienced tons of snow falling from the sky. Snow and winter in general is a big deal for someone like me who lives in a tropical country. I would definitely come back to see the Winter Festival during February and do some winter activities in a ski resort.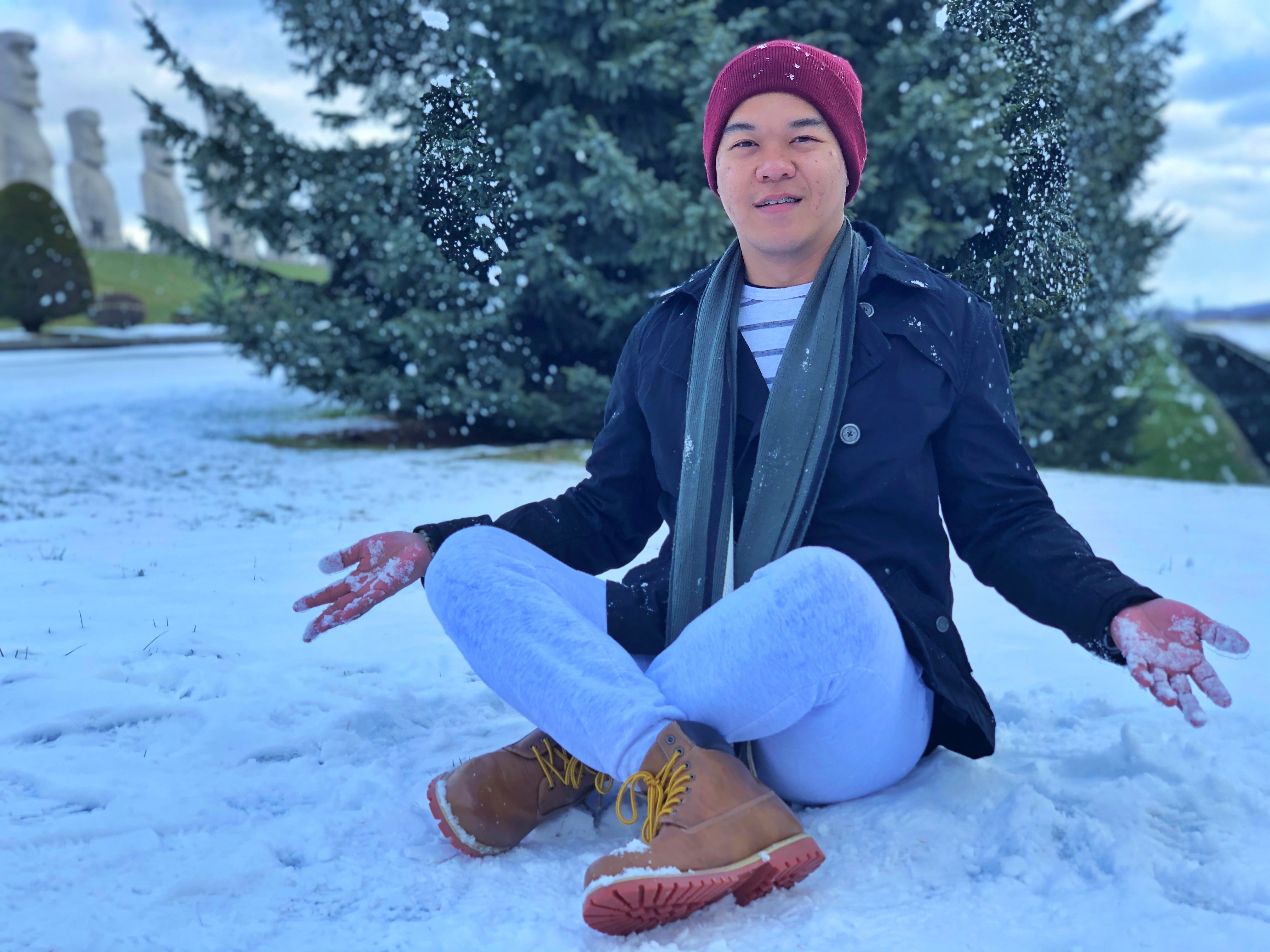 Another item that I got to check off from my bucket list is the onsen experience. It was nice to feel the comforting heat of the hot spring versus the biting winter cold. Jozankei actually goes beyond onsens with other nature attractions like hiking trails, waterfalls and beautiful autumn foilage. Hokkaido also offers a lot of things to see and do all year round so I will not be surprised if I find myself back in here sooner than later. This trip is one of the most memorable so far and has established Japan as one of my favorite overseas destinations of all time.
The Daily Phil on YouTube
We made a Sapporo Travel Vlog on our YouTube channel, The Daily Phil. Make sure to check it out to see an up close preview of what the city has to offer.
Subscribe to The Daily Phil on YouTube for more Food and Travel videos.
Like us on Facebook to get real time updates on where The Daily Phil is headed to next.
This is The Daily Phil, conquering the world, one country at a time, using a Filipino passport.
Until next time, Travel Now, Bills Later!